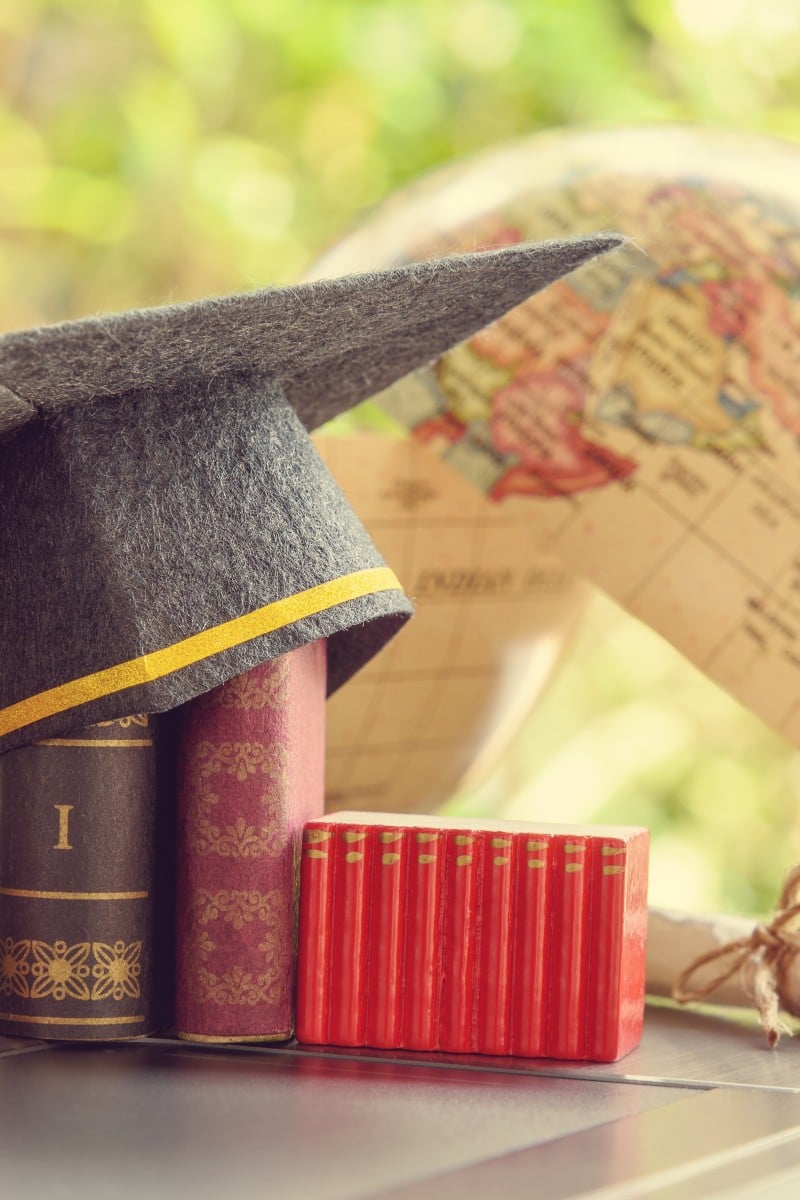 If you had the chance to study overseas in the near future, would you take it?
Hate it when you can't talk back? Well, you can with Young Post. Have your say and share with students around Hong Kong

This week, students discuss whether they would move abroad to study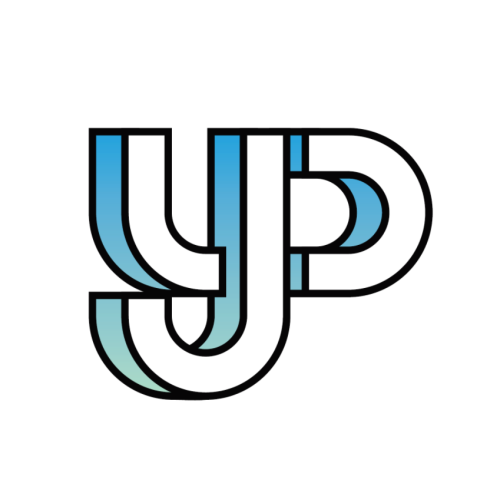 Readers share their thoughts and opinions on everything from social issues to pop culture.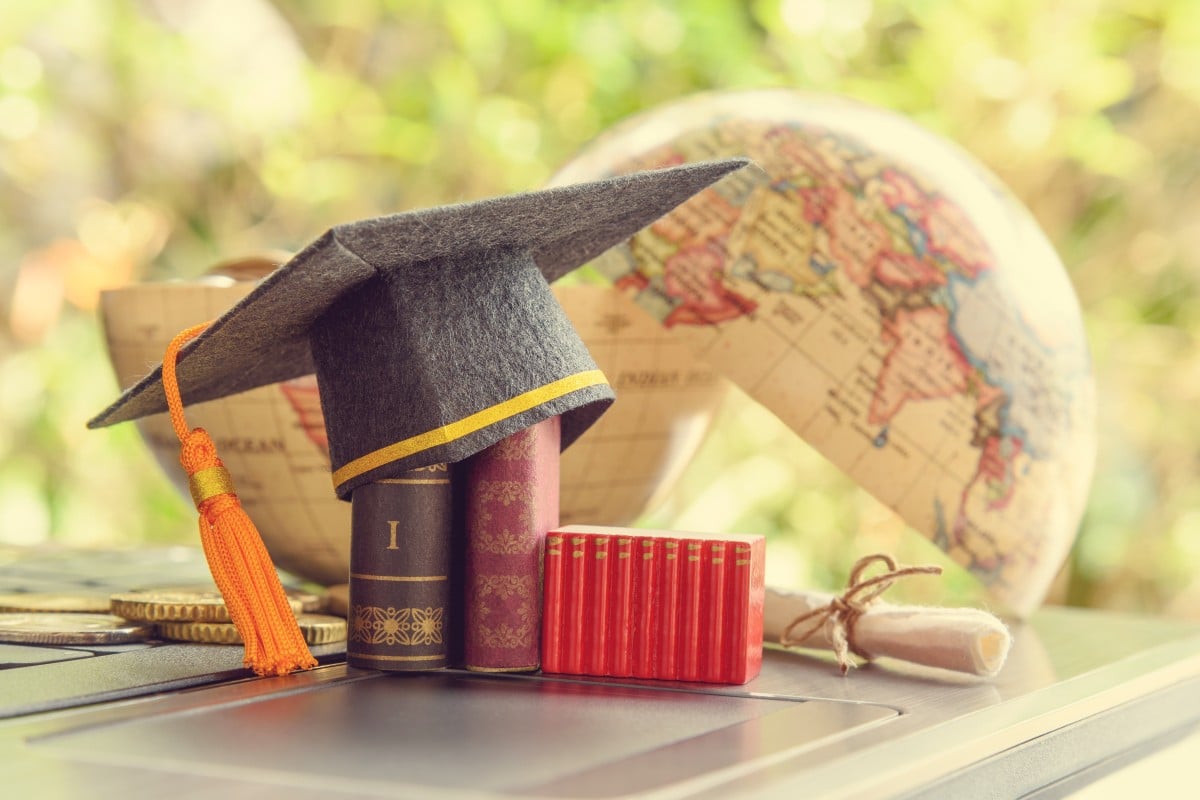 Where would you go if you went abroad to study?
Yes, certainly. Studying abroad means not only broadening my horizons but also meeting people from different cultures. The need to adapt to unfamiliar environments and have an open mind would give me a competitive edge and help me have a successful career and life.
Since people around the world are receiving coronavirus vaccinations, it will soon be safe to go abroad for your studies. What's more, the pandemic has seen fewer students moving abroad to study, which means less competition and more opportunities for overseas students. So why not take maximum advantage of it?
Dylan Chen, 17
What's the worst thing about teenagers today?
I have been very independent since I was very young, so studying abroad wouldn't give me any problems. It would actually help me improve my language skills and gain new experiences.
I would also be able to learn about other cultures and enhance my knowledge of current affairs.
But the downside is that studying overseas would be very expensive and it would be sad to say goodbye to my family and friends.
The journey might be hard, but I'm confident that I would be able to overcome all the difficulties and achieve good educational qualifications.
Tammy Leung, 12
What do you want to know about the Covid vaccine?
Absolutely not. We have already lost so much study time during the pandemic. If I went overseas to study, I would need to spend a lot of time catching up with my academics while trying to adapt to a completely new environment. It would be an impossible challenge for me.
Andy Poon, 15
No. If I were to go abroad to study, I would have to leave my parents. I wouldn't feel safe without them.
Also, there would be many different challenges to overcome, such as food, language and culture. I don't think I could handle that.
Ken Liang Mingji, 16
Many people have changed their study abroad plans due to the coronavirus pandemic, since many lessons are still being held online.
Definitely. I would grab this opportunity with both hands. In Hong Kong, most students are very busy so their stress levels are very high. They don't have enough time or space to relax.
Going abroad for my studies would mean less academic pressure while taking in more fresh air and exploring the world.
I really hope I'll get this chance in the near future.
Thomas Yiu, 13
Yes, I would take it. There are many benefits of studying in an overseas school or university.
First, you can experience life in another country where people's customs and traditions are different to those in your homeland.
Second, foreign schools provide students with opportunities to learn in different ways.
Third, you would be able to learn a new language which would give you a big advantage in the job market.
I think studying abroad, if possible, is a no-brainer.
Bianca Wong, 13
Is it true teenage boys don't like to read?
Our topics always get a lot of responses. Check out what other students had to say and join the conversation at scmp.com/yp. Next week's question: Does it bother you when someone calls you a "kid". What should they call you instead?
Send your answers to [email protected] before midnight on Monday. Don't forget to include "Talking Points" in the subject line, as well as your full name, age and school.
Sign up for the YP Teachers Newsletter
Get updates for teachers sent directly to your inbox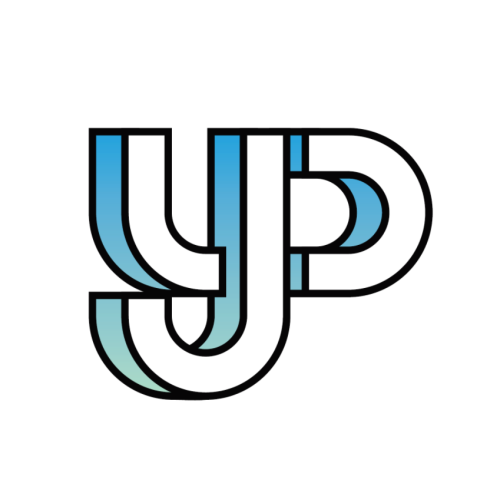 Readers share their thoughts and opinions on everything from social issues to pop culture.
Sign up for YP Weekly
Get updates sent directly to your inbox