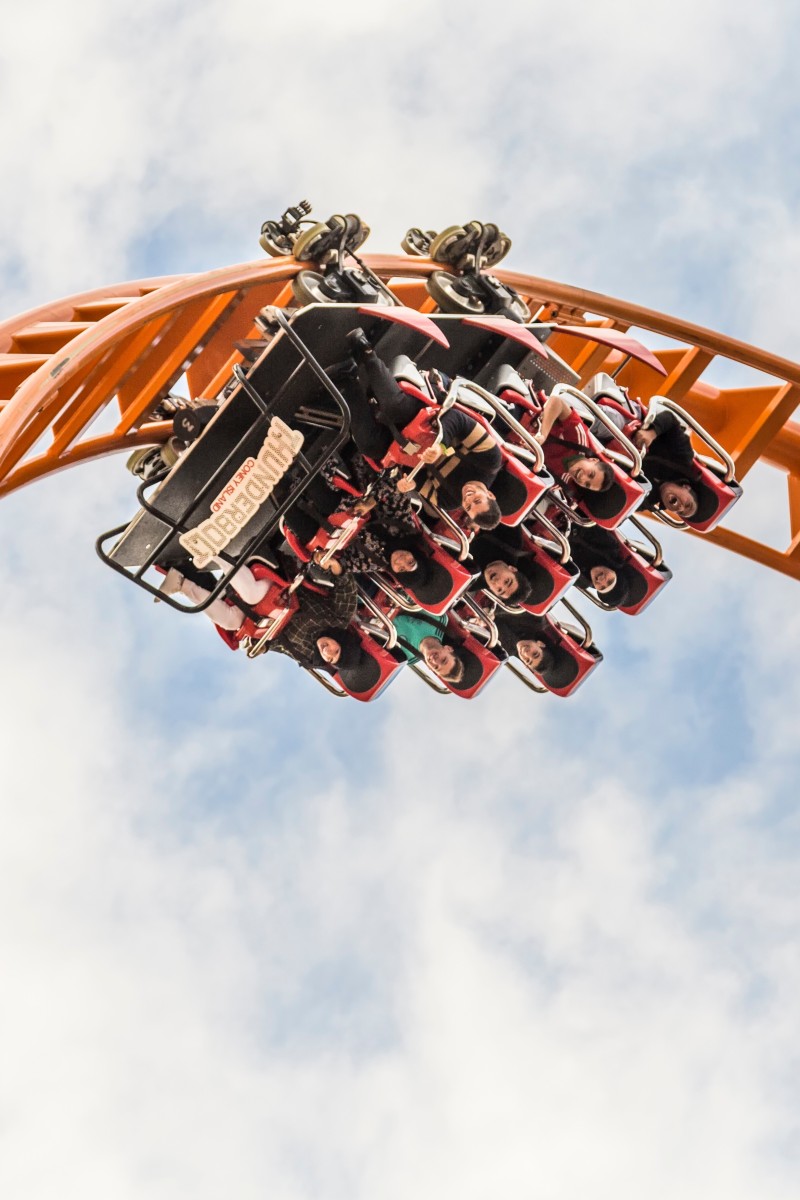 Top 10: What is something you've done, felt or seen that you wish you could experience again for the first time?
From the magic of Disneyland to playing piano and trying Waygu beef, here's what our readers said

How cool would it be to hang out with a sloth while glamping at Ocean Park?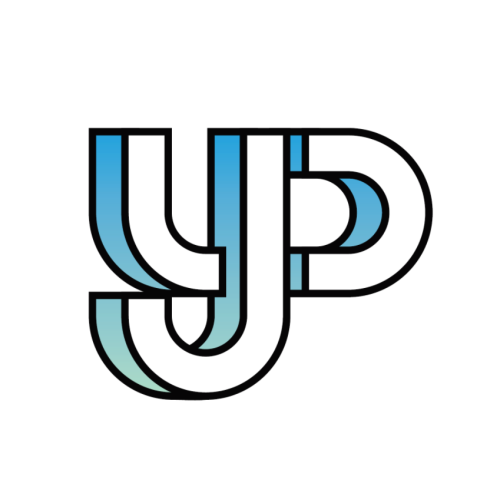 Readers share their thoughts and opinions on everything from social issues to pop culture.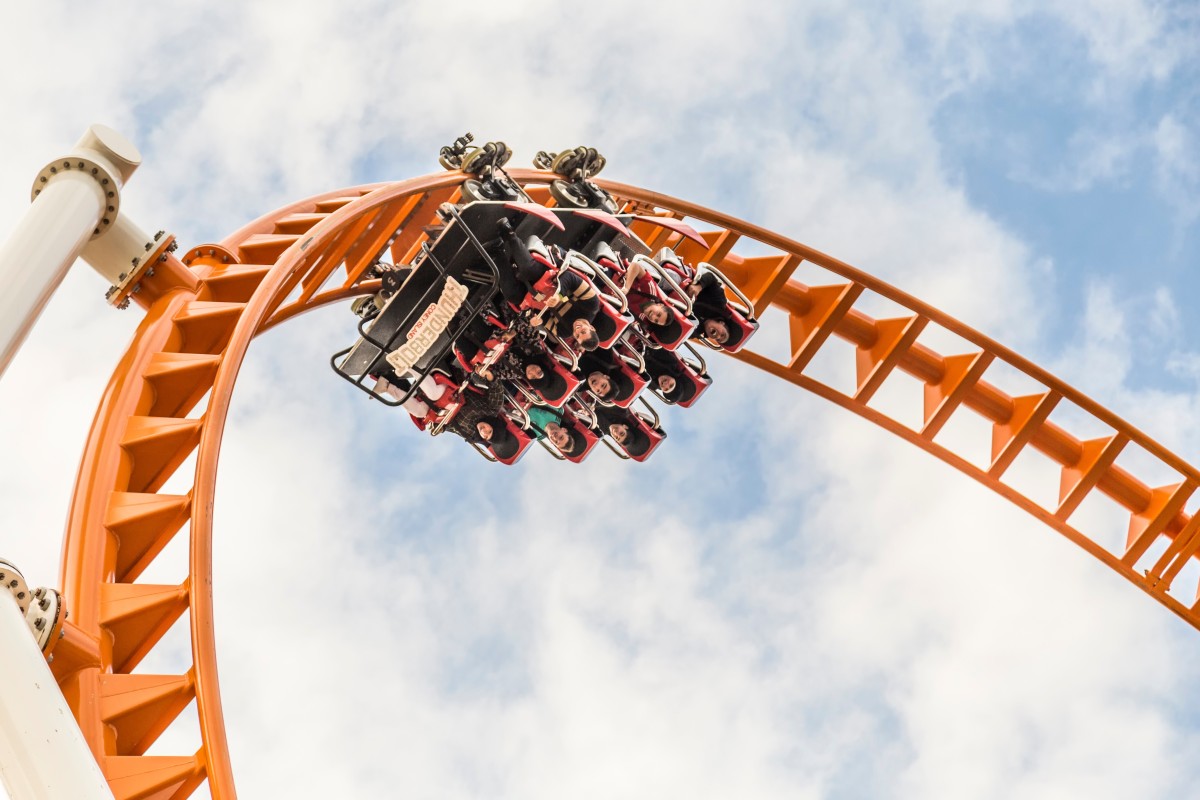 What's better than the thrill of riding a roller coaster for the very first time?
I would definitely choose tasting Wagyu beef. I am a meat lover and beef is my favourite. So I would go back to the moment when I first tasted that melt-in-your-mouth, buttery, flavourful meat.
Leung Ming-hin, 12, Christian Alliance S. C. Chan Memorial College
I'd love to experience the thrill of playing the piano again for the first time. I have been playing piano for about eight years now. At the start, I was very excited to play songs that I liked. But these days I get bored while practising. As the pieces become more and more difficult, it seems like a "mission" to me.
I have even wanted to give up. So I wish imagining the excitement of playing the piano for the first time once more will motivate me to work harder and achieve my goals.
So Hoi-ching, 14, King Ling College
When was the last time you tried something new?
I'd love to ride a roller coaster. I still remember the exhilaration the first time I rode it, never knowing when I'd swoop down a slope . Sadly now, the excitement seems to fade every time I go on one.
Alicia Lau, 15, St Mary's Canossian College
Wearing glasses for the first time, because it looked like I was in a new world. I could see everything so clearly, even the specks of dirt on the floor! Also, I didn't need to strain my eyes to watch TV shows; it all seemed so colourful and crystal-clear. Wearing glasses has changed my life, so I would want to have that experience once again.
Lily Kam, 12, King Ling College
Glamping at Ocean Park because it was an amazing experience. I got to do lots of cool stuff like meet a sloth and Wallie the walrus. We relaxed under the stars and spent the night there. Walking around the park at night with my family and friends was incredible.
Karena Yan Hui, 10, St Paul's Convent School (Primary Section)
We'd really love the chance to hang out with a sloth.
Hiking. The first time I did it, I wasn't very familiar with the route, so I got lost. It was quite a remote track. I was like being stuck in a maze. I was bitten by mosquitoes but stumbled on. I did finally reach civilisation, but if I could have that experience again, I would definitely do some research before going hiking.
Stella Zhong Wen-li, 16, Tak Nga Secondary School
Bake a cake with my mum. Mum and I spent quality time together mixing the flour, taste-testing the ingredients and decorating the finished product. Nothing can compare with the feeling of being close to your family, with the warmth and the laughter making it all a worthwhile experience. Mum is too busy now to bake cakes with me, so I wish I could go back and do it again for the first time.
Sam Chen Ze-wei, 15, Catholic Ming Yuen Secondary School
The smallest thing you're grateful for
A trip with my grandfather. My grandfather passed away six years ago, but travelling with him was such an unforgettable experience. He always treated me well. Once we went to Thailand, where we ate a lot of yummy food and visited many attractions. I wish I could take a trip with him again.
Zara Leung, 13, King Ling College
Go on a plane ride. The first time I travelled by air I was in primary school, and I would love to relive that excitement. At that time, I thought everything around me was very new, but this time, I may have a different kind of emotion.
Lau On-ying, 15, Tin Shui Wai Government Secondary School
What's something you're bad at, but wish you could do well?
I wish I could go to Disneyland for the first time again. Every time I visit Disneyland, I am full of joy and happiness. To see all the cartoon characters in a new light – again – would be so cute.
Annika Chen Jing-jie, 15, LKWFSL Lau Wong Fat Secondary School
Our question for next week is: If you could create your own McDonald's meal, what would it be?
If you'd like to take part, please send your response, along with your full name, age and school, to [email protected] by Friday, May 7!
Sign up for the YP Teachers Newsletter
Get updates for teachers sent directly to your inbox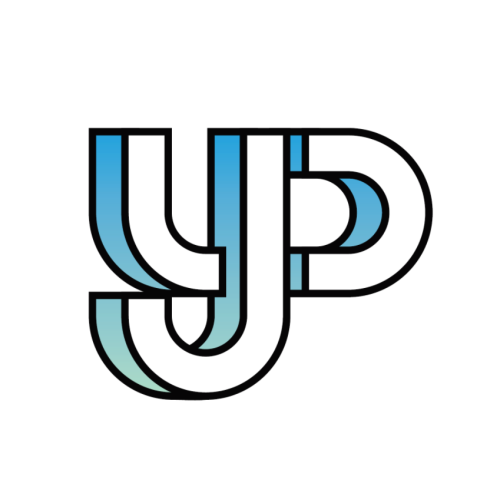 Readers share their thoughts and opinions on everything from social issues to pop culture.
Sign up for YP Weekly
Get updates sent directly to your inbox