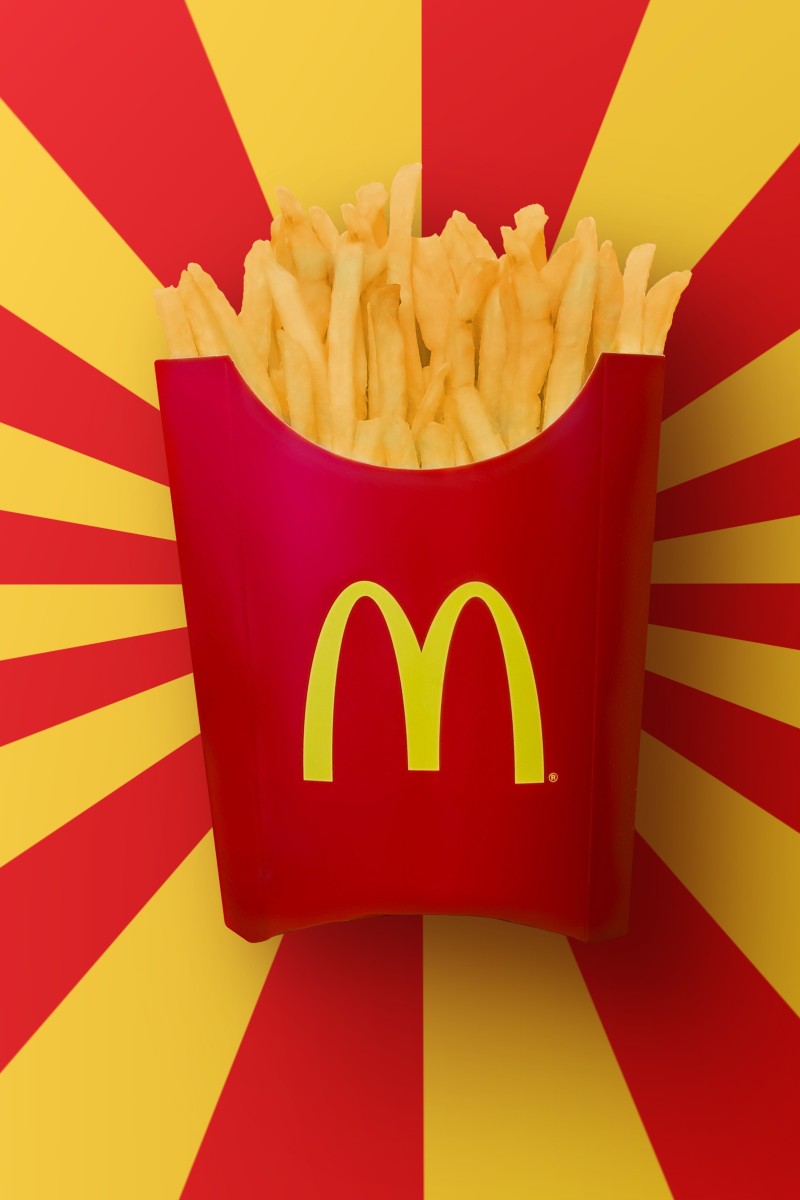 Top 10: If you could create your own McDonald's meal, what would you make?
Pizza? Doughnuts? Or just a Hong Kong twist on the classic hamburger? Here's what our readers would like to do

A hot dog bar with different sauces would shake things up at this fast food chain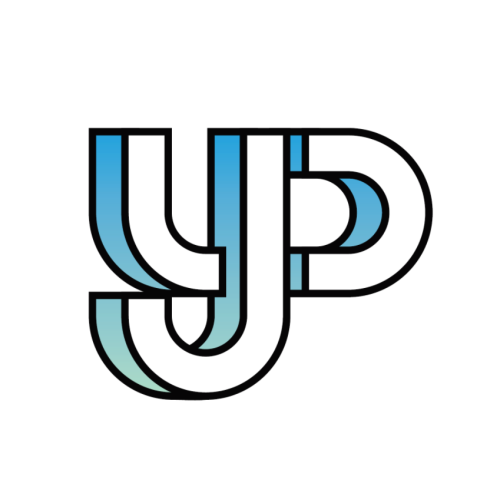 Readers share their thoughts and opinions on everything from social issues to pop culture.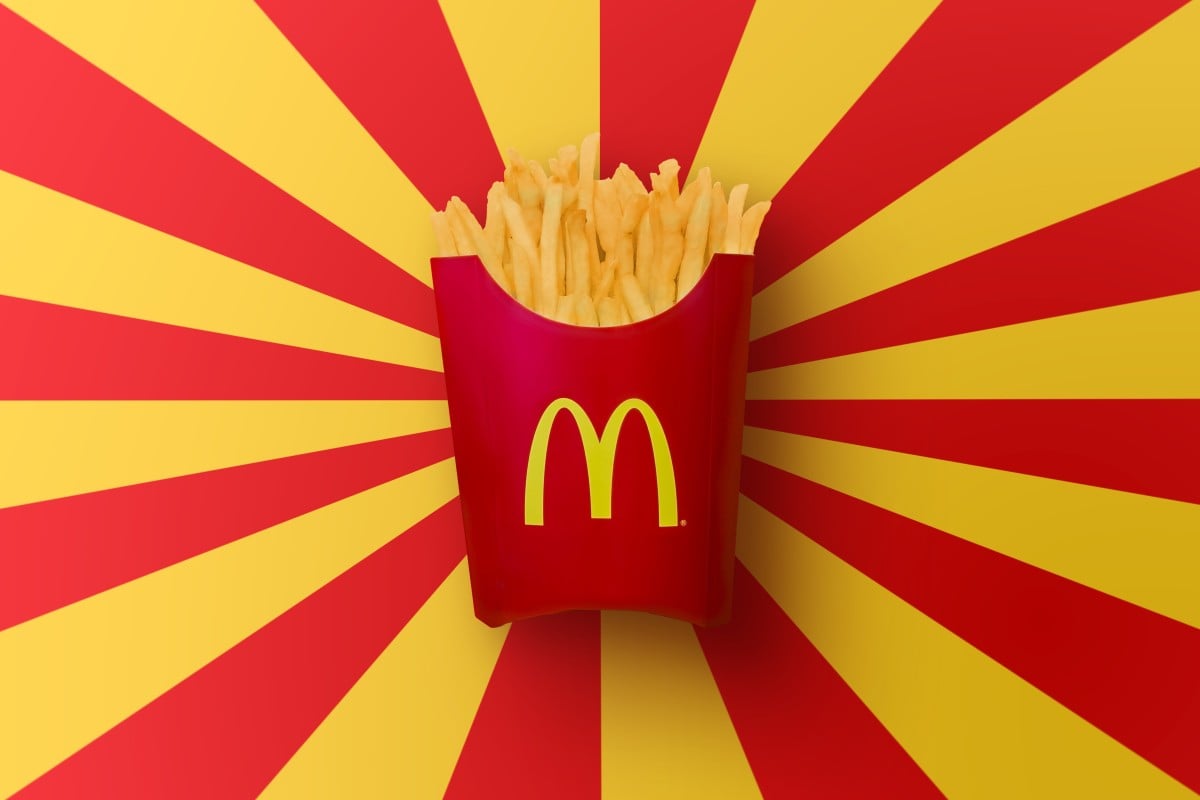 What would be in your ideal McDonald's meal?
I would include a sausage pizza, classic McDonald's fries and a Coca-Cola. I believe this would be very popular, because pizza at McDonald's is a novel idea!
Annika Chen Jingjie, 15, LKWFSL Lau Wong Fat Secondary School
I would design a hot dog, with a number of different sauces, such as curry, tomato, cream, butter and wasabi, to suit different tastes. The meal would also include congee - a traditional Chinese food - with peanuts, kimchi, and vegetables, such as lettuce or cabbage.
This is fusion cuisine, a combination of Eastern and Western food. Above all, it would be healthy and suitable for people of all ages.
Cedric Mak Ho-ching, 14, Tsuen Wan Public HCY Memorial College
What would you want to experience for the first time - again?
I'd serve doughnuts, but they wouldn't be your average ones. Doughnuts are usually sweet, but mine would taste like French fries because they'd be made from potatoes, and fried just like French fries. I think they would attract customers!
Chen Lok-yan, 12, King Ling College
I'd make a special cheeseburger. But it wouldn't be your standard burger. The burger bun would be made with cheese, while the cheese on top of the meat patty would be a mix of parmesan, cheddar and mozzarella. It would be very tasty and cheese fans would definitely love it!
Lai Pak-yin, 12, Ho Yu College and Primary School
I'd like to include mashed potatoes in my meal, because I love them. It would also be an option to add if you ordered a breakfast meal.
I'd also include the classic double cheeseburger, because it's really tasty, along with an orange juice, which has lots of vitamin C. I think my meal would be truly delicious.
Chloe Lee Hoi-ching, 13, St Paul's School (Lam Tin)
The humble cheeseburger - so simple, so perfect.
I would love to make a sour and spicy noodle dish with beef balls and lettuce. It would be served with Coca-Cola.
I've always wanted to order such a meal but I've never found a restaurant offers it. It would be the best McDonald's meal anyone had ever had.
Anna Lee Wing-yan, 14, Pope Paul VI College
I have no doubt my creation would be the most popular meal in Hong Kong. I would call it "the cheerful set" and it would be crispy and delicious. It would come served with a hamburger with fried fish, cheese and potato chips.
The hamburger would come with a small flag on the top. You would write something sad on the flag; for example, "I don't want to work" or "I don't want to have lessons". Once you'd done that, you would eat your meal and your sadness would disappear!
Finally, the meal would come with bubble tea, a drink which both children and adults alike enjoy very much!
Chan Hiu-ying, 14, King Ling College
What else could you call peanut butter?
My meal would be a burger with grilled mushrooms, lettuce, tomatoes, cheese, and caramelised onion. Instead of a beef patty, I would choose tofu because it is so much healthier!
Dara Nuguit, 13, St Paul's School (Lam Tin)
Hamburgers are a signature item at McDonald's. So I would create my own, with luncheon meat and a fried egg. I'd serve it with an iced pineapple drink. This would be a perfect combo!
Audrey Yeung, 13, Christian Alliance International School
My McDonald's meal would include a Big Mac containing the world's spiciest chilli, 10 slices of cheese, and five beef patties. Fries with lots of ketchup would also be included.
Chicken nuggets would be a good addition, too, if there was lots of spicy chilli powder on them. To cool things down, there'd be an ice cream sundae, and a Coca-Cola to wash it all down!
Lee Cheuk-lam, 12, Maryknoll Fathers School
What would be the WORST buy one, get one free deal ever?
Our question for next week is: "What is the one thing that would make this summer the best ever?"
If you'd like to take part, please send your response, along with your full name, age and school, to [email protected] by Friday, May 14!
Sign up for the YP Teachers Newsletter
Get updates for teachers sent directly to your inbox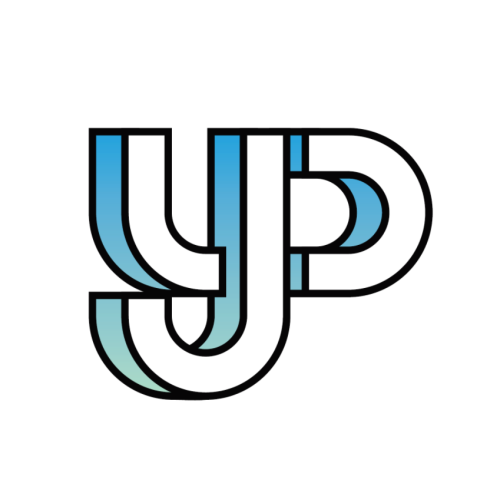 Readers share their thoughts and opinions on everything from social issues to pop culture.
Sign up for YP Weekly
Get updates sent directly to your inbox