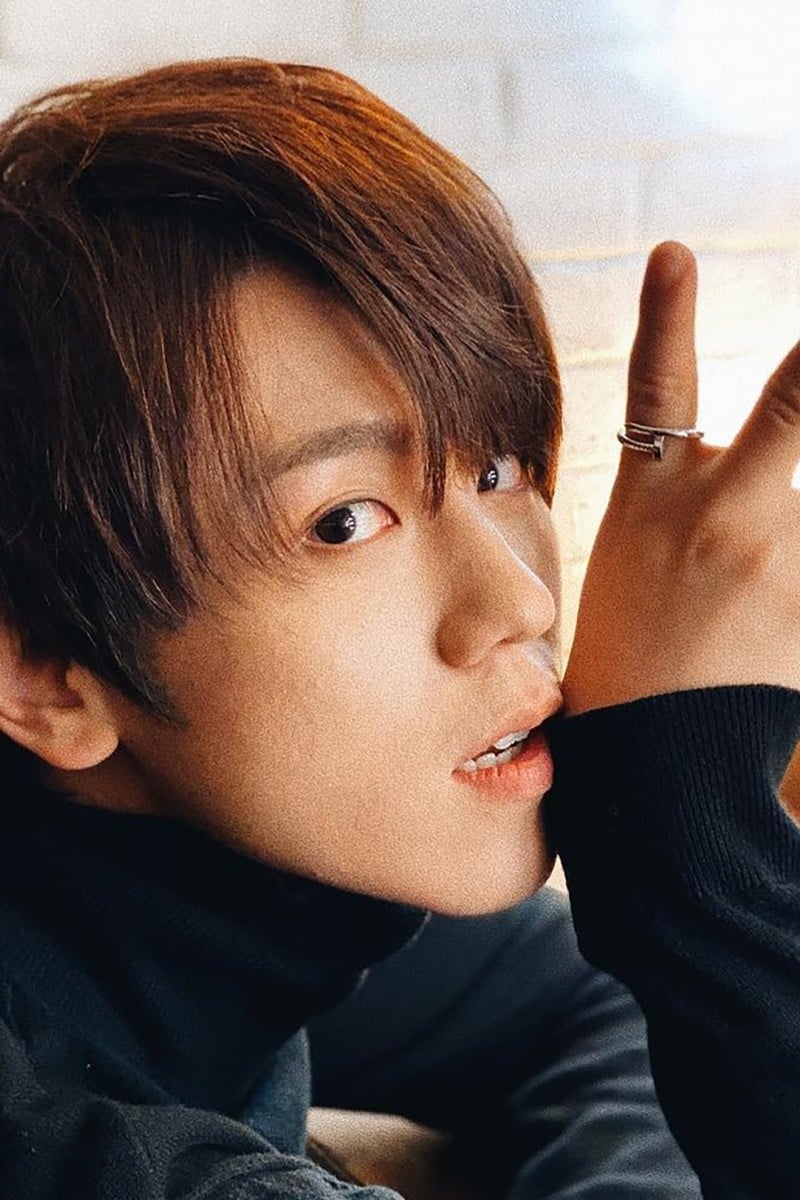 Would Hong Kong Canto-pop idol Keung To inspire you to get a coronavirus vaccine?
Hate it when you can't talk back? Well, you can with Young Post. Have your say and share with students around Hong Kong.

This week, readers tell us whether the city's favourite celebrity could convince them to get the Covid-19 jab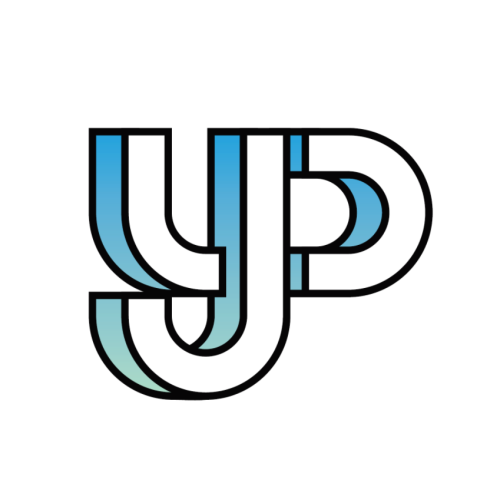 Readers share their thoughts and opinions on everything from social issues to pop culture.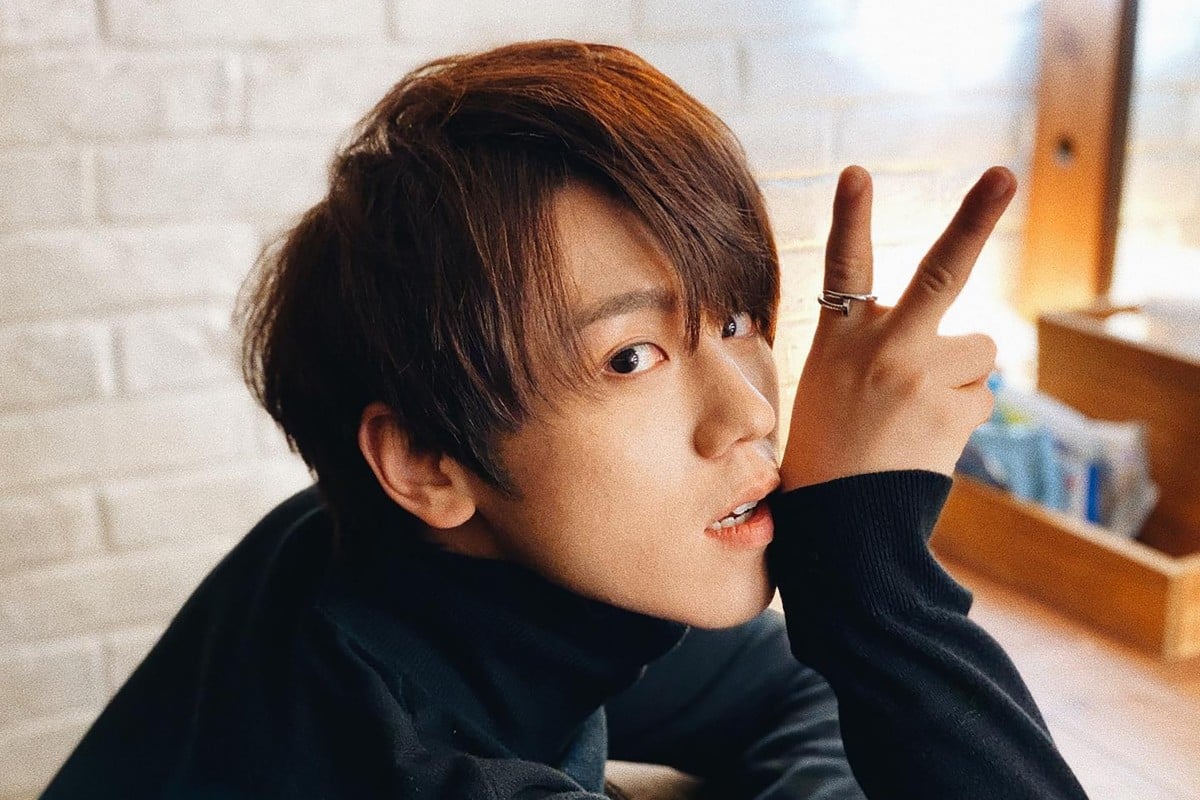 He's one of the most popular people in Hong Kong at the moment, but could Keung To inspire people to get vaccinated? Photo: Facebook
Yes. We all need to get vaccinated if we hope to lead a normal life again. But many people are undecided because they fear the vaccine's side effects. They think the vaccine is not safe because it was developed very quickly - in less than a year. But when they see celebrities like Keung To getting the jab, they would be motivated to follow suit.
It is very important to protect myself and others through vaccination rather than worry about the jabs' effectiveness. Vaccines will help keep us happy and healthy.
Wong Yi-ting, 15
What would life be like if there was no pain?
I am not a great fan of Keung To, so even if he became a spokesperson for the vaccine, it wouldn't affect my thinking. I will make a rational decision based on science.
Scientists haven't done enough research on the vaccine so I will not gamble with my life. I have to be responsible for myself and my parents.
The government must introduce a better vaccine to persuade more people to take the jab.
Lai Yuk-yi, 17
Definitely. I truly admire Keung To - but I would also consult a doctor before getting the vaccine.
Keung has many supporters. If all of his fans get vaccinated, it will go a long way towards achieving herd immunity in Hong Kong. Then we wouldn't have to worry too much about the virus.
Leung Chui-yee, 12
Does it bother you when someone calls you a kid?
Not really, because I have a phobia of needles. So it doesn't matter who is promoting the vaccine, I won't get it.
Celine Yu, 16
I don't like Keung To, so he won't inspire me to get the vaccine. In any case, I wouldn't blindly follow his advice.
I will weigh the benefits and disadvantages of getting the vaccine before making a decision.
Cheung Hing-yin, 15
I wouldn't get the jab simply because Keung To tells me to. He is not my idol nor do I have a crush on him. What's more, most of Keung's fans are around 16 years old and they are not eligible for all of the vaccines. So the promotion could be a waste of valuable resources.
The situation in Hong Kong is stable, so I won't be getting the vaccine immediately.
Tsang Hin-ching, 13
What questions do you have about the Covid-19 vaccine?
Next week's question: If men can walk around topless because of the heat, without people commenting, should women be able to?
Send your answers to [email protected]p.com before midnight on Monday. Don't forget to include "Talking Points" in the subject line, as well as your full name, age and school.
Sign up for the YP Teachers Newsletter
Get updates for teachers sent directly to your inbox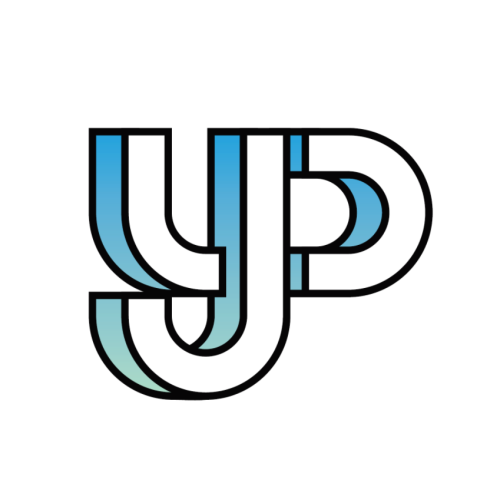 Readers share their thoughts and opinions on everything from social issues to pop culture.
Sign up for YP Weekly
Get updates sent directly to your inbox