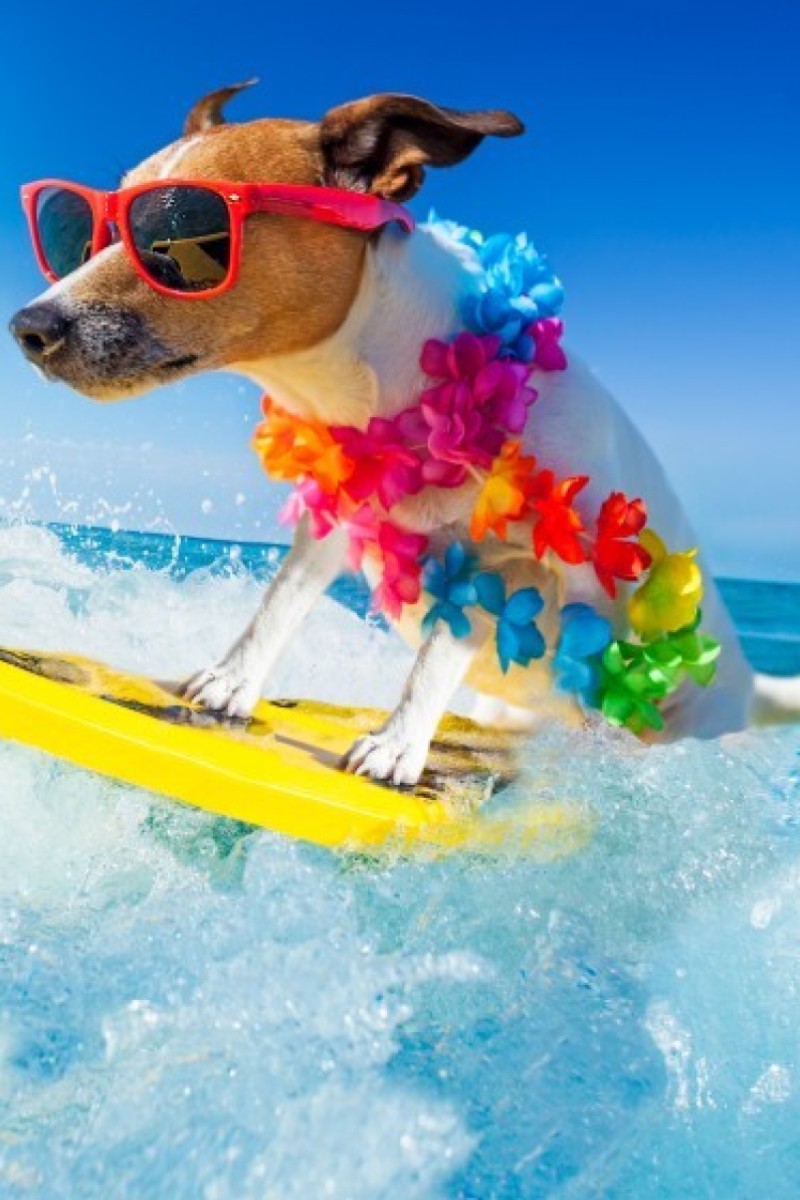 Top 10: What is the one thing that would make summer 2021 the best ever?
After more than a year of quarantine and social distancing during Covid-19, what would make your school holiday amazing?

From a relaxing staycation to volunteering, here's what our readers had to say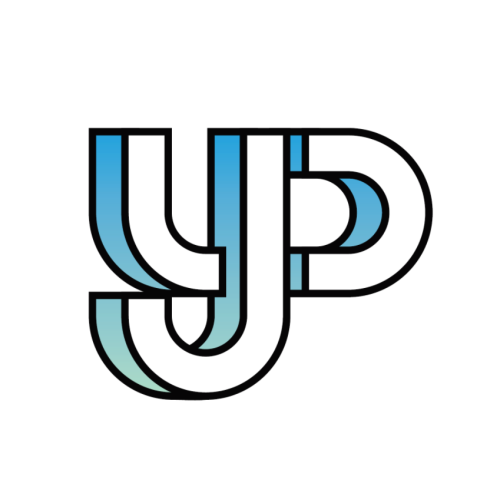 Readers share their thoughts and opinions on everything from social issues to pop culture.
What do you need to have the best summer ever? This guy only needs a surfboard.
Having a weekend staycation with my family. Instead of travelling outside Hong Kong, it would be amazing to relax at a hotel in the city. I hope that I can enjoy a great sea view, lie in bed all day, and post some beautiful photos on Instagram!
Li Chun-lok, 13, King Ling College
Going back to the mainland without quarantine would be the best thing that could happen this summer. My grandparents live in the countryside in Huizhou, Guangdong province. They live alone there so they must be lonely. I hope I can go back and make them happy. Therefore, a loosening of quarantine restrictions would be great.
Ken Liang Mingji, 16, Fung Kai No. 1 Secondary School
If you could create your own McDonald's meal, what would you make?
Munching on frozen fruit, such as watermelon, in an air-conditioned room. On top of that, I'm going to eat a big bowl of strawberries before summer ends. Since I tend to get sick when I eat frozen food during winter, I want to make the most of this season.
Tsang Tsz-ching, 15, Fung Kai No. 1 Secondary School
Going to the beach with friends. When we think about summer, the first thing that comes to mind are the glorious sandy beaches. We can do a lot of things with our friends, like swimming and playing suikawari (splitting a watermelon with a stick while blindfolded) and beach volleyball. We can also take photos and have a barbecue. We'll be spoilt for choice. We could have so much fun!
Phoebe Ng, 13, King Ling College
It has to be sunshine. I know some people hate it, but not me! Sunshine gives me a warm feeling. When the sun is out, my stress seems to disappear. I really love sunshine, and that's the best part of this summer.
Eunice Wong Hiu-lam, 12, St Paul's School (Lam Tin)
We could probably all use a little extra Vitamin D after a year spent mostly indoors.
I would like to join a summer camp. I've never attended one although many of my friends have. They say the camps helped them boost their self-esteem, make new friends, and learn to make their own decisions without their parents' help. I am so jealous. So this summer, I'll try to encourage my parents to send me to summer camp.
Leanna Leung, 12, Maryknoll Fathers' School
For Form Four and Form Five students, summer holidays are packed with extra classes, my friends say. I wish I could enjoy a relaxing summer with ice cream and chips, not textbooks and assignments!
Ella Wong Shuk-yam, 15, Tsuen Wan Public Ho Chuen Yiu Memorial College
Take part in voluntary work. I am working for a group that provides free tutorial classes to the city's disadvantaged children. Although it is time-consuming, I would like to use my knowledge to help poor kids and bring them joy. I am sure it would make for a most remarkable summer.
Tiffany Wong Yan-ka, 14, St Mary's Canossian College
What would you like to experience for the first time - again?
I haven't gone swimming for the past year and a half because of the pandemic. Therefore, I really want to take a dip with my friends this summer. It would absolutely be the best thing ever.
Tina Fang, 15, Fung Kai No. 1 Secondary School
Last summer, I planned to travel to Singapore to watch the Formula One race. Unfortunately, the trip was cancelled because of the pandemic. It would be fantastic to attend this year's race and cheer my favourite F1 team, Red Bull Racing, and my favourite driver, Max Verstappen. It would be perfect if I could have a meal with him after the race!
Isaac Fok, 15, Law Ting Pong Secondary School
Our question for next week is: What is your ultimate ice cream flavour? If you'd like to take part, please send your response, along with your full name, age and school, to [email protected] by Friday, May 21!
Sign up for the YP Teachers Newsletter
Get updates for teachers sent directly to your inbox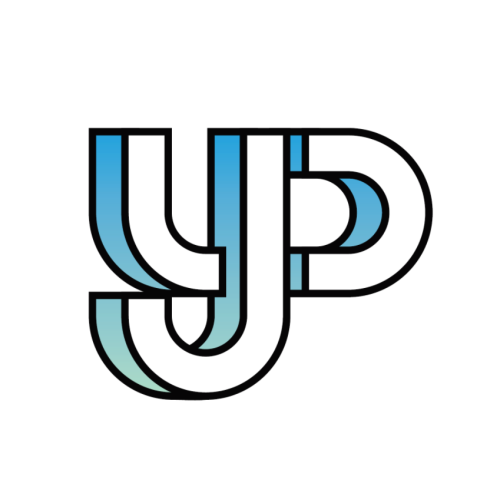 Readers share their thoughts and opinions on everything from social issues to pop culture.
Sign up for YP Weekly
Get updates sent directly to your inbox