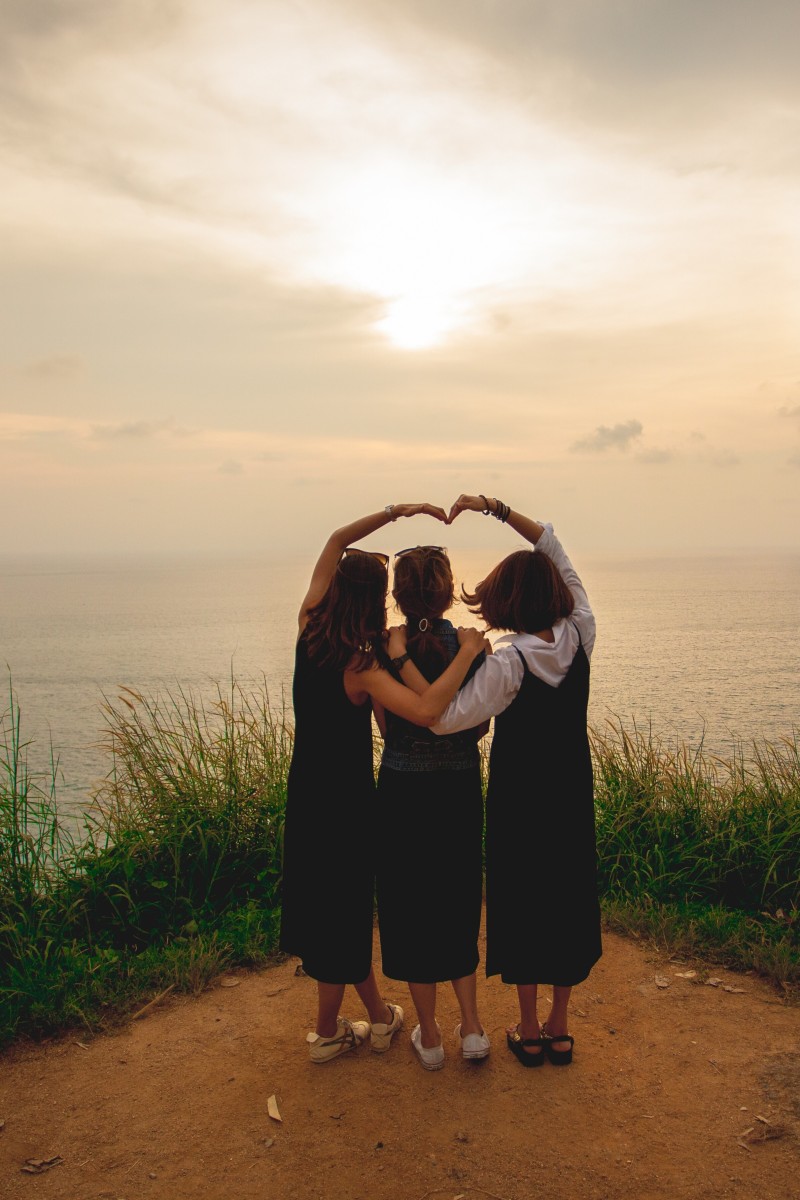 Best Friends Forever: A smile that lights up my day
Readers share what qualities make their BFF so special

How did you meet your best friend?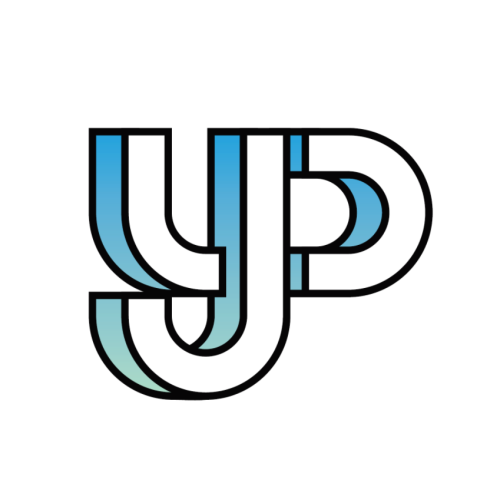 Readers share their thoughts and opinions on everything from social issues to pop culture.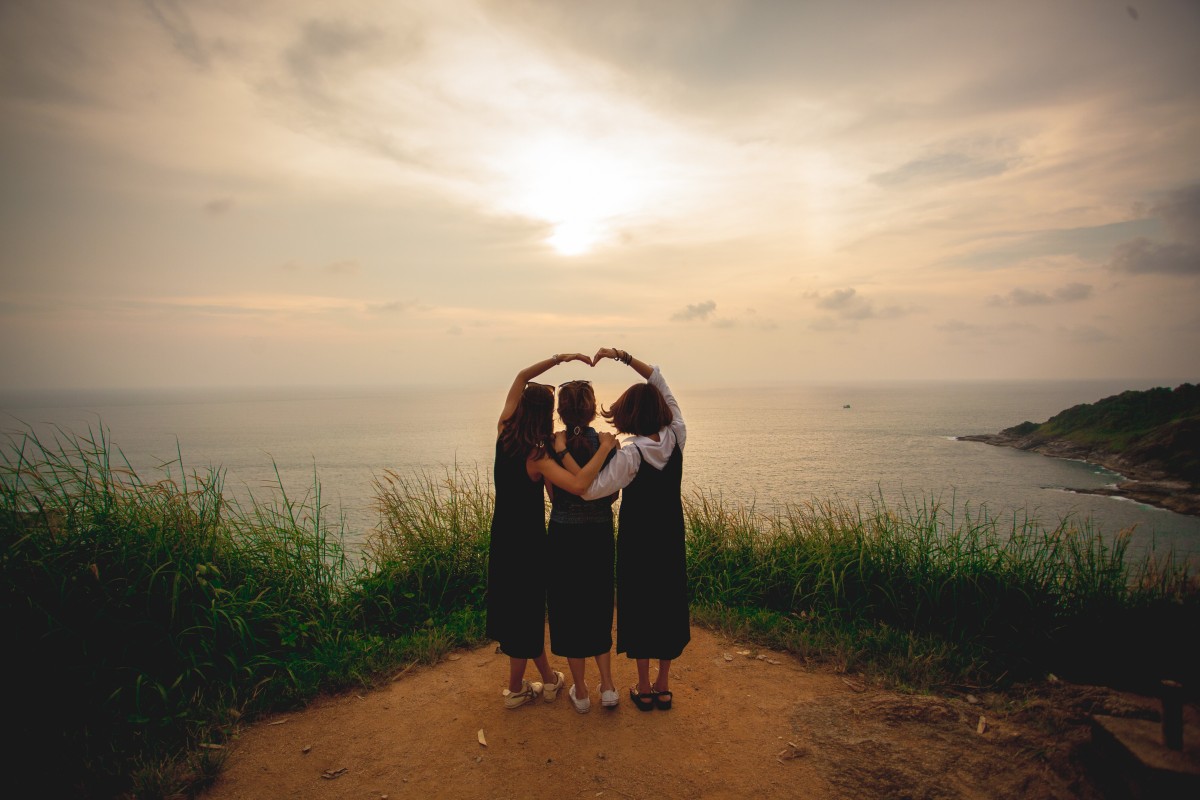 What do you like to do with your best friend?
My best friend is Hailey, and I met her seven years ago. She likes horror movies while I prefer musicals. Despite our different tastes, we watch movies together. She plays games on her phone but I don't. I take videos of her playing games and we have fun watching them.
She is good at basketball and I am not. When she plays basketball, I am there to give her water. We make many new friends, yet we still always stick together. When we quarrel, she is always the first one to make up again.
Whenever things go wrong, she is the first person I turn to, not my brother. We promised each other that we must be successful when we grow up, although we come from humble families. Then we can visit the six biggest theme parks in the world!
Alice Lai Wing-tung, 13, QESOSA Tong Kwok Wah Secondary School
My BFF is called Janis. She is very kind and we always play together. Whenever I have any sort of problem, she helps me to solve it.
When I was in primary school, I didn't really talk to anyone. So I was bullied. One day, when I was on my way home from school, some students laughed and threw newspapers at me. Janis saw it, so she spoke up and stopped them from harassing me.
I couldn't thank her enough. From that moment, we have been best friends.
Sherraine Yu, 13, St Mary's Canossian School
My best friend is Hayley. She is my classmate, and she always has a smile on her face.
Once, I was very upset with my poor grades in the exam. I even cried, because I was afraid that my parents would be angry with me. Hayley comforted me when she heard about my situation.
Afterwards I felt much better.
Since then, we have become great friends. I feel so lucky to have such a good BFF!
Chow Ching-yin, 14, STFA Leung Kau Kui College
I have two best friends, Tracy Ng and Tracy Chan. We have been friends since Form One.
They have different personalities. Tracy Ng is talkative while Tracy Chan is quiet. Because of this, I thought we would not be able to "connect", but I was wrong. From our first day, when we had lunch together, we hit it off and became close friends.
Although we are not in the same class, our friendship is still strong. We go to each other's homes, go shopping together, and talk about almost everything.
We've even decided to go on a graduation trip together in Form Six. I wish that our friendship will last forever.
Chan Hoi-yi, 15, PLK Tang Yuk Tien College
I met my best friend in primary school. I had a hard time making new friends because I was afraid to talk to people. But this girl was so nice to me, and I did not feel shy when chatting with her.
We have many similar hobbies, so it's easy to bond. Although we are not in the same secondary school now, we still talk to each other every day, and sometimes, we even help each other with our studies.
I feel very lucky to be her best friend.
Ruby Chen Tsz-wan, 12, St Paul's School (Lam Tin)
When your friends are your inspiration
If you would like to tell us about your BFF, send 100 words to [email protected] and include your full name, age and school. Feel free to attach a pic of you and your pal, including a caption of who's who! All images must be 1MB and you should get permission from your friend or friends to use them.
Sign up for the YP Teachers Newsletter
Get updates for teachers sent directly to your inbox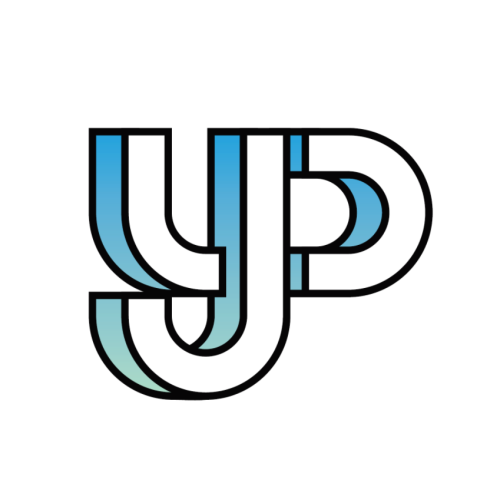 Readers share their thoughts and opinions on everything from social issues to pop culture.
Sign up for YP Weekly
Get updates sent directly to your inbox