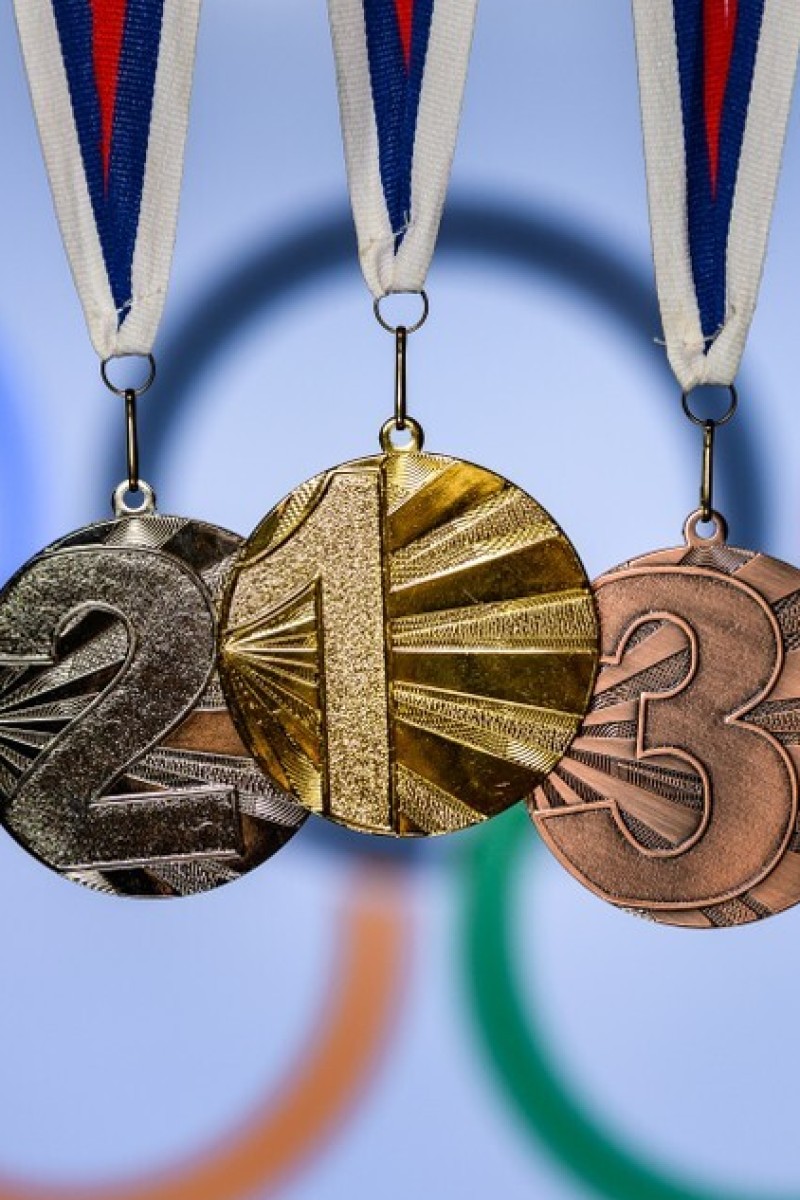 Talking Points: If you were in charge of the Tokyo Olympics, would you let the Games go ahead?
Hate it when you can't talk back? Well, you can with Young Post. Have your say and share with students around Hong Kong

This week, readers discuss whether they would further postpone the events in Tokyo because of the coronavirus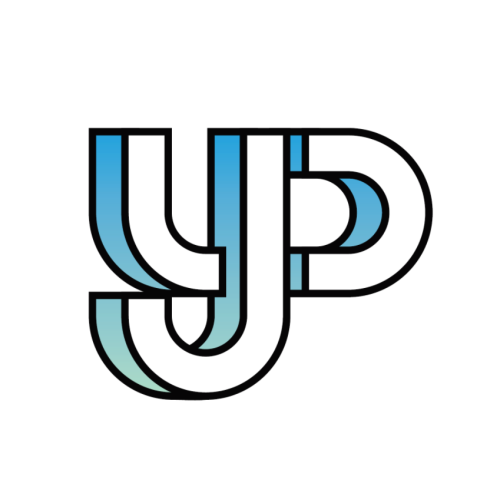 Readers share their thoughts and opinions on everything from social issues to pop culture.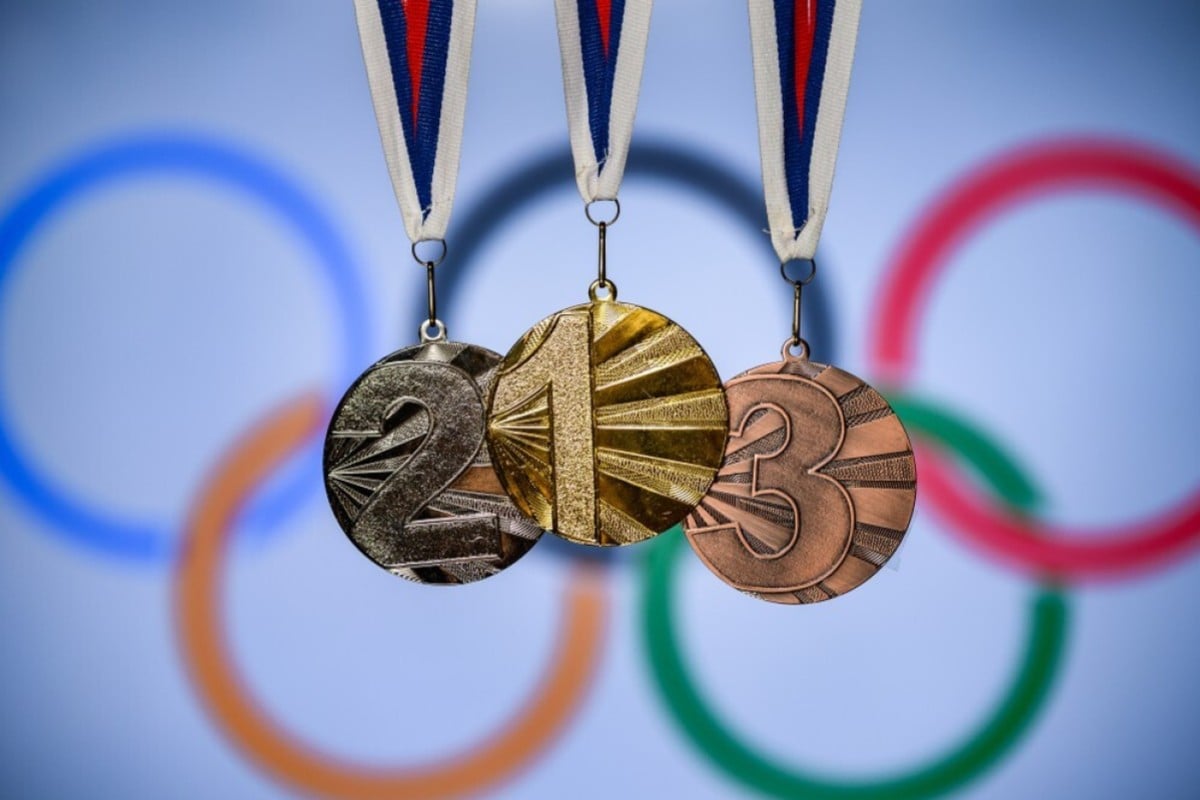 Is it safe for the Games to go on as planned?
No, I would call it off. Considering the huge number of daily coronavirus infections in many countries, it is very risky to allow athletes from all over the world to take compete because it could lead to a huge Covid-19 surge in Japan.
Things could become worse if spectators were also allowed inside stadiums.
It is also crucial to consider the views of Japanese people, a majority of whom have demanded the Olympics be postponed or even cancelled.
Dylan Chen, 17
What do you want to know about the coronavirus vaccine?
I wouldn't. I believe the Summer Olympics are held to promote peace between countries. But now there is chaos because of the ongoing pandemic. Public health should come first.
If thousands of athletes gather in Tokyo, there would be an increased risk of cross-transmission. As the coronavirus spreads, it would be more difficult for us to end the pandemic.
Therefore, we should not hold such a massive sporting event at a time like this.
Adwin Li Ching-long, 15
The Olympic Rings pictured in Tokyo in January. Although the Games have already been postponed for a year, some have suggested it should be held off longer. Photo: TNS
I believe the Olympic Games can be held safely. I would undoubtedly give it the green light.
The organisers have had a lot of time to prepare for the Games amid the pandemic. They will ensure there won't be any major problems.
What's more, overseas spectators would not be allowed into the country. That's a good decision because, unlike the athletes and their coaches, it's difficult to monitor huge crowds and make sure that they follow the rules.
I am very confident that the Olympics will be a huge success.
Lily Ye, 15
What's the worst thing about teenagers today?
The Tokyo Olympics should be cancelled, no matter what. Many countries are suffering from the coronavirus. Since this is an international multi-sports event, athletes and officials from all over the world would converge on Japan, increasing the chances of a massive spike in Covid-19 infections in the country.
Precautionary measures would not be enough to prevent infections among athletes, even if they need to be vaccinated, quarantined and wear a mask. This could be a waste of time for them and could even disrupt their training process.
Although this is an event that people have been waiting for years, it is also a great chance for the coronavirus to spread even more and cause a major medical disaster in Japan.
Jia Xin Liang-li, 16
Should companies encourage their staff to get vaccinated?
I would definitely let the Games take place. If the Olympics were cancelled, it would cause huge economic losses for Japan. The country last hosted the global sporting showpiece in 1964. At the time, it was considered a symbol of Japan's recovery from the destruction caused by the second world war.
This year's Olympics is also very important, and for two reasons. First, the country's economy is not doing very well. Second, Japan can show the world that it has fully recovered from the 2011 Fukushima nuclear disaster, earthquake and tsunami.
If I were in charge, there would be no question of the Olympics being cancelled. It would be held from July 23 to August 8.
Fiona Woo, 14
A woman stands in front of illustrations showing Miraitowa (L) and Someity (R), official mascots of the Tokyo Olympics and Paralympics, in Kobe, Japan. Photo: Kyodo
No, because the pandemic is still not under control. In addition, a number of new, fast-spreading coronavirus variants have emerged around the world, causing huge spikes in infections. Experts are worried so we should do our best to protect people from this deadly virus.
I would not hesitate one bit to postpone the Olympic Games.
Ken Liang, 16
Next week's question: What should happen to Hong Kong's vaccines that expire in August? (Make sure you know the facts.) Send your answers to [email protected] before midnight on Monday. Don't forget to include "Talking Points" in the subject line, as well as your full name, age and school.
Sign up for the YP Teachers Newsletter
Get updates for teachers sent directly to your inbox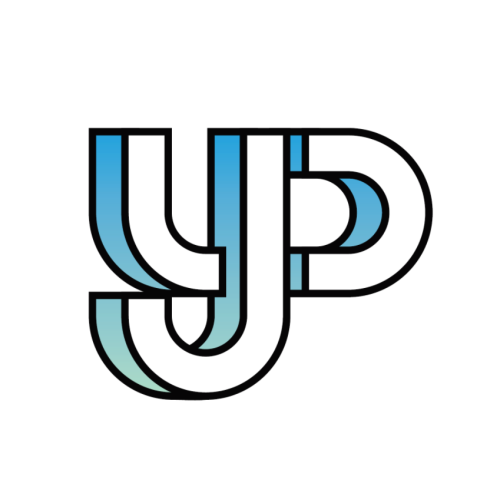 Readers share their thoughts and opinions on everything from social issues to pop culture.
Sign up for YP Weekly
Get updates sent directly to your inbox