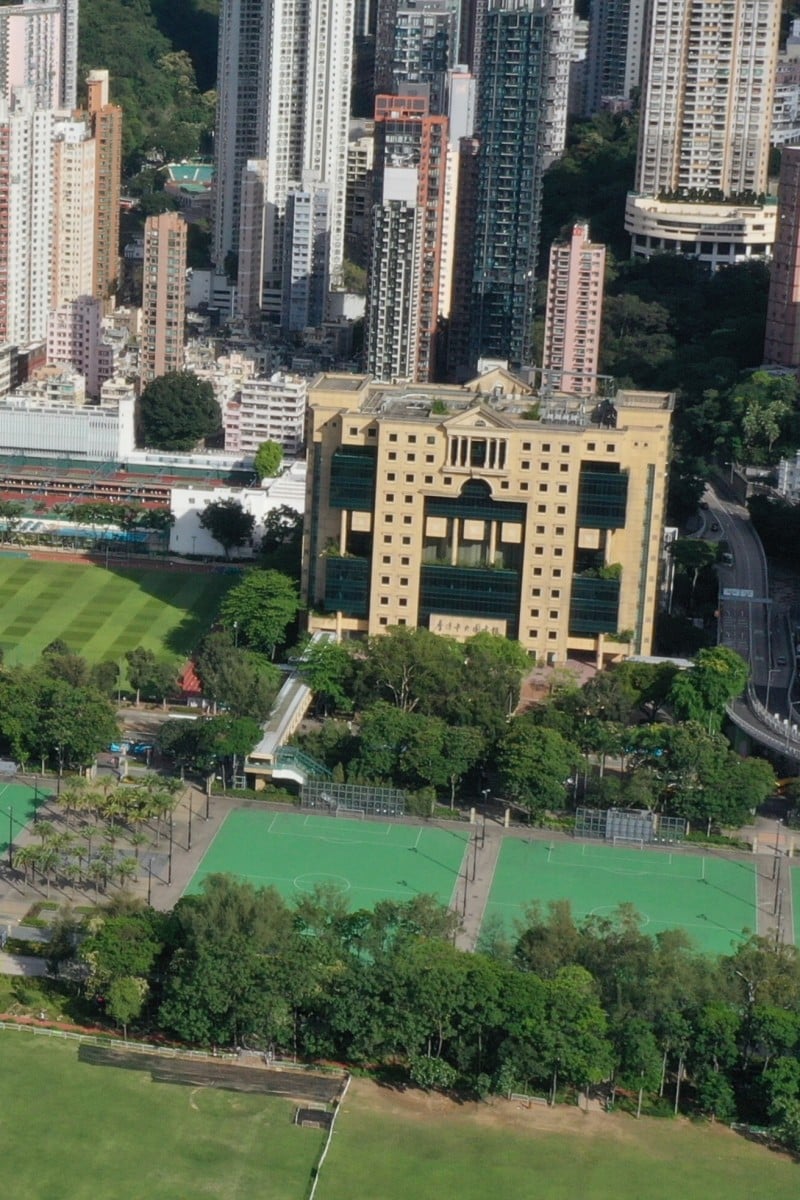 Top 10: What is the best thing about your neighbourhood, and why?
From easy access to public transportation, to the parks and kind people around them, here's what our readers love about where they live

What do you love about your building, block and district?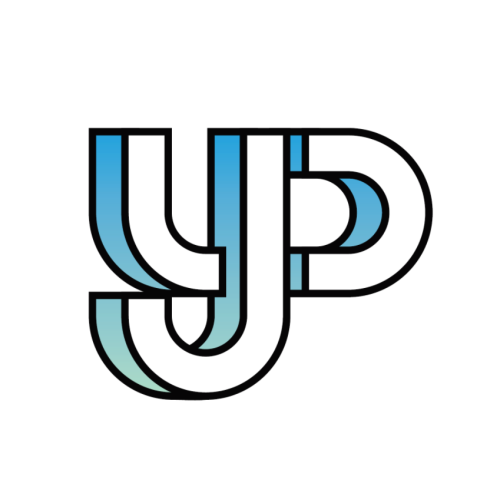 Readers share their thoughts and opinions on everything from social issues to pop culture.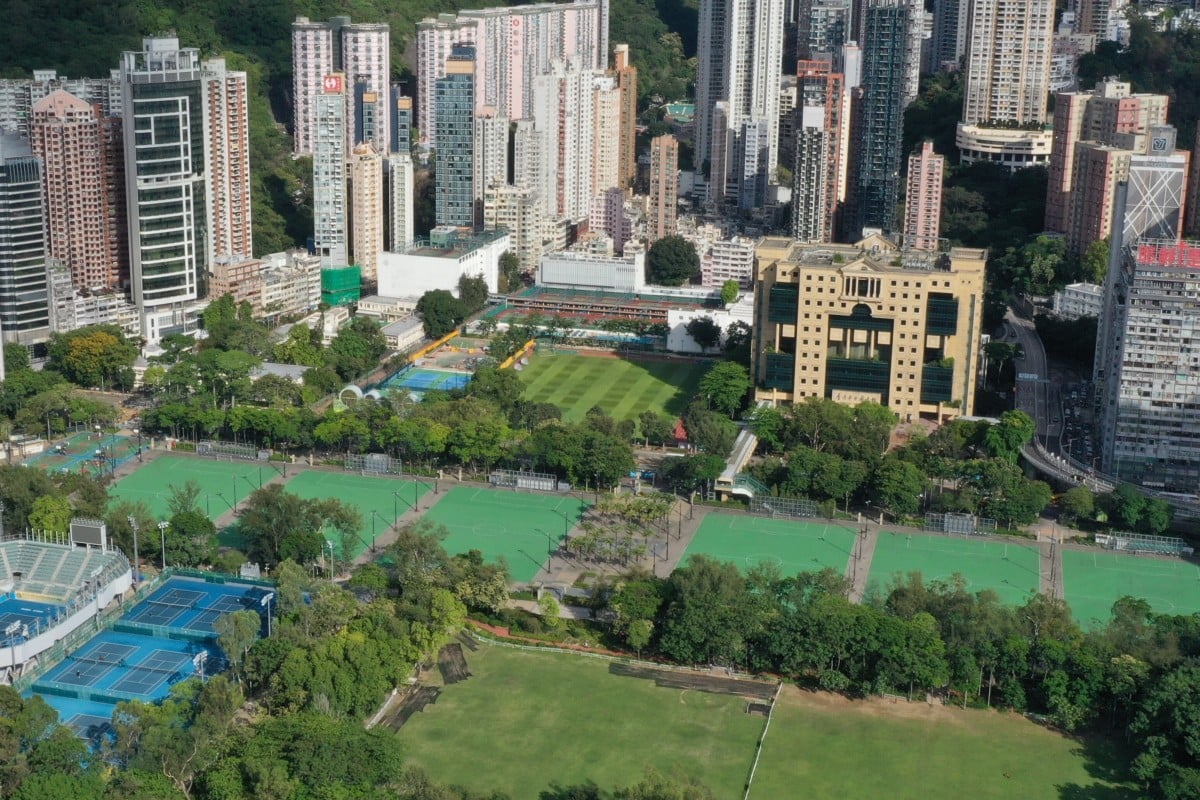 What's your favourite thing about your neighbourhood? Photo: SCMP/May Tse
Definitely the amount of restaurants. I live in Mei Foo, which is a huge neighbourhood with a variety of cuisines, like Thai, Japanese, American, British, and Chinese. If you can name it, we have it! This is heaven for food lovers.
Cody Kwok, 12, Maryknoll Fathers' School
My neighbours are the best thing about the area where I live because they have made me feel special by caring for me and teaching me.
When I was young, my parents needed to work, and couldn't take care of me in the mornings. So my neighbours promised my parents that they would take care of me. Not only did they watch over me every day, but they also taught me useful skills such as cooking and sewing.
Chan Zou-you, 15, Our Lady's College
What would help make this summer the best one ever?
The best thing is the garden near my apartment. There are different types of flowers like roses and violets, which are all so fragrant.
When I walk through the garden, I take a deep breath, and my fatigue melts away. Whenever I feel tired after many hours of studying, I sit in the garden, look at the beautiful flowers, and forget about all the pressure and stress of school.
Jimmy Li Ching, 17, Valtorta College
There's a snack shop right below my apartment that has every treat you could imagine. Most importantly, the shop stocks my personal favourites, such as spicy dry tofu, potato chips, ice cream, candy, and more. It is a place of joy, and is the best thing about where I live!
Tsang Tsz-ching, 15, Fung Kai No 1 Secondary School
Hong Kong has many beautiful parks and neighbourhoods - what's your favourite? Photo: SCMP/Sam Tsang
Tai Po, despite being a small district, has the perk of feeling less hectic than other urban areas, and instead has a strong sense of community.
Everything, from the pace of living to the density of buildings, is less overwhelming. I have a positive outlook every day knowing that I live in a place where it feels like a tightly-knit community.
Carlos Cheung Kai-yat, 17, Valtorta College
Every day after school, my family and I love using the fitness equipment in my neighbourhood's parks.
We use the tai chi wheels, pull-down machines, and stepping platforms to spend time together while also getting some exercise.
Ng Lok-yi, 14, PLK Tang Yuk Tien College
The best thing about my neighbourhood is its convenience.
Forgot to buy groceries? No problem - just walk for two minutes to find supermarkets and wet markets with fresh vegetables and seafood.
Want to see the latest films? Great - there are three different cinemas within a few blocks from each other. This is the ease and fun of living in an urban area.
Senuna Chan, 13, St Mary's Canossian College
What experience do you wish you could have for the first time - again?
My house is near the water, so I have a lovely view of the Hong Kong skyline.
At night, I can watch the light show from my window. During important festivals, such as Chinese New Year, there are no buildings blocking my view of the fireworks.
Effie Lee Man-wa, 12, Maryknoll Father's School
There are many local shops and parks in the area where I live, but the best feature of my neighbourhood is the foliage. We have many trees that produce oxygen, which helps to improve the air quality.
They also provide homes for many different animals, including birds, frogs, and squirrels. For me, I love observing and learning about animals, so having this environment nearby is awesome.
Yip Hiu-laam, 15, Tsuen Wan Public HCY Memorial College
Although I do not have any pets of my own, I get a taste of what it's like whenever I visit my neighbourhood's pet park, where many people bring cute, small pets, especially in the evenings.
Sometimes, I carry snacks and toys for the animals. Once, I threw a toy bone, and a sweet puppy picked it up and brought it back to me. Coming here is a relaxing and fun way to end my day.
Daniel Wang Kwun-ki, 15, Catholic Ming Yuen Secondary School
What's the ultimate ice cream flavour?
There is a nursing home near my flat that looks a bit old and run-down, but every time I pass by, I see the elderly people smiling inside. Their smiles seem to show that they are enjoying themselves, so I guess that nursing home really deserves its name, Happy Home.
Celine Yu, 16, Fung Kai No 1 Secondary School
I love the convenient transportation near my home. I can travel anywhere easily via the MTR or bus, because it takes me five minutes to walk to the station or the bus stop. It means I don't have to rush to school in the morning! During holidays, my family and I can go to shopping malls, restaurants, and even theme parks with ease, thanks to the accessibility of my neighbourhood's public transport system.
Felix Liu Chi-yuen, 15, Wai Kiu College
What's your ideal McDonald's meal?
The best thing about my area is definitely the quiet and cosy park near my apartment. It's quite isolated from the busy city and the playground there is well maintained. However, the best thing is definitely the great memories I made playing there during my childhood.
Rex Law Chun-hin, 14, STFA Seaward Woo College
Our question for next week is: Which song is the anthem of your life?
If you'd like to take part, please send your response, along with your full name, age, and school, to [email protected] by Friday June 4!
Sign up for the YP Teachers Newsletter
Get updates for teachers sent directly to your inbox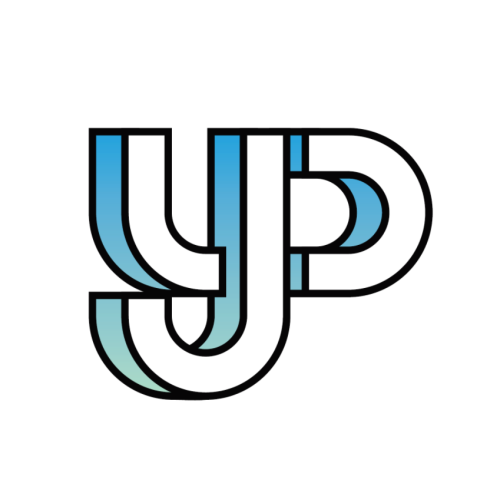 Readers share their thoughts and opinions on everything from social issues to pop culture.
Sign up for YP Weekly
Get updates sent directly to your inbox