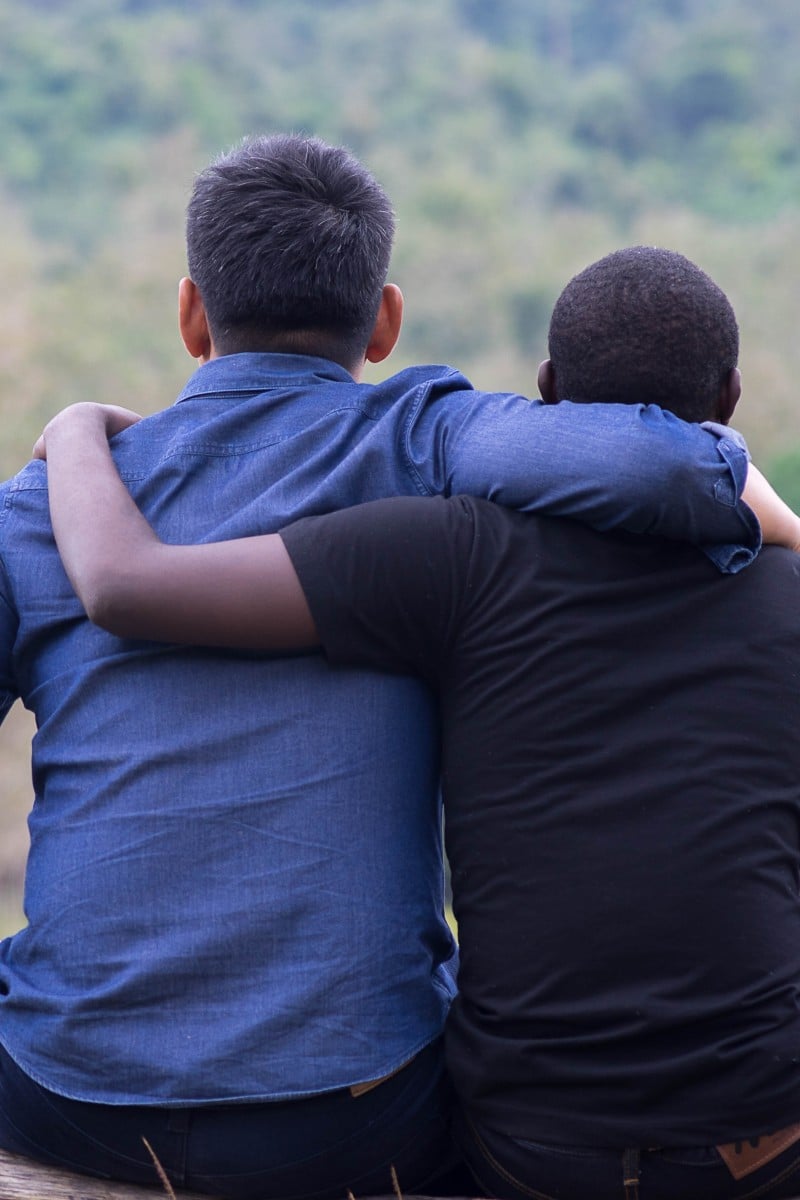 Best Friends Forever: Friendship, levelled up
Everyone has a friend they can count on no matter what; who is yours?

From former teachers, to gaming pals and classmates, here are the people our readers can't live without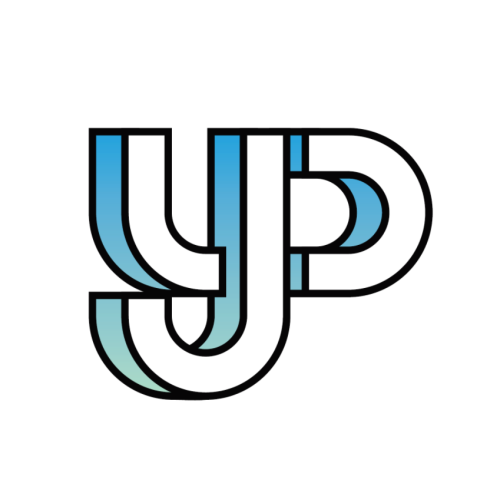 Readers share their thoughts and opinions on everything from social issues to pop culture.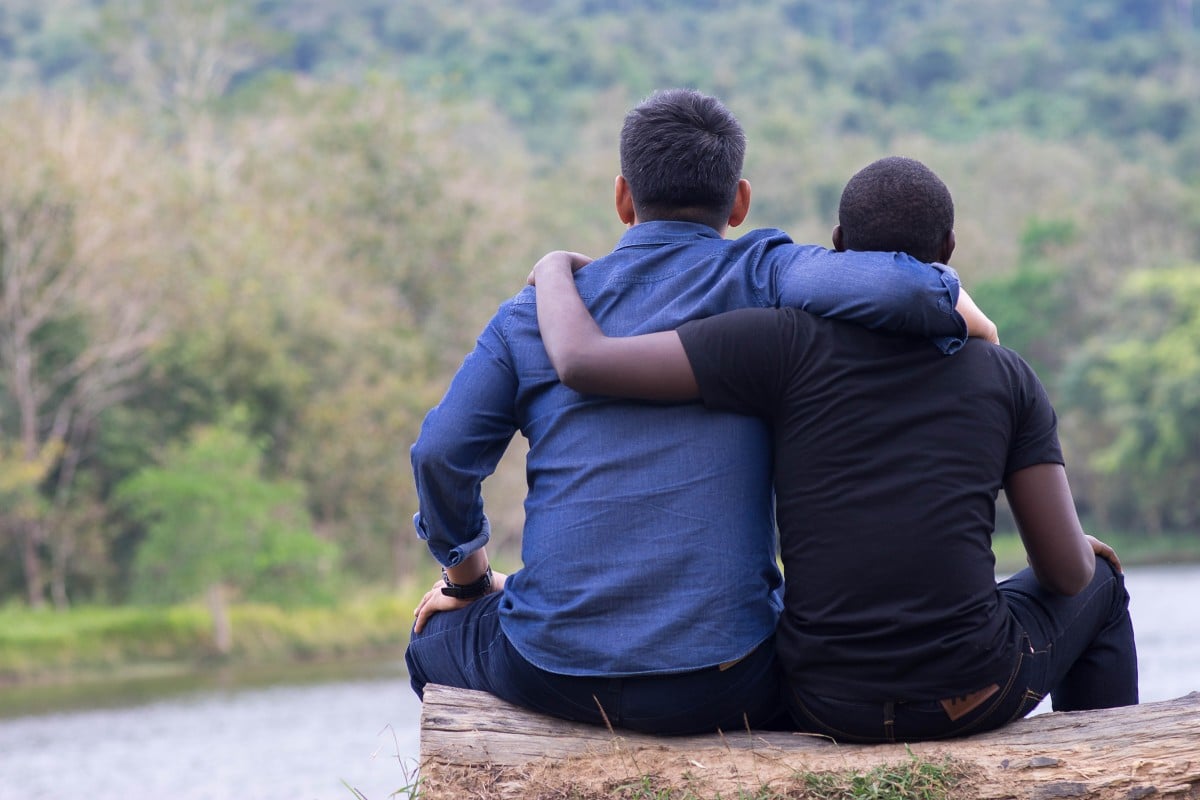 Where would we be without our friends?
Everyone loves having a pal that helps you out, and mine is Jimmy. I have known him since we were first partnered in the video game Call of Duty, when we were both still unranked.
Now, we are both ranked at the Pro level, but I couldn't have done it without him. He always tells me his plans and never leaves me behind, so that we can reach the next level together.
Justin Yeung Tsz-lok, 12, QESOSA Tong Kwok Wah Secondary School
My best friend is my former English teacher, Miss Chow. She always puts in extra effort to show that she cares. For example, when I received low marks for my English homework, she asked how she could help me catch up with the class. After lessons, she asked our class about our lives outside of school, and told jokes that made us laugh.
Although she hasn't been my teacher since Form Four, she still encourages me to write to Young Post to improve my writing. I don't get to see her every day, but I still treasure my time with this special BFF!
Rosanna Tung, 16, Law Ting Pong Secondary School
Rosanna poses with her former teacher. Photo: Rosanna Tung
Alex, my best friend, is creative, and she is always open to trying new things. Although I am not very adventurous, Alex encouraged me to open an Instagram shop last summer. She thought people should see the crafts that I make, and even volunteered to help me design my shop.
Last month, I finally opened my online store. I've made a lot of new friends while promoting my products.
Alex's enthusiasm pushed me to do something that was scary for me. Without her friendship, there definitely would be less excitement and fun in my life.
Nicole Hui, 15, Tak Nga Secondary School
I met my best friend Eason in Primary One, when I asked him about a Lego game. We've had some crazy adventures (once, I even fractured my hand!). Since then, I've learned he sometimes acts without thinking, but is always supportive when I feel down.
Now, in secondary school, we play video games together, and joined a Stem club (Science, technology, engineering, and maths). For the past nine years, we've always been able to work out any small fights.
If I hadn't met him back then, I might still be a lonely guy with no friends. Eason, I'm so thankful for you, and I hope we can continue being best friends forever.
Risky Lau Wai-ki, 15, Wai Kiu College
Risky and his BFF Eason. Photo: Risky Lau Wai-ki
I've known my best friend Lillian for nearly eight years now. We have similar interests, such as singing. We once went to karaoke together and had so much fun singing our hearts out.
But for more than a year, we haven't been able to meet because of the pandemic. Although we talk on WeChat, I still really miss her.
Tina Fang, 15, Fung Kai No 1 Secondary School
Each week, readers share a story about their BFF and what makes them so special
If you would like to tell us about your BFF, send 100 words to [email protected], and include your full name, age, and school. Feel free to attach a pic of you and your pal, including a caption of who's who!
All images must be 1MB, and get permission from your friend or friends to use it.
Sign up for the YP Teachers Newsletter
Get updates for teachers sent directly to your inbox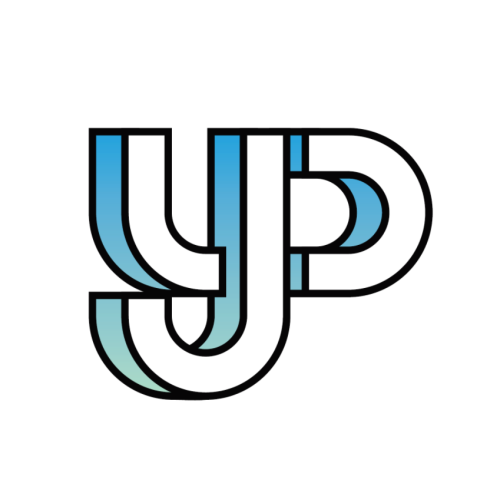 Readers share their thoughts and opinions on everything from social issues to pop culture.
Sign up for YP Weekly
Get updates sent directly to your inbox