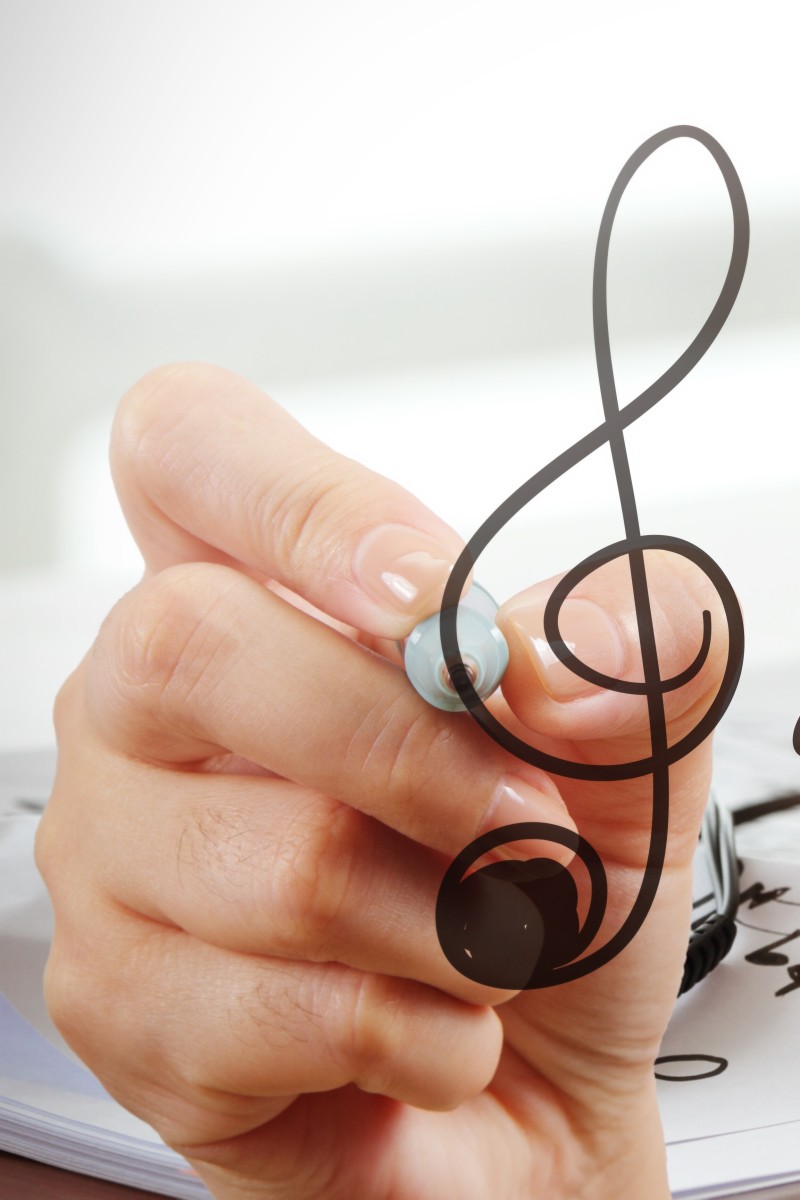 Top 10: Which song is the anthem of your life?
From 'Dynamite' by K-pop superstars BTS, to 'The Show Must Go On' from Queen, these are the songs that inspire us to keep on keeping on

Nirvana, Josh Groban, Kenshi Yonezu and Joey Yung all make our list with their powerful tunes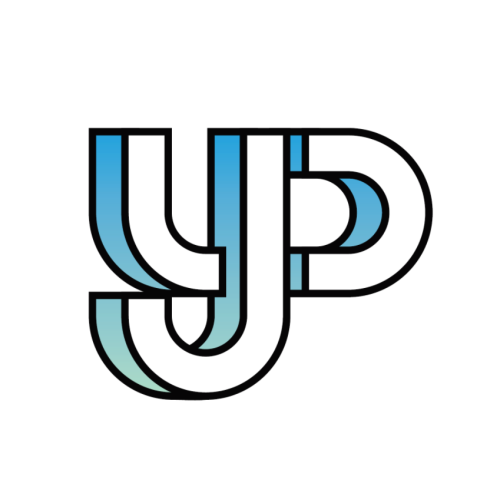 Readers share their thoughts and opinions on everything from social issues to pop culture.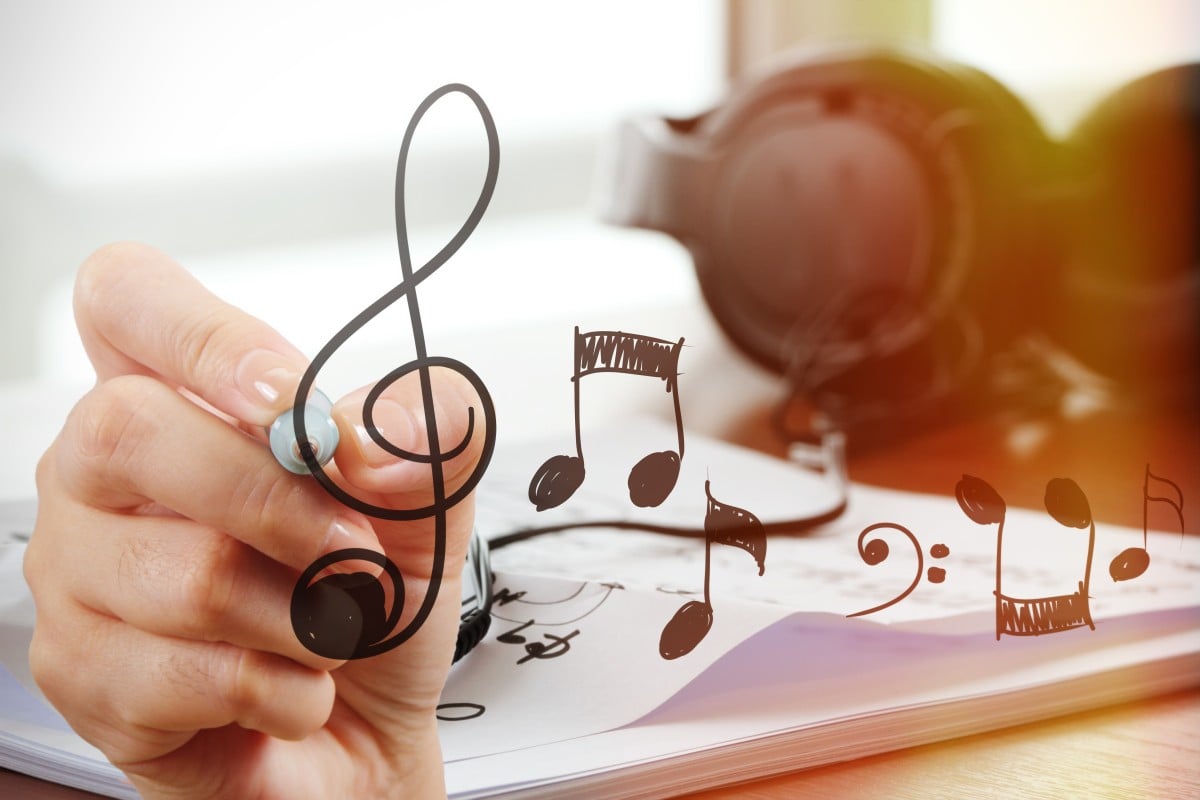 What song is your anthem?
Dynamite by BTS. My teacher introduced it to me. The lyrics talk about how precious life is. And they remind us that, no matter the difficulties or challenges you face, you are a unique person, so you should believe in yourself!
Jacko Kwok, 12, Maryknoll Fathers' School
Whenever I'm feeling sad, I listen to the English-language, jazz arrangement of Hello / How are you by Lizz Robinett on YouTube. It's like someone comforting me and telling me to keep going; that someone is always there to go through any hardship with me. The song brings me more comfort than someone's kind words.
I listen to it daily to keep my motivation "alive". If this song didn't exist, I think I would be sad and unmotivated all the time.
Cheung Choi-kan, 12, Maryknoll Fathers' School
What's the best thing about your neighbourhood?
It would have to be Dumb by Nirvana. The lyrics tell us to not care about when someone calls us dumb, because we should live the lives we want.
My favourite line is "My heart is broken but I have some glue". It reminds me that there is always a way to mend a broken heart.
Thanks to the late legendary musician Kurt Cobain and the song Dumb, I will always be happy.
Angel Lui, 15, Tsuen Wan Public Ho Chuen Yiu Memorial College
Try Everything from the film Zootopia. In the movie, officer Judy Hopps fights for her dream; the song inspires me when I'm sad because I've received poor grades. It tells me not to give up even though I'm facing difficult times, and always to believe in myself.
Teresa Chai, 15, Fung Kai No. 1 Secondary School
What book, TV or movie genre would you love to live in?
Might+U by Makayla Phillips has helped me get through the darkest times of my life. It has powerful lyrics, telling people that everything they've achieved so far is worthwhile, while encouraging them to continue their work and finally achieve success.
Winnie Yip Tsz-Wan, 14, STFA Seaward Woo College
The Show Must Go On by the British rock band Queen is the anthem of my life. I love this fabulous band, and this song gives me strength to face life's daily challenges.
I just love the lyrics, "Fairy tales of yesterday will grow but never die".
Amy Chong, 15, Tsuen Wan Public Ho Chuen Yiu Memorial College
The last time you tried something new
Every time I hear You Raise Me Up, I pick myself up and continue doing what I love. What's more, this song makes me feel stronger, and pushes me to surpass everything I've already achieved.
It also reminds me of my family standing by my side and supporting me all the way.
Tsang Tsz-ching, 15, Fung Kai No. 1 Secondary School
Paprika, the incredibly catchy track written by J-pop star Kenshi Yonezu. When I hear it, I can't help but sing along. The song has official choreography, which is a lot of fun to do, too.
It's also a theme song for the Tokyo Olympics; I think Yonezu has done a great job with this song.
Hana Fung, 11, South Island School
Legends Never Die by League of Legends virtual band Pentakill. I'm excited every time I hear it. The best lyrics are, "Legends never die when the world is calling you".
I believe if I work hard, I can be a member of one of the best teams in the world, be it in the field of sports, academics, or arts. I hope people will remember me this way when they hear this song.
Oscar Tan Wei-hao, 15, Catholic Ming Yuen Secondary School
Which fictional character do you most relate to?
My Whole World by Joey Yung. I've been listening to this song since I was in primary school. It makes me realise how hard life can be for mums, and reminds me how my mother is a very important part of my life. We should all respect our parents and repay them for their efforts by being good children.
Helen Lui, 15, Fung Kai No. 1 Secondary School
Our question for next week: What does a Hong Kong summer taste like?
If you'd like to take part, please send your response, along with your full name, age and school, to [email protected] by Friday, June 11!
Sign up for the YP Teachers Newsletter
Get updates for teachers sent directly to your inbox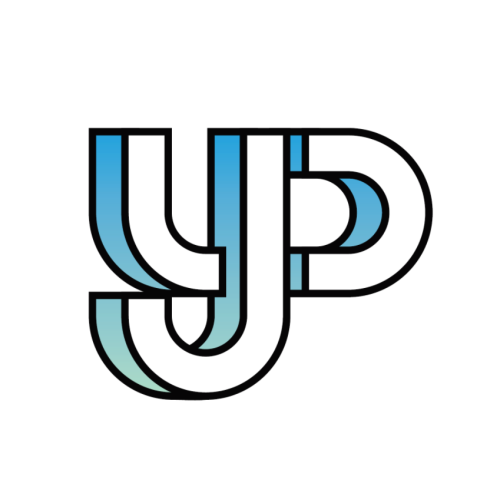 Readers share their thoughts and opinions on everything from social issues to pop culture.
Sign up for YP Weekly
Get updates sent directly to your inbox