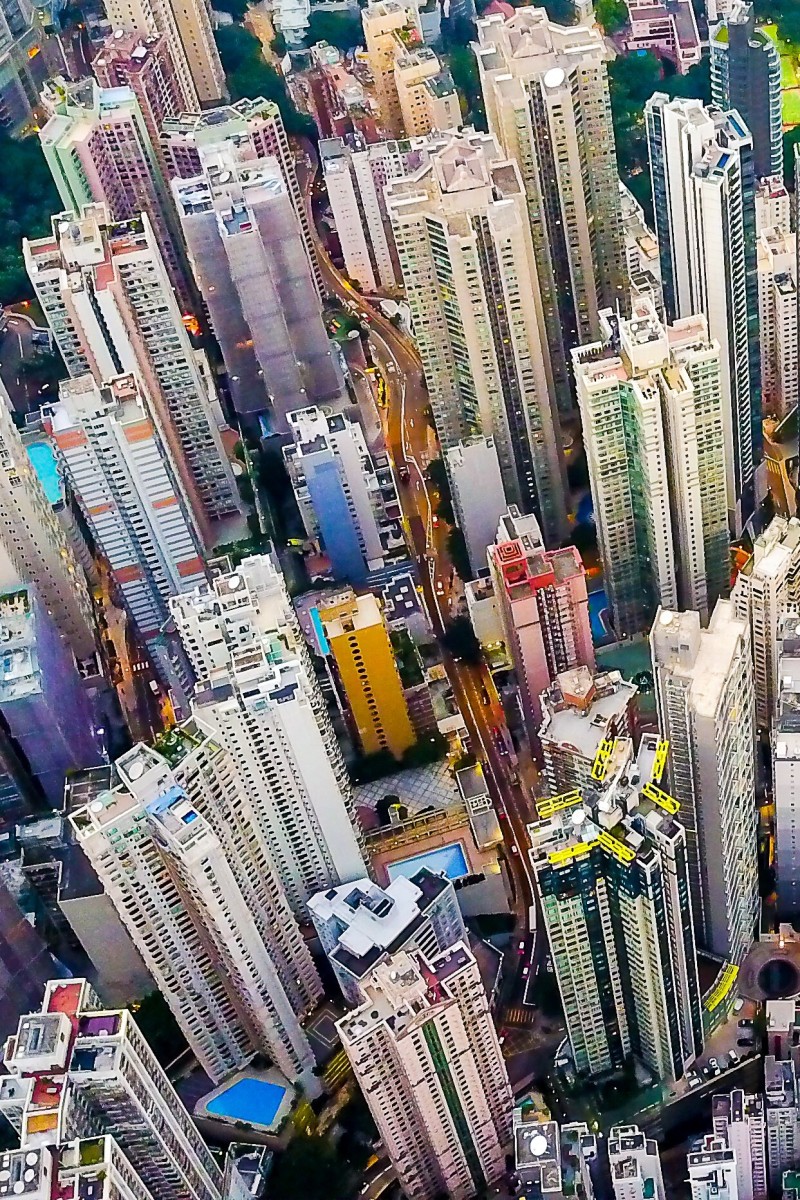 Face Off: Is a flat lottery a good idea to encourage people to get vaccinated?
Reese Wong
Andrik Fernandes
Each week, two of our readers debate a hot topic in a parliamentary-style debate that doesn't necessarily reflect their personal viewpoint

This week, they discuss whether the chance of winning a free apartment would push Hong Kong residents to get the coronavirus jab
Reese Wong
Andrik Fernandes
|
Housing is expensive in Hong Kong - so much so that the chance of winning a free apartment might convince some people to get vaccinated.
Reese Wong, 18, Sha Tin College
Fluctuating cases of Covid-19 continue to puncture Hong Kong's anti-Covid measures. The city faces a critical juncture in the fight against the pandemic, but vaccine hesitancy has created a roadblock in the path towards herd immunity. In the midst of these issues, the flat lottery is an important incentive to spur the city's vaccination rates.
As of June 7, only about 20 per cent of Hong Kong citizens have received at least one vaccine dose (versus Singapore's 38.99 per cent). While many developing countries continue to face vaccine shortages, Hong Kong - one of the few places where the vaccine is available to all adults - has a stockpile of unused doses.
Should vaccinated people still have to quarantine?
Mistrust and lack of confidence in the vaccine and the government have diminished the momentum of the inoculation drive. As such, a multi-stakeholder approach that includes the private sector is important to incentivise vaccinations.
Organised by a housing developer, the flat lottery applies a key principle of human psychology: self-interest. Humans are risk-averse; we would rather avoid unpleasant consequences than reap potential rewards. In the case of the vaccine, hesitancy emerges from qualms over side-effects and efficacy.
Although these worries ignore science and public health, the vaccine's tangible benefits do not feel urgent, as the city seems to mostly have the virus under control.
How useful are vaccines in curbing the Covid-19 pandemic?
The housing lottery provides the guise of a much greater reward, especially against the backdrop of Hong Kong's exorbitantly unaffordable housing market. This positive reinforcement influences residents' cost-benefit analysis and makes them more likely to accept the perceived risks of the vaccine.
One may argue that getting vaccinated against a deadly disease is important, and that it is the duty of citizens to protect their city and its most vulnerable residents. However, we must deal with the world as it is, rather than how we want it to be. The flat lottery leverages self-interest for the collective good.
If Hong Kong is to reach herd immunity, the private sector has an important role to play in generating incentives - though public education campaigns are also necessary. We must use every tool to build momentum towards the vaccine drive's ultimate goal of returning to normal life.
Can you even imagine walking down the street without a mask?
Andrik Fernandes, 17, St Margaret's Co-Educational English Secondary And Primary School
While the flat lottery seems like a welcome incentive, it is insufficient to motivate vast swathes of the population to get the jab. As of now, only around 20 per cent of Hongkongers are vaccinated. A single home offered to a population of more than 7.5 million is simply not enough to motivate enough residents to get vaccinated.
This approach is especially lacking if you factor in the slim odds of winning the lottery. Let's assume six million residents receive both of their vaccine doses. Those are optimistic figures indeed, but someone's chances of winning the lottery decreases exponentially with every new person who is vaccinated. With that probability, they would be more likely to die of a shark attack or be struck by lightning than winning the lucky draw.
Cloth face masks vs single-use disposable ones
In light of this, the government should not rely on prizes to achieve herd immunity. Instead, adding more incentives that demonstrate the efficacy of vaccines, such as relaxing social distancing rules in restaurants and other public spaces, as well as loosening travel requirements for vaccinated individuals, could be more effective for getting more people vaccinated.
The government must also ramp up public education about the benefits of vaccines and the scientific process that they have gone through to show that they are safe.
How useful is the LeaveHomeSafe app?
Not only does would convince residents of the necessity and trustworthiness of vaccines, but it would also disprove false claims that are spreading via social media. Giving away expensive prizes must cost more than the posters, leaflets, and commercials which could be disseminated with relative ease.
For certain high-risk groups, such as Hong Kong's significant elderly population, it should be a top priority for doctors to clarify misconceptions using scientific evidence.
This flat lottery can only do so much to convince Hongkongers to play their part in ending Covid-19. And at the end of the day, the government and the public must step up their contributions if we are to reach herd immunity.
Sign up for the YP Teachers Newsletter
Get updates for teachers sent directly to your inbox
Sign up for YP Weekly
Get updates sent directly to your inbox