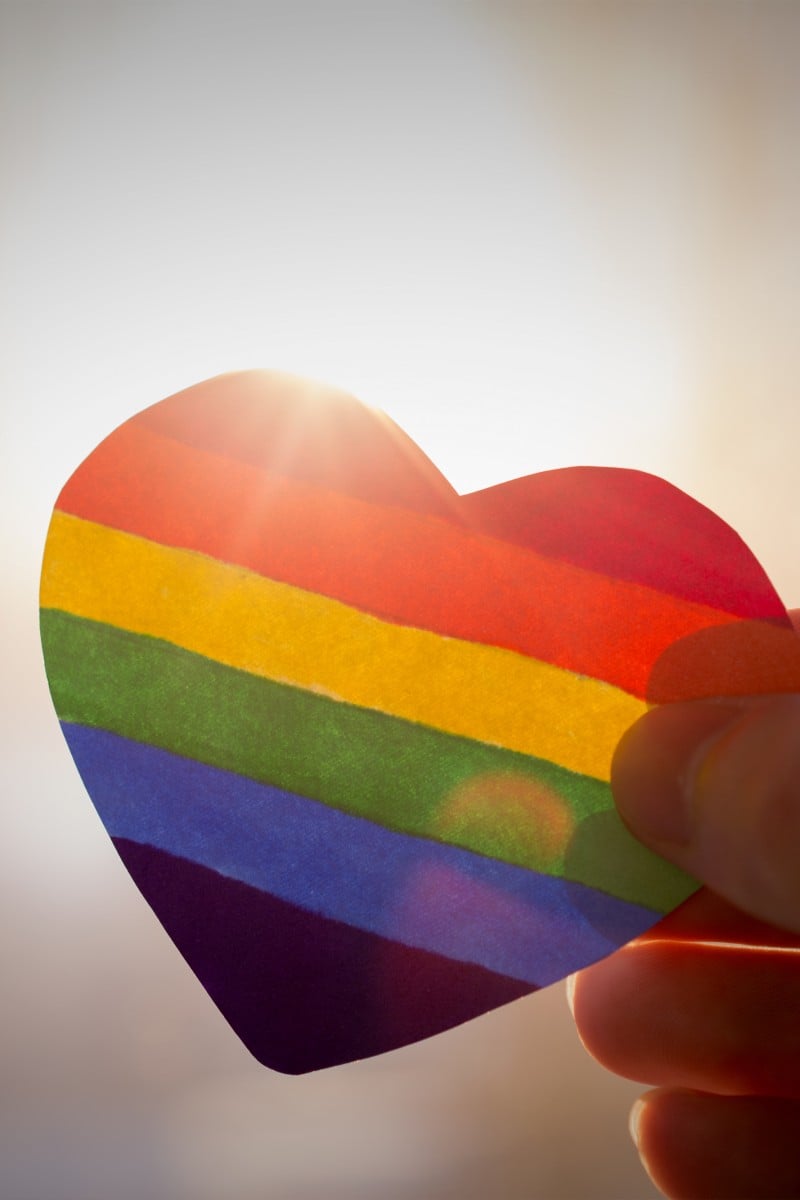 Should school syllabuses include queer history, teaching about the struggles and achievements of the LGBTQ+ community?
Hate it when you can't talk back? Well, you can here. Have your say and share your thoughts with students in Hong Kong and around the world

This week, readers discuss whether schools should teach history related to the LGBTQ+ movement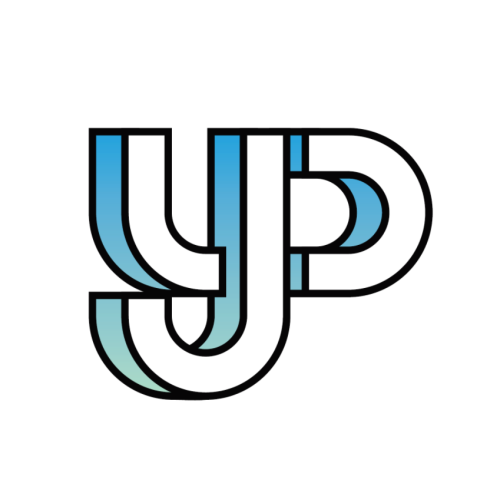 Readers share their thoughts and opinions on everything from social issues to pop culture.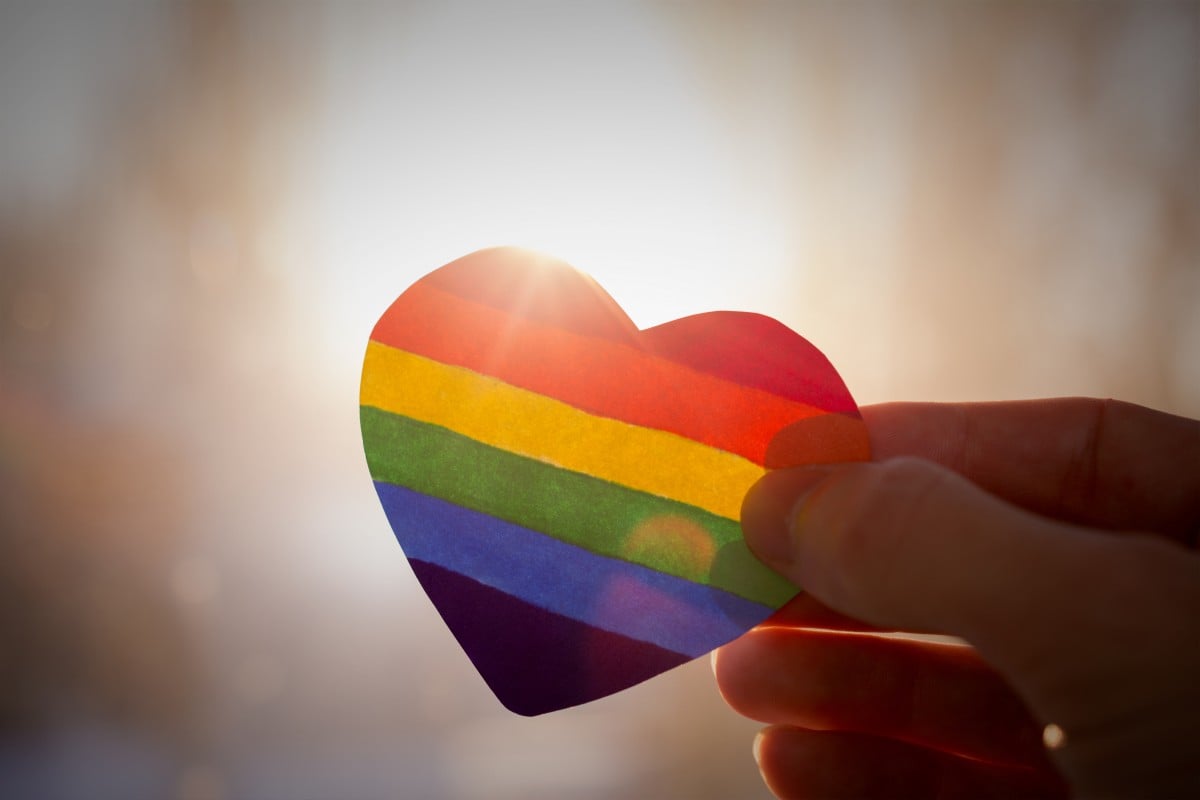 Should queer history be on the syllabus in Hong Kong schools?
It may be 2021, but members of the LGBTQ+ community still have to overcome many difficulties in society, such as discrimination and prejudice, verbal and physical abuse, and so on.
I think that understanding the community's struggle to find and assert their identity will deepen other people's understanding of them. Queer history lessons would also remind us society is not homogeneous, but diverse and ever-changing.
Paco Chan, 15
Such struggles and achievements are not "queer history", they are history: thought-provoking accounts of right and wrong. If you blindly avoid discussing these things, people will repeat the same mistakes in the future. So yes, we should learn queer history at school.
Cheung Hing-yin, 15
Could Cantopop star Keung To encourage you to get the coronavirus vaccine?
No, since Pride month is not a common issue, but something that has only become popular recently. Some people think that the LGBTQ community deserves special respect. But that is unrelated to the purpose of going to school. Moreover, for some Christian schools, they oppose discussing these topics as it is against their beliefs. So Hong Kong schools should not teach the topic.
Ken, 17
No, I don't think school syllabuses should include queer history. At school, you might have some Christian or homophobic classmates. Talking about the LGBTQ community in class won't change what they think about it. The topic shouldn't be discussed at school.
Lisa Jian, 15
If men can walk around topless in the heat, should women be allowed to do the same?
For too long has queer history, and the queerness of many historical icons, been systematically erased. It is critical that students learn early on in their lives about the many achievements of queer people, as much as anything as a safeguard against misconceptions and prejudices. It can also be alienating to be forced to have to actively seek out information about people similar to oneself, so representation is empowering for many queer students.
Queer history is full of sad statistics and stories of persecution; but there are also many stories of persistence and survival.
It is the product of a flawed educational system that most students, when learning about Leonardo da Vinci, Florence Nightingale, William Shakespeare and Julius Caesar and a litany of other historical figures, don't know that they were all very, very queer.
Yuhan Huang, 14
I believe they should, especially since the LGBTQ+ community has struggled, and continues to struggle, with discrimination and injustice. Including these topics would promote a more inclusive society where young people are more open to different identities.
However, I understand that there are limitations to every education system which can prevent these topics from even being discussed without punishment, so the topic must be introduced with sensitivity and an open mind.
Diana Gamboa, 16
Next week's question: What's something you'd do if you know you'd get away with it and no one would never know that it was you?
Send your answers to [email protected] before midnight on Monday. Don't forget to include "Talking Points" in the subject line, as well as your full name, age and school.
Sign up for the YP Teachers Newsletter
Get updates for teachers sent directly to your inbox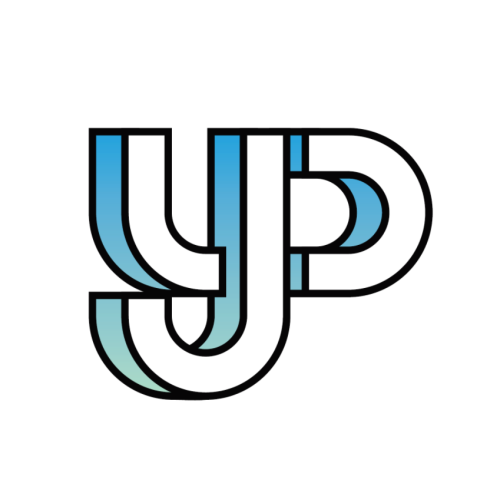 Readers share their thoughts and opinions on everything from social issues to pop culture.
Sign up for YP Weekly
Get updates sent directly to your inbox