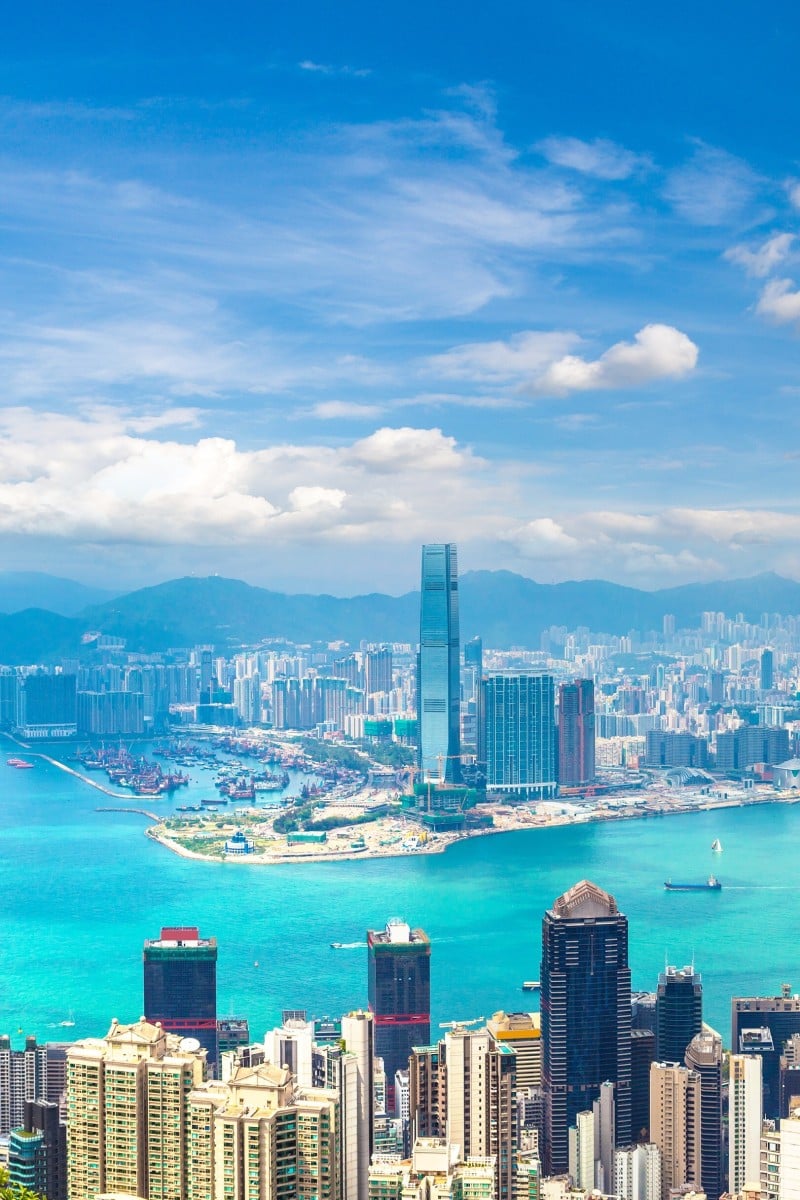 Top 10: What does a Hong Kong summer taste like?
From bananas to hotpot to ice, how would you describe the taste of the city's sweltering summer?

Barbecue from a street stall and ice cream from 7-Eleven make our list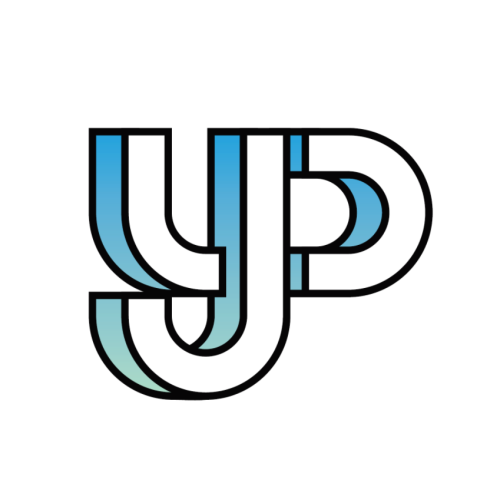 Readers share their thoughts and opinions on everything from social issues to pop culture.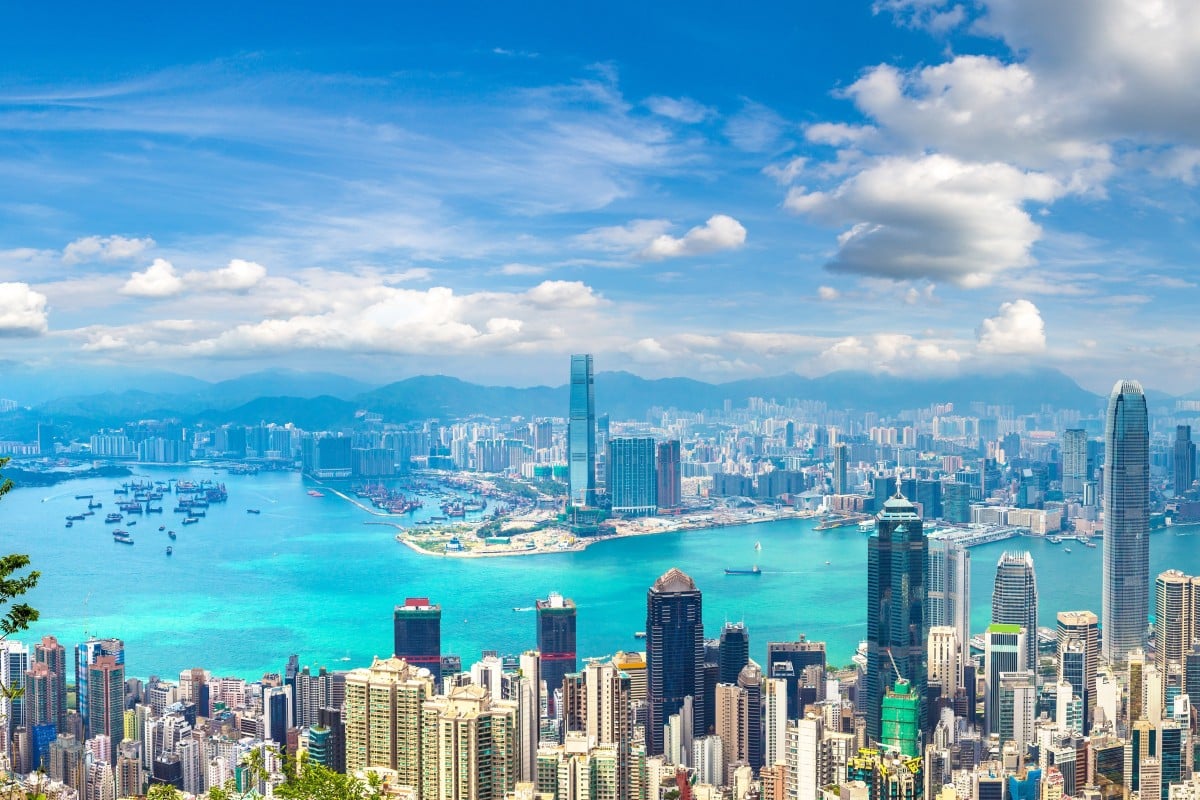 Look at this picture: what does it TASTE like to you?
The smell of barbecue at night in a street stall. The smell of grass after the rain and a cool wind blowing outside the window. The smell of a leaky air conditioner. And the taste of watermelon, peaches and purple grapes.
Cathy Lam, 16, Fung Kai No 1 Secondary School
The taste of bananas because they can be eaten all year round. It's a miracle fruit that's especially suitable for the summer heat in Hong Kong.
Celine Yu, 15, Fung Kai No 1 Secondary School
What's the best thing about your neighbourhood?
It tastes like Nestle vanilla ice cream. It is cheap and can be eaten out of a cup. It can also be found in almost any convenience store. It reminds me of the sweltering summers in Hong Kong. Also, the feeling you get when you scrape the cup and lick the spoon makes the experience a whole lot better.
Bridget Lam, 14, Sha Tin College
It tastes like ice. In Hong Kong, air conditioning is switched on almost everywhere, whether it is shopping malls, schools, or the MTR. It's as cold as ice. I usually have to wear my coat indoors during summer!
Lily Ye, 15, Fung Kai No 1 Secondary School
It tastes like salt. Because the weather is so hot, the sweat goes into my mouth. It doesn't taste good though.
Chu Tsz-ying, 12, Maryknoll Fathers' School
What could make this summer the best one ever?
It tastes like sweet potatoes roasting in an oven. You can enjoy lots of water sports in summer. But you will be soaked in sweat when you walk under the scorching sun. And when the sweat dries up, your skin will look like a roasted sweet potato – dry and wrinkled.
Emily Liao Zhi-yong, 15, Catholic Ming Yuen Secondary School
Spicy! The summer weather in Hong Kong is very hot, and temperatures usually exceed 30 degrees Celsius during the day. Like when we eat spicy things, we'll feel hot, just like the summer is.
Jackson Wong, 13, Maryknoll Fathers' School
Summer tastes like a mouthful of strawberry ice cream melting like soup under the sun. It tastes like a salty drip of sweat running down your face. It tastes very fresh after chugging a bottle of coke. Summer is a season of mixed feelings, the perfect time for enjoying life.
Lady Magseph Eusebio Chan, 15, Kowloon Tong School (Secondary Section)
What song is the anthem of your life?
It tastes like chilli sauce! The summer in Hong Kong is so hot, when I open my mouth to eat, I only taste heat.
Teresa Kwok, 16, South Island School
Spicy hotpot! It is hot and humid in Hong Kong in the summer, and you feel like you are melting inside a "sizzling hotpot".
Linda Liu Shu-yi, 15, Catholic Ming Yuen Secondary School
Our question for next week is: If you were stranded on a desert island, what is the one item you would want to have with you and why?
If you'd like to take part, please send your response, along with your full name, age and school, to [email protected] by Friday 18 June!
Sign up for the YP Teachers Newsletter
Get updates for teachers sent directly to your inbox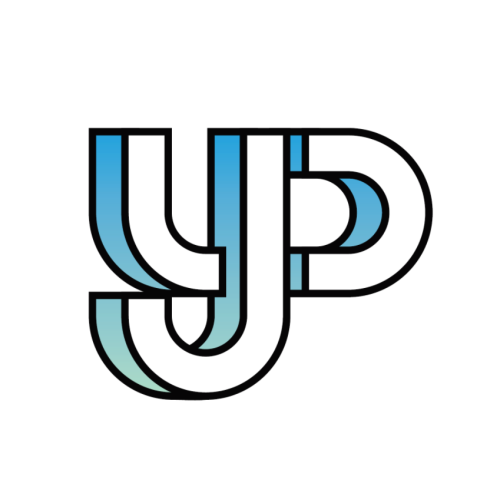 Readers share their thoughts and opinions on everything from social issues to pop culture.
Sign up for YP Weekly
Get updates sent directly to your inbox