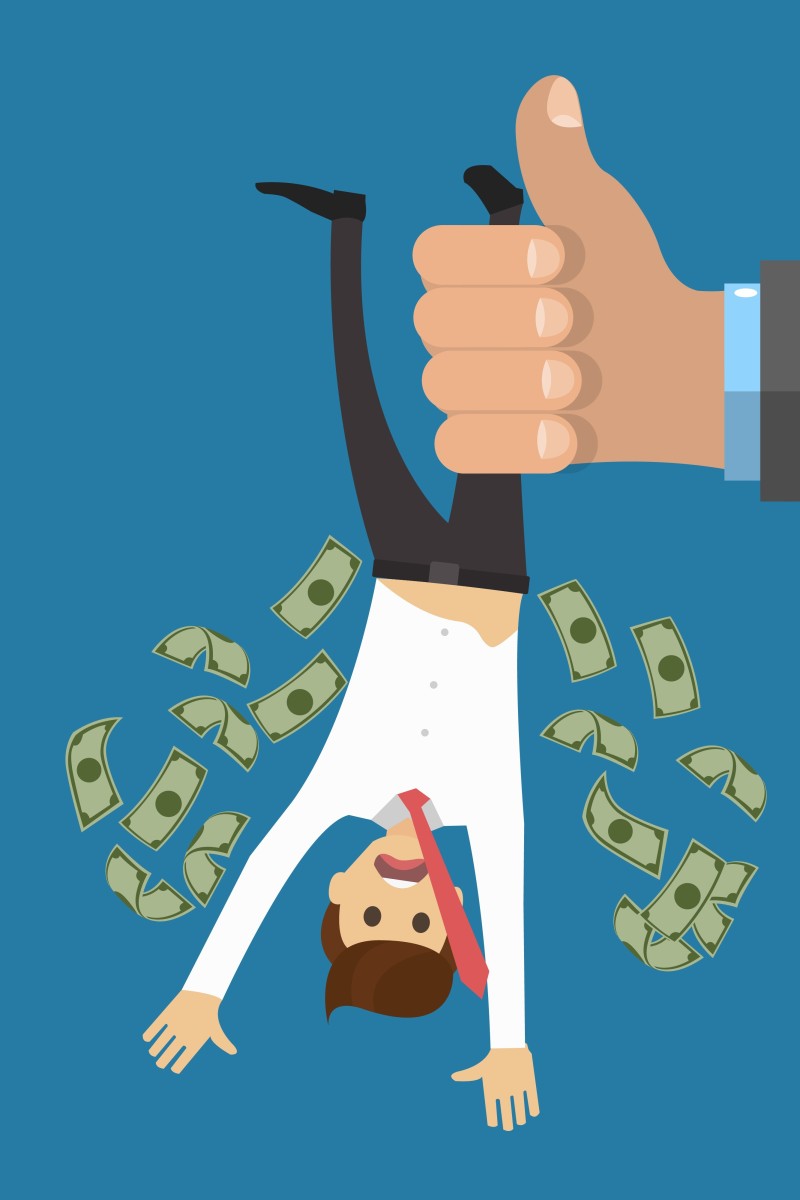 What's something you'd do if you know you'd get away with it and no one would ever know that it was you?
Hate it when you can't talk back? Well, you can here. Have your say and share your thoughts with students in Hong Kong and around the world

This week, readers share what they would love to do - if no one ever found out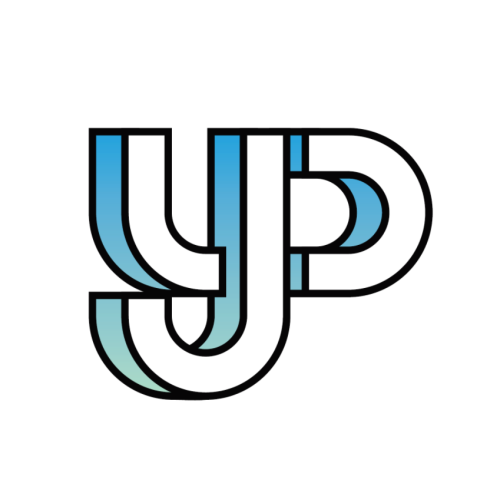 Readers share their thoughts and opinions on everything from social issues to pop culture.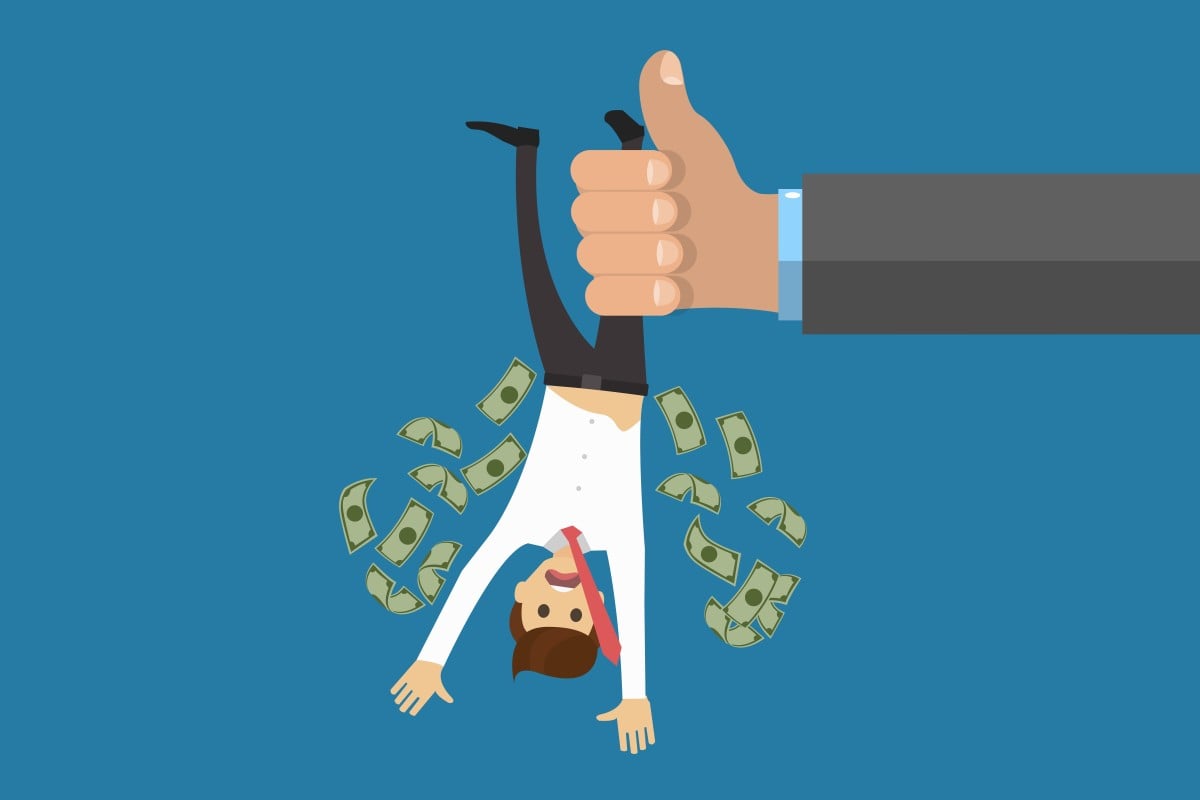 Would you become a modern day Robin Hood?
One time during Spring Festival, I was setting off firecrackers with my friends when a scary incident happened. A firecracker fell on the dry grass and it started a fire. The fire was getting bigger, and I was very alarmed. But one of my friends put out the fire by heaping more grass on it! Thankfully, nobody found out about the messy affair.
Lily Ye, 15
I would choose to "steal" a small amount of money from rich people and give it to the poor. This is illegal but I could still get away with it if no one knew I was involved.
Celine Yu,16
What would life be like if there was no pain?
I wouldn't submit my homework, which is the most annoying thing students have to do. Normally, you would have to give a lame excuse for not handing it in, such as "The dog ate it". But in this case, I don't need to do that because no one would know it was me.
Sammi Ip , 16
I would choose not to do my homework because I have to stay up late every day, and as a result, I don't get enough sleep. I would be so happy that my teacher wouldn't be able to punish me.
Cathy, 16
Which of your flaws are you most proud of?
If I have committed a crime, I would surrender myself to the police and start a new life. We should all be punished for our mistakes, but in this instance, no one would know that I was involved. So I would be able to get away with it and get back on the right path.
Tina Fang, 15
It would be cool to help others but make sure no one knows that it was me. It would be a proud moment to hear others praising me although they wouldn't know I had done the good deeds.
Ngai Cheuk-yi, 16
Next week's question: Should we rely on using air conditioning to stay cool in the summer? If you'd like to take part, please send your response, along with your full name, age and school, to [email protected].
Sign up for the YP Teachers Newsletter
Get updates for teachers sent directly to your inbox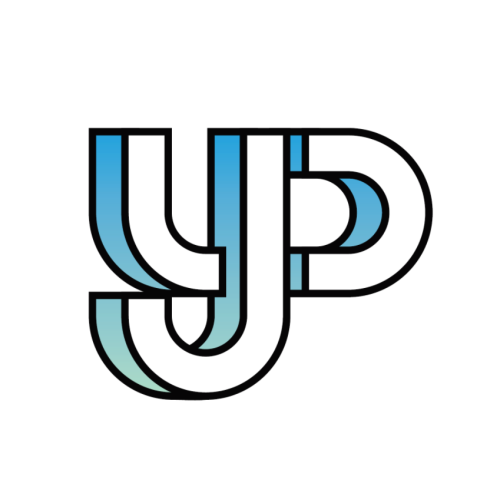 Readers share their thoughts and opinions on everything from social issues to pop culture.
Sign up for YP Weekly
Get updates sent directly to your inbox