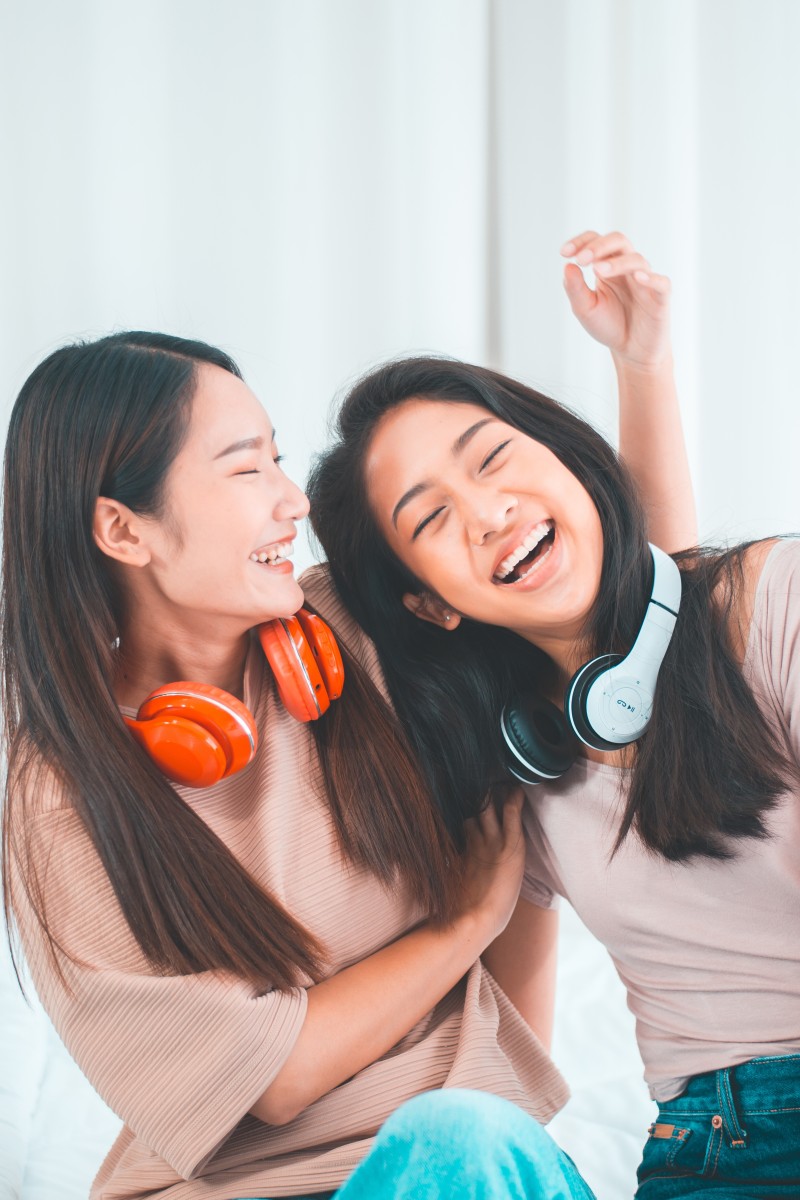 Best Friends Forever: Always with you
Our friends bring out the best in us and help us through difficult times

Readers share what makes their BFF so special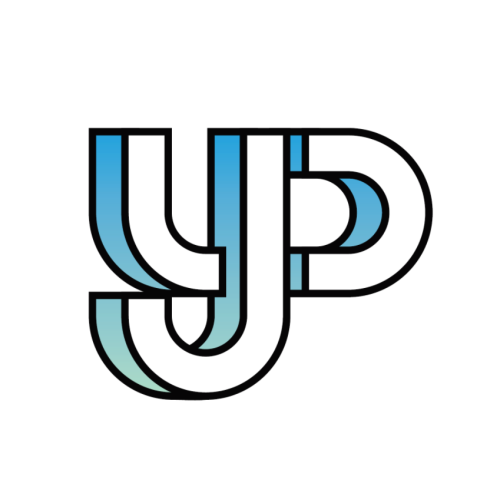 Readers share their thoughts and opinions on everything from social issues to pop culture.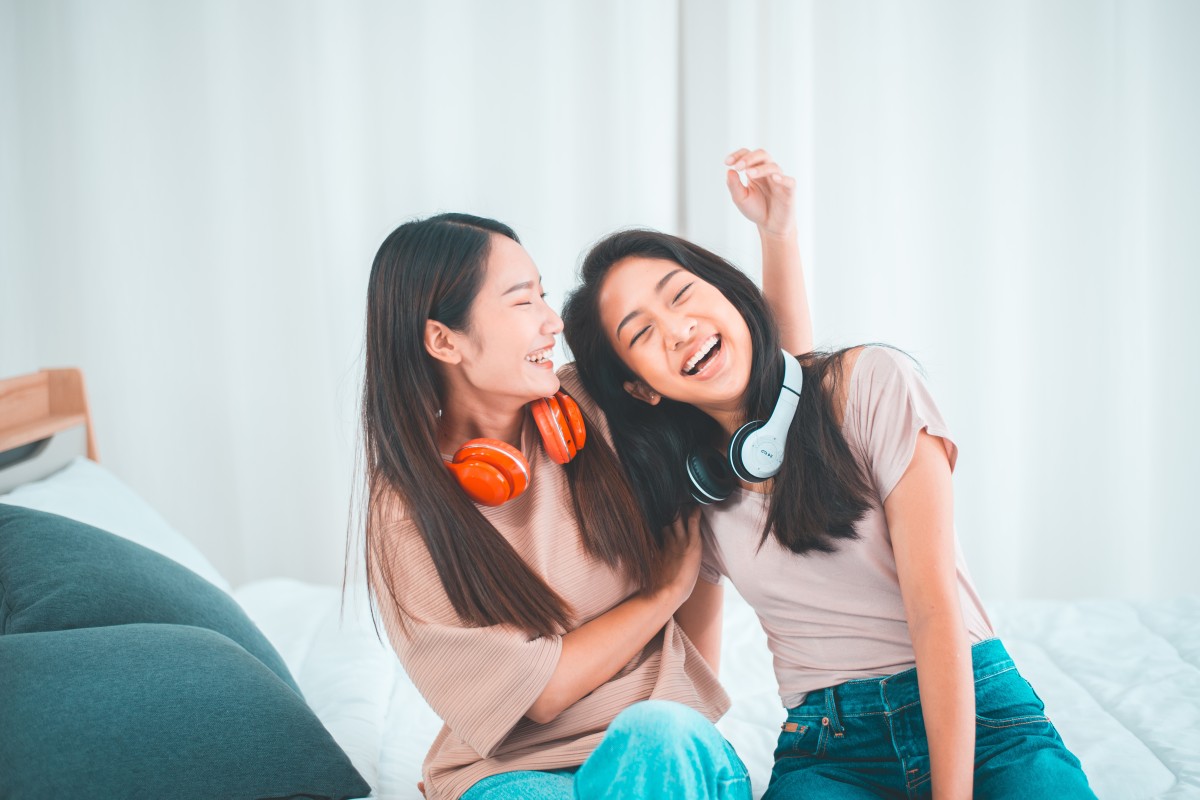 Where would we be without our BFFs?
Alan is an outgoing and kind person, and he has been my best friend since Form Two. Although he is not the best at studying, he always encourages me to chase my dreams.
To be honest, I am quite shy, and I didn't make any good friends during primary school. But surprisingly, Alan would always make the effort to talk to me, and I enjoyed talking to him, too. He made me feel like my classmates did care about me and wanted to be friends.
Thank you for making me smile again, Alan. I hope we can be best friends forever.
Sam Li Lap-sang, 15, SKH Kei Hau Secondary School
My BFF Kevin is gentle and quiet. We love playing basketball together, and we usually go to the courts at least three times a week. Also, we have similar opinions on things, so we love talking with each other about everything we dislike!
But we only have one year of secondary school left. Hopefully, we both do well in our exams, so we can get into the same university and continue our friendship there.
Mango Chen Man-ho, 16, Fung Kai No 1 Secondary School
My best friend is Hifsa. I thought being in secondary school would be easy, but I was wrong. When I entered Form One, many of my closest friends from primary school went to different classes, and I was all alone.
Although I was getting to know my classmates, I didn't have a BFF, so I felt quite lonely. Luckily, Hifsa walked up to me one day, and we became close friends immediately. Now, we stick together during every recess.
I am very happy that we are best friends, and I hope we will be even better friends as time goes on.
Rianna Tse, 13, St Mary's Canossian College
You're the coffee to my doughnut, best friend.
When we come across difficulties, we all need a best friend to support us, and I am no exception. My best friend is my older sister Jessica.
She wears rimless glasses that make her look very serious, but she is actually very easy-going. She always makes sure that people around her are comfortable, and she is patient with me whenever I need help with my studies. When I feel stressed, she chats with me to calm me down.
Once, I was falsely accused by a classmate because of a misunderstanding. When I was crying in bed that night, Jessica came into my room and comforted me, saying, "I will always be by your side."
She gave me a hug, and I felt better after that. I am grateful to have my sister as a best friend for life.
Sabina Koo Fong-ki, 12, St Mary's Canossian College
My classmate Cherry is my BFF. I like that she is always calm when faced with problems. Most importantly, she is very sincere with others. Whenever someone is talking, she listens quietly. Even if they interrupt her, she lets them continue talking.
But she doesn't just have a kind personality - she does well in school, too. I ask her for help when I don't understand something, and she is always patient with me. Hopefully, we can stay best friends forever.
Helen Lui Yan-hei, 15, Fung Kai No 1 Secondary School
If you would like to tell us about your BFF, send 100 words to [email protected] and include your full name, age and school. Feel free to attach a pic of you and your pal, including a caption of who's who! All images must be 1MB, and you must get permission from your friend or friends to use it.
Sign up for the YP Teachers Newsletter
Get updates for teachers sent directly to your inbox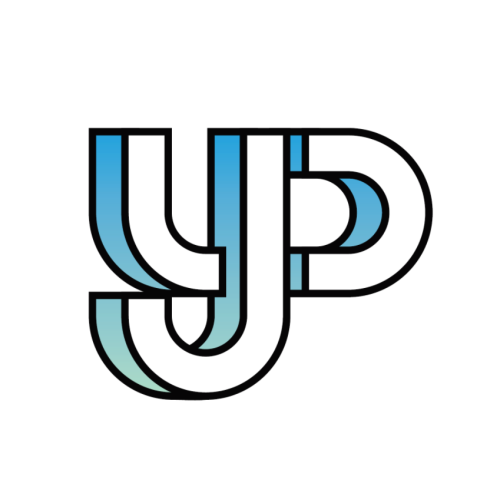 Readers share their thoughts and opinions on everything from social issues to pop culture.
Sign up for YP Weekly
Get updates sent directly to your inbox