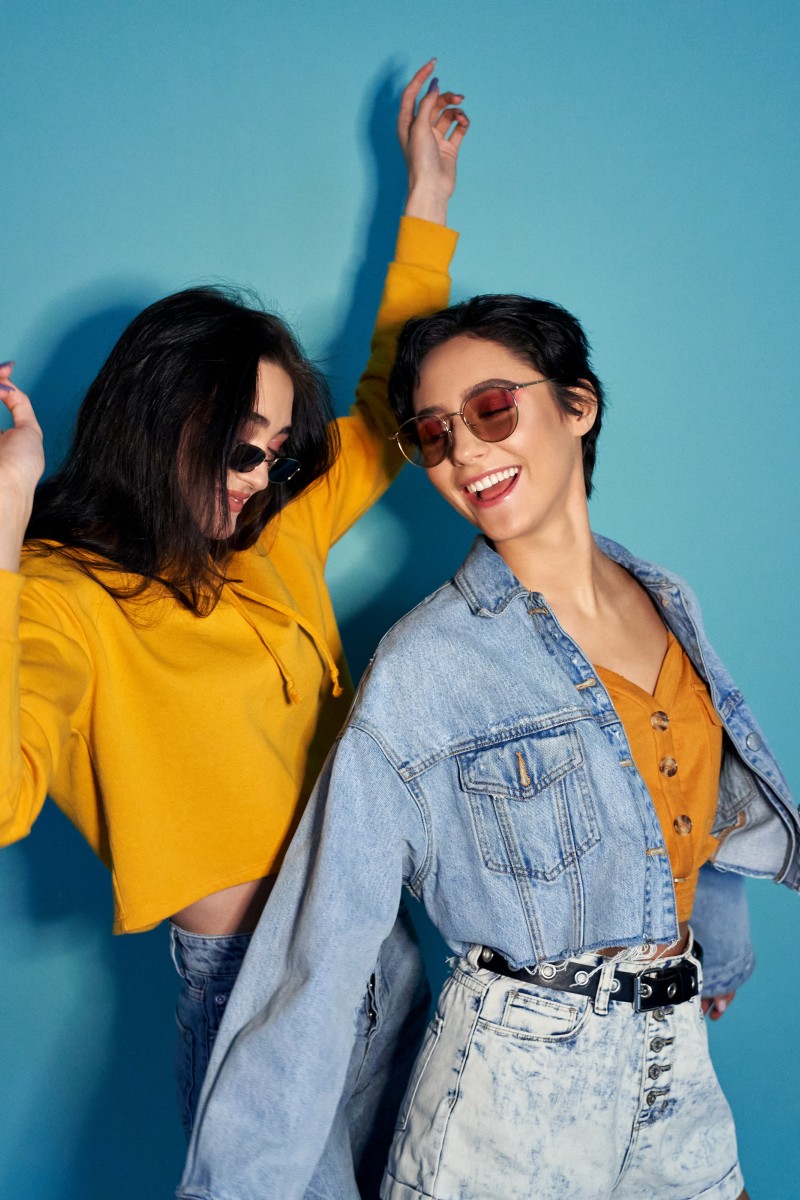 Best Friends Forever: Where would I be without you?
Readers share stories about their best buds and what makes them so great

During these tough times, it's good to know that we'll always have friends by our side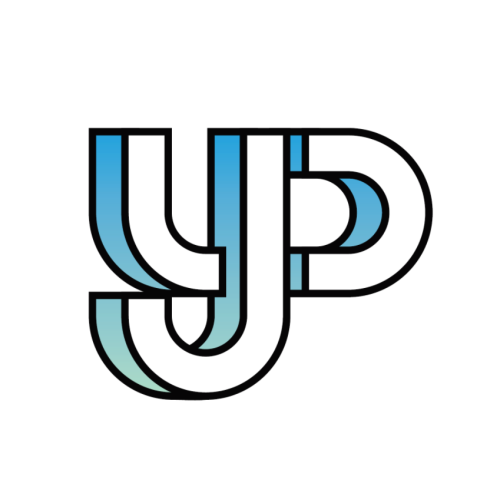 Readers share their thoughts and opinions on everything from social issues to pop culture.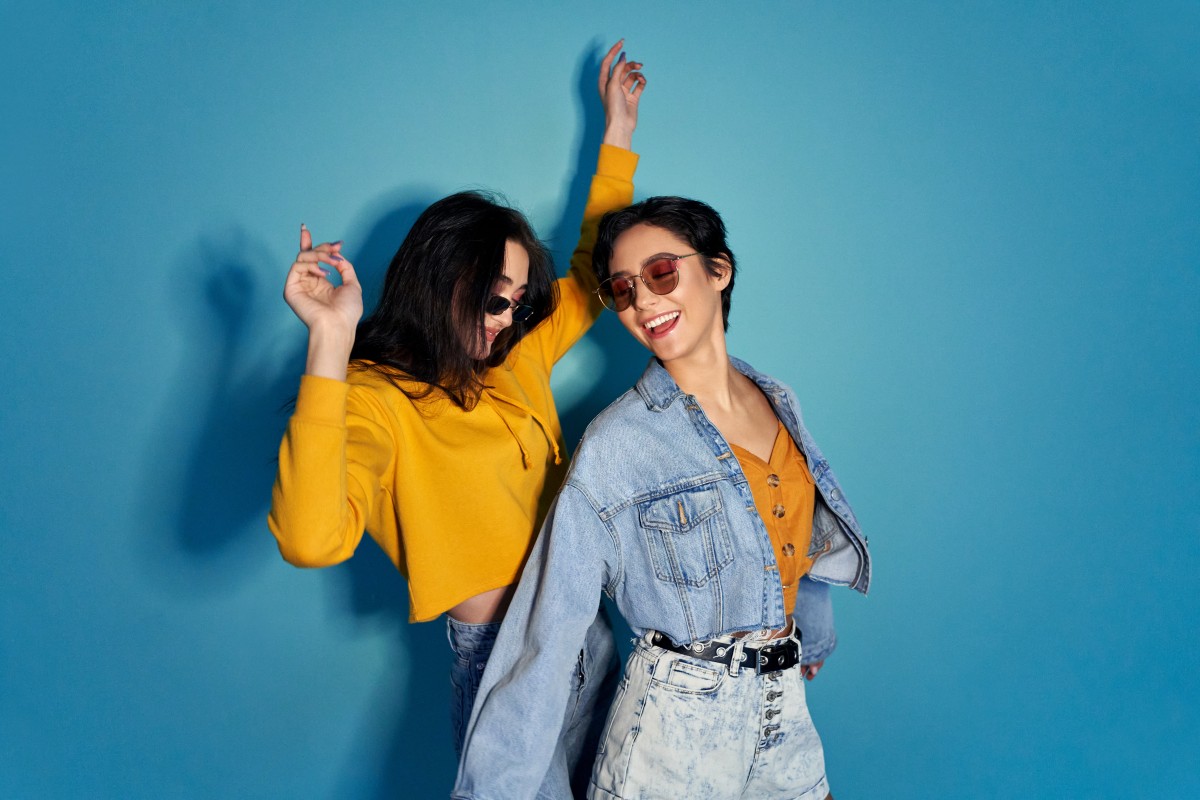 We're super grateful for you, bestie.
I've known my best friend Janice for four years. I still remember meeting her during orientation when we were starting secondary school. We ended up getting lunch and going home together - now, we do that every day.
In my studies, Janice always helps me by explaining questions I find difficult to understand in our Economics class and Business, Accounting and Financial Studies class.
Janice is a great friend, and I hope our friendship lasts forever. Without her, I could not imagine what my life would be like. I wouldn't have anyone to help me with my homework, go home from school with, or chat with when I am bored.
Joey Chiu, 16, Tak Nga Secondary School
I remember meeting my BFF Mason when we were both on the track and field team of our primary school. Before the events started, we sat near each other, and I heard him talking about an anime that I also watched. I thought their comments sounded interesting, so I went over to him and joined the conversation.
As we kept talking, I told Mason about some running tips I had. During the rest of the competition, we kept chatting, and now, we are best friends.
Andy Poon Tsz-hin, 15, Fung Kai No 1 Secondary School
When it comes to best friends, mine has to be Emily. She's friendly, and I'm grateful for how much she has helped me with my studies.
For example, I remember studying math problems with her for four hours in our school's study room when we had a maths exam. She helped me better understand the topics. And when I felt sleepy, she encouraged me to keep studying.
This is only one of many reasons why I am so grateful for my best friend Emily.
Tsang Tsz-ching, 15, Fung Kai No 1 Secondary School
I met my best friend Jeffery in primary school, and he is a great friend in the good times and the bad. If I have problems, I talk to him to get advice. As he has a kind heart, he never gets angry, and I love that about him. He is also quite funny, so our conversations are always filled with laughter.
One time, I did not have enough money to buy an MTR ticket, but he lent me a helping hand and some money.
Jeffery, thank you for your companionship and support.
Derek Cheung Yu-pan, 13, Fung Kai No 1 Secondary School
My best friend and I were in the same class, but we didn't actually meet until the second semester. One day, I was absent, and she sent me the homework list. As we talked more, we became friends.
Now, everyone says we are so close that we are joined at the hip. And it's true - we share every sad and happy moment with each other.
Adults have told me that friendships from secondary school are the truest, and I agree. I will keep this friendship forever and will never let it go.
Janet Gao Wing-lam, 15, Tak Nga Secondary School
Each week, readers share a story about their BFF and what makes them so special
If you would like to tell us about your BFF, send 100 words to [email protected] and include your full name, age and school. Feel free to attach a pic of you and your pal, including a caption of who's who! All images must be 1MB, and you must get permission from your friend or friends to use it.
Sign up for the YP Teachers Newsletter
Get updates for teachers sent directly to your inbox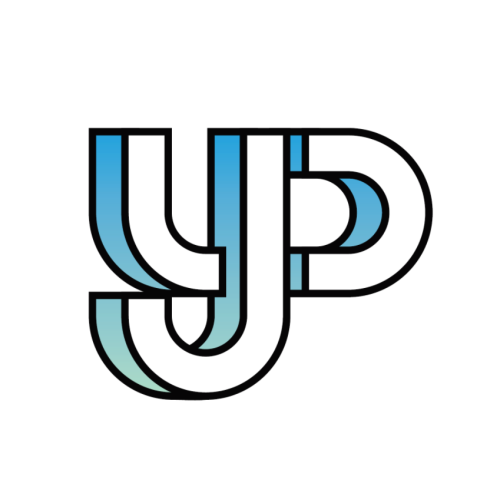 Readers share their thoughts and opinions on everything from social issues to pop culture.
Sign up for YP Weekly
Get updates sent directly to your inbox