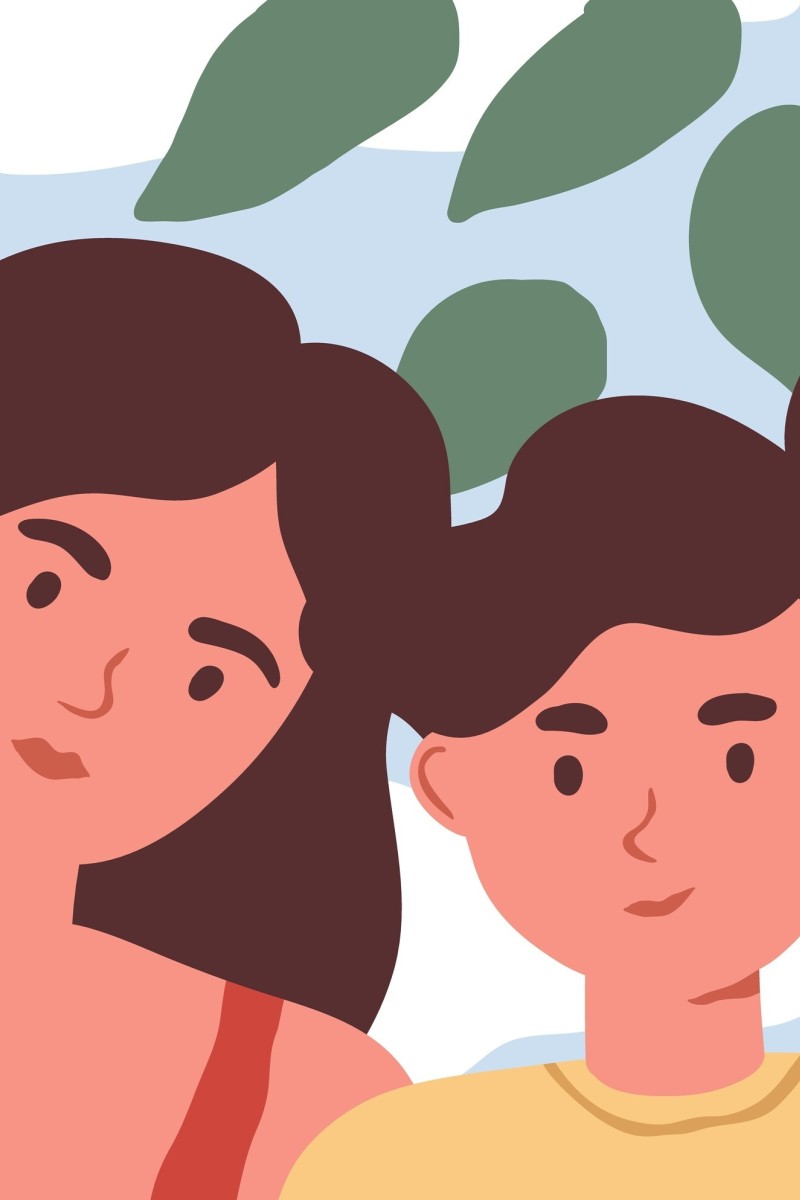 My summer break: What I would do if my parents gave me a 'Yes Day'
This space is dedicated to your wacky ideas, thoughtful reflections and whatever inspiration you have about our weekly prompt

For this week, students share what they would do if they had one 'Yes Day' – in which parents must say yes to anything they've asked for (within reason)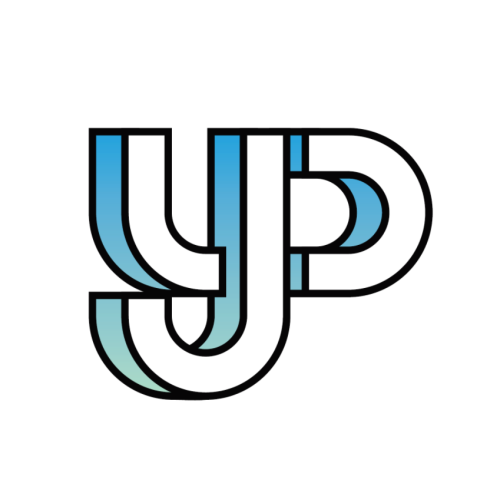 Readers share their thoughts and opinions on everything from social issues to pop culture.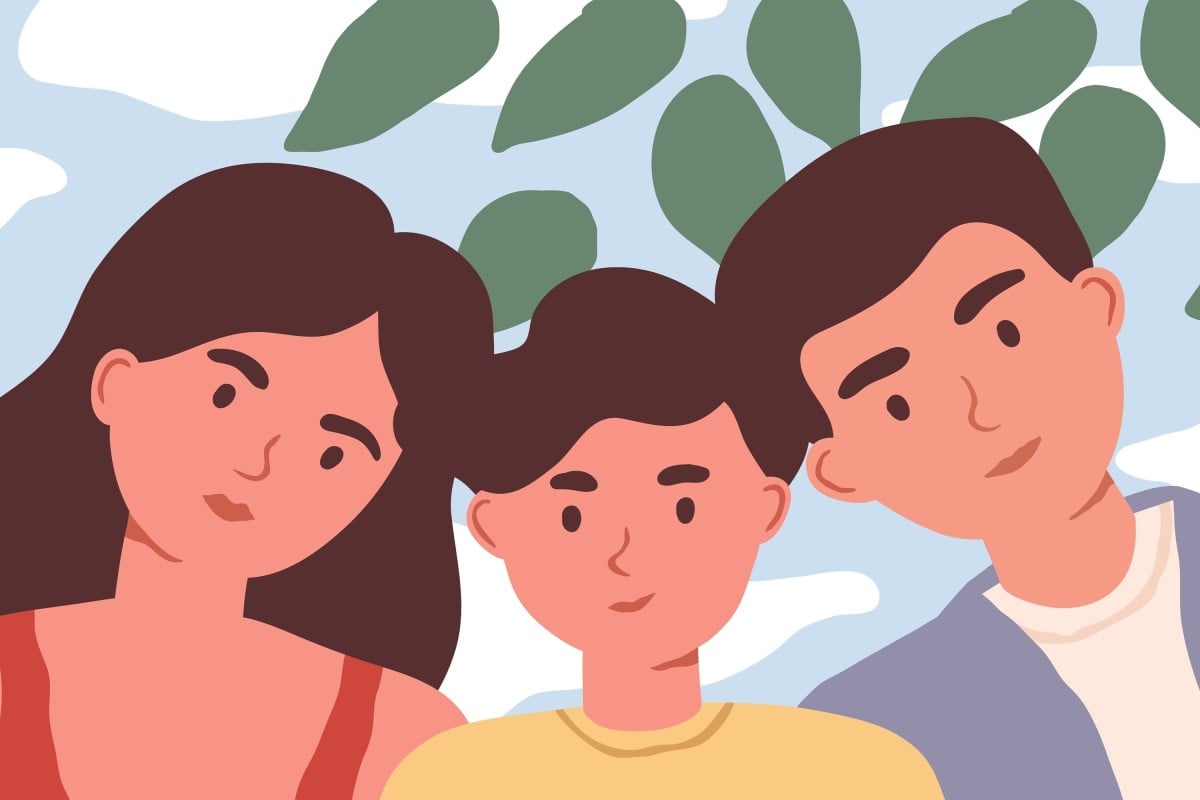 What would you do if your parents agreed to whatever you asked?
This is My Summer Break, a page where readers will share their wacky ideas, thoughtful reflections or dramatic inspirations in response to a weekly prompt.
Our question for next week is: If you could travel back in time and take one item with you as a souvenir, which year or decade would you go to? And what would you bring back?
If you would like to participate, send 100 to 200 words to [email protected] with "My Summer Break" in the subject line, and include your full name, age and school. The deadline is on Wednesday, July 14.
This week's question: If your parents allowed you to have one "Yes Day" (in which they must say yes to anything you want to do – within reason), what would you do?
My favourite outdoor activity and the snack that goes best with it
I would take my family on a holiday because my parents work very hard to save money for my university fees, and they have never visited any city outside Hong Kong. I'm grateful to them for how they have raised me and given me the best in life. Especially during the pandemic, it has not been easy for my parents, and I can see their anxiety over making sure they can continue providing for me.
Just a few days ago, my father said he hoped to go to the resort city of Sanya, on the mainland's Hainan Island. I would use my "Yes Day" bring my father's dream to life, and I think it would make both my parents quite happy.
Mom and Dad, I love you.
Tina Fang, 15, Fung Kai No 1 Secondary School
I would ask my parents to give me HK$500, so I can spend the day by myself. In Mong Kok, there's a cafe furnished with individual cubicles and floor-to-ceiling windows. It would be the best hideout for one day because no one would bother me or make loud noises.
I would use the money from my parents to buy food and coffee, and rent a magazine or comic book as I relish the solitude of the day.
I need a quiet place to relax and escape from reality because my home is crowded and noisy. My younger brother – the biggest source of noise – shouts while playing games all day and night. It's such an ear-sore!
Cassie Lyu Xiao-jing, 16, Catholic Ming Yuen Secondary School
5 tips for better concentration, from meditation to playing sports
I would ask my parents to accompany me for the whole day because I only get to see them once or twice a year. They are always busy with work and don't have time to take care of me, so I live with my grandfather. Deep down, I've always wanted to ask, "Can you give yourself a day off? Can you spend some time with your daughter?"
I would stick with my parents for every second of my Yes Day. We would watch movies or variety shows together – which we have never done before. Even though my parents always say crisps and ice cream are unhealthy, I really enjoy them, so I would also choose to eat these snacks. This, to me, is real quality time.
Coco Lo Mung-ying, 16, Catholic Ming Yuen Secondary School
Whenever I have free time, my parents often tell me to go shopping with them or to go outside and play sports. But sometimes I just want to be lazy all day. I'd use my entire Yes Day to just rest and relax. I would stay in the comfort of my soft, cosy bed until 1pm. Then, I'd enjoy creamy peanut butter on toast for breakfast (or, at this point, lunch) while lying on my sofa. As the channels flicker by on the TV screen, I would stare aimlessly, not expending any energy to even pay attention.
Hours would pass, and I wouldn't move from the safe haven of my living room. But I might have energy to boil water for a cup of instant noodles – the stringy, stretchy noodles swimming in a mellow, salty soup make me nostalgic for all the times I could sneak them past my mother's health-conscious warnings. Before bed, a warm bubble bath with my companion rubber duck would be the perfect end to my Yes Day.
Adrian Wong, 16, Harrow International School Hong Kong
Self-care tips to help you look after your physical and mental well-being
For the past year, I've been attending online classes in the mainland, and haven't been physically present in school. So for my Yes Day, I would like to go back to Hong Kong. Despite my teachers expressing that they really want me to return to school, my parents still believe that online learning is adequate. But, sadly, not attending face-to-face classes has taken a heavy toll on my academics.
Therefore, moving back to Hong Kong would be the best choice for my education. This is urgent because I only have one and a half years left to prepare for my Diploma of Secondary Education exam – and my entire future depends on this. If I don't improve my academic performance, going to university will feel as likely as going to the moon. So, if my parents gave me a Yes Day, I'd choose to go to Hong Kong.
Teresa Chai, 15, Fung Kai No 1 Secondary School
I want to go to Ocean Park with my parents. Since they are always working, I'd want to give them one day that can make them happier. They usually don't have much time to spend with me or to help me solve my problems. But on my Yes Day, we could visit the animals and go on some rides, and hopefully, we would improve our relationship by getting to know each other better.
Wu Kwok-chin, 16, Fung Kai No 1 Secondary School
I would choose to participate in an online chess tournament. After watching my friends play chess during break time throughout the last few weeks of school, I became very interested in the game. Over the past month, I've been watching chess videos, reading chess books, and playing online chess games. Sometimes, I spend hours learning different openings and analysing the advantages and weaknesses of every move.
But as a beginner, I still haven't participated in any formal competitions. All the online tournaments I have found are time-consuming, as they take about three to four hours to complete, and my parents would not want me to be in front of my computer for so long. So, if I had a Yes Day, I would ask them for permission to join an online tournament, to improve my chess skills by getting some competition experience.
Isaac Law Wai-lok, 13, Sha Tin College
Sign up for the YP Teachers Newsletter
Get updates for teachers sent directly to your inbox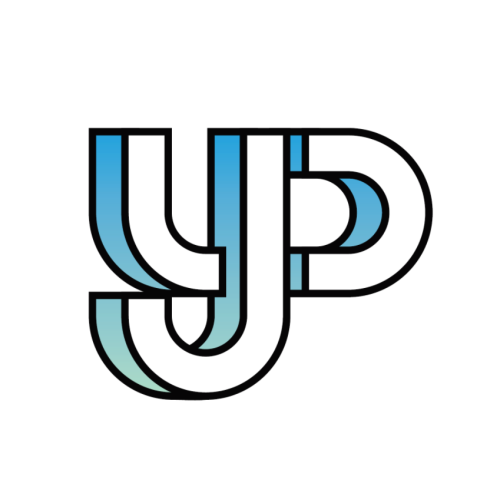 Readers share their thoughts and opinions on everything from social issues to pop culture.
Sign up for YP Weekly
Get updates sent directly to your inbox