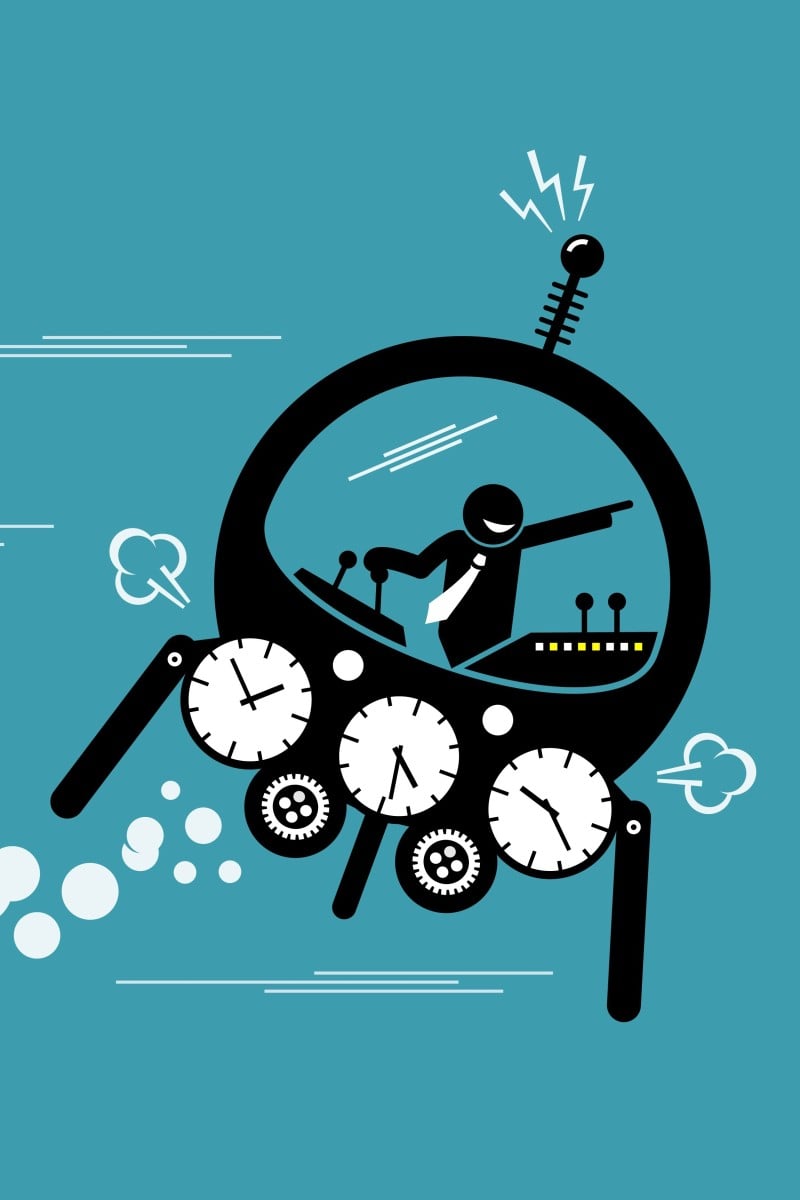 My summer break: What I would take with me if I could travel back in time
This space is dedicated to your wacky ideas, thoughtful reflections and whatever inspiration you have about our weekly prompt

For this week, students share what souvenir they would bring back to 2021 if they could time travel to any period in history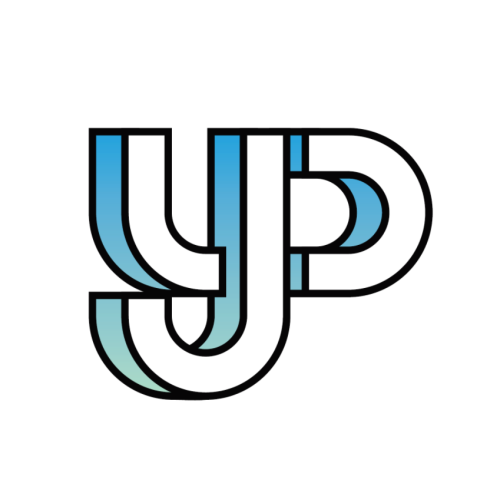 Readers share their thoughts and opinions on everything from social issues to pop culture.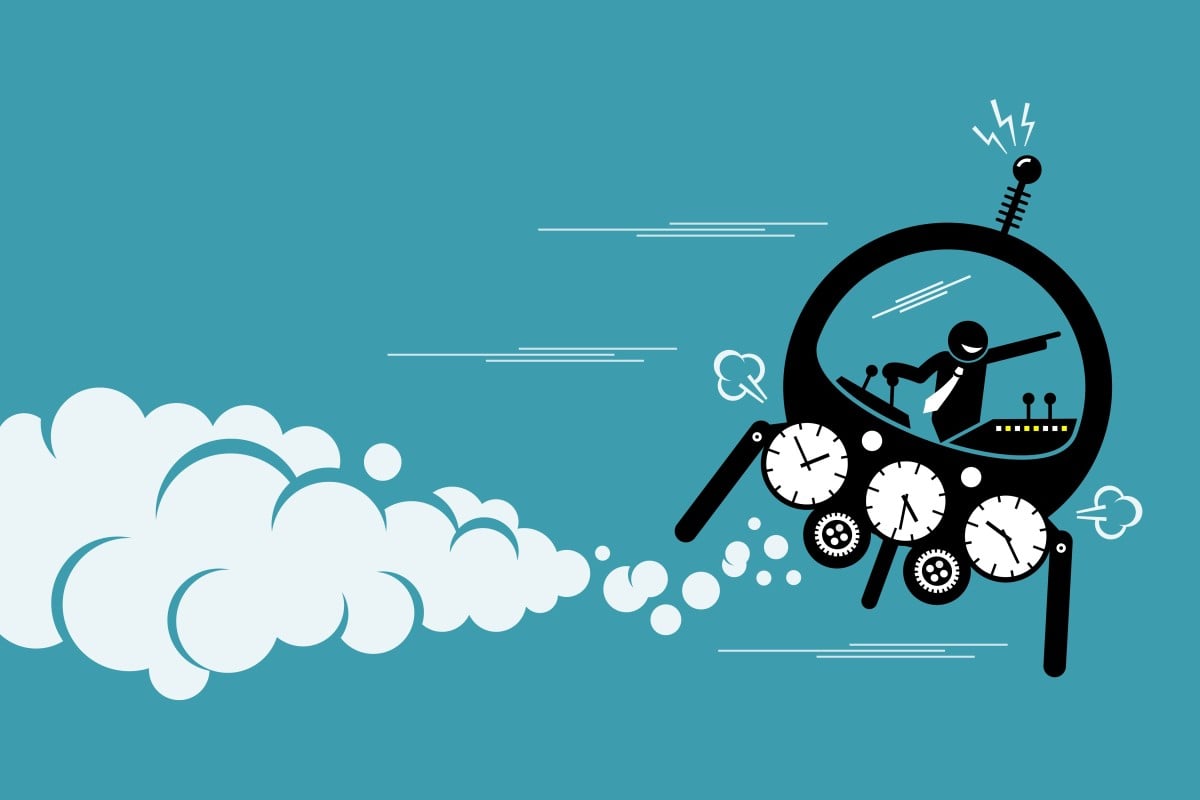 From recent events in our personal lives to important historical moments, our readers had a lot of interesting time travel ideas
This is My Summer Break, a page where readers share their wacky ideas, thoughtful reflections or dramatic inspirations in response to a weekly prompt. Our question for next week is: If you could spend 24 hours living your life in someone else's shoes, who would you choose to be and why? If you would like to participate, send 100 to 200 words to [email protected] with "My Summer Break" in the subject line, and include your full name, age and school. The deadline is on Wednesday, July 21.
This week's question: If you could travel back in time and take one item with you as a souvenir, which year or decade would you visit, and what would you bring back?
What would you do if your parents gave you a 'Yes Day'?
I would visit the Garden of Eden where Adam and Eve were living happily together based on the story in the Bible. Then, as my souvenir, I would grab the snake before it could convince Eve to try the forbidden fruit, which represents an evil temptation.
Without the snake, Eve might not have tried the forbidden fruit, and would have remained in the garden with Adam and their descendents forever. With my souvenir, I would make the snake into a delicious Chinese-style snake soup that I would share with all my Christian friends.
Alisa Lee Sin-yi, 13, Cognitio College (Kowloon)
I would travel about 65 million years back in time – after an asteroid hit Earth, killed the dinosaurs, and caused the ecosystem to collapse. For my souvenir, I would take a piece of the asteroid as a reminder of the unpredictable force of our universe. It would also serve as a message from God, telling us to protect our environment and all living things.
War and pollution are the main factors that could lead to humanity's extinction. Nations keep fighting with each other, and we are producing pollution that is causing global warming.
Human beings should not be the next asteroid that eradicates all living things on our planet. Instead, we should save and protect all creatures, and live together in harmony despite our differences.
Paco Tsang Pak-ho, 13, Lok Sin Tong Wong Chung Ming Secondary School
My favourite outdoor activity – and the snack that goes best with it
I would like to travel back to when I was in Primary Three. There isn't a souvenir that I would bring back, but I do have a message I want to give to my younger self.
During those years, I was a lazy cello student who did not practise much, and I disappointed my parents and teachers. I would tell myself to practise more to keep up my performance skills. My talented teachers, thank you for not giving up on me.
Kasey Ma, 13, Tak Oi Secondary School
The dank, swampy smell would fill my lungs as I marvel at majestic dinosaurs of the Jurassic Period. Finally, I would no longer inhale polluted city air or see discarded plastic strewn across the sea. Abundant trees, diverse wildlife and spectacular scenery would create the idyllic life I have little chance of experiencing in our modern, industrialised world.
I would tiptoe towards a dinosaur's nest and carefully take the little Albertadromeus egg to bring back with me to 2021, for scientists to preserve and study.
Though the small dinosaur has been difficult to identify, it was crucial to the ecosystem's survival in the Jurassic Period. With the egg, we could assess how these mysterious reptiles thrived and, eventually, became extinct.
Nicole Chung Mong-joo, 16, Diocesan Girls' School
New dinosaur species found in Mexico might have talked like elephants
My grandfather died in 2015, and I would go back to that time to retrieve the last gift he ever gave me, a crystal ball. At the time, I lent the ball to my good friend, who accidentally broke it. I didn't think it was important, so I wasn't upset. But a week later, my grandfather passed.
Now, I regret letting my friend borrow the crystal ball because it was the last gift I would ever receive from my grandfather.
Lisa Jian, 15, Fung Kai No 1 Secondary School
Jack the Ripper was a serial killer who was active in 1888 – I would go back to that time to bring back his "From Hell" Letter. It was delivered to London police in a package bearing an indistinct London postmark, along with half a human kidney. But, at some point, police lost the letter and the kidney.
It could be the only authentic communication from one of history's most notorious serial killers. If I could retrieve the letter, we could use modern technology to finally uncover Jack the Ripper's identity and solve the murders!
Adrian Wong, 16, Harrow International School Hong Kong
What I'd tell my younger self, if I could go back in time
Five years ago, I accidentally lost my wallet, and if I could go back in time, I would return to the scene of the crime and bring back my money.
On that day, I had gone to a restaurant with my parents and brother. I didn't have a bag with me, so I put my wallet under my brother's pram. But after lunch, I found that my wallet had gone missing. It contained pocket money I had saved for a long time – it looked thick because of the piles of banknotes inside. I remember my parents scolding me, too.
If I could get my wallet back, I would be able to use the money to buy lots of things.
Cheung Hing-yin, 15, Fung Kai No 1 Secondary School
Sign up for the YP Teachers Newsletter
Get updates for teachers sent directly to your inbox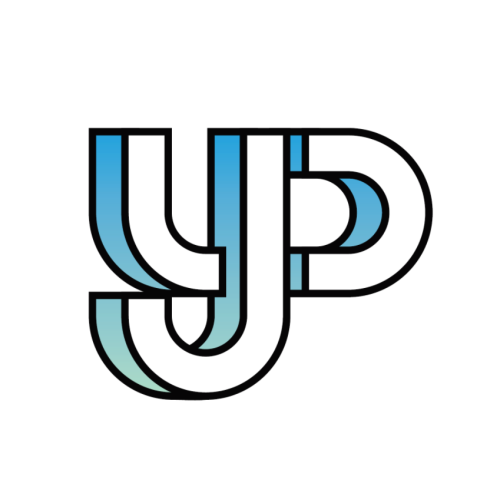 Readers share their thoughts and opinions on everything from social issues to pop culture.
Sign up for YP Weekly
Get updates sent directly to your inbox