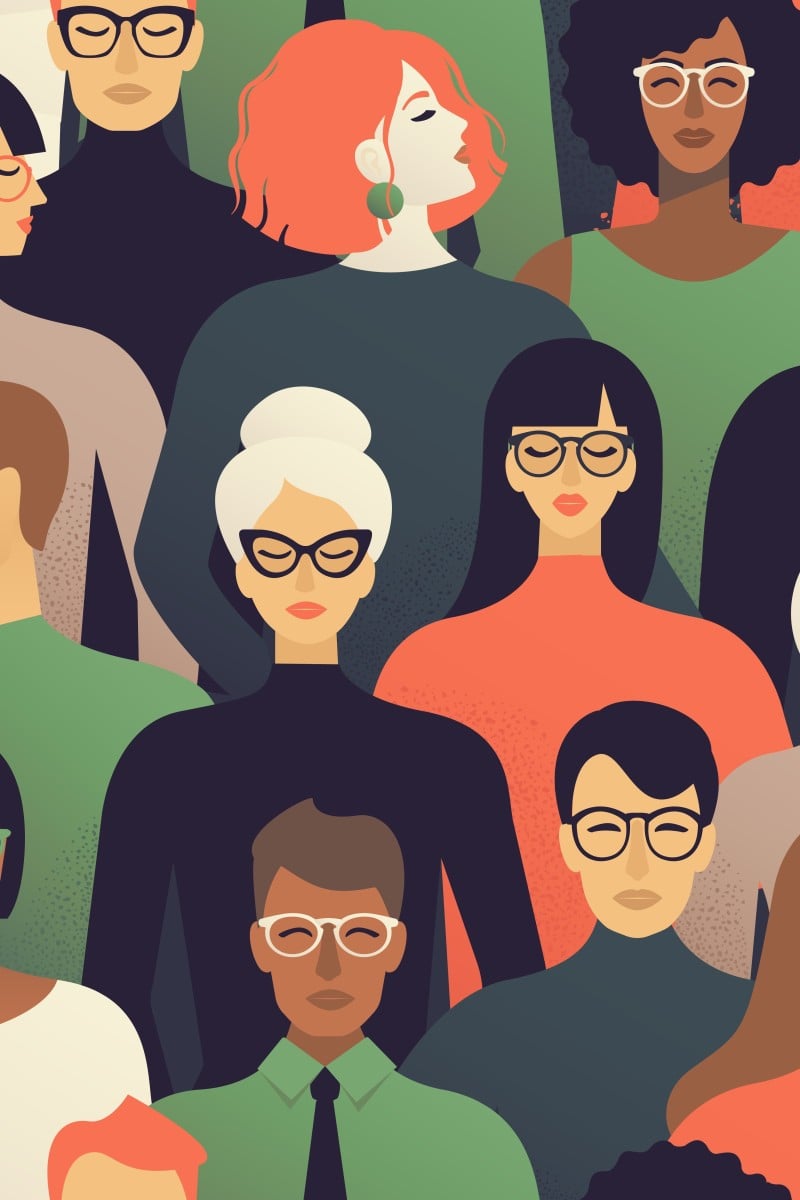 My summer break: if you could spend a day in someone else's shoes, who would you choose?
This space is dedicated to your wacky ideas, thoughtful reflections and whatever inspiration you have about our weekly prompt

For this week, our readers discuss who they would choose to live as if they could experience someone else's life for a day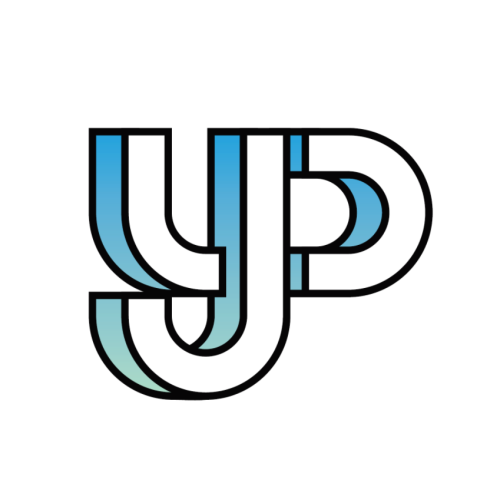 Readers share their thoughts and opinions on everything from social issues to pop culture.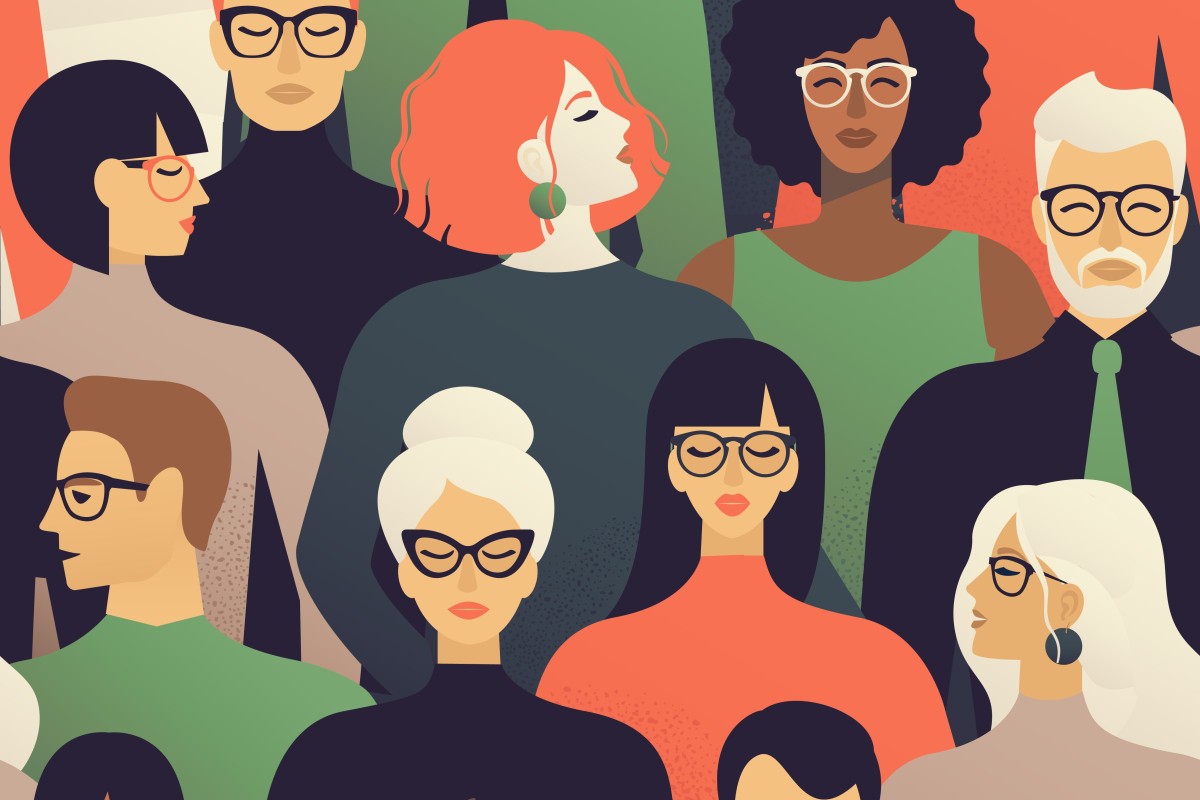 Getting to know what someone else's life is like could teach you lessons about your own
This is My Summer Break, a page where readers share their wacky ideas, thoughtful reflections or dramatic inspirations in response to a weekly prompt.
Our question for next week is: If you could go on a date with a member of the boy band Mirror, who would you choose, and what questions would you ask?
If you would like to participate, send 100 to 200 words to [email protected] with "My Summer Break" in the subject line, and include your full name, age and school. The deadline is on Wednesday, July 28.
This week's question: If you could spend 24 hours living your life in someone else's shoes, who would you choose to be and why?
What I would do if my parents gave me a 'Yes Day'
I would love to experience a day in my mother's life. She is a full-time mum, so I have always assumed that she does nothing but lie on the sofa while playing with her phone.
If I were in her place, I would give her a taste of her own medicine and ask her to fold clothes, wash dishes, and go to the supermarket to get groceries. If she refuses to help, I would use the same tone and expressions that she uses, and I would tell her, "No! You must help."
I think this could be quite fun.
Linda Liu Shu-yi, 15, Catholic Ming Yuen Secondary School
If I had the chance, I would choose to spend 24 hours as a journalist because I find the work meaningful. Reporters have the chance to hear and understand many people's opinions, uncover the truth behind things that happen, and simplify information to share it with more people. I also admire journalists who improve themselves by learning from their interviews and investigations.
For my day in the shoes of a journalist, I would interview people about recent events in their lives. I believe that news related to people's lives will strike a chord with readers.
Paco Chan, 15, Fung Kai No 1 Secondary School
My favourite outdoor activity and the snack that goes best with it
The second-generation rich – the children and inheritors of wealth that was built by their parents – I would love to experience what their lives are like. For once, I would have the chance to live in a lavishly furnished flat and shop without looking at price tags.
Money wouldn't be a problem to me, so I would want to do something constructive. I would donate generously to a charity that builds schools in Cambodia. This would help educate children who usually do not attend school because they need to help their families survive. I hope I would be able to help these children to transform their lives.
Benden Chen Yan-bin, 16, Catholic Ming Yuen Secondary School
I am a slow learner, and I often spend a lot of time just trying to understand one concept. This causes me to fall behind in my studies. If I could experience a day as a Young Post editor, I might learn something to improve my academic performance.
I imagine that the editors are quick learners – within a short period of time, they need to read a lot of material and catch key details. They must also have strong grasp of English. I hope that I would pick up some of these skills to help my own studies.
Paco Tsang Pak-ho, 13, Lok Sin Tong Wong Chung Ming Secondary School
I didn't grow up speaking English – now I'm worried about my DSE
I would choose to spend a day in my father's shoes. He always works late, and when I ask him about his job, he tells me it is easy because he has nothing stressful to do. But I always feel miserable when I see his expression.
I want to see what my father's job is like and experience the world of adult work. In the future, I hope I can help reduce my father's burden.
Tsang Tsz-Ching, 15, Fung Kai No 1 Secondary School
I would choose to be a Form Six student who has just received their Diploma of Secondary Education (DSE) exam results. Because DSE exam scores can determine a student's future, this is one of the most crucial events in a young person's life.
Experiencing someone else's feelings might help me to manage my emotions when it is my turn. By immersing myself in another student's results day, I could learn how to better prepare myself and plan ahead.
If the student whose shoes I've stepped into receives strong results, I could learn how to plan for university. If they have weak scores, I could gain insight on other possibilities for my career because tertiary education is not the only option.
Natalie Tang Tsz-yan, 14, Tak Oi Secondary School
How to prepare yourself for HKDSE results day
I would choose the life of an orphan – they have no parents to take care of them and must survive on their own.
This experience would teach me to appreciate what my parents do for me. As a result, I would show more filial piety, which is the respect children show to their parents to thank them for their work.
After learning what it would be like to care for myself, I would try to reduce the burden on my parents by helping with housework and taking care of my siblings.
Noki Wong, 16, Fung Kai No 1 Secondary School
Sign up for the YP Teachers Newsletter
Get updates for teachers sent directly to your inbox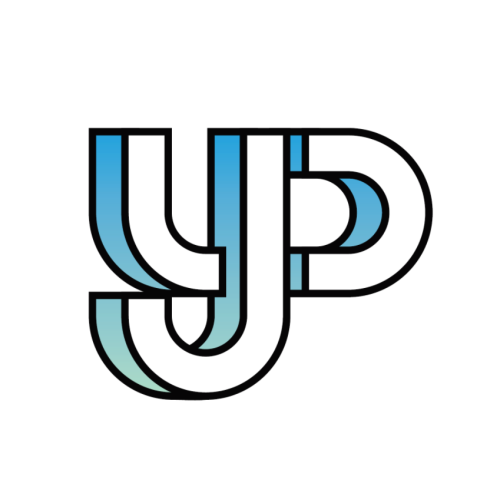 Readers share their thoughts and opinions on everything from social issues to pop culture.
Sign up for YP Weekly
Get updates sent directly to your inbox