My summer break: what I would put in a time capsule for my future self to see in 10 years
Some of our readers talk about preserving their primary school memories before changing to new schools or even moving overseas

Others are concerned about climate change and Hong Kong's waste problem and want to prepare for a better future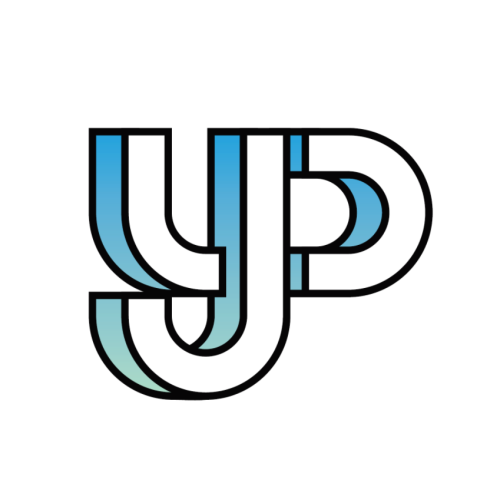 Readers share their thoughts and opinions on everything from social issues to pop culture.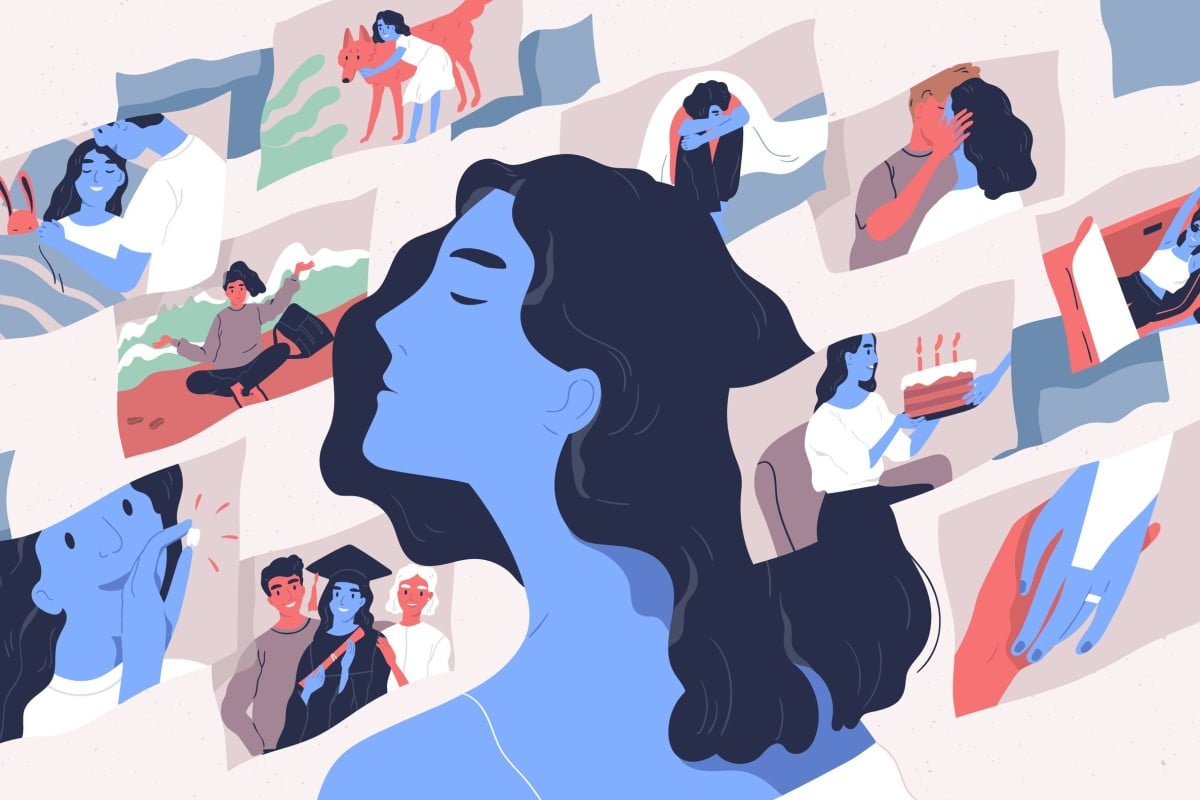 In 10 years, what do you want to remember about your life now?
This is My Summer Break, a page where readers share their wacky ideas, thoughtful reflections or dramatic inspirations in response to a weekly prompt.
Our question for next week is: Hong Kong B-girls are hoping to represent their city when breakdancing debuts at the Paris Olympics. If you could add any sport to the Olympics, what would it be and why?
If you would like to participate, send 100 to 200 words to [email protected] with "My Summer Break" in the subject line, and include your full name, age and school. The deadline is on Wednesday, August 18.
This week's question: If you could put one item in a time capsule for your future self to see in 10 years, what would it be and why?
I would put my memory notebook from my previous school in the time capsule for my future self to read. This notebook holds a collection of priceless memories; it is full of handwritten notes from both friends and teachers. Although these short messages may not have mattered much to those who wrote them, for me it was a small piece of happiness that I took with me before I moved on. Reading these notes will help me to recall what I went through at that school, from entering kindergarten to graduating from primary school. I predict that when I read these notes in the future, I will reminisce about the past as I contemplate the many special friendships and bonds I created during my eight years there.
Hailey Sit, 11, King George V School
Photos are a great way to look back on fun times you've had with friends
For my time capsule, I would choose a photo of the airport before I boarded the plane that would bring me to a new place of adventure. Even though I will miss my friends and family in Hong Kong, I have the chance to start a new life abroad and receive a better education. I hope that in the future, when I look back at this picture, I will remember that moment and how it marked a new chapter in my life. In 10 years, I hope this picture will affirm that it was a good decision to leave my hometown to have an education overseas.
Esther Wong, 11, Cheltenham Ladies' College (Britain)
What I would take with me if I could travel back in time
I would put in a pack of seeds for a variety of crops because the world is experiencing dramatic climate change that is bringing innumerable natural disasters, such as typhoons, heavy rainstorms and drought. These horrific events may lead to a total destruction of plants worldwide. Although many nations are trying to do more to protect the environment, the events caused by climate change continue to create damage. I want to preserve these seeds in case of a global catastrophe. These could be seeds of hope for human survival.
Paco Tsang Pak-ho, 13, Lok Sin Tong Wong Chung Ming Secondary School
Our readers are thinking about the effects of climate change in 10 years
For a time capsule that I would see in 10 years, I would choose a newspaper page with a headline about the first day that Hong Kong's waste-charging scheme is implemented. This scheme could be a milestone for Hongkongers, as we try to minimise the huge waste problem in our city. I am very curious about how this rubbish tax could change our lives. Will it motivate more Hongkongers to start living less wastefully, such as practising the four R's – reuse, reduce, recycle and replace? Will it slow down Hong Kong's economy over the next 10 years? I hope I will see a transformed city with better air quality, a cleaner ocean, and fewer landfills.
Natalie Tang Tsz-yan, 14, Tak Oi Secondary School
Hong Kong will see more super typhoons and extreme weather if climate change isn't brought under control
If I could put a special, memorable item in a time capsule to see 10 years later, it would be a scrapbook for me to look at when I'm 21 years old. It would include some of the best memories I made with my friends at the schools I used to go to, as well as some heartfelt messages from them. As I move onto the next chapter of my life at my new school as a senior form student, I will definitely miss all my friends from Island School because we've created so many fun memories together. I'll also miss my friends from International Christian School, where I spent most of my childhood. The scrapbook would help me to hold onto the relationships and experiences I have had over the years.
Natalie Chow, 11, Harrow International School
Sign up for the YP Teachers Newsletter
Get updates for teachers sent directly to your inbox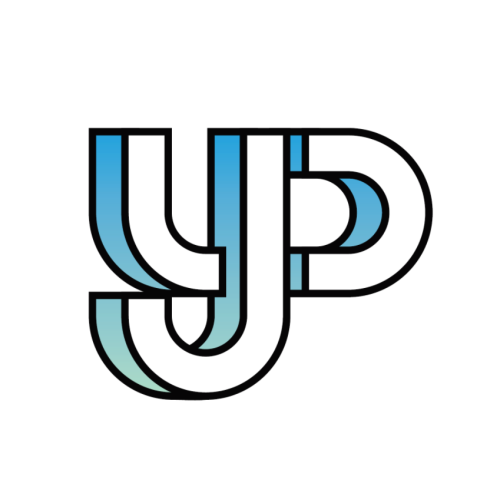 Readers share their thoughts and opinions on everything from social issues to pop culture.
Sign up for YP Weekly
Get updates sent directly to your inbox