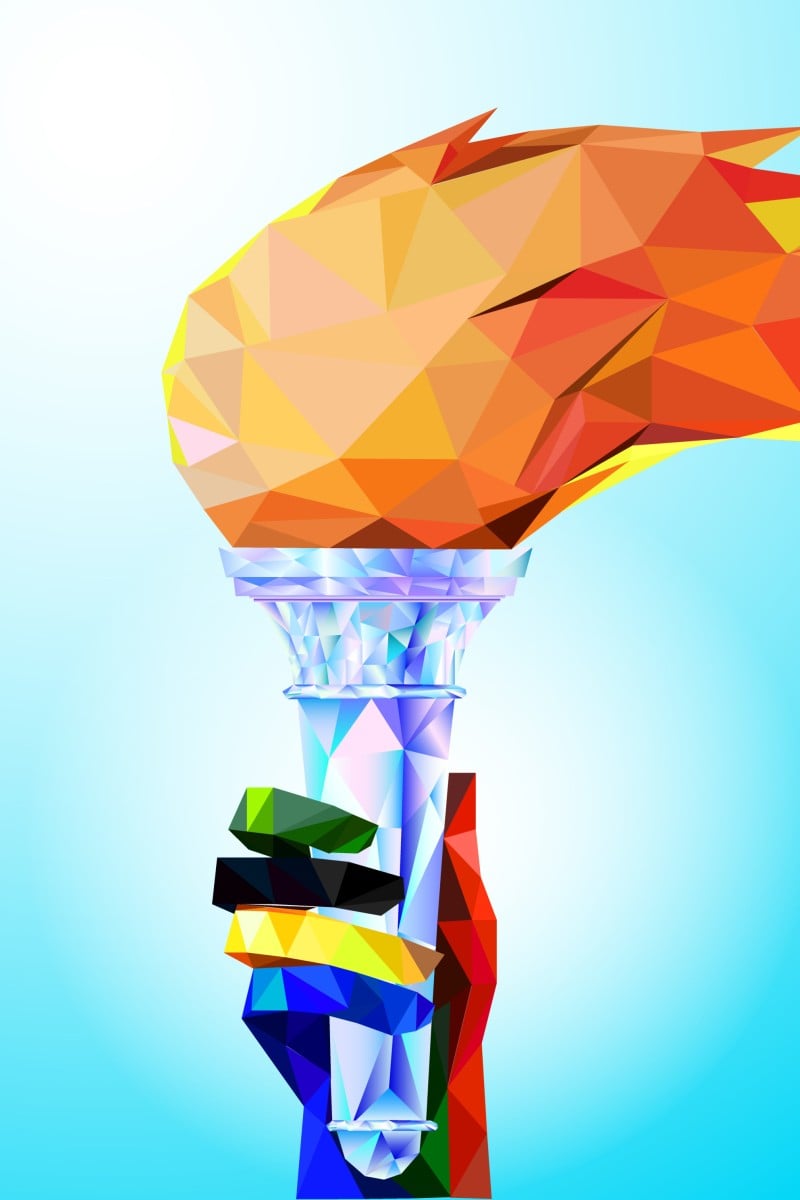 My Summer Break: The new sports we'd add to the Olympic Games
This space is dedicated to your wacky ideas, thoughtful reflections and whatever inspiration you have about our weekly prompt

For this week, students share what sport they would add to the Olympics and why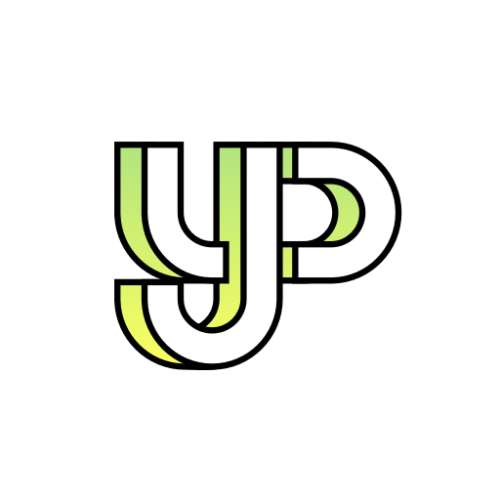 We cover the latest news, views and stories on Hong Kong students, school life, sport and local education, as well as keeping tabs on what's hot and what's not.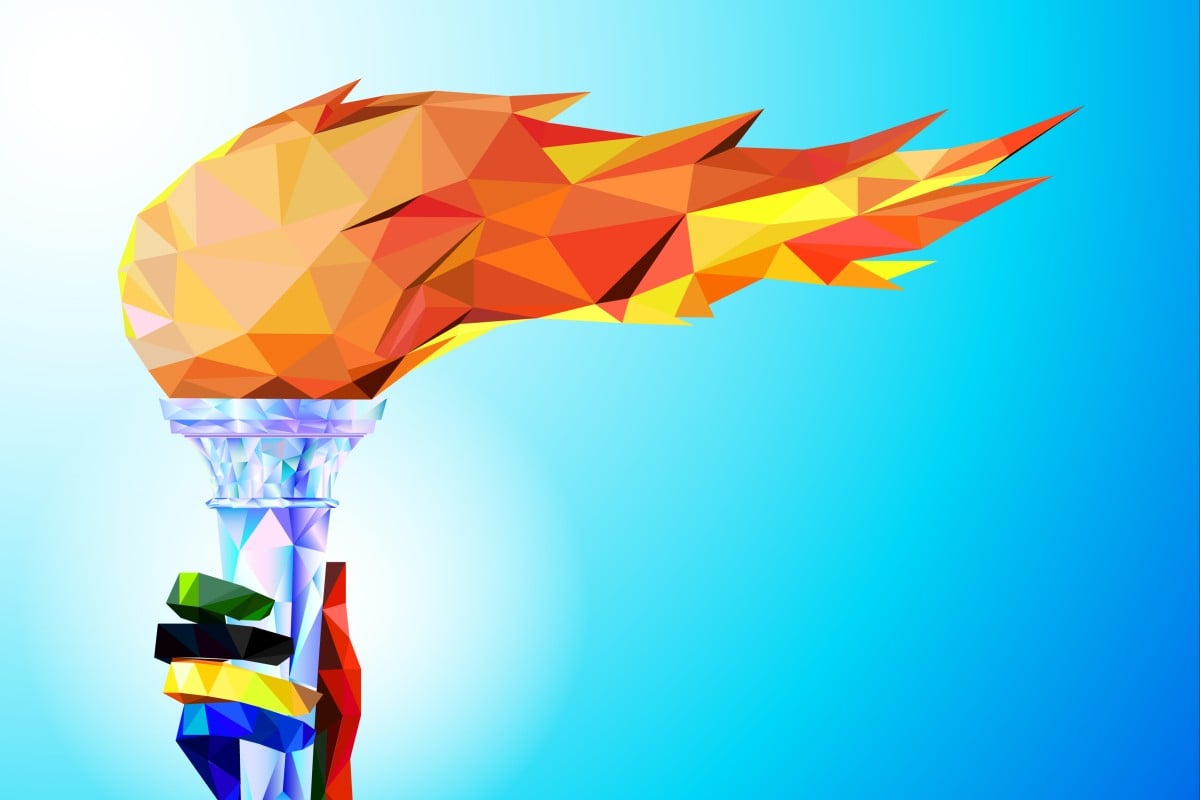 New sports are always been added to the Olympics - what would you choose to include?
This is My Summer Break, a page where readers will share their wacky ideas, thoughtful reflections or dramatic inspirations in response to a weekly prompt.
This week's question: If you could add any sport to the Olympics, what would it be and why?
Our question for next week is: If the government were to give every teenager in Hong Kong a HK$5,000 e-voucher–just as it has recently done for adults–what would you buy?
If you would like to participate, send 100 to 200 words to [email protected] with "My Summer Break" in the subject line, and include your full name, age and school. The deadline is on Wednesday, August 25.
What would you put in a time capsule?
Paco Tsang Pak Ho, 13, Lok Sin Tong Wong Chung Ming Secondary School
I would recommend adding "Chase Tag" to future Olympic games because it's becoming more popular, especially for teenagers. It is an extremely fast-paced game and, unlike horse riding or golf, requires nothing but a pair of running shoes and a few obstacles to separate the players. It is extremely easy to learn, and players need to have lots of determination and flexibility. "Chase Tag" can help improve agility, balance and coordination, and accuracy, and I think the game could motivate people.
Imagine having the honour of being the world's best tag player.
Yuhan Huang, 15, German Swiss International School
I would introduce an Olympic event in which athletes compete in sports that are completely different from their own. Think ice hockey players attempting to balance on a beam, or swimmers attempting a high jump, to hilarious effects. I believe this would serve as a reminder that Olympic athletes aren't super humans who are good at everything.
On the other hand, however, some athletes may be surprisingly good at a sport that's similar to their own, such as badminton players trying out volleyball. You could even create a reality show to watch this special event! Thousands of viewers would tune in to watch familiar faces like Usain Bolt or Katelyn Ohashi give a different sport a shot.
What would you take with you if you travelled back in time?
Coco Man Tsz-wing, 14 , T.W.G.Hs Chang Ming Thien College
I would add Dodgeball to future Olympic Games because it requires teamwork and strategy - it takes 10 players to form a team and play against opponents, and each player has equal opportunity to contribute in the game.
Dodgeball requires a high level of perseverance, as each player can get eliminated and resurrected during the match. Players also need to communicate well with their teammates and must be very determined with each throw.
The game is very inclusive - you can play regardless of your age group or gender - and demands only a few balls to participate, which anyone could afford. It would be a fun sport to watch in the Olympics!
We would love to represent Hong Kong in the dodgeball Olympics.
Amaanat Rekhi, 14, South Island School
With 20 million squash players in the world today, it's more popular than many of the sports currently in the Olympics. Since badminton and tennis are part of the Games, it seems obvious that squash should be a part of them too. Regarded as the healthiest sport in the world, squash would bring added value to the Olympics, as squash players are widely perceived as some of the fittest athletes. Adding the sport would attract many new participants and gain a new audience. However, the biggest reason to add squash to the Olympics lies in the fact that squash perfectly encapsulates the heart of the Games, the idea of 'faster, higher, stronger.'
Your parents give you a "Yes Day" - what would you do?
Stella Chan Zi Ching, 11, Chinese YMCA College
I would add Dragon Boat racing because it can test teamwork, strength and willpower.
First, this sport needs more than just one person to compete; it requires teamwork to win the tournament. Furthermore, the movements are very intense, as all athletes have to paddle very hard to push the boat forward in order to gain the lead, so it really involves a great deal of strength.
Dragon Boat racing is a symbol of resilience and perseverance and it has a long history and rich heritage. It doesn't only come from China; other ancient cultures, like the Vikings from Norway and the Roman Navy, used similar ships that could race in the same fashion.
Dragon Boat racing would be one of the most exciting and entertaining events to watch, so it should be included in the Olympics.
Dragon boat racing is a tough sport that's also entertaining to watch.
Lawrence Zhou Leran, 14, Munsang College
I would probably add "Wingsuit flying", one of the most extreme and dangerous sports. Wingsuit flying is more challenging than skateboarding or climbing, because it requires both bravery and critical thinking.
During the competition, athletes have to jump from a very high altitude, which requires a lot of courage. Any small mistake can have serious consequences, so they must be able to quickly manage problems in critical situations.
Overall, I believe this is an excellent sport for the Olympics. It can improve body coordination and balance, and can encourage people to brave new challenges.
The best outdoor activities and snack pairings
Yvette Homerlein, 20, University College London
If I could add any sport to the Olympics, it would be ballet, probably one of the most well-known types of dance. I think dance is incredibly underrated as a sport. It's been great to see that break dancing will be included in the Paris 2024 games, but it would be amazing to see this extended to other styles too! Just like figure skating, rhythmic gymnastics, and synchronised swimming, dance requires flexibility, strength, coordination, and performance - everything you need for a great Olympic (and spectator) sport.
Sign up for the YP Teachers Newsletter
Get updates for teachers sent directly to your inbox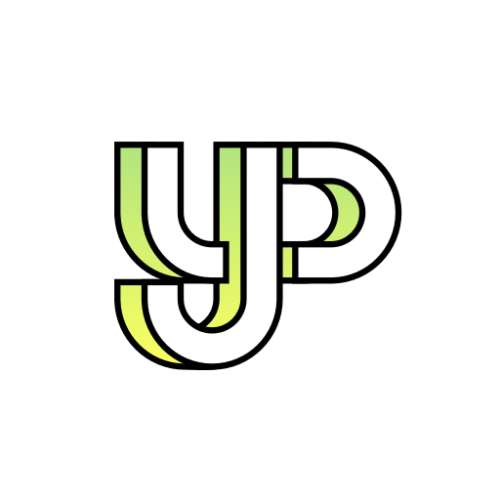 We cover the latest news, views and stories on Hong Kong students, school life, sport and local education, as well as keeping tabs on what's hot and what's not.
Sign up for YP Weekly
Get updates sent directly to your inbox