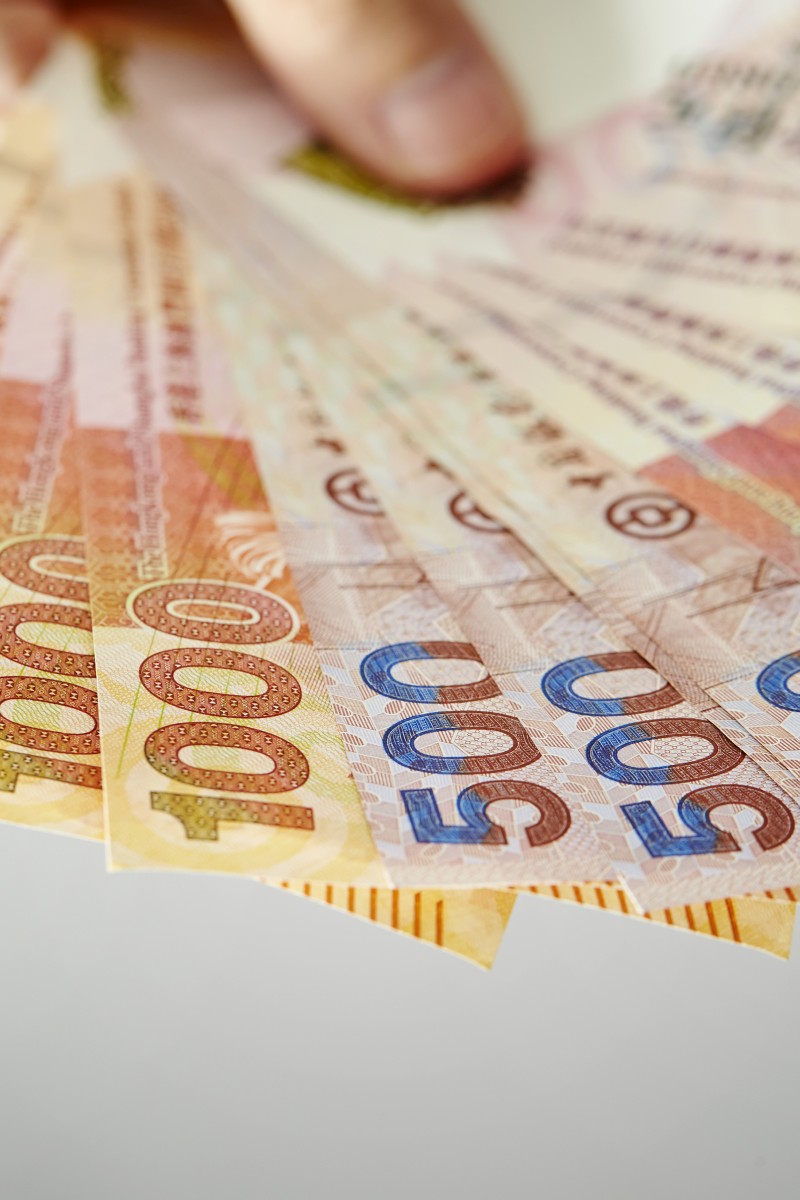 My Summer Break: What I would do with HK$5,000
This space is dedicated to your wacky ideas, thoughtful reflections and whatever inspiration you have about our weekly prompt

This week' students share what they would do if the government gave teenagers HK$5,000 e-vouchers, like the adults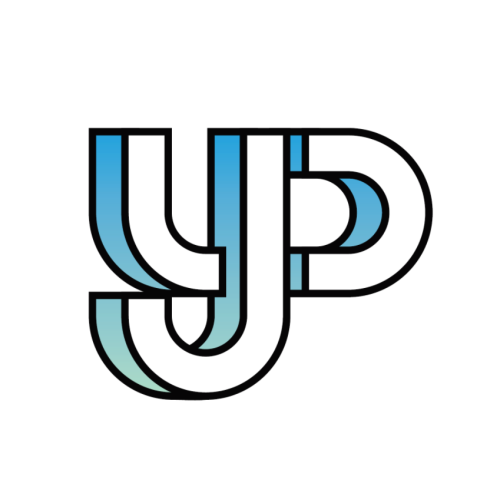 Readers share their thoughts and opinions on everything from social issues to pop culture.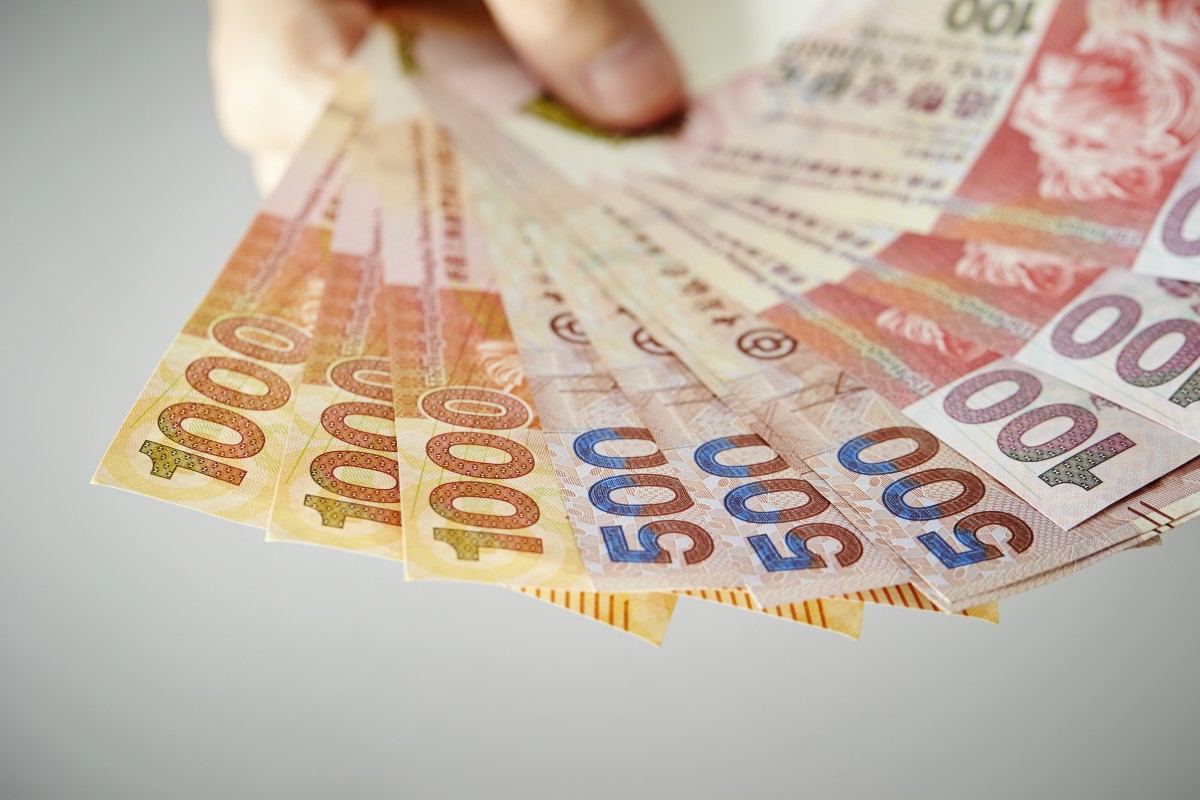 Who wouldn't love a little extra cash?
This is My Summer Break, a page where readers will share their wacky ideas, thoughtful reflections or dramatic inspirations in response to a weekly prompt.
This week's question: If the government gave every teenager in Hong Kong a HK$5,000 e-voucher – just as it has recently done for adults – what would you buy?
I have always wanted my mom to spend more time with me doing outdoor activities. I would definitely use that HK$5000 to hire a domestic worker to ease my mom's work at home. Also, since the beginning of the pandemic, my family has been buying masks and additional cleaning and hygiene products to fight against the virus spread. All these have significantly increased my family spending. This additional financial burden has inevitably put my mom in more working hours. She works 6 days a week at construction site and she often takes many overtime shifts which makes her exhausted. She sleeps a lot on Sunday and we don't get together much.
So, it is my wish that I could use this 5000 to help her out. She doesn't have to work so hard and she could spend more quality time with me at home. A woman should not choose between her family and her job. Family should always be her priority. I wish every mom can spend as much time as possible with her children, particularly in this special summer.
Coco Man Tsz-wing, 14, T.W.G.Hs Chang Ming Thien College
The sports we'd add to the Olympic Games
I would use that $5000 e-voucher in exchange of my father's time. My father, who is a workaholic, has a hectic schedule of working six days a week at a water-pipeline company. I hardly see him home before dinner. He is a responsible father who gives so much to the family, and yet he doesn't have time to enjoy family gathering, even on family days. I am very grateful for what he has done for us. I hope this HK$5000 can bring him closer to the family and we can enjoy and embrace  a nice summer break together. In this short and precious time, I would like to go to the beach and enjoy chatting with him. I hope he can takes his foot off the gas and unleash his work pressure. 
Alisa Lee Sin-yi, 13, Cognitio College
If the government were to give every teenager in Hong Kong a HK $5000 e-voucher, I would buy video games. I love to play video games because they give me a lot of fun. I always need to use my parents' money to buy them but I don't want them to pay for me. I am afraid that they will need money soon and I will use all of their money. Also, nowadays lots of teenagers love playing video games which is the fashion of teenagers. I don't want to be left out! They may not want to play with me if I am outdated. I may even get bullied. So I want to use the $5000 to buy games in Hong Kong.
Carson Luk, 12, St Joseph Anglo-Chinese School
What would you put in a time capsule?
Personally, if I had a chance to get $5000 e-vouchers, I would spend 20% of it on my personal interests and the other 80% on the society interests. In terms of my personal interest, I would buy a new book called "One of Us is Lying" by Karen M.MacManus which I have been yearning for almost a year!! At the same time, I would buy a Polaroid Camera to cultivate some of my interests in keeping photo collection. In terms of the societal interests, I would buy a bunch of new clothes, face masks, hand sanitisers and donate them to the impoverished people in some parts of Hong Kong such as Sham Shui Po. Since the COVID-19 outbreak, a lot of them might have faced a lot of difficulties in protecting themselves adaquately. Hence, these little small acts could make a big impact on them!
Shruti Kaur, 16, YMCA of Hong Kong Christian College
Since I'm a reckless spender, half of it would be splurged on expensive but not so useful objects, like vegan leather pants, claw rings, and different vintage copies of books I already own. Hey, I just do it for the aesthetic. Then I would buy tickets to see a movie with my family on the weekend, and finally try some of that popcorn which my mom always insists is too expensive. Finally, I would donate the rest to charities like Save the Children, which helps people displaced by the crisis in Afghanistan. I would hopefully "buy" some reprieve for people who need it.
Yuhan Huang, 15, German Swiss International School
Sign up for the YP Teachers Newsletter
Get updates for teachers sent directly to your inbox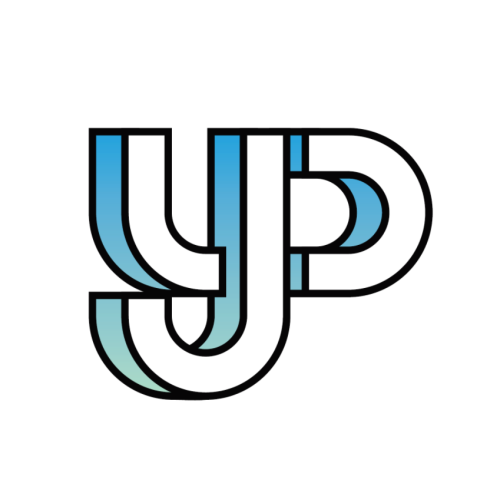 Readers share their thoughts and opinions on everything from social issues to pop culture.
Sign up for YP Weekly
Get updates sent directly to your inbox