Your voice: don't ignore Hong Kong's racism; migrant domestic workers deserve our respect (long letters – September 6, 2021)
Although HK is known as "Asia's World City," there are still many instances of discrimination against people who are not Chinese, says one student

One teen writes about how domestic helpers are often mistreated, even though they work hard and have made many sacrifices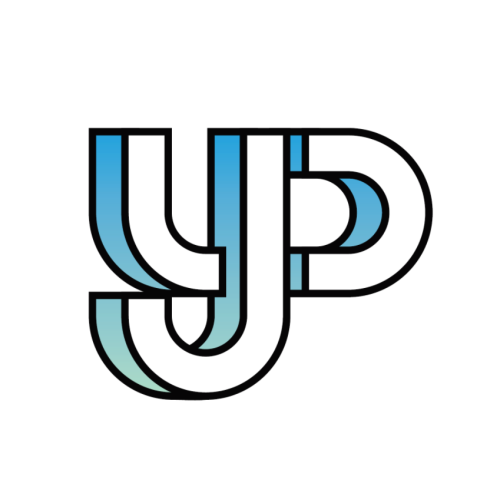 Readers share their thoughts and opinions on everything from social issues to pop culture.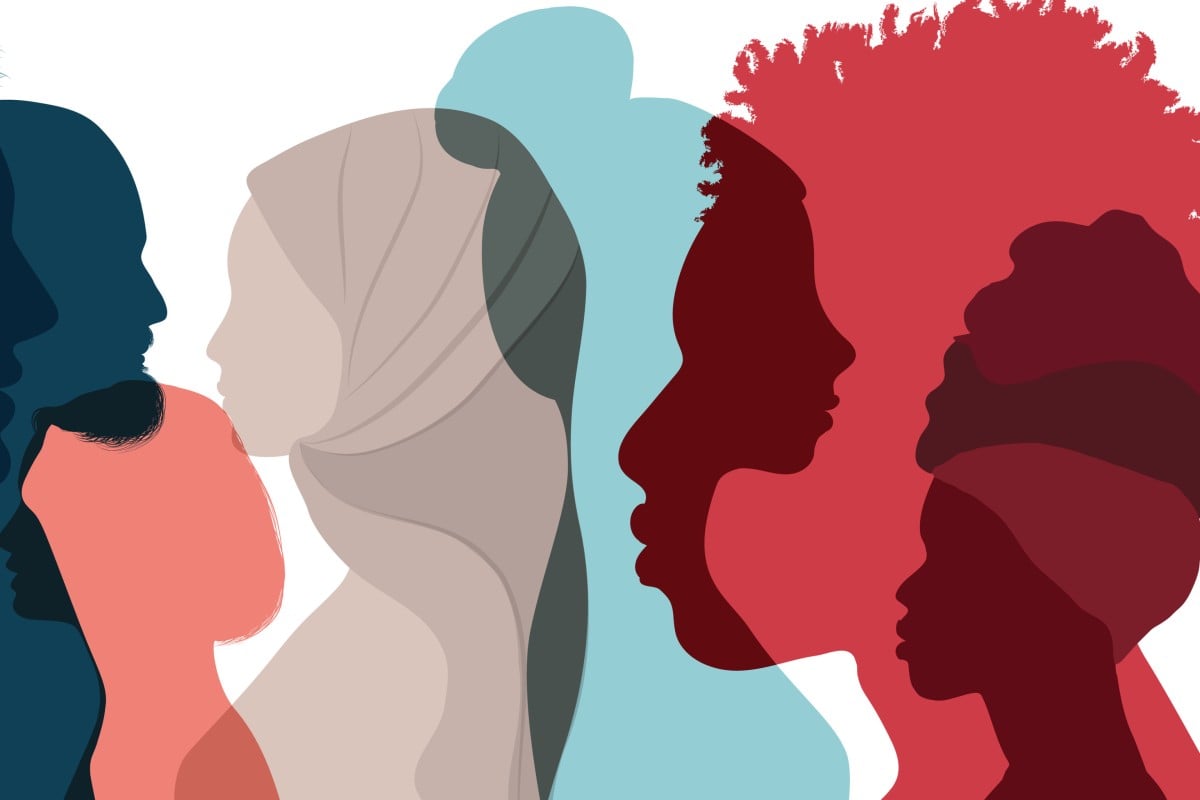 Hong Kong is a very diverse city, but it needs to do a better job at including everyone.
Have something to say? Send us a letter using this Google form.
Zaina Shahid: Hongkongers should not ignore racism against ethnic minorities
Yew Chung International School
I am Pakistani. I am part of an ethnic minority, and I am proud to be a Hong Kong citizen.
As a Pakistani who was born and raised in Hong Kong, I have always felt that I have had a comfortable and secure lifestyle. While this may not be the case for others, being part of a minority for me has never meant that I was treated unequally or marginalised because of my religion or race. My community has taught me to embrace who I am and what I stand for.
Many Muslims worldwide struggle to settle into new countries where a majority of the population holds different beliefs. However, my experience has been quite the opposite. I have almost always felt safe and accepted even while growing up in a non-Muslim city.
The Pakistani engineer who overcame racism and sexism to reach her dreams
My parents put me in an international school primarily because they expected the community to be accepting of ethnic minority students. So I have been accustomed to the international school system my entire life. A large majority of my friends in school are local Chinese students, and I have never got the impression that I was a minority among them.
Although Hong Kong is known as "Asia's World City", racial discrimination here is still a prevalent issue that should not be ignored. People often do not think about the effect of minor racist comments and incidents.
Zaina said she personally doesn't feel like she's being left out, but that there are many instances of discrimination in HK.
There are many instances when local Chinese people do not realise that ethnic minorities are Hong Kong citizens too. A very common example of this is when taxi drivers frequently pass ethnic minority passengers who are waiting by the road. But this is unfair and discriminatory because many people from ethnic minorities who grow up in Hong Kong can usually speak some Cantonese.
Hong Kong's ethnic minority community has been left out during Covid-19
In June, a Muslim girl from a local primary school in Chai Wan was allegedly told by the principal and a senior teacher that she was not allowed to wear her headscarf in the Christian school.
She was reportedly asked to remove it on campus because it was "bad". The teacher then allegedly asked the pupil if her parents had forced her to wear the headscarf, and added that it was "unhygienic" and could cause pimples.
This girl was only in Primary Four at the time. I am 13 years old. We both have our whole lives ahead of us – full of potentially wonderful experiences and opportunities.
Should international schools do more to tackle discrimination?
I should not be treated badly because of my ethnicity and religion, nor should anyone else. These examples may seem small in the moment. Nevertheless, the effect it has on ethnic minorities can build up over time.
The government must use its resources to spread awareness about racism and have appropriate consequences to deal with racist actions. They should also create educational programmes for local Chinese and ethnic minorities to learn about each other's cultures, traditions and languages.
We need to work together to create a more inclusive Hong Kong.
The NGO empowering Hong Kong's refugees
Hannah Yu Pei-sin: Migrant domestic workers deserve our respect – and more
Chinese International School
I was raised not only by my parents, but also by a migrant domestic worker, or "auntie" as I called her. I would build towers of Legos with her, while recounting the events of my day.
Mariolyn fed me and dressed me. I felt close to her, but there seemed to be an invisible divide between us. While I see her as a family member, the rest of society does not. They see her as a second-class citizen who does not deserve to be treated with empathy or respect.
Many Hong Kong households hire foreign domestic workers to take care of their children and elderly, so the adults can have more time to pursue their careers. However, many people do not recognise how these workers sacrifice time with their own families to work in Hong Kong. Migrant workers do this in hopes of being able to send their earnings to support those back home.
Why domestic helpers are the real heroes of Hong Kong
Most of Hong Kong's foreign domestic workers are women, and many of them are mothers. I remember Mariolyn telling me about her daughter in Iloilo City, her hometown in the Philippines.
Hannah says that too many people take advantage of their domestic helpers and treat them poorly.
She would tell me that her daughter loved singing and dressing up, and how she dreamed of seeing her daughter graduate from university. Often, I would walk past Mariolyn's room and hear her chatting with her daughter on the phone. I could see on Mariolyn's face how desperately she missed her daughter.
I felt guilty for taking her away from her daughter. Yet Mariolyn often refused to take trips home unless it was absolutely necessary, so she could save her money.
Hong Kong must do more to protect domestic helpers
Despite their sacrifices, many of these migrant domestic workers are often discriminated against and taken advantage of.
In Hong Kong, many people look down on domestic work, even while many foreign domestic workers are well-educated and talented. Still, employers see them as inferior and defenceless, and will take advantage of them especially since they will usually stay quiet about abuse to keep their jobs.
Domestic helpers are subject to modern-day segregation
Under the "two-week rule", if a foreign domestic worker's contract is terminated, they must leave Hong Kong in 14 days. This makes it difficult to leave an abusive workplace and adds to the many challenges they already face.
How is such discrimination tolerated when migrant domestic workers sacrifice so much to support the Hong Kong community?
We, as a society, owe it to our "aunties" and all other migrant workers to foster a culture of empathy so they get the respect and protections they rightfully deserve.
Sign up for the YP Teachers Newsletter
Get updates for teachers sent directly to your inbox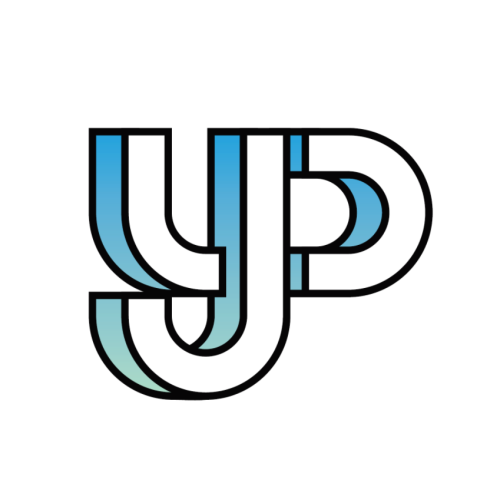 Readers share their thoughts and opinions on everything from social issues to pop culture.
Sign up for YP Weekly
Get updates sent directly to your inbox