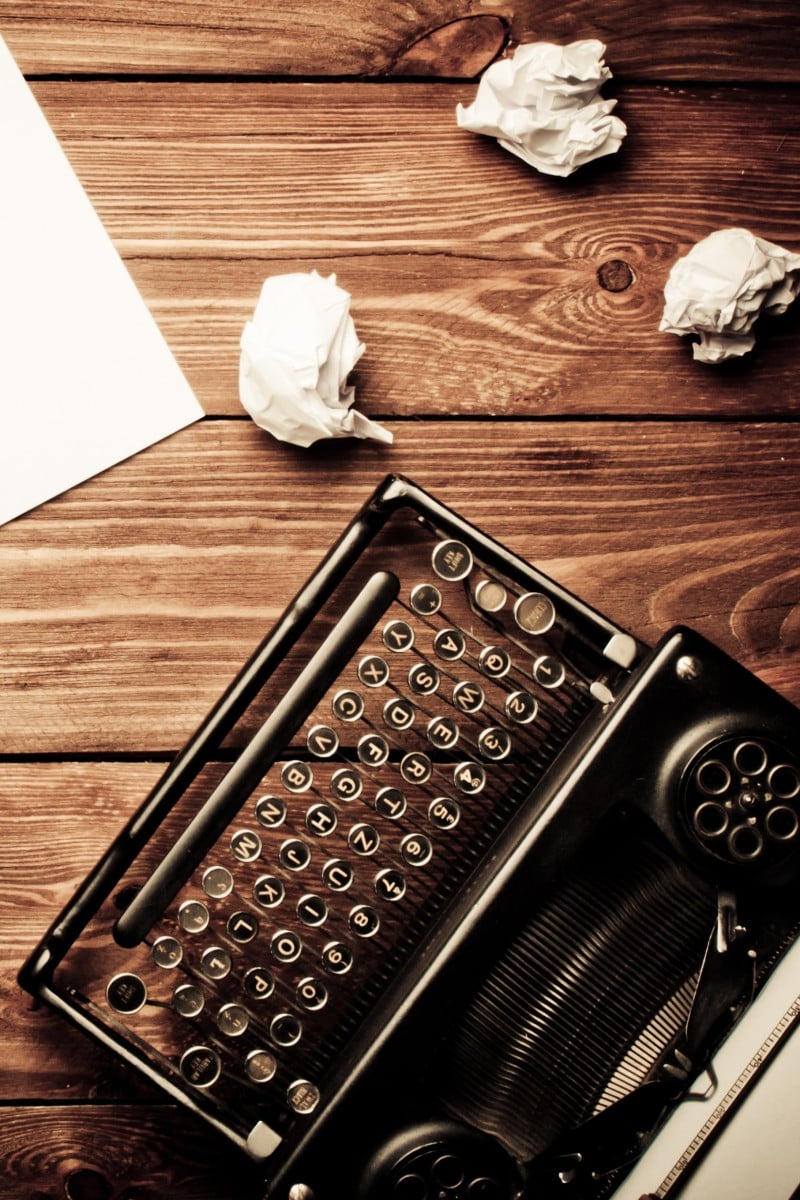 Your voice: inspired by Hong Kong fencer Cheung Ka-long; teens worship pop idols and more (short letters – September 6, 2021)
'Young Post' readers write in about about issues that are near and dear to them, such as bullying and the environment

Are you dealing with privacy issues and parents looking through your phone?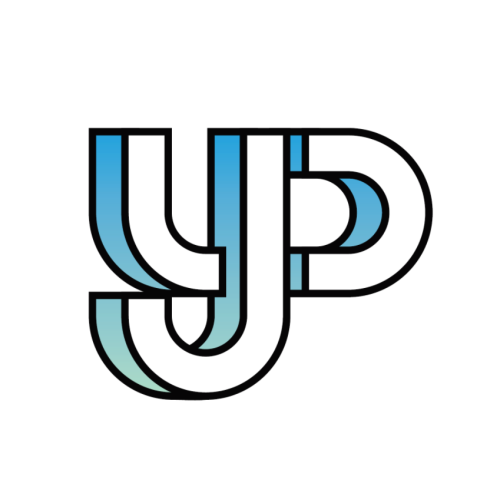 Readers share their thoughts and opinions on everything from social issues to pop culture.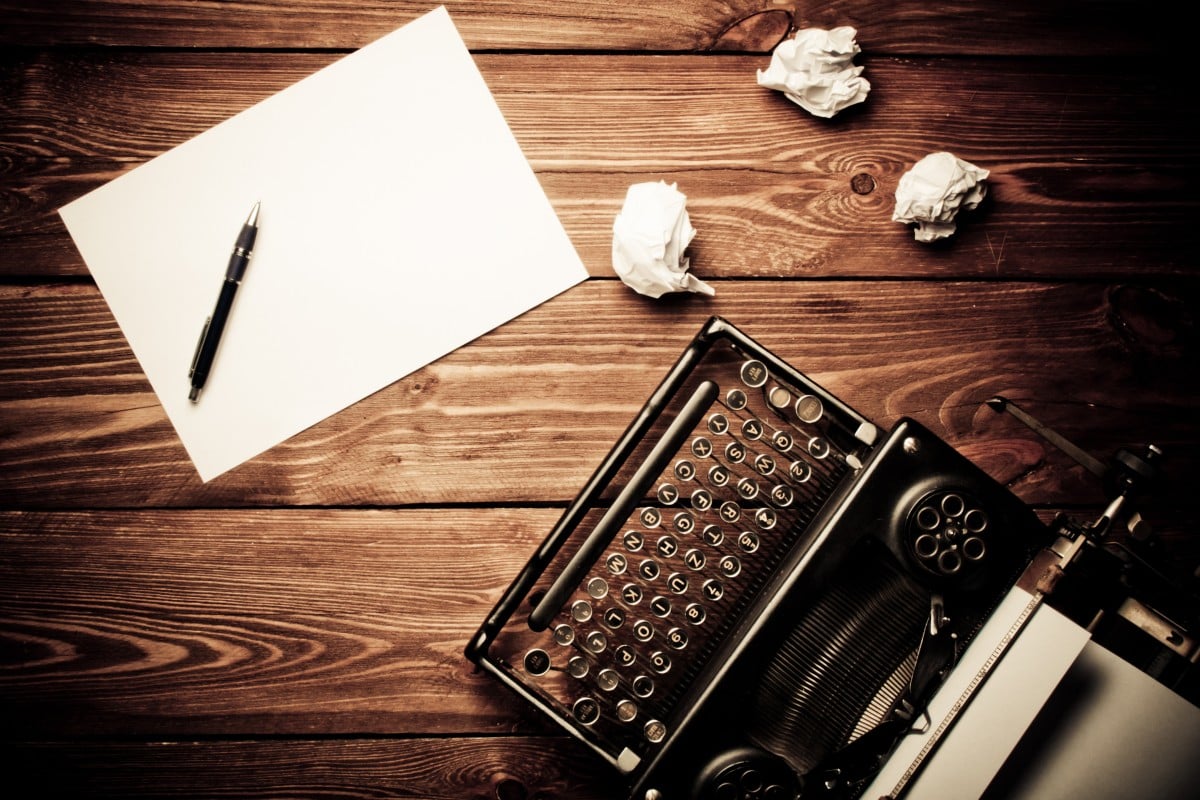 Have something you want to say? Here's where you can submit it!
Have something to say? Send us a letter using this Google form.
Judy Lo Cheuk-yat: Lessons learned from an Olympian
Heep Yunn School
Hong Kong fencer Edgar Cheung Ka-long became the second athlete to give Hong Kong a gold medal at the recent 2020 Tokyo Olympics. But there were many obstacles he faced behind closed doors.
The Tokyo Games had been suspended because of the pandemic, and Cheung's world ranking had fallen from No 5 to 19. During this period, he doubted his abilities.
As an athlete on a sports team in
Hong Kong, I have been struggling to beat my times for around a year. This has made me doubt whether I can become a world-class athlete.
But after hearing Cheung's story, I know I should not be discouraged. Instead, I want to learn from him: face my situation bravely, discuss my concerns with people I trust, practise hard, and stick to my goals.
Cheung's perseverance has made him an inspiration to all of us.
What you need to know about Edgar Chueng Ka-long
Tiffany Chiu: Idols can be good role models too
Lui Cheung Kwong Lutheran College
Is being a fan of an idol good for teenagers?
For me, the answer is yes. Idols can teach us important values. Most idols have worked hard to become good singers and dancers. Their perseverance is admired by fans, who are influenced to work hard like their idols do.
For me, when I face challenges, I think about how idols have persevered through their journeys, and it motivates me to push through my tough times. Seeing them succeed makes me want to set goals for my own future.
Thus, it is good for young people to be fans of idols because they can inspire us to work hard.
We can't let Keung To burn out
Melody Ng Nga-huen: We must put a stop to bullying
King Ling College
I am writing in response to the article "Hong Kong schools report 50 per cent jump in bullying despite in-person classes being suspended because of Covid-19" (South China Morning Post, April 15).
Students are being bullied even during the pandemic. According to the story, two secondary school girls beat a victim using the lid of a fire bucket. There was another incident where a schoolgirl was slapped and had lipstick smeared across her face by students who accused her of stealing.
I think victims of bullying need to stand up for themselves. They must tell their teachers or parents about what is happening. Otherwise, these problems will not be solved.
What to do if everything feels tough
Roselyn Siu Oi-yee: Don't buy products with palm oil
Nord Anglia International School Hong Kong
I am writing in response to the article, "COP26 a chance to slow commodities-driven deforestation in Southeast Asia" (South China Morning Post, August 4).
We must stop cutting down so many trees. It has a huge impact on animals, whose homes are being demolished. Deforestation also contributes to climate change, the biggest threat facing our planet today.
One of the major reasons for deforestation is palm oil, which we use for many things from packaged bread to shampoo. But this is causing the near extinction of many species.
We can help our planet by no longer making and buying products that contain palm oil.
How would Hong Kong's waste charging scheme work?
Alex Wan: Are you gaming, gambling or both?
Tsuen Wan Public Ho Chuen Yiu Memorial College
There are many reasons some gamers have become gamblers. Many gaming companies have adopted lucky draws in their video games. They ask gamers to collect certain items so they can take part in lucky draws where they will have the chance to win stronger characters.
However, players do not always win something from these lucky draws. Many of them will end up paying money just for the hope of possibly winning something. For teenagers who struggle with self-control, this can easily lead them to waste large amounts of money.
Governments should establish regulations that require game companies to protect their younger players. Parents should monitor their children and stop them from becoming gaming – and possibly gambling – addicts.
China limits kids to three hours of gaming per week
Wong Chui-ling: Parents, stay out of my phone
Lui Cheung Kwong Lutheran College
Recently, there has been a great deal of discussion on whether parents should install apps to monitor their children's phone use. But parents should not do this because it will harm their relationships with their children. Their children may think they do not trust them.
Children will also lose their privacy and freedom. Although parents are supposed to be their children's guardians, that does not mean they should monitor them all the time. Parents also have their own privacy, right? Just as children should not install monitoring apps on their parents' phones, parents should not do this to their children.
Sign up for the YP Teachers Newsletter
Get updates for teachers sent directly to your inbox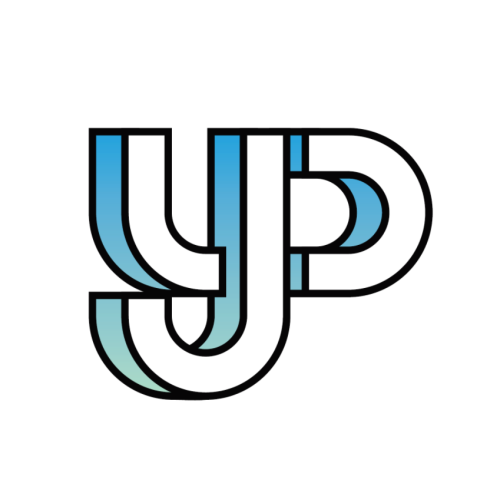 Readers share their thoughts and opinions on everything from social issues to pop culture.
Sign up for YP Weekly
Get updates sent directly to your inbox