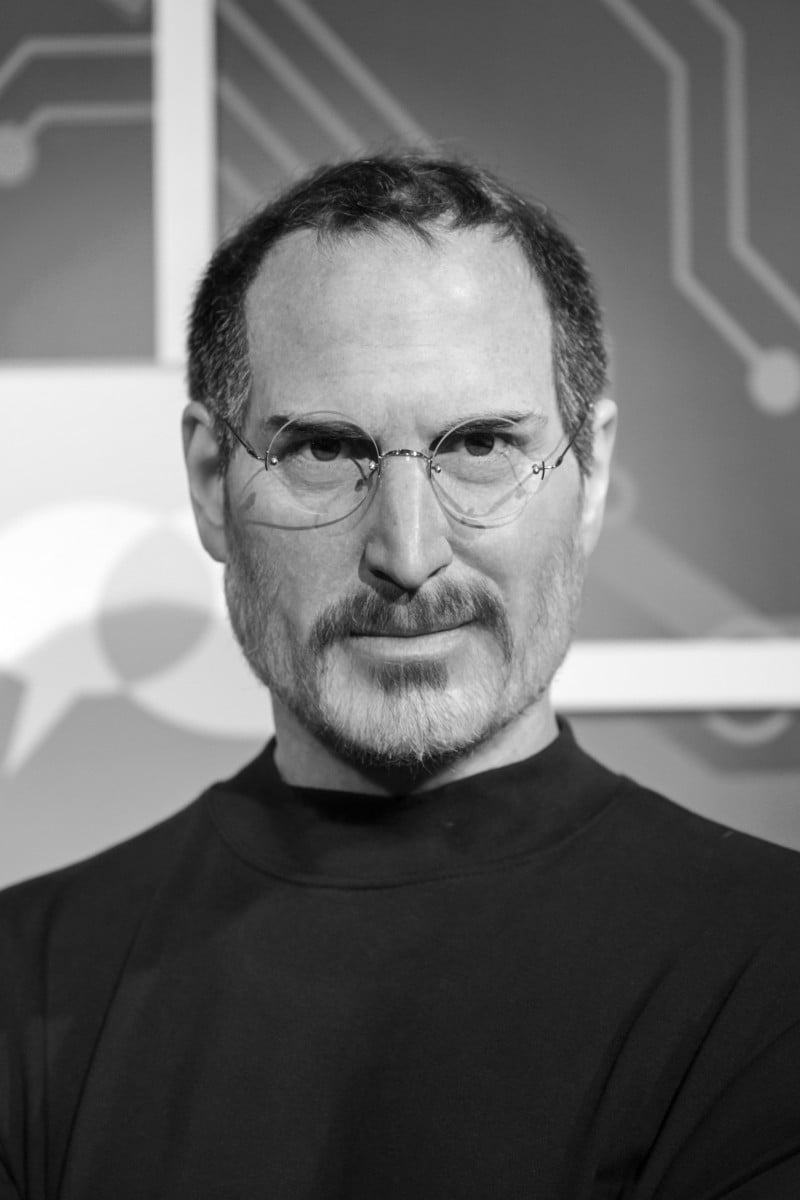 Top 10: If you could meet anyone in the world, dead or alive, who would it be and why?
Want to chat with Malala, or speak to Steve Jobs? How about sharing a meal with Jesus Christ?

From loved ones to famous singer Jay Chou, here are the people our readers long to meet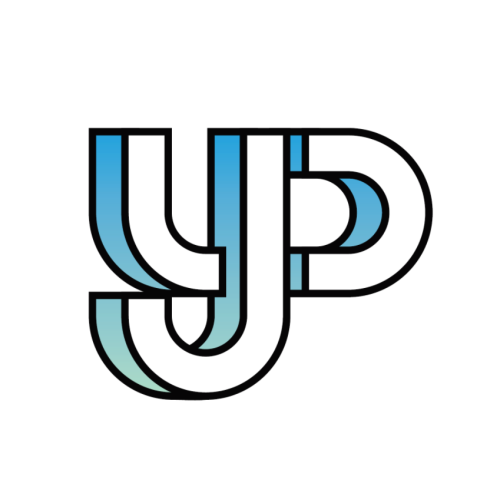 Readers share their thoughts and opinions on everything from social issues to pop culture.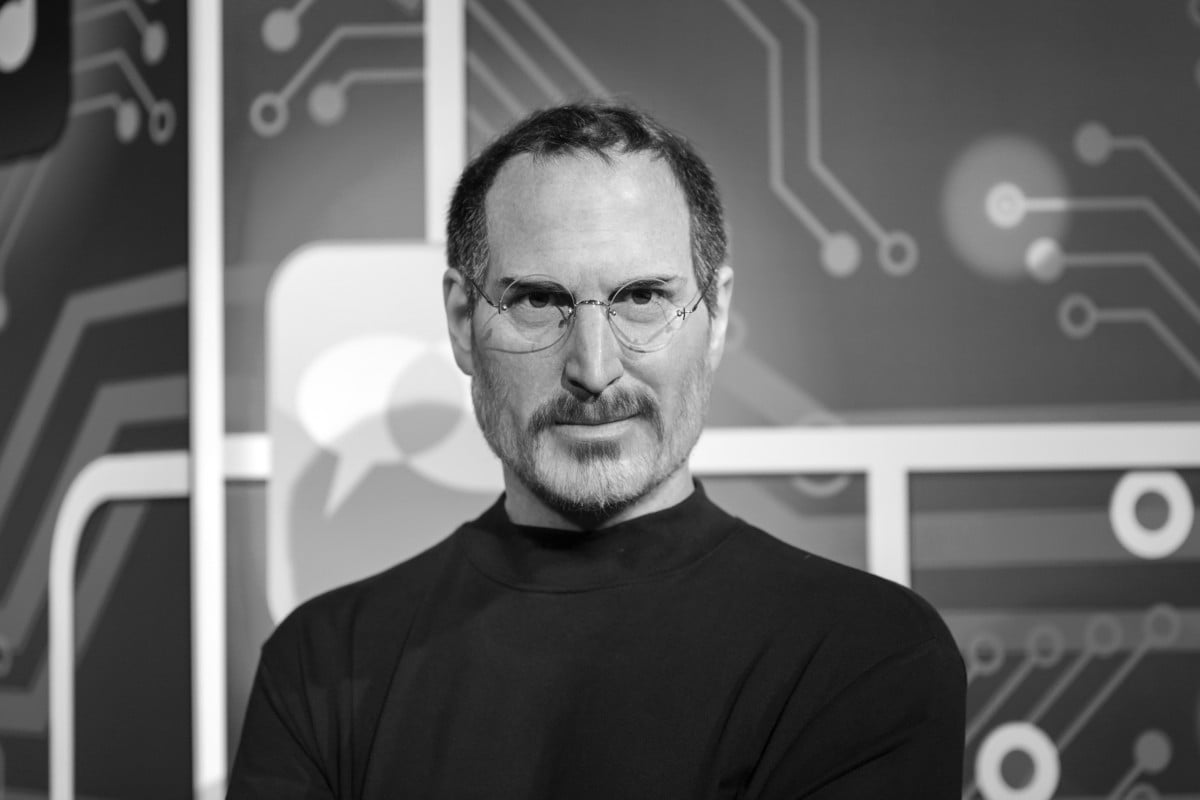 What would you ask Steve Jobs if you could have dinner with him?
This week we asked our readers: If you can meet anyone in the world, dead or alive, who would that be?
Next week question is: If you could have any job in the world, what job would you choose?
To take part, drop us a line via this form.
My late grandfather. We didn't talk a lot when I was in primary school. I mostly ignored him. He always picked me up from school, but I would look down on him simply because he worked on a farm.
At the time, I thought that people who worked on farms were very dirty and smelly. I thought he would embarrass me when he came to school. How stupid I was!
If I could meet him again, I would apologise for my behaviour. I would love to have him pick me up at the school gate and be proud to tell all my classmates that he is my grandfather who loves me very much.
Kary Wu Kam-yue, 14, CCC Heep Woh College
You get one wish ... what would it be?
My grandmother passed away a few months ago. I still regret that I didn't visit her more often. She took care of me when I was younger. I remember she would accompany me to the tutorial centre or take me with her when she went to the market.
I have friends whose grandparents passed away before they were even born. I was very lucky because my grandma was healthy and full of energy.
If I had the power to rewind time, I would like to visit her and get to know her better.
Paeonia Chick, 16, Our Lady's College
I would love to meet Malala Yousafzai. Malala is a brave girl who fights for women's rights and education. She won the Nobel Peace Prize at age 17, becoming the youngest person to win the award.
She was shot in Pakistan and later came to Britain. She graduated from secondary school with excellent results and attended Oxford University.
I would like to thank Malala for her efforts to provide equal opportunities for women.
Berobee Chiu, 12, Our Lady's College
I would like to meet Jesus Christ and ask him about his life story.
He has a lot of admirers but no one has seen his power. I would like to see it first-hand, such as his ability to turn water into wine.
I would also like to ask him how he felt when he resurrected and about his life in heaven.
Tong Cheuk-him, 15, S.K.H. Tsang Shiu Tim Secondary School
What song is the anthem of your life?
I would like to see my former teacher, Miss Lee, who was as kind as an angel.
Once, I forgot to take my lunch so she gave me hers. Also, when her students had difficulties, she would do her best to help them.
Everyone loved her. However, she died in a car accident. My greatest wish is to see her again. I miss my guiding angel very much.
Flippy Ngai, 15, Fung Kai No 1 Secondary School
I would like to meet Miss Siu, my primary school class teacher. She has gone to another school now, but she is the best teacher I've ever had.
She was my class teacher for four years, from Primary Three to Primary Six.
Because of the pandemic, we hadn't seen each other for one and a half years. We could only meet when we had online lessons. Miss Siu was in Hong Kong, but I was in Shenzhen. I saw her crying in front of the camera when the second term of Primary Six ended.
I miss her very much.
Wen Nga-yi, 12, Christian Alliance S.C. Chan Memorial College
I would like to meet the late Steve Jobs. His ideas still drive Apple. I appreciate his innovation and never-give-up attitude.
I feel so confused when I am completing a writing task, and I wish I was as clever as Jobs.
Besides, he is an inspiring person. He was a university dropout, but he still succeeded. His achievements show that you don't always need to be a top student to succeed in life.
Jocelyn Chen, 17, Tsuen Wan Public Ho Chuen Yiu Memorial College
The one rule you would get rid of at your school
I would like to meet the famous Canto-pop singer and film star Leslie Cheung. He is known for his good looks and great personality. Many of his friends praise him for his good deeds and the positive influence he brought to society.
He was a perfectionist, so he strived to be the best at what he did.
The most impressive thing about him was that he was one of the first celebrities to come out as gay in Asia.
Leslie is an inspiration for me, and I would like to do better in my life.
Yan Ka-yan, 14, Lee Kau Yan Memorial School
It would undoubtedly be Hong Kong swimmer Siobhan Haughey, who won two silver medals at the Tokyo Olympics.
I really want to know how she became fascinated with the sport and emerged as one of the world's top swimmers.
And, of course, I want to congratulate her on her excellent performance at the Games.
Sammi Lee Sum-yi, 12, Po Leung Kuk Tang Yuk Tien College
What's the best thing about your neighbourhood?
I would like to meet Taiwanese singer-songwriter, Jay Chou. I like to listen to his songs when I am sad. It helps me to relax and calm down.
I like the lyrics of his songs which cover a wide range of topics. They are meaningful and emotionally rich.
I can't wait to listen to new releases from Chou.
To Oi-lun, 17, Fung Kai Liu Man Shek Tong Secondary School
Sign up for the YP Teachers Newsletter
Get updates for teachers sent directly to your inbox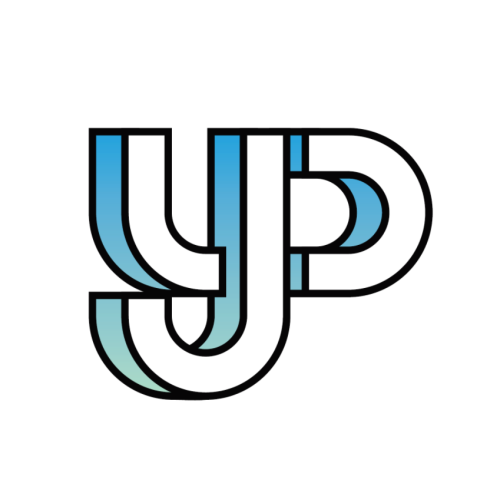 Readers share their thoughts and opinions on everything from social issues to pop culture.
Sign up for YP Weekly
Get updates sent directly to your inbox