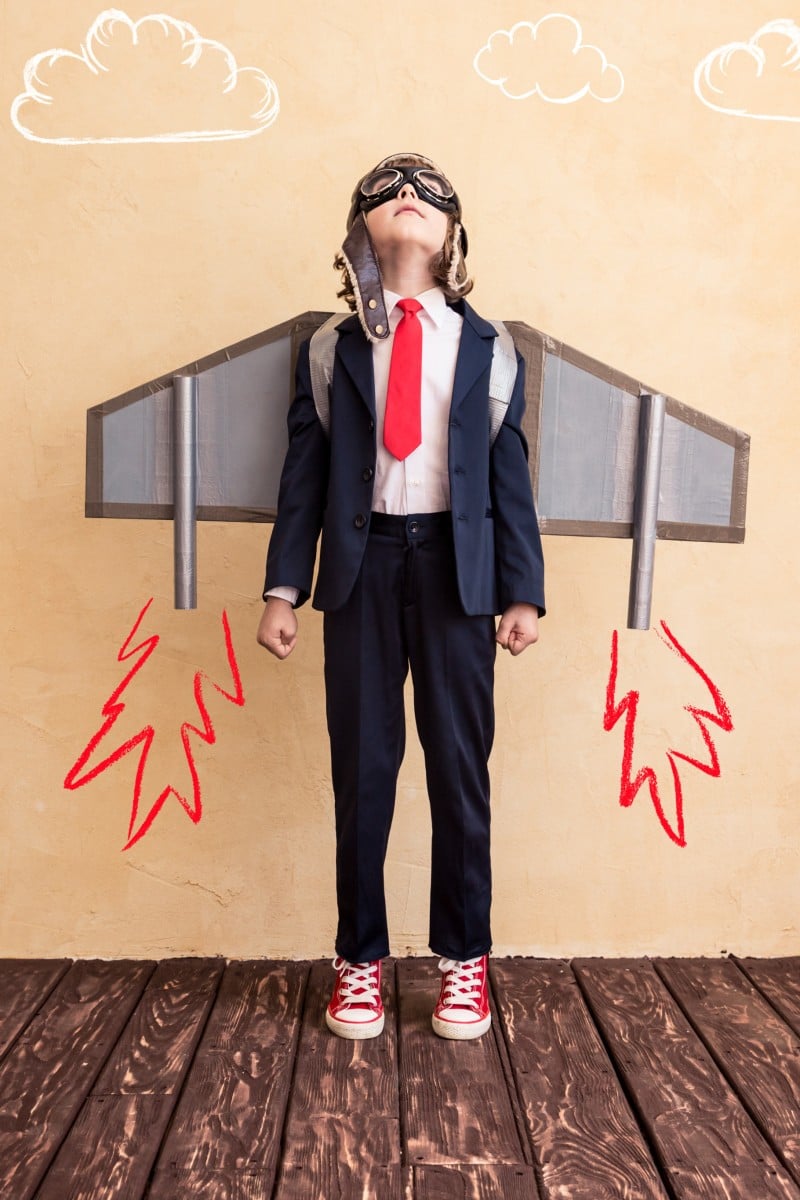 Top 10: If you could have any job in the world, what job would you choose?
From world leaders to doctors and singers, these are the careers our readers would pick

What's your dream job?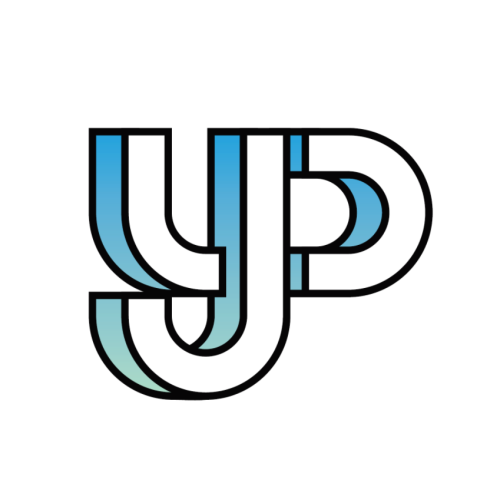 Readers share their thoughts and opinions on everything from social issues to pop culture.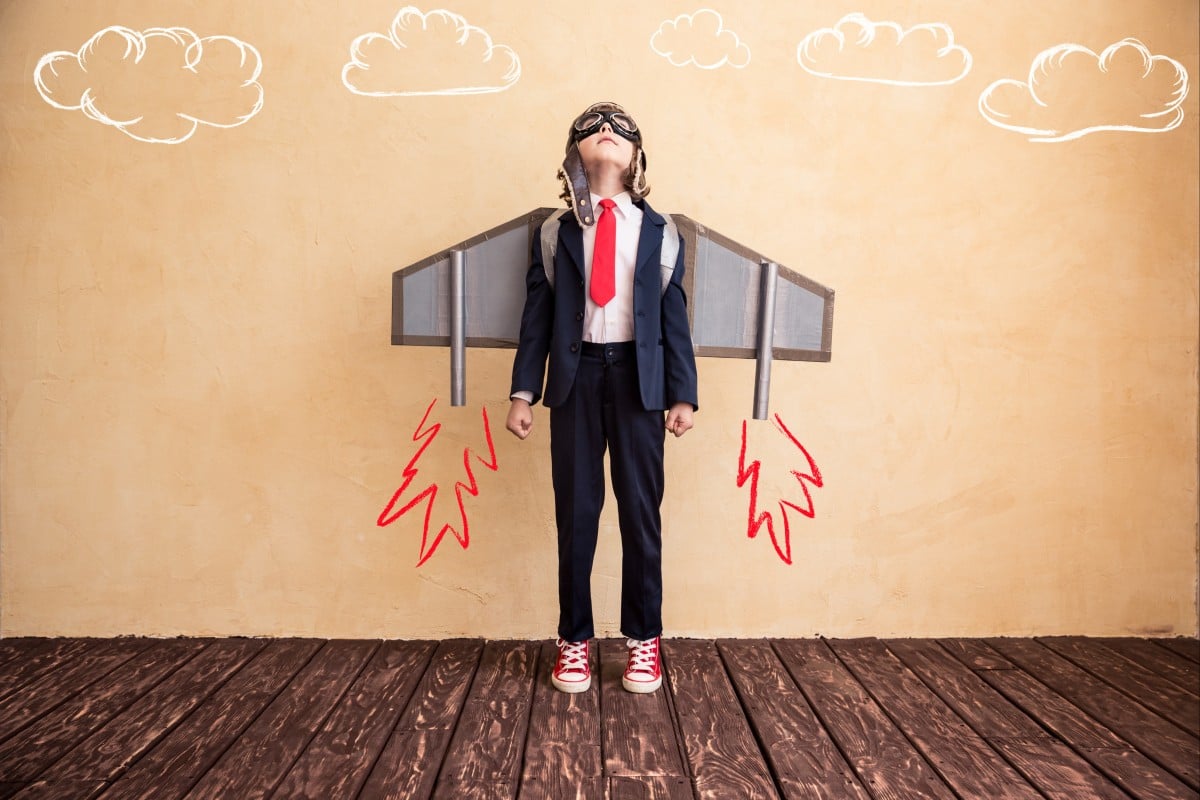 Pretend money is no object: what's your dream job?
Next week's question is: What is the one thing that teenagers do better than adults?
To take part, drop us a line via this form.
This week we asked our readers: If you could have any job in the world, what job would you choose?
I would like to become the prime minister of India. It's not because I am an Indian but because the country has failed to live up to its expectations. I would change its education system and teach vocational skills to students so that they can make useful contributions to their country in the future.
I would also try to maintain friendly relations with our neighbouring countries. I would invite sports teams from all over the world to play in India and send our own teams to those nations. The money spent on weapons would be used to help the needy. I would make India heaven on Earth!
Brar Harmanjot Kaur, 16, Our Lady's College
If you could meet anyone in the world, who would it be?
Being an archaeologist would be my dream job. Just imagine excavating awe-inspiring ruins such as the tomb of the emperor of the Qing dynasty. I would devote my whole life to finding the origins of humans. Do we really come from apes? Or are we experimental subjects of aliens? These are mysteries that all of us are eager to know, and which makes me determined to become an archaeologist.
Claudio Cheng Tsz-lok, 17, Lee Kau Yan Memorial School
If you see anything that looks cursed, we recommend leaving it where it is.
A pet food taster. I see pets enjoying their food all the time. Their food looks delicious. I am a pet lover. I would like to give the best food for my pet. Being a pet food taster, I'll have first-hand experience on what is best for our pets. I can also write a personal blog to offer pet owners advice on pet food. What an amazing job it is.
Grace Un Sze-yuet, 12, CCC Heep Woh College
Our favourite weird food combinations
I would like to become a mathematician. First of all, I have a huge passion for the subject; challenging myself with extremely difficult questions is my biggest hobby. Secondly, I enjoy solving maths problems. I don't feel tired at all. Lastly, I hope that I will have the pleasure solving one of the hardest mathematical theories in the world.
Stephen Poon Yum-ping, 15, S. K. H. Tsang Shiu Tim Secondary School
I want to be a fortune-teller. In junior secondary school, I met a very nice Tarot fortune-teller, who was also a spiritual practitioner. At that moment, I realised that the tarot card was not only used to predict things, but also to peek into your heart and help you know yourself better. From then on, I have hoped to become a fortune-teller and spiritual mentor who could heal other people's wounded souls.
Tang Fan Kon Wan, 17, Fung Kai Liu Man Shek Tong Secondary School
What do you see in your future?
I would choose to be a fisherman. This is because I don't need to use a computer to do my job. It's bad for my eyes. I like fishing, too. I would catch fish three times a week. Sometimes, I may not be successful, but it's the job I love.
Rambo Wong, 12, King Ling College
What's the best thing about your neighbourhood?
I would love to be a professional esports player. I crave worthy opponents and enjoy it when the crowd starts cheering for me. It's my dream to play against the top professionals. I am at the peak of my powers so I hope I get the opportunity to show off my skills.
Dragon Luo, 18, Fanling Lutheran Secondary School
A doctor, definitely. The ongoing coronavirus pandemic has posed a huge challenge for all of us. The doctors are our saviours; they have sacrificed a lot on behalf of their fellow human beings. They have saved hundreds of thousands of lives around the world. I want to be like them one day, and try my best to reduce their workload and contribute to society. As the old saying goes, "Be helpful, even if there's no immediate profit".
Lee On Lam, 13, Pooi To Middle School
We can't think of a more important job!
I want to be a YouTube star. Being a YouTuber is a common job which can give me the chance to enjoy more freedom. I can choose a topic and make a video whenever I like. I can even travel and charge my employers for that. It is an interesting and challenging job because I need to think of some gimmicks to attract more viewers.
Angel Tai Heung-yu, 16, Fung Kai No 1 Secondary School
I would choose to be an idol. Since I was little, I've been obsessed with dancing and singing. I've been learning Latin dance since kindergarten. I also enjoy performing in front of people. I am a big fan of the K-pop group, Blackpink. I watch their performances every day, hoping I cane be like them one day.
Jade Chan, 14, Tsuen Wan Public Ho Chuen Yiu Memorial College
Sign up for the YP Teachers Newsletter
Get updates for teachers sent directly to your inbox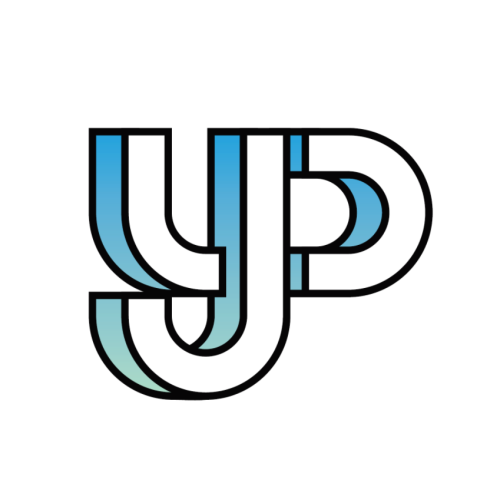 Readers share their thoughts and opinions on everything from social issues to pop culture.
Sign up for YP Weekly
Get updates sent directly to your inbox