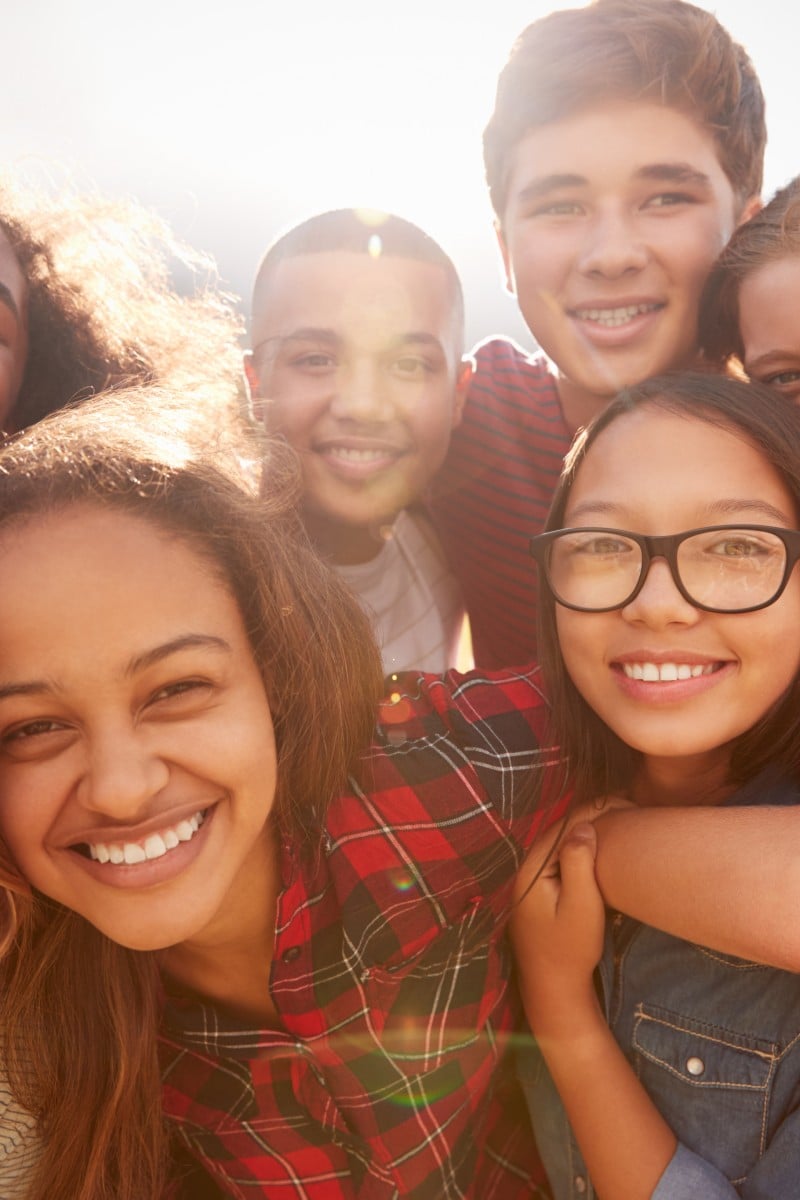 Top 10: What is the one thing that teenagers do better than adults?
This week we asked our readers what the younger generation does better than the older ones

From apologising to following their dreams, here's what our readers had to say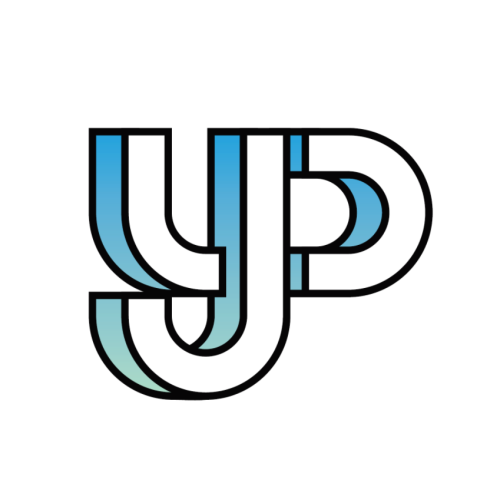 Readers share their thoughts and opinions on everything from social issues to pop culture.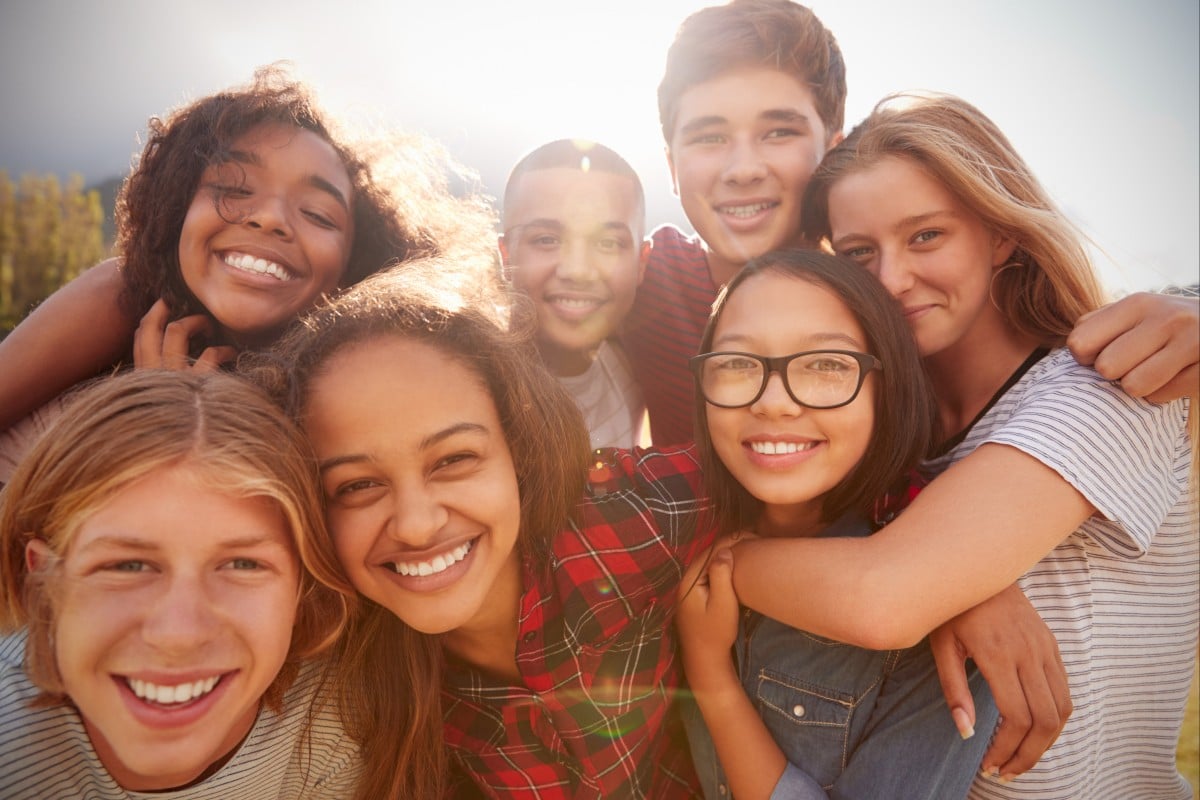 Aside from understanding technology, what do teens do better than adults?
This week's question is: What is one food you could eat for the rest of your life?
To take part, drop us a line via this form or email us at [email protected] by Oct 13 11.59pm.
Last week we asked our readers: What is the one thing that teenagers do better than adults?
Teenagers are more willing to say "sorry". Have your parents ever broken your favourite things like your iPad? Have they ever apologised to you? My experience is that they would say, "Don't cry! I will buy you a new one. Now, come out for dinner". On the contrary, if your friend breaks something, they will say "sorry" instantly. Teenagers admit their faults and try to improve. We don't need our parents to buy us a replacement! We want them to apologise and understand our feelings.
Joey Wong Wing-yi, 14, CCC Heep Woh College
If you could pick any job in the world, what would you choose?
Spending money, beyond doubt. It seems that parents earn money so that their children can have a good life. How about children? What are their duties? Obviously burning a hole in their parents' pockets! Most teenagers buy a pig in a poke. To keep up with the times, they also love to snap up classy brands. Nike? Check! Gucci? Check! Dior? Check! Please, get a life!
Lui Ming-wai, 14, Pooi To Middle School
Young people are happier than adults. Some people say, "The price of growth is happiness". Our happiness may come from enjoying a good lunch, buying a favourite item, or thinking about our future. But it seems more difficult for adults to be happy. Most of them are buried in their work and become dull. Happiness is a talent. The older you are, the more valuable it will be.
Tang Fan Kon-wan, 17, Fung Kai Liu Man Shek Tong Secondary school
Teenagers can chase their dreams or do whatever they want to do. This is because they are young and have time on their side. Adults also did things they wanted to do when they were young. But as they grow older, they can only go to work and earn money. They don't have time to do anything else. So teenagers should try to achieve their goals; otherwise, they'll have regrets later in life.
Harry Leung Chun-hei, 14, Tsuen Wan Public Ho Chuen Yiu Memorial College
What weird food combos do you enjoy?
I think that teenagers are more open to new things, concepts, and ideas. They also don't have the same fear of failure that many adults do, and are more ambitious. They are not afraid to challenge the status quo, and won't accept excuses such as "it's just the way it is". One example is the bold actions of teenage climate activist Greta Thunberg, and the dramatic increase of youth activists in recent years. If teenagers can harness their power, it can lead to truly great things.
Neel Shah, 18, German Swiss International School
Teenagers have more free will than adults. They usually have the courage to voice their opinions, to do what they want to do, and to explore areas that ordinary people wouldn't. Teenagers don't like being tied down. So their behaviour is called rebellion. In fact, every young person has their own individual thoughts. In their mind, there may be a fantasy world that makes them unstoppable. By contrast, in the adult world, people have their own lives and jobs. When they have a family, they have to be around for their children. When they have a career, they have to focus on it and not be distracted. They are just captive animals who give up the struggle. Therefore, the free will of young men is always more abundant than that of adults.
Skywalker Luo, 18, Fanling Lutheran Secondary School
What's the best thing about your neighbourhood?
Building friendships is one thing that teenagers do better than adults. The reason is teenagers are pure and innocent because they haven't had a taste of this complex society. For example, they can make a new friend by asking some simple questions, such as "How are you?". But it's difficult for adults to make friends because there are too many biases and struggles in their working or business lives. In contrast, teenagers will not argue with each other at school. That's why teenagers build friendships better than adults.
Kay Chan Ka-yan, 15, Carmel Bunnan Tong Memorial Secondary School
Teenagers will accept other people's views but adults won't. When you are a kid, you believe in fairy tales, such as the tooth fairy. When I was small, I put a tooth I had lost under my pillow hoping that the Tooth Fairy will visit me at night and give me some money. But an adult will not easily accept another person's viewpoint. Therefore, teenagers are more open-minded than adults.
Minnie Fong, 12, King Ling College
If peanut butter wasn't called peanut butter, what would you call it?
Teenagers can handle stress better than adults. This is because they don't have to worry about their daily needs and have many friends to talk to. Also, they have plenty of time to do different activities which help them to relax. On the other hand, adults have to work very hard and have no way to release the pressure. So most teenagers are happier than adults. Even if teenagers are stressed, it won't last for a long time.
Katherine Cheng Ka-yiu, 16, Fung Kai No.1 Secondary School
Teenagers are better at sports than adults. When I say sports, I mean both traditional sports and esports. Teens are physically stronger and more flexible than adults. Esports requires lots of concentration, endurance and quick reflexes. No matter whether it's traditional sports or esports, teens are definitely better athletes than adults.
Heison Chan Lok-hei, 15, Catholic Ming Yuen Secondary School
Sign up for the YP Teachers Newsletter
Get updates for teachers sent directly to your inbox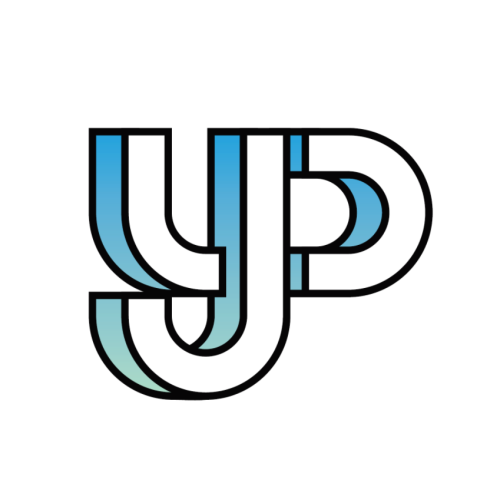 Readers share their thoughts and opinions on everything from social issues to pop culture.
Sign up for YP Weekly
Get updates sent directly to your inbox