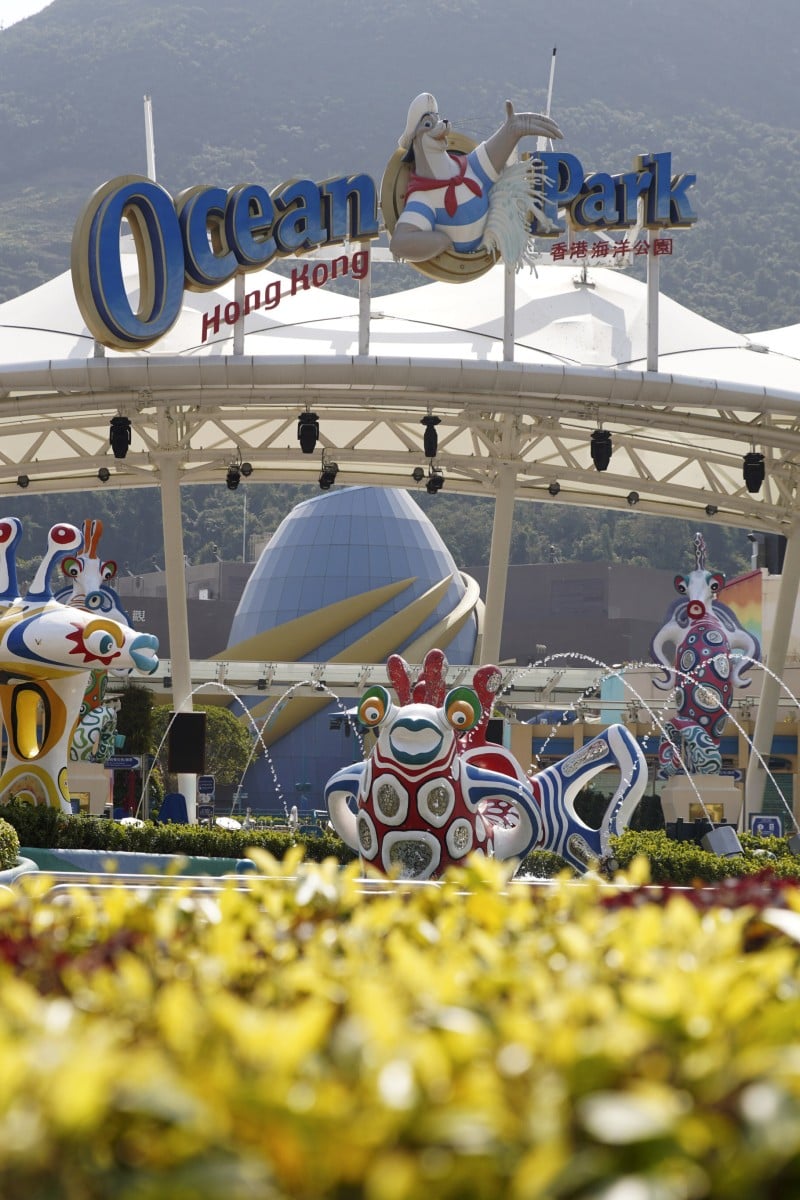 Top 10: If you could be an ocean creature, what would you choose to be?
Last week, we asked our readers what marine animal they would want to be – and offered Ocean Park tickets as a prize for the top answers

This week, we want to know what you would rename Facebook if given the chance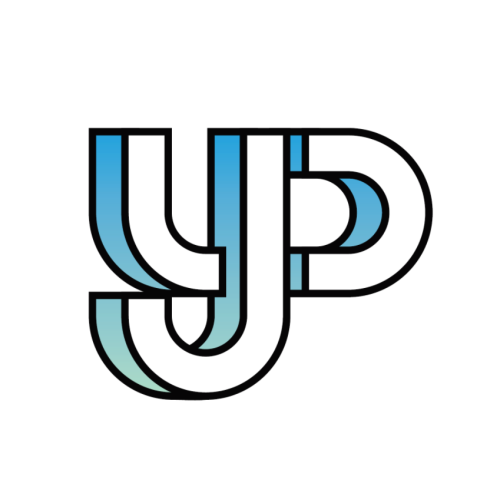 Readers share their thoughts and opinions on everything from social issues to pop culture.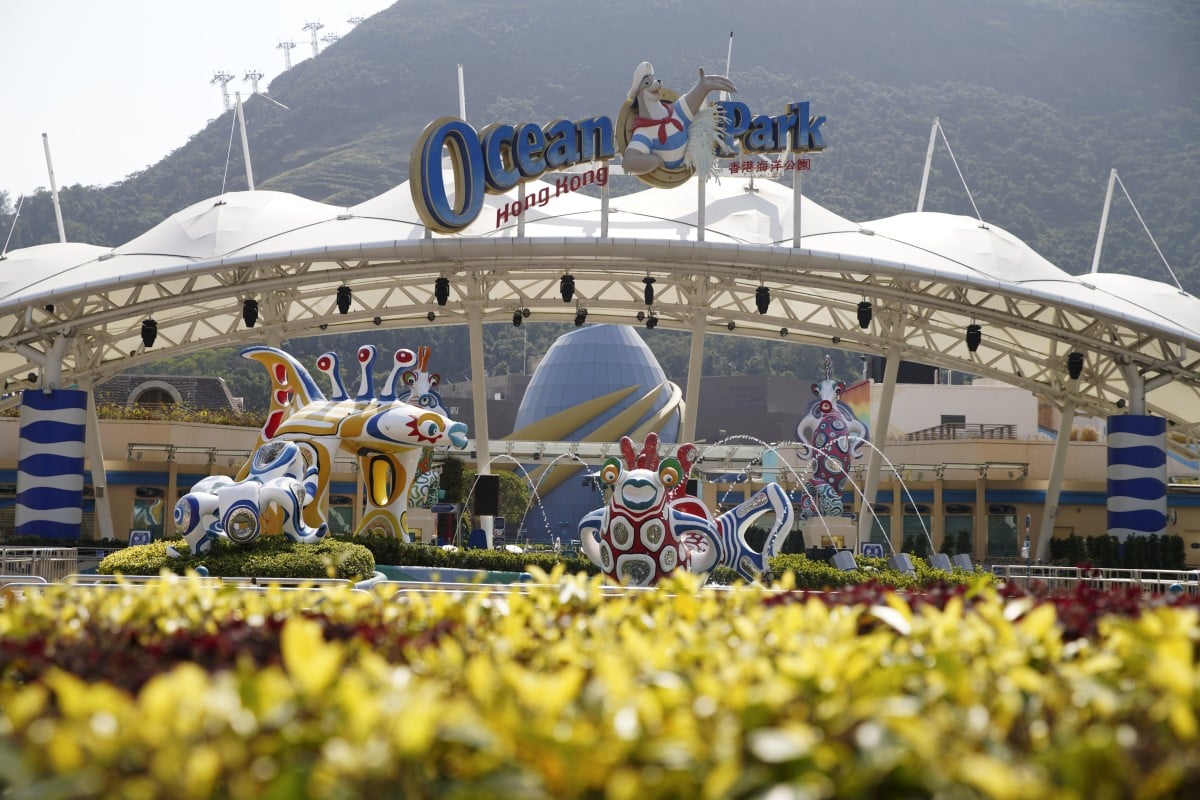 Who're the winners for the Ocean Park tickets? Photo: Winson Wong
Last week, we gave our readers one challenge: answer a question as creatively as possible. The two students with the best answers would each win a pair of tickets for Ocean Park.
The question was: If you could be an ocean creature for a day, what would you choose to be, and what would you do?
We received hundreds of fantastic responses, and we are happy to announce our winners: Liana Tang from Elsa High Carmel School Association, and So Tsz-ying from Valtorta College. Congratulations! We will be in touch with you about collecting your tickets.
This week's question: If you could rename Facebook, what would you call it and why?
To take part, drop us a line via this form or email us at [email protected] by 11.59pm, October 27.
Facebook is reportedly considering getting a new name. What do you think it should be? Photo: AFP
I would be the common fish – yes, you heard that right. My first action would be to warn other ocean creatures of the dangers of eating plastic and other rubbish in the ocean. Then, I would teach them how to converse and read in the human language so we could have fish representation in global politics and help the world become more eco-friendly for all species.
After teaching them the basics and transforming back into a human, I would still bring them waterproof dictionaries and continue to help the fish fight for their rights, using my experience as both a fish and a human to bridge the ocean and land worlds.
Liana Tang, 15, Elsa High Carmel School Association
Everyone knows the blue whale is the biggest animal in the world, and I want to see what it would be like to be one so I could enjoy the feeling of being invincible.
One thing I would love to do would be to play tricks on humans by sneaking up beside their boats and spraying water into the air. It might sound a bit immature, but the scared looks on their faces would be the funniest thing ever.
Not to mention, as a whale in the ocean, I would be in the best position to enjoy a beautiful sunset. How could I pass on that amazing opportunity?
So Tsz-ying, 15, Valtorta College
What do teens do better than adults?
I would be a shark so I could attack the fishermen who capture sharks just to cut off their fins and throw them back into the sea. Sharks are facing extinction for something that's not that special, so I would stand up for them and fight the fishermen.
Fu Sze-yin, 12, King Ling College
Who wants to be a shark? Photo: GETTY IMAGES
The octopus is supposedly the most intelligent invertebrate on this planet. With that in mind, being the smartest creature in the ocean would be a lot of fun. I once saw a video in which an octopus used shells as shields to protect itself in a fight against a shark­. If I were an octopus for a day, I would start it by fighting a shark. Then, I would get caught on purpose, because a 60kg octopus can squeeze through a hole the radius of its mouth. It would be really exciting to escape from humans!
Gary Wong Sze-kit, 15, Carmel Bunnan Tong Memorial Secondary School
I wish I could be a crab for one day.
I would like to try walking horizontally like they do. It could really change my perspective on the world! Also, a crab's strong claws would be useful. I would use them to search for food, punish evil people and protect my family and friends.
Luther Cheng, 16, Ma On Shan Tsung Tsin Secondary School
The best thing about your neighbourhood
I would want to be Dory from Finding Nemo and its sequel, Finding Dory. She has such a positive attitude, and I live by her quote: "Just keep swimming." Even when other fish ignored her when she asked for help, she never stopped trying. Every student could benefit from adapting her mindset of never giving up, no matter what obstacles are thrown at you.
De Lara Gaelen Zae Rasco, 16, Delia Memorial School (Broadway)
Dory from the Finding Nemo animation is loved by children around the world. Photo: Pixar
What would you like to experience for the first time?
I would be a squid, and when humans come and try to get a look at me, I would use my ink and instantly black out their view. But here's the twist: since I presume my intelligent, human brain would still be with me, I would use my squid hands and my ink to draw on the glass and prove how I am not an animal, I am an artist. (Post not sponsored by Squid Game).
Clara Ki Lu, 18, St. Paul's School (United States)
If I were a penguin, I could slide on my belly across the ice, which would be really fun. Not only that, penguins are one of the most monogamous marine creatures. They usually mate for life, and if their partner dies, they don't choose a new one. I appreciate their loyalty, because this a very virtuous trait that seems to be less and less common these days.
Li Sze-kai, 18, Fanling Lutheran Secondary School
I think blue whales are the most beautiful, mysterious, and graceful creatures in the ocean. If I could be a blue whale for a day, I would tell the other blue whales how to distinguish between real food and rubbish to help keep them safe and healthy.
Crystal Wang, 16, Our Lady's College
Robotic surgery and other remarkable achievements in tech
Sea turtles always look so carefree and relaxed. I would love to have my home on my back and to crawl along the sand or glide in the water. Would my shell be heavy, and would my house flood? I could learn these answers first hand. I also want to know how a turtle poops.
Andy Au Cheuk-yin, 13, CCC Heep Woh College
Sign up for the YP Teachers Newsletter
Get updates for teachers sent directly to your inbox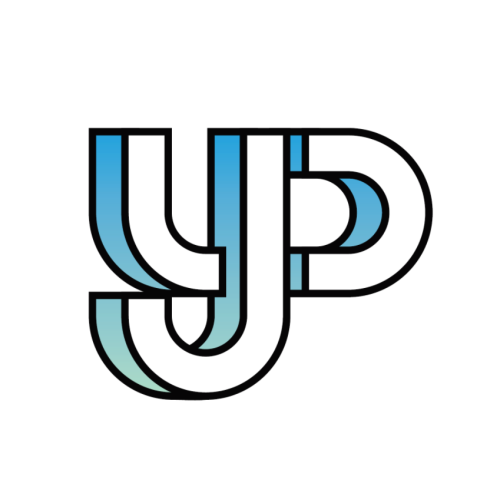 Readers share their thoughts and opinions on everything from social issues to pop culture.
Sign up for YP Weekly
Get updates sent directly to your inbox