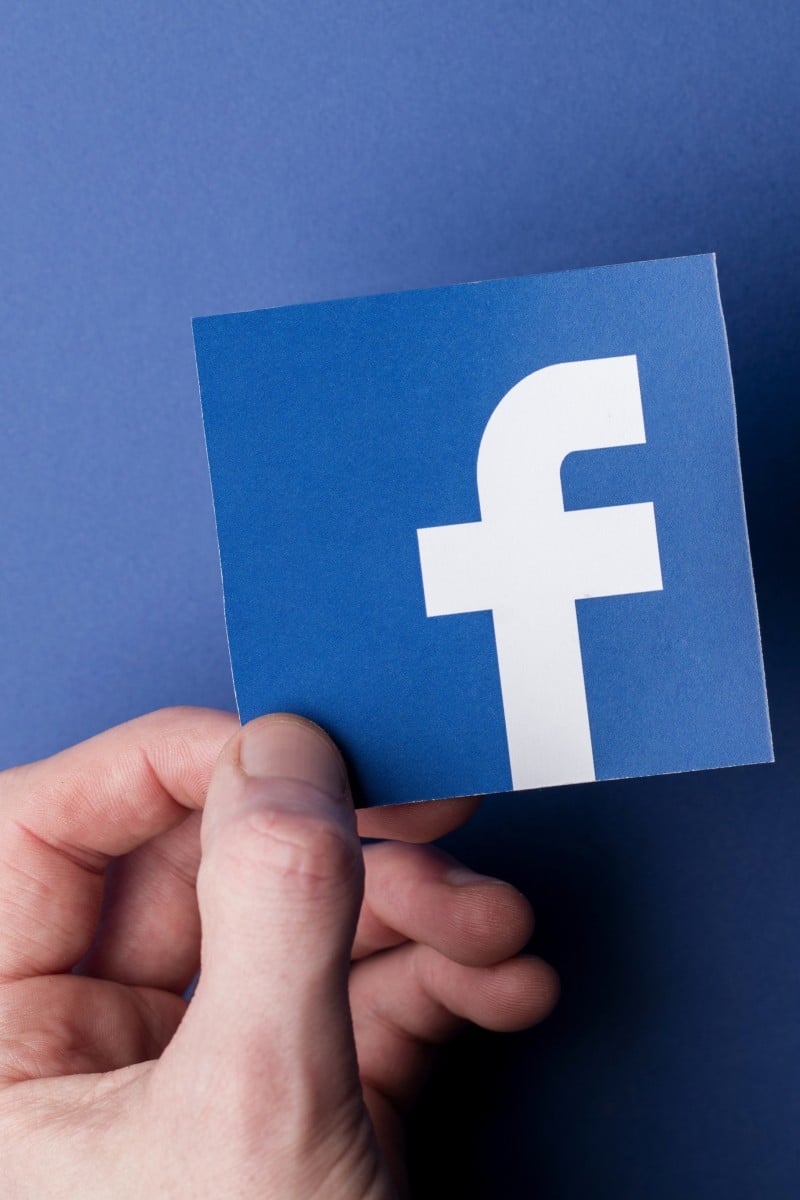 Top 10: If you could rename Facebook, what would you call it and why? (Hint: no one chose Meta)
Last week, we asked our readers what they would rename the world's most-popular social media site

Many chose names reflecting its reputation as a source of #fakenews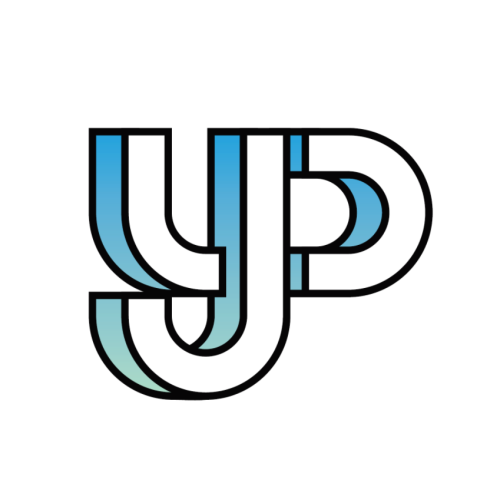 Readers share their thoughts and opinions on everything from social issues to pop culture.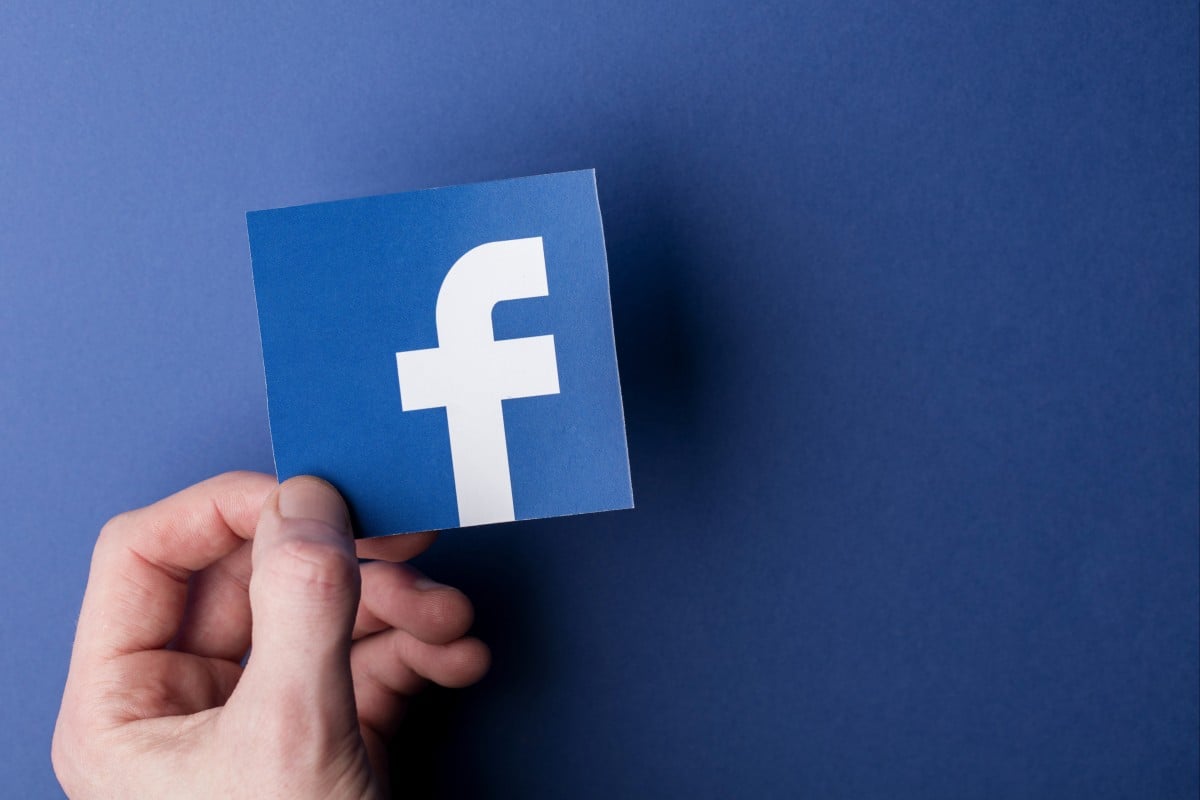 Facebook recently announced it would now be called Meta, but what name would you choose? Photo: Shutterstock
Last week, we asked our readers: If you could rename Facebook, what would you call it and why?
This week's question: What is your favourite letter from the alphabet, and why?
To take part, drop us a line via this form or email us at [email protected] by 11.59pm, November 3. Tell us your name, age and school.
Facebook changes its named to Meta
I would call it Fakebook. This is because the social media site is filled with false information and extremist views that can harm society. For example, people used Facebook to spread misinformation about last year's US presidential election and are continuing to do so with regard to the coronavirus pandemic. But Facebook is really not doing anything about it. That's why Fakebook is a more suitable name for it.
Wong Chun-ki, 18, Carmel Bunnan Tong Memorial Secondary School
The Gossip Blackhole would be a meaningful and interesting name. Although Facebook contains a lot of useful information, it can also be full of gossip.
Don't ever post a secret on your Facebook page because everyone can see it. Rumours can spread like wildfire on the platform. Like Mark Twain once said, "A lie can travel halfway around the world while the truth is putting on its shoes".
Facebook is The Gossip Blackhole because it sucks up all the information about you, whether it's true or not.
Madison Fung, 12, Sacred Heart Canossian College
Hong Kong teens say Instagram has had a negative impact on their mental health
I would rename it Face-inc. Media. The reason behind this is that I cannot read any books on the social media network and this makes Facebook, Inc. a liar and no one will ever download their apps.
Face-inc. is just a shorter version of Facebook, Inc. while the word Media emphasises that it is a social multimedia platform and not an app with childish content.
The new name is also easy to understand even if you have never heard of it.
Alvin Lee, 12, King Ling College
We're sad no one suggest Facey McBookface. Photo: Shutterstock
BTS! That's a simple answer. Why does Facebook want to rename itself? Because their reputation has been tarnished and they want to redeem themselves. And what better way to do it than change their name to BTS?
They are comparing themselves with the world's biggest boy band, and those three letters can put a smile on anyone's face, especially the BTS Army.
Plus, isn't BTS what Facebook is all about? Going Behind The Scenes (BTS) of people's lives?
Clara Lu, 18, St. Paul's School (United States)
Don't Believe The internet, because every time I see some beautiful selfies, I feel disgusted because I know they are fake. So I would give Facebook the above name to remind myself not to believe everything I see on the internet. It would tell readers that they have to be cautious about what they watch and read online.
Wong Yi-kiu, 15, Fanling Lutheran Secondary School
We won't believe that those 26 friend requests are real. Photo: Shutterstock
I would call it DSE, that is, Daily Share and Entertainment.
We use Facebook to share news about our daily lives, be it good or bad, happy or sad. It also provides us with endless entertainment, including funny videos and memorable photos.
So Facebook should be renamed DSE.
So Lui, 13, C.C.C. Chuen Yuen College
Frientastic! It would be such a great name.
First, "friend" represents the well-known function of Facebook – people can "add friends", share their photos with friends, and chat with their dearest friends.
Second, Frientastic has a similar sound to the word "fantastic", which is an adjective describing something that is extremely good.
Frientastic will also have emoji to remind people to be cheerful and positive. Therefore, people will enjoy using Frientastic with their friends, sharing their wonderful moments together and getting away from their busy lifestyles for a while.
Olivia Chun Ching-lam, 13, Immaculate Heart of Mary College
What the Facebook whistleblower told Congress
I will change the name to Mirror. This is not because I like the Hong Kong Canto-pop boy band of the same name.
The social media platform is a reflection of our daily lives and keeps us happy and healthy. So it has got to be renamed Mirror.
Iona Lei Yui, 13, St Mary's Cannosian College
Bits. Facebook enables us to upload every moment of our lives on to the internet. The word "bits" means a small piece or amount of something. I believe our lives are built on bits. The ones that we post on Facebook and the ones we don't are all a part of us. That is how amazing life is. Bits wants you to really love every bit of your life.
Make sure you love the life you live, live the life you love!
Sidonie Chow Cheuk-yiu, 15, Ho Yu College and Primary School (Sponsored By Sik Sik Yuen)
How much of your life do you share on social media? Photo: Facebook
Me-time! Most people often like and share posts on Facebook; it's like a daily routine for them. But many people forget the real meaning behind the app – to share your memories with friends and family.
The new name Me-time will remind people that they should not be "share and like robots"; that they should keep in touch with their friends and relatives in a way that would strengthen their relationships and make life more beautiful.
Vivian Chan Hoi-ching, 13, Sacred Heart Canossian College
Sign up for the YP Teachers Newsletter
Get updates for teachers sent directly to your inbox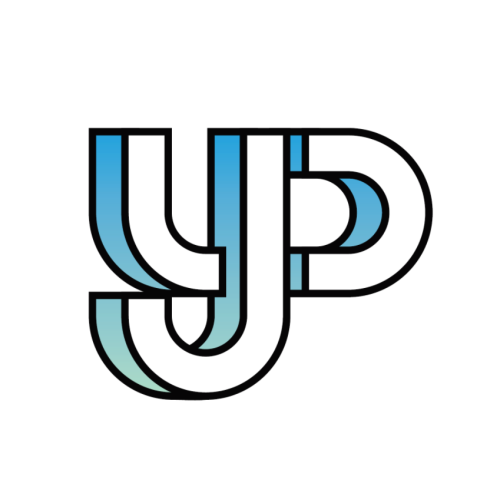 Readers share their thoughts and opinions on everything from social issues to pop culture.
Sign up for YP Weekly
Get updates sent directly to your inbox