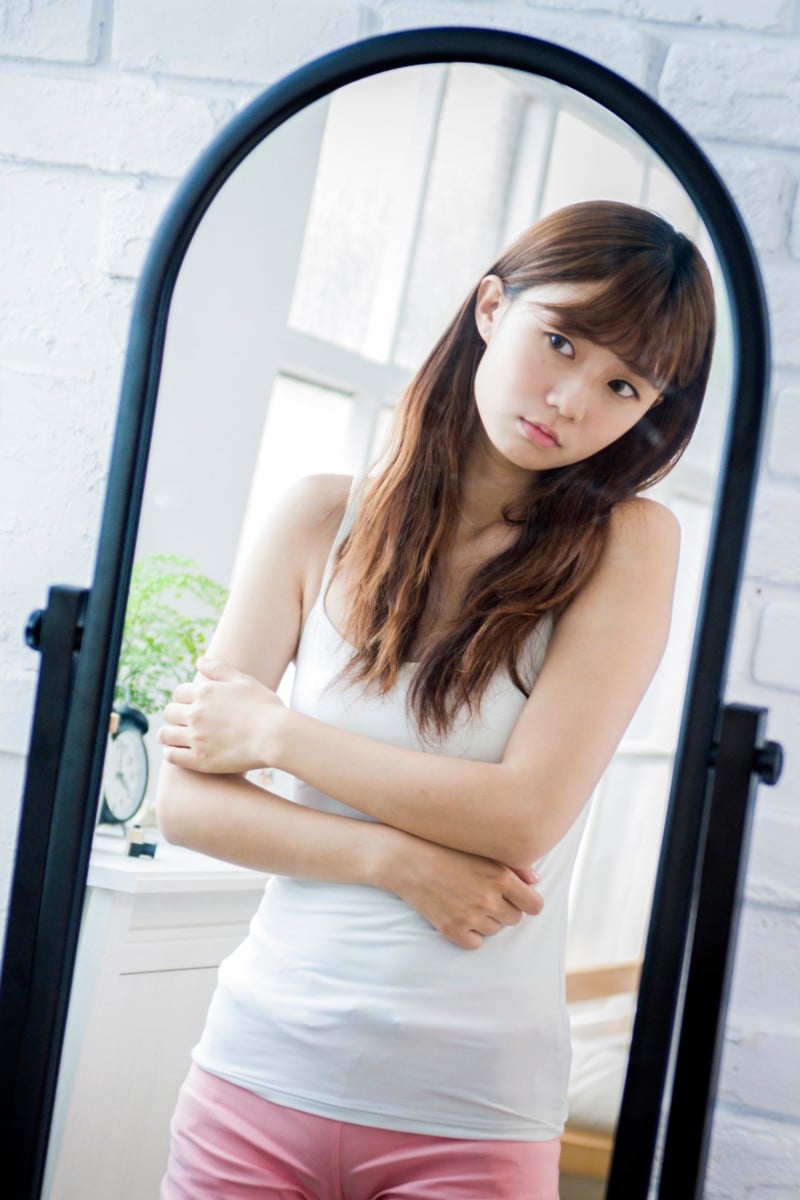 Face Off: Does social media make teenagers feel less confident about their body image?
Each week, two of our readers debate a hot topic in a showdown that doesn't necessarily reflect their personal viewpoint

This week, students discuss whether platforms like Instagram and TikTok are bad for teens' mental health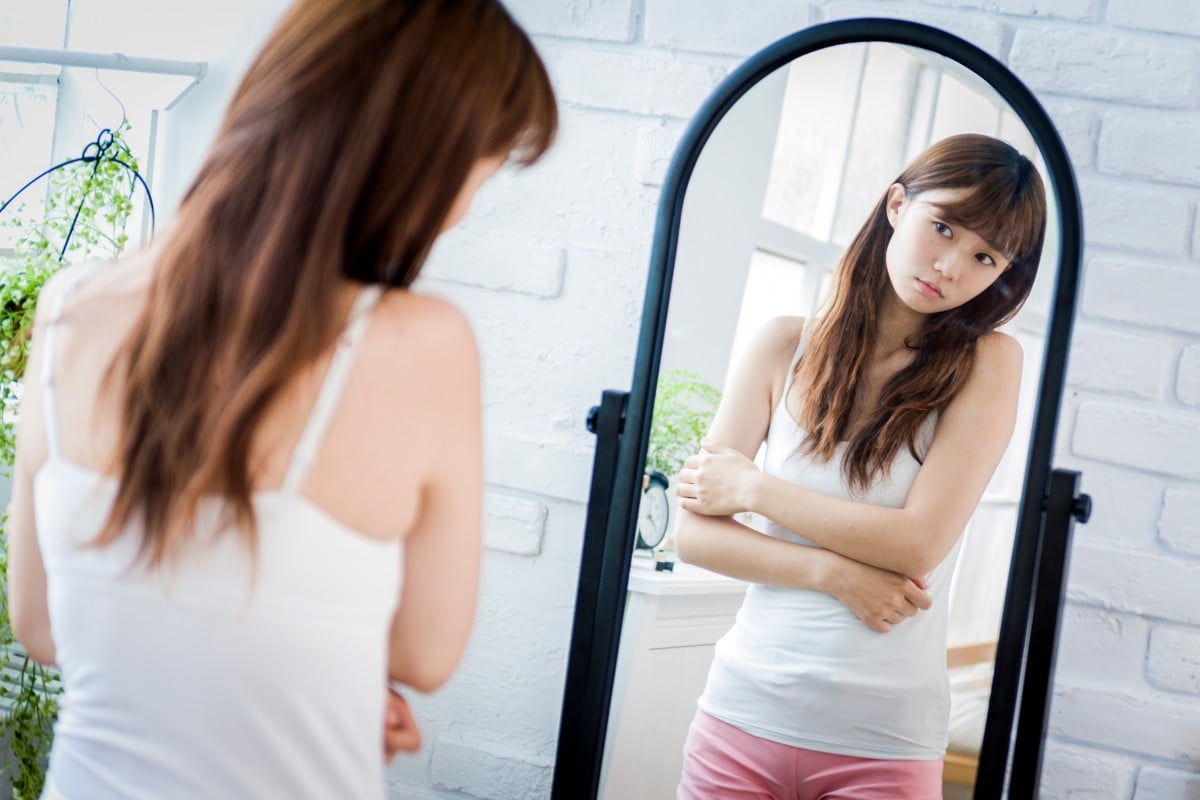 Does social media affect how you view your body? Photo: Shutterstock
If you are interested in joining future Face Off debates, fill out this form to submit your application.
For: Ashley Tang, 11, International Christian School
Teenagers spend a lot of time on social media every day. They mostly use Instagram and Facebook to interact with each other, but are they aware of the negative impact social media platforms can have on their body image?
Compared to children and adults, teens are usually most affected by peer pressure. Many are influenced by their friends and the trends they follow, so the concept of a good appearance is constantly changing.
Hong Kong teens say Instagram negatively impacts their mental health
It is normal for teenagers to count the likes on their social media posts which may equate their confidence about themselves. So the pressure to be "perfect and attractive" can be overwhelming, especially if they are always trying to keep up with the latest fashions and trends. Exposing as much skin as possible and wearing eye-catching clothes, for example, is one of the definitions of "beauty" in the online world. But is this healthy for the teens, or has it lowered their self-esteem?
Many teenagers don't feel confident about their physical appearance. So they will use editing software to alter their physique and looks.
Studies have shown that 88 per cent of women compare themselves to "ideal" online images and more than half end up questioning their own self-worth.
Many teens say they feel insecure because of the images they see on social media. Photo: Shutterstock
Influencers who go on social media to promote the concept of body positivity and healthy eating may be giving teens the wrong message. As a result, some teens may believe that "slim is good" and starve themselves.
Starving oneself in order to "keep in shape" may lead to eating disorders, depression, and anxiety.
Social media can easily strip away teenagers' self-esteem and confidence in their outward appearance. Parents should advise their kids to use their phones less often. We must realise that beauty should never be defined by social media.
Against: Fion Chow, 14, STFA Leung Kau Kui College
Nowadays, most teenagers have become addicted to Instagram, Twitter and Facebook. This may cause problems but it all depends on how they use social media. In fact, if we use it wisely, we can be more confident about our body image.
Social media encourages us to do more exercise and eat a healthier diet so that we can get more "likes". This helps improve our mood and motivates us to work harder.
Different social media accounts provide different information about how to lead a healthy and meaningful lifestyle. There are recipes, wellness coaching, and yoga tutorials among other advice which contribute to our well-being.
Instagram pledges to curb mental harm to teens
Thus, teenagers realise that even if they are not slim or good-looking, they can still play a very important part in society.
Also, body positivity is a social movement focusing on equality and acceptance for all body types and sizes.
It is true that social media is full of photos of models and celebrities with "perfect" bodies.
But a poll released by Common Sense Media, a San Francisco-based non-profit group, found that teenagers think social media has a positive effect on their lives and helps them feel more confident, less lonely and less depressed.
Social media is an integral part of life for most people, which means it has a huge impact on our mental health. Photo: Shutterstock
When engaged in social media, it's easy to stay up too late, become distracted, and ignore responsibilities. These are habits that we should avoid.
If we make sure to follow body positive accounts, it can make us feel better about ourselves and the way we look.
Although we cannot rule out the negative influences of social media, I believe it does more good than harm, especially when it comes to communication among teens for building relationships as well as boosting global connectivity. There is a growing trend of embracing different body images on social media these days. Teens can gain assurance and courage from that.
Sign up for the YP Teachers Newsletter
Get updates for teachers sent directly to your inbox
Sign up for YP Weekly
Get updates sent directly to your inbox