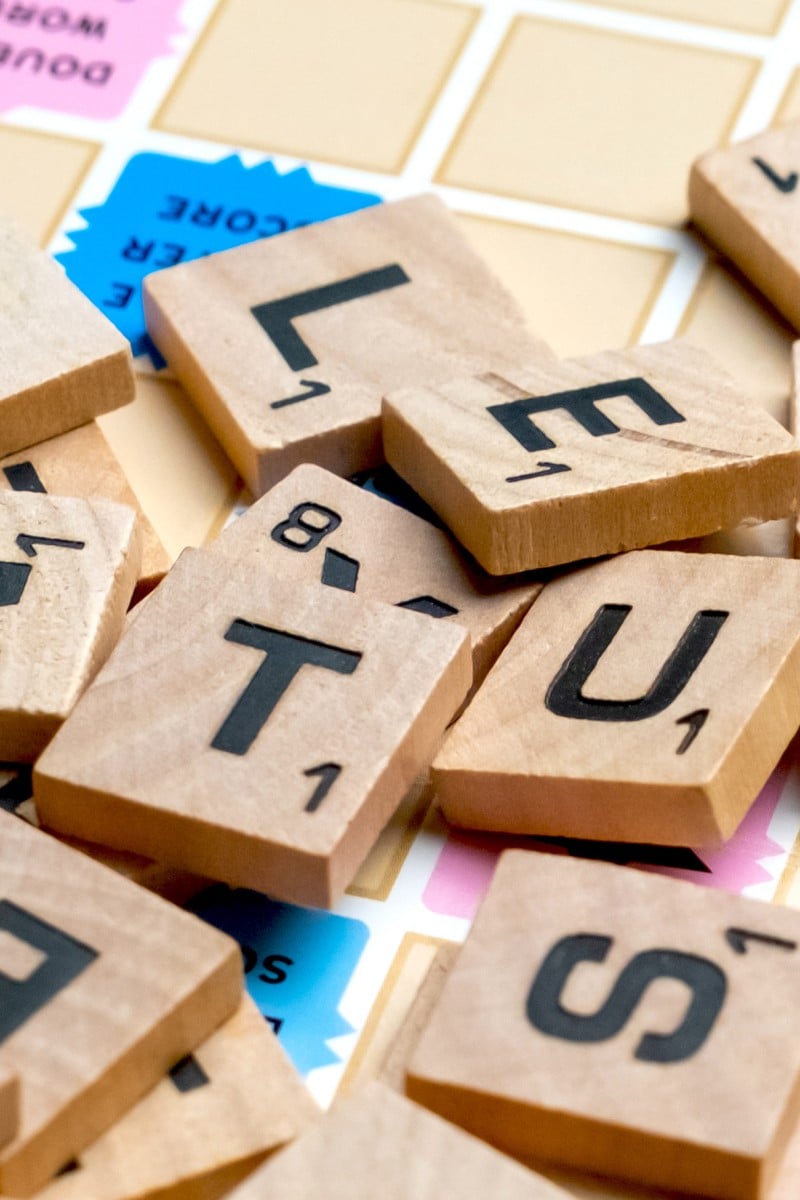 Top 10: What is your favourite letter of the alphabet and why?
Last week, we asked our readers what is their favourite letter of the alphabet is

From the slithery-looking 'S' to the unique 'W', here's what they said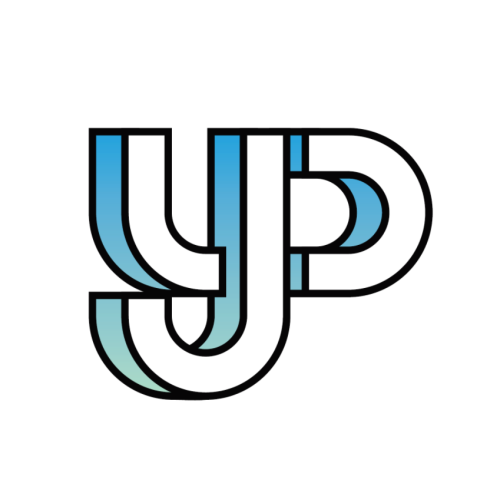 Readers share their thoughts and opinions on everything from social issues to pop culture.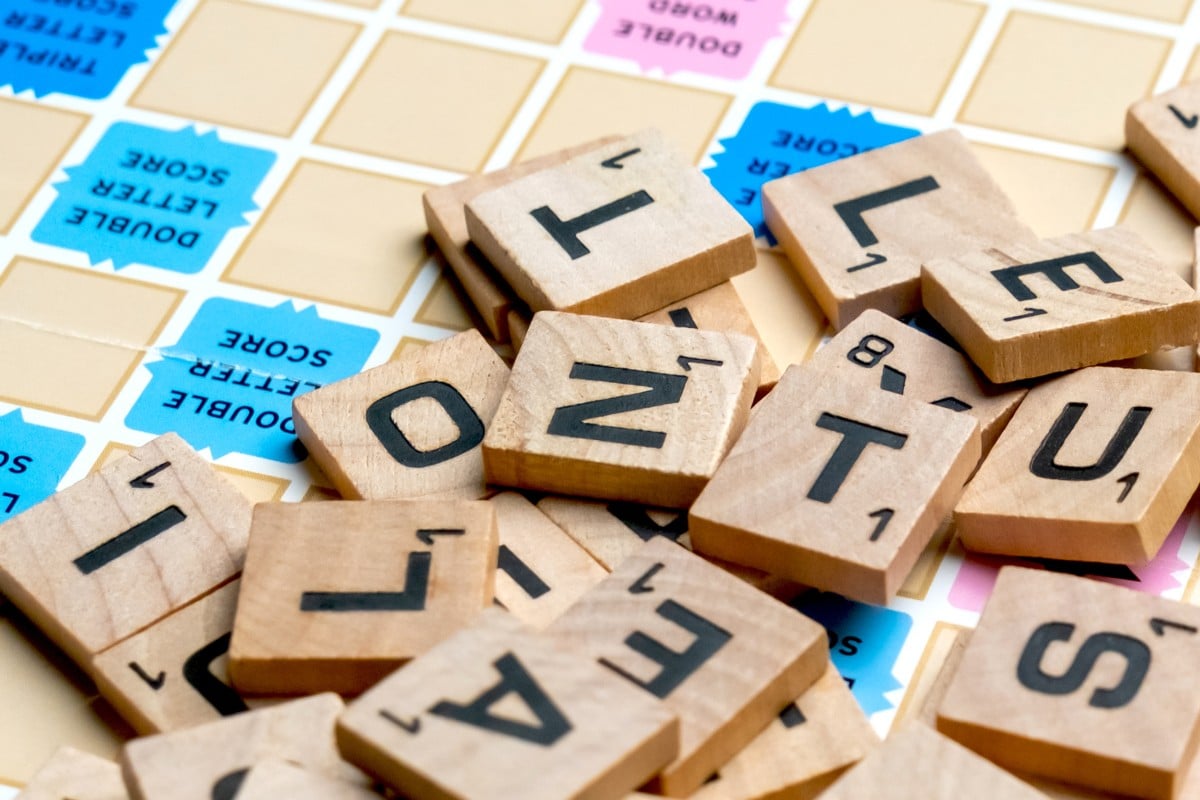 There's just so many to choose from - 26, to be exact. Photo: Shutterstock
Last week, we asked our readers: What is your favourite letter from the alphabet, and why?
This week's question: What is the most rebellious thing you want to do or have ever done?
To take part, drop us a line via this form or email us at [email protected] by 11.59pm, November 10. Tell us your name, age and school.
My favorite English letter is 'U', because it means "you." I like "you" the most. That sounds sweet and romantic, right? It's what every girl likes. If a boy said something like this to me, it would make my heart beat out of control. People would be happier if they could hear lovely words like this every day.
Noki Wong, 16, Fung Kai No. 1 Secondary School
Awesome 'A', Brilliant 'B' and Cool 'C'. Photo: Shutterstock
'I' is the letter I love most. 'I' stands for ideas, independence, information, interaction, interest, the Internet, and inventions. Inventions come from many different ideas and require a lot of interest. Interactions between people involve the exchange of information. Inventions improve our lives and enable us to be independent, and the Internet lets me interact with people around the world.
Thank you, 'I'!
Justin Jon Poon, 14, Hong Kong Baptist University Affiliated School Wong Kam Fai Secondary School
'Z' is my favourite letter, not only because 'Z' is the first letter of my family name, but also because 'Z' represents us! As students, we have to learn words from A to Z. And as a member of Generation Z, l believe we are the future, so we have to make an effort to build a better world. Our lives are full of potential, from zero to zenith.
Zhen Ying-yi, 15, Fanling Rhiensh Church Secondary School
What's a better name for Facebook than 'Meta'?
'S' is a lovely creature, with a smooth body that blinks at me as I look at it. A curved line swirled to form the letter 'S' is a tiny, creepy snake. I always imagined that if the letter 'S' had a pair of eyes, they would look like those on a cute snake. Moreover, "S" always appears with plural nouns. Plural words are luckier than single ones: being singular is lonely and reminds me of sadly sitting alone by the sea. With an 'S', you're more than just one!
Josie Wong Sin-ying , 14, TWGHs Wong Fut Nam College
I like the letter 'X' because it stands for infinite or unknown. It's just like us at this stage of our lives, facing unknown challenges, but also having infinite possibilities as well. 'X' stands for goals and hope.
Wan Tin-yan, 16, NTHYK Tai Po District Secondary School
Your favourite weird food combinations
Clearly, the best letter in the alphabet is T, because T relates to the best thing in the world - T(ea). Why do people like going out for afternoon T(ea), rather than afternoon water, or afternoon orange juice? Why did the British want T(ea) from China (and other goods, but let's just shhh that for now) during the Opium Wars? Because whether you care to admit it or not, T(ea) is an ever present, ever loved possession, and it always will be. Also, T is not like all the other letters that sound like a word. I mean, look at U and C. Sure, they're cool and sound like You and Sea, but You and Sea don't even start with U and C. These letters are cheats. And let me tell you my friends, that's the TEA.
Clara Lu, 18, St. Paul's School (United States)
Specifically this tea, right here. Photo: Shutterstock
'W' is special because it has a unique pronunciation: it's pronounced as "double-u", and it's the only letter like this. 'W' can also be found in many words used to answer questions - take the 5Ws, "who, what, where, when and why" as an example. Furthermore, the most necessary element in our lives, water, also starts with a W. I think that 'W deserves a notable place in the world.
Ruby Lee wing-kiu, 14, STFA Leung Kau Kui College
No matter how you rotate 'O', whether you're spinning it around or putting it in front of a mirror, it's still the same 'O'. Also, the Latin word octo, which means eight in English, starts with an 'O', and in Chinese this is a lucky number. This lucky letter will always be my favourite. May the 'O' be with you!
Xerena Yee Wing-yan, 13, STFA Leung Kau Kui College
The small things we're grateful for
When we look at the camera, we can't help but give a hand gesture that looks like the letter 'V'. It symbolises happiness and cheerfulness. 'V' is my favourite letter, and it can indeed reflect my optimistic mood. In addition, the letter 'V' means victory. Whenever I see it, I get a sense of achievement.
Venus Lam, 15, Tsuen Wan Public Ho Chuen Yiu Memorial College
My favorite letter of the alphabet is 'M' because it means money! I like money and I think if I had a lot of money, I would buy a lot of things, including an apartment, lots of furniture, clothes and a big car. Then I wouldn't need to ride on a crowded bus or live in a small house.
Yoyo Shek, 12, King Ling College
Sign up for the YP Teachers Newsletter
Get updates for teachers sent directly to your inbox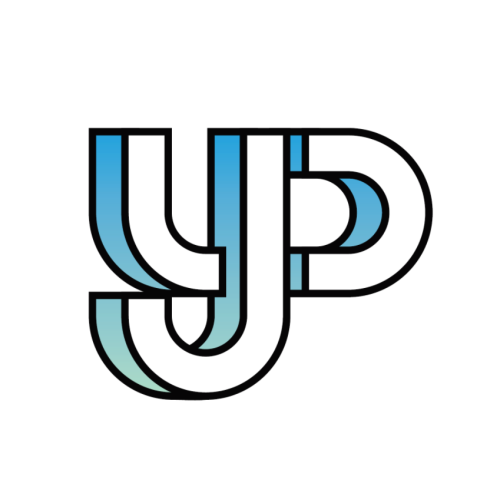 Readers share their thoughts and opinions on everything from social issues to pop culture.
Sign up for YP Weekly
Get updates sent directly to your inbox