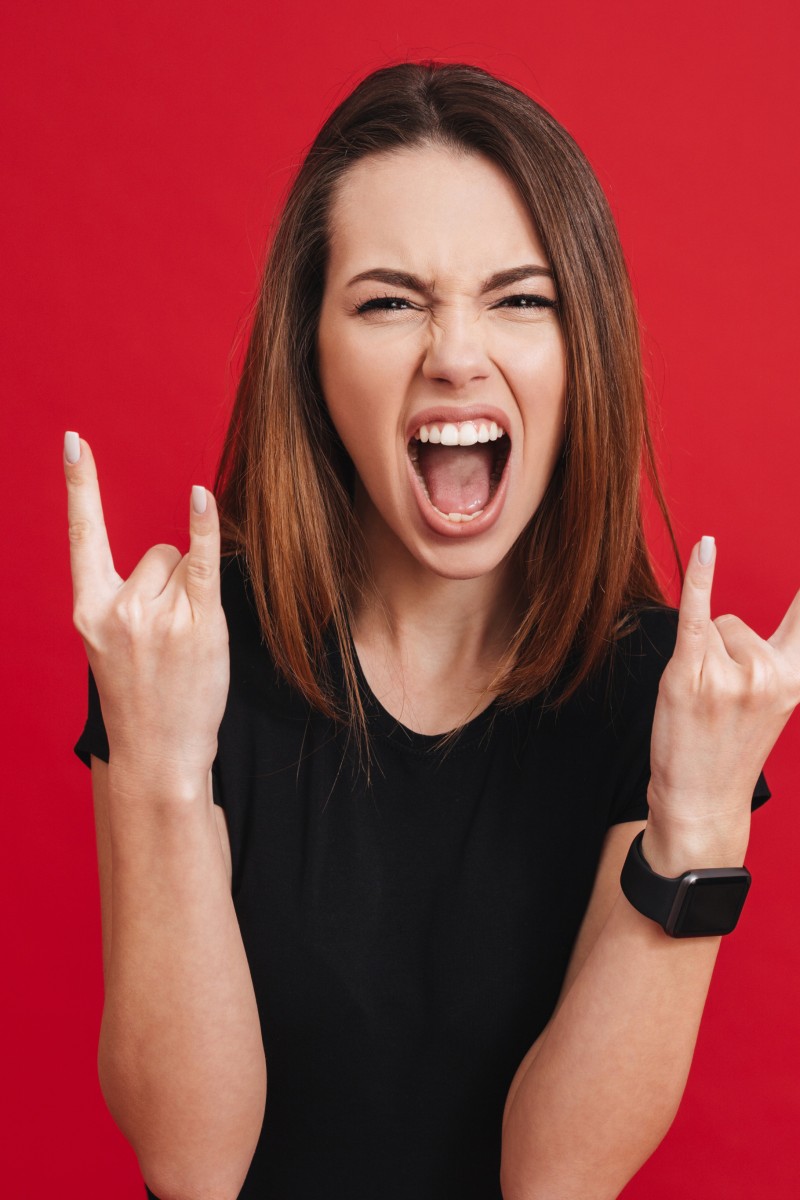 Top 10: What's the most rebellious thing you've ever done or want to do? (Psst - check out our book voucher giveaway!)
From getting a girlfriend to skipping school, here are the things our readers secretly want to do

This week, we want to know what book character you would like to be, and we're giving away book vouchers to the best answers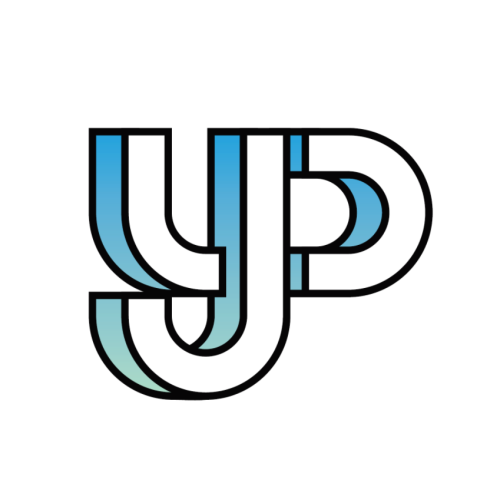 Readers share their thoughts and opinions on everything from social issues to pop culture.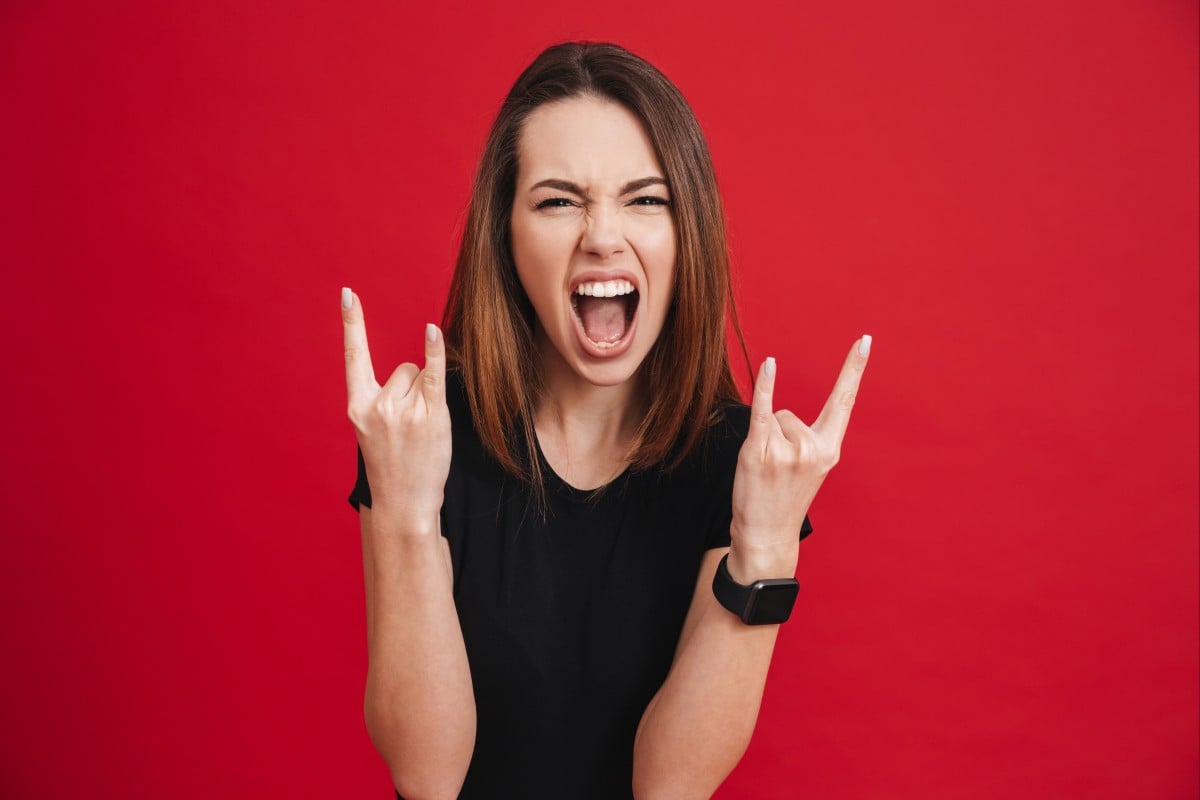 What's your idea of rebellion? Photo: Shutterstock
Let's put the most exciting news first: we're doing a giveaway!
We're giving away five HK$200 book vouchers to the top five readers with the most creative responses to this week's question: If you could be a character in any book, who would you be and why?
The vouchers have been kindly given to Young Post readers by ReBooked, a second-hand bookstore in Hong Kong founded by a teen.
To take part, drop us a line via this form or email us at [email protected] by November 17 at 11.59pm. The winners will be announced in Young Post's print edition on November 22. We'll then contact the winners with details on how to collect the vouchers .
What's your favourite letter of the alphabet and why?
Last week, we asked our readers: What is the most rebellious thing you want to do or have ever done? Here's what they said.
Find a girlfriend. Also, I want to ask my friends who are in a relationship how did they feel when they fell in love with the girl.
They advised me not to have a girlfriend because I would be worse off and there would be heartbreak, but they would never give a reason.
Also, my parents have warned me against having a girlfriend.
So, I am going to find the answer myself.
Ng Yiu-yeung, 15, Carmel Bunnan Tong Memorial Secondary School
Scandalous! Photo: Shutterstock
Have a big fight with my mother. I don't mean to make her angry or miserable, but I want her to respect my privacy.
She often checks my text messages and criticises my friends. She's worried that I'll make bad friends and ruin my future. I understand her concerns but if a big fight can make her understand what mutual respect is, I wouldn't mind having one.
Hailey Tang Hei-tung, 12, CCC Heep Woh College
I have always been a curious kid, and I cannot resist trying out fun experiments. So one day I put some Mentos into my mother's bottle of Coke and there was a big eruption.
Needless to say, I had to mop the floor and clean up the mess.
I do owe my mother an apology for the Coke stain on her clothes!
Vivian Chan Hoi-ching, 13, Sacred Heart Canossian College
Who would you love to swap lives with?
I would love to spend all of my parents' money.
I have many things in my shopping list, such as an AirPod, a PS5 and a brand-new iPhone. If I were rich, I could buy all of them. That's my dream.
But, as for the most rebellious thing I would do, I would withdraw all of my parents' money and use the banknotes to build a mansion. It should be a fun project.
Katie Hi Tsz-wing, 15, Carmel Bunnan Tong Memorial Secondary School
We would probably spend it all on siu mai. Photo: Shutterstock
I want to punish my teachers when they make mistakes.
Everyone makes mistakes, but only students and children receive punishment. Why? It's not fair! For example, if I go to school late, the teacher will tell me to stand outside the classroom for several minutes.
However, when they start the lesson late and it eats into our recess, we can't punish them.
Therefore, if I can punish teachers, I will absolutely do it.
Ngai Man-chung, 12, King Ling College
What we wish we could experience again for the first time
Walk the streets at midnight.
Seven months ago, I challenged myself to explore Hong Kong at night. When I told my parents about it, they were worried about my safety and refused permission. I felt sad about it.
Then one day, I could not sleep at night so I slowly slipped out of my home.
You can always count on Hong Kong to be a lively and exciting city – even in the dead of night.
It's something I would never forget.
Kingsley Tsoi King-shing, 14, CNEC Christian College
Go to a faraway city to become a professional esports player.
When I was a child, I had a dream. In the global finals of the League of Legends, SKT of Korea were playing against China's RNG, and the final score was 3-0 in favour of the Koreans. I saw the leader of China sitting on the chair and sobbing. I will never forget that.
At that moment I thought, if I ever make it as an esports professional, I have to win it all and restore the glory of the Chinese people. It is my duty!
Doinb Luo, 18, Fanling Lutheran Secondary School
What's one thing teens do better than adults?
Skip school. I am really annoyed about spending my precious time there when I should be doing interesting things such as exploring the world.
Now, all I can do is sit in front of the teacher and listen to their instructions, while hardly speaking during lessons.
School is like spending time in jail. You are trapped in a room doing boring stuff until your time is up.
Kwan Hiu-yeung, 14, Christ College
Go to a place where no one can find me. I want to stay away from all the things that don't go well for me. Studies are one of the very big obstacles. So I want to run away from home and avoid going to school.
Jamie Wong Lok-man, 16, Fung Kai No 1 Secondary School
YOU CAN'T FIND ME. Photo: Shutterstock
Spend all my money in one day. Usually my parents won't let me spend all my money because they think I should save for a rainy day. However, sometimes I get the urge to buy all the things I like.
I hope my parents will never find out where I spent my money if I ever have such a chance.
Mika Hung Ying-suet, 15, Ho Yu College and Primary School (Sponsored By Sik Sik Yuen)
Sign up for the YP Teachers Newsletter
Get updates for teachers sent directly to your inbox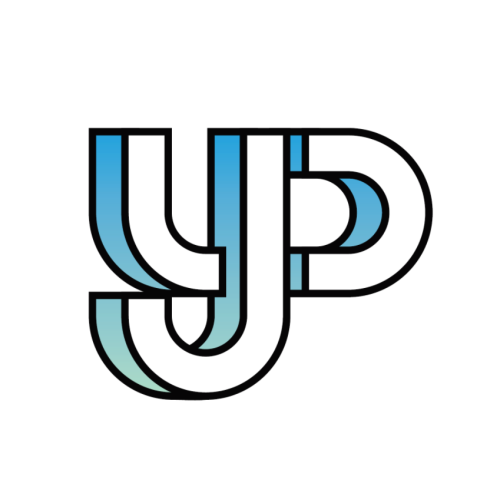 Readers share their thoughts and opinions on everything from social issues to pop culture.
Sign up for YP Weekly
Get updates sent directly to your inbox