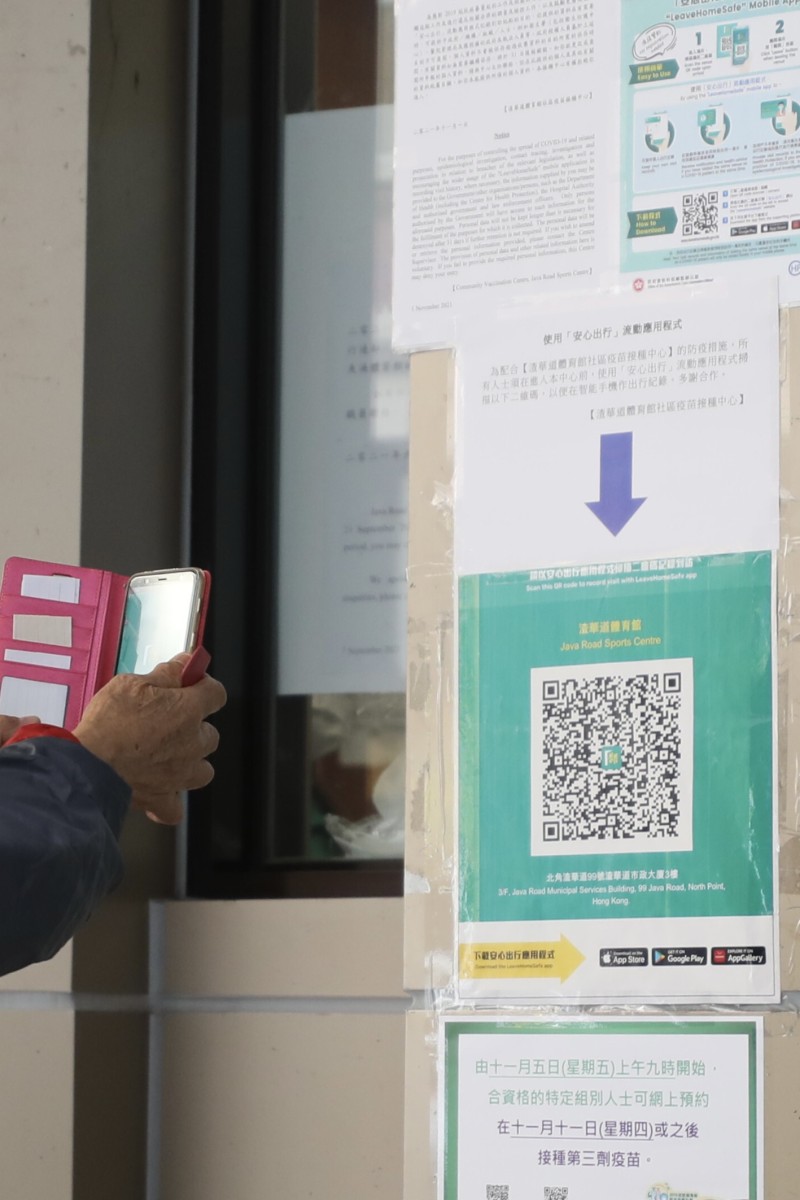 Face Off: Should use of the Leave Home Safe app be compulsory for non-government buildings?
Each week, two of our readers debate a hot topic in a showdown that doesn't necessarily reflect their personal viewpoint

This week, students discuss whether the Hong Kong government's Covid-tracking app should be required for all buildings in the city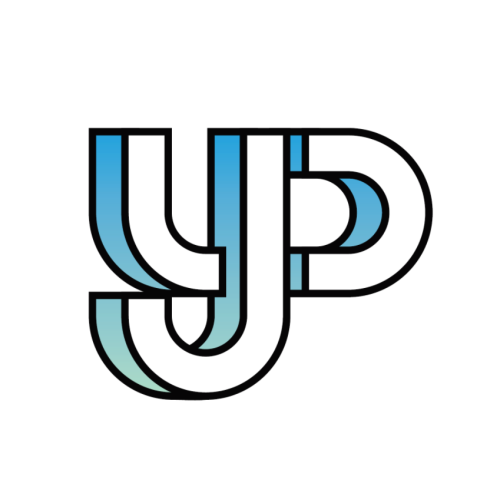 Readers share their thoughts and opinions on everything from social issues to pop culture.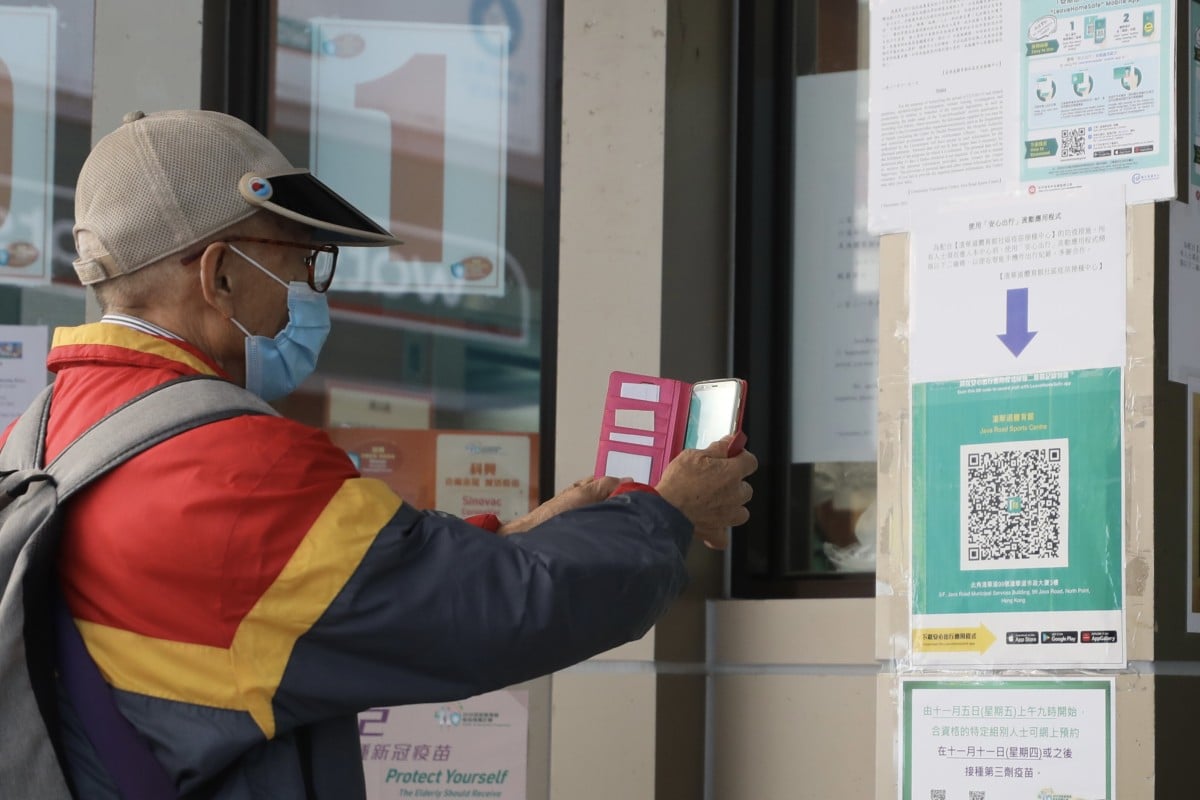 It's now mandatory to check in via the Leave Home Safe app at government buildings, but should it be required at all locations around the city? Photo: SCMP/ Xiaomei Chen
If you are interested in joining future Face Off debates, fill out this form to submit your application.
For: Paco Choi, 16, Christian Alliance S.C. Chan Memorial College
To tackle the coronavirus pandemic, the Hong Kong government has come up with the Leave Home Safe app which records people's whereabouts and tracks the location of Covid-19 patients.
It was recently made compulsory to enter government buildings, including libraries, sport centres and hospitals.
This begs the question: Should the app be mandatory to enter non-government buildings as well? Yes, I believe so, because health should be our top priority, especially when a deadly virus is sweeping the world.
Hong Kong will restart quarantine-free travel to the mainland
The app, most importantly, helps health authorities trace close contacts of Covid-19 patients, and thereby stop a potential community outbreak.
The app also helps to identify patients who make false claims about their whereabouts. According to a newspaper report, a 29-year-old Indian man was confirmed with a coronavirus variant, along with his 31-year-old Filipino friend, earlier this year. They were arrested for concealing their whereabouts.
The pair were at the centre of an infection cluster that triggered two rounds of mandatory Covid-19 testing for the city's 370,000 domestic helpers and the compulsory quarantining of hundreds of residents.
Leave Home Safe alerts people who went to the same place as someone who tested positive for Covid. Photo: SCMP/ Xiaomei Chen
While being interrogated, they revealed that they had visited many places, including Citygate outlets in Tung Chung as well as a restaurant in Discovery Bay, places where the usage of the app is not compulsory.
Therefore, using the app should be made compulsory when entering non-government buildings, too.
This would make it much easier for health authorities to track down coronavirus patients and their close contacts while preventing similar incidents as mentioned above from happening again.
The app can help boost the city's resistance against the pandemic, as well as protect its citizens' health and safety.
Cross-border students will miss out when travel resumes
Against: Victor Wu, 16, Hon Wah College
With the coronavirus causing chaos across the globe, some countries have introduced Covid-19 passports or tracking apps to contain the threat.
Hong Kong was quick to follow this trend and introduced its premier software – Leave Home Safe – in November last year.
Some people say the app should be made mandatory even when entering non-government buildings.
Is the Leave Home Safe app useful for fighting the pandemic?
On the surface, it may look like a good suggestion. But a deeper investigation brings to light many pitfalls that deserve scrutiny.
Right off the bat, those who are unable to afford smartphones will be virtually stripped of their right to go anywhere. For low-income people, buying even basic necessities has become a daunting task, let alone getting smartphones and other non-essential items.
This regulation will essentially bar people from entering a lot of areas that are an integral part of their day-to-day lives, from markets and malls to even their own workplace!
Making the app a requirement for government buildings led to a rush to buy second hand smartphones so people could comply with the rule. Photo: SCMP/ Felix Wong
Besides its financial inconsideration, another blind spot that hasn't been thought through yet is the inconvenience it will cause to the elderly and those who have disabilities.
Most elderly people in Hong Kong aren't as tech-savvy as youngsters. There have been reports about the elderly not being able to enter markets because they simply do not know how to use the technology. Ordering the app to be used even in non-government facilities will only make their lives more inconvenient and miserable.
Also, with the recent developments in technology, more people have become concerned about data privacy. Therefore, the risks posed by the Leave Home Safe app are too great to be ignored.
HK schools with cross-border students set up mainland learning centres
Considering all this, the cons of using this app significantly outweigh the pros.
The best way the government can prevent the virus from spreading is by promoting basic hygiene and social distancing. As responsible citizens, we should not sacrifice others' health for our own convenience. Now, the real question should be: Are you willing to contribute in the fight against Covid-19?
Sign up for the YP Teachers Newsletter
Get updates for teachers sent directly to your inbox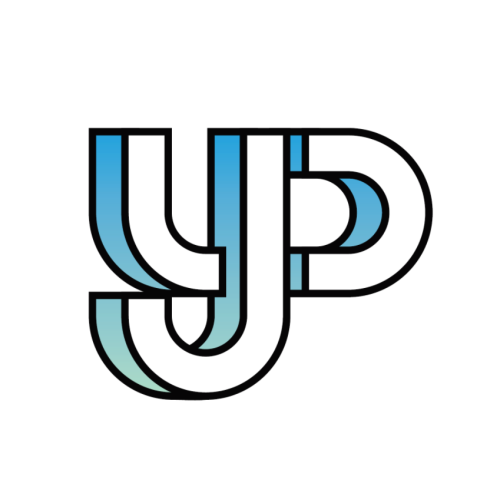 Readers share their thoughts and opinions on everything from social issues to pop culture.
Sign up for YP Weekly
Get updates sent directly to your inbox