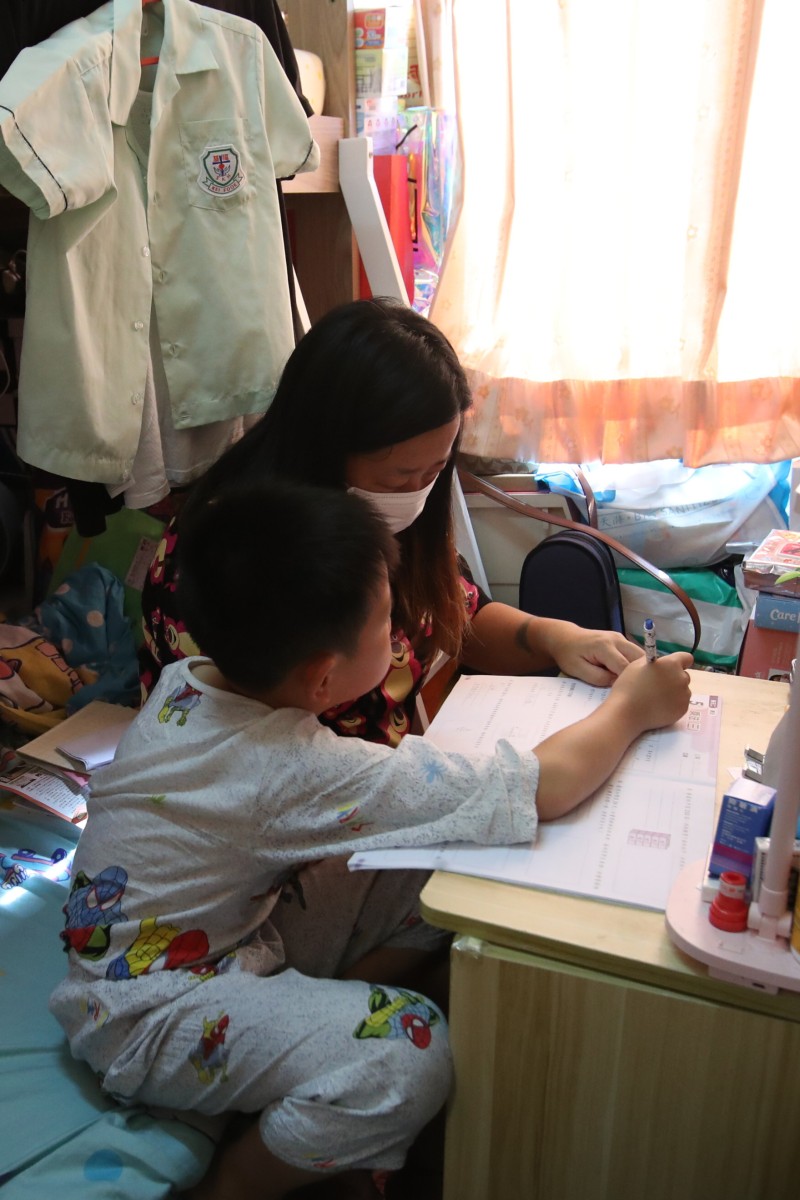 Your Voice: Don't be afraid to chase your dreams; Hong Kong has an affordable housing problem (short letters)
Delivery platforms like Foodpanda should keep their drivers' livelihood in mind, writes one student

Another reader says that teachers who punish their students should think of new ways to engage them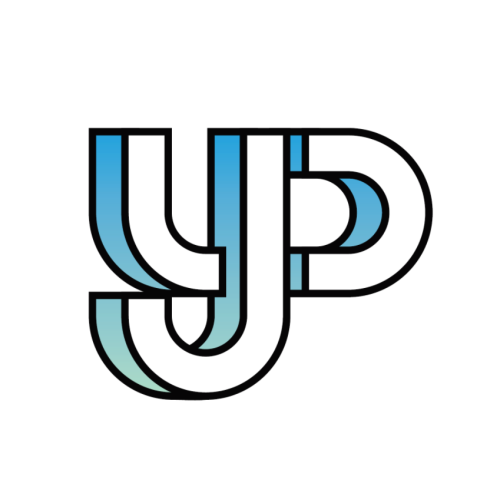 Readers share their thoughts and opinions on everything from social issues to pop culture.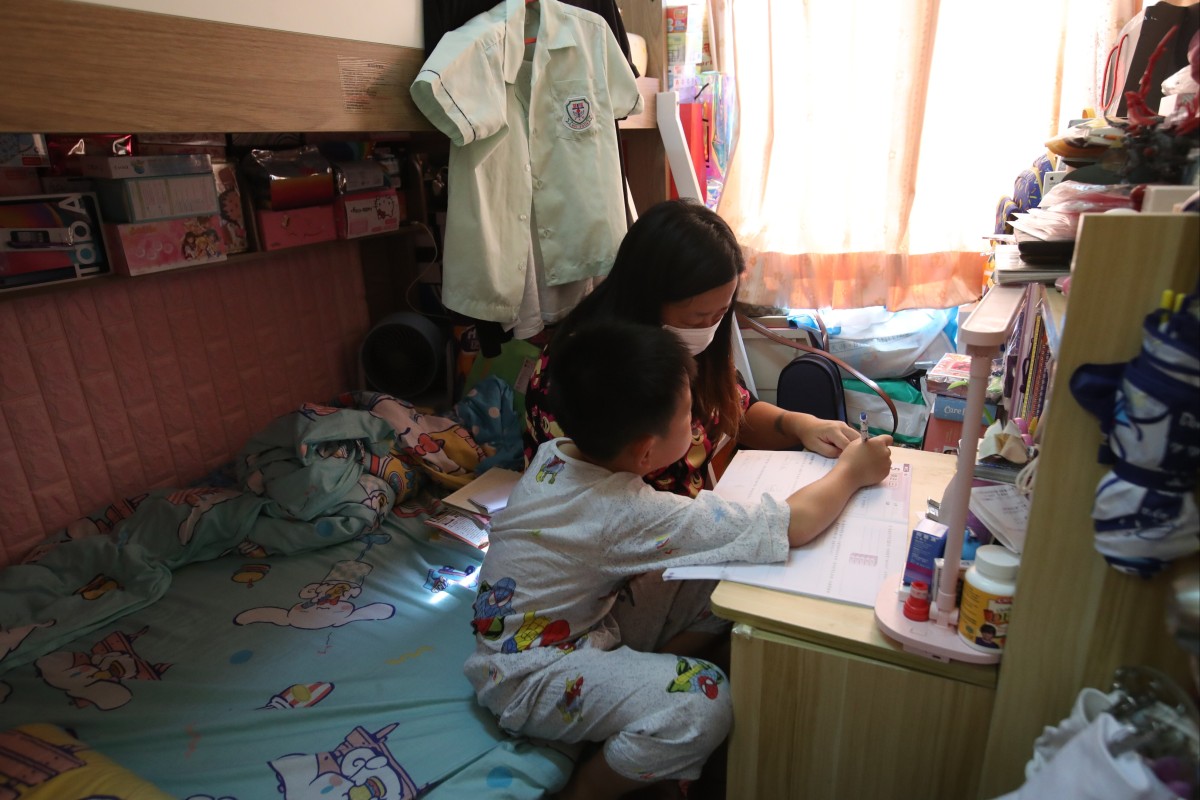 Hong Kong's high housing prices often force families to share small spaces. Photo: SCMP/ Edmond So
Have something to say? Send us a letter using this Google form.
Make our music dreams come true
I am writing to respond to the article, Tyson Yoshi talks about boarding school (Young Post, November 15). Although I am not a big fan of Tyson Yoshi, I enjoyed hearing about his passion for music.
Music is not only significant to Hong Kong's culture, but also to relieving the pressure that teens feel. Many of us have a dream to make music. But there are not enough opportunities, so people think musicians cannot make a living. Thus, many teens give up on their dreams.
Tyson Yoshi spoke to YP about how he pursued his dream of being a musician. Photo: SCMP/ Jonathan Wong
With the rise of Mirror and other Canto-pop musicians, Hong Kong's music scene has brought many people together. It should remind the government to put more resources into the city's music industry.
More importantly, teens can pursue their dreams without being discouraged by a lack of money.
Michelle Pang, STFA Leung Kau Kui College
How a strict British boarding school shaped Tyson Yoshi
Delivery workers deserve better
Foodpanda, an online food delivery platform, recently cut the pay for its riders. It prompted riders to launch a two-day strike.
It was unnecessary for the company to cut the pay of its delivery workers. The demand for food delivery is high in Hong Kong, as people prefer to use these services during the Covid-19 pandemic. The company needs its riders to provide fast, reliable services for customers. The company should treat them well.
Foodpanda workers recently went on strike to demand better wages. Photo: Shutterstock
Riders do not deserve this because they work hard to make deliveries. The reduction in wages may affect their livelihoods. The only reason the company is cutting pay is to reap more profit, and I do not believe it is a good reason to make this change.
Matthew Chow, Tsuen Wan Public Ho Chuen Yiu Memorial College
Delivery workers are underappreciated during Covid-19
Alternative plans for the city's boars
I am writing in response to a letter, Don't kill the wild boars (Young Post, November 6), which is about how the city is dealing with its wild boar population.
Though wild boars can be a nuisance when they stray into urban areas, they are actually timid in nature. Unless they feel threatened, or are harassed by humans, they won't attack out of the blue.
The problem with Hong Kong's wild boars
The letter's author insists that people should stop feeding boars. This is also an effective way to slow down their breeding.
The government should continue to raise awareness about the negative effects of feeding wildlife. Also, I agree with the plans to create more neutering programmes to stop the boars from reproducing.
Definitely, killing should not be the solution. Animals have the right to live freely without unnecessary suffering or cruelty.
Charmaine Leung Chin-yuet, St Mary's Canossian College
Hong Kong's wild boars have been making their way into more populous areas, prompting questions about what to do about them. Photo: SCMP/ Edmond So
Punishing students is not the only way
Some older teachers still use old-fashioned methods to teach. But this is not effective.
It is quite strange seeing these old-school teachers emphasising students' carelessness and punishing students in unnecessary ways. For example, they will be harsh to students who do not perform well in studies instead of encouraging them.
"The carrot or the stick" method is not helpful for today's generation of students. Instead, patience is key. The effectiveness of encouragement far exceeds that of punishment.
If students have severe behavioural issues, teachers should help change their attitude through meaningful experiences like volunteering.
As the saying goes, every stick has two ends. Teachers must take on a different perspective to help their students.
Tac Cheng Cheung-fung, Yan Oi Tong Tin Ka Ping Secondary School
Why some teachers let students sleep in class
Our affordable housing crisis
The wait time for a public housing flat in Hong Kong is quite long, and people end up feeling so helpless and disappointed.
This happens because the demand for affordable flats is high, while the supply does not increase quickly enough.
It is a fact that Hong Kong is the world's least affordable residential property market. At the same time, many people live under poverty and do not earn enough to buy or rent a home.
Hong Kong landlords find new ways to exploit renters
While waiting for public housing, many live in cramped subdivided flats which are crowded and unsafe. This may cause them to feel helpless and to develop mental health issues.
The government should do something about the situation. They must find a way to build more public housing estates and, in the meantime, provide transitional housing for the applicants who are waiting.
Christy Wong, Pope Paul VI College
Hong Kong's high rents mean many people are forced to live in tiny subdivided units. Photo: SCMP/ Edmond So
Verbal abuse can leave scars too
On November 20, World Children's Day is celebrated by 196 countries around the world.
This year, the theme of Save the Children's event for World Children's Day will focus on empowering children to say no to verbal abuse.
Children should be taught to recognise abuse
Research has shown that one in four secondary school students in Hong Kong feels like a failure. Children cited academic pressure, parents' expectations, violence and uncertainty around their future as contributors to their distress.
Humiliating words from parents, teachers or peers can also make a child feel worthless and unloved. Prolonged and repeated verbal abuse can lead to psychological problems and mental health issues. The effects that verbal abuse has on children's emotional well-being can last a lifetime.
Save the Children Hong Kong
Sign up for the YP Teachers Newsletter
Get updates for teachers sent directly to your inbox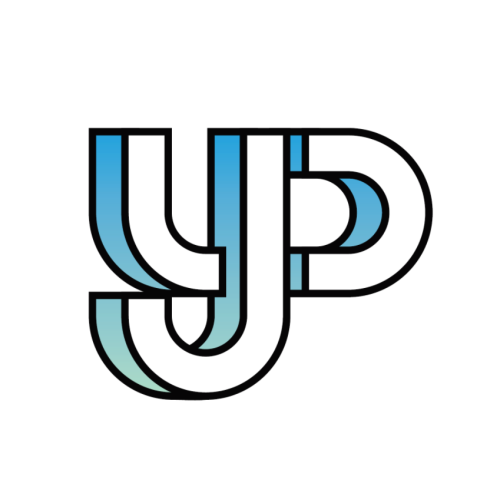 Readers share their thoughts and opinions on everything from social issues to pop culture.
Sign up for YP Weekly
Get updates sent directly to your inbox