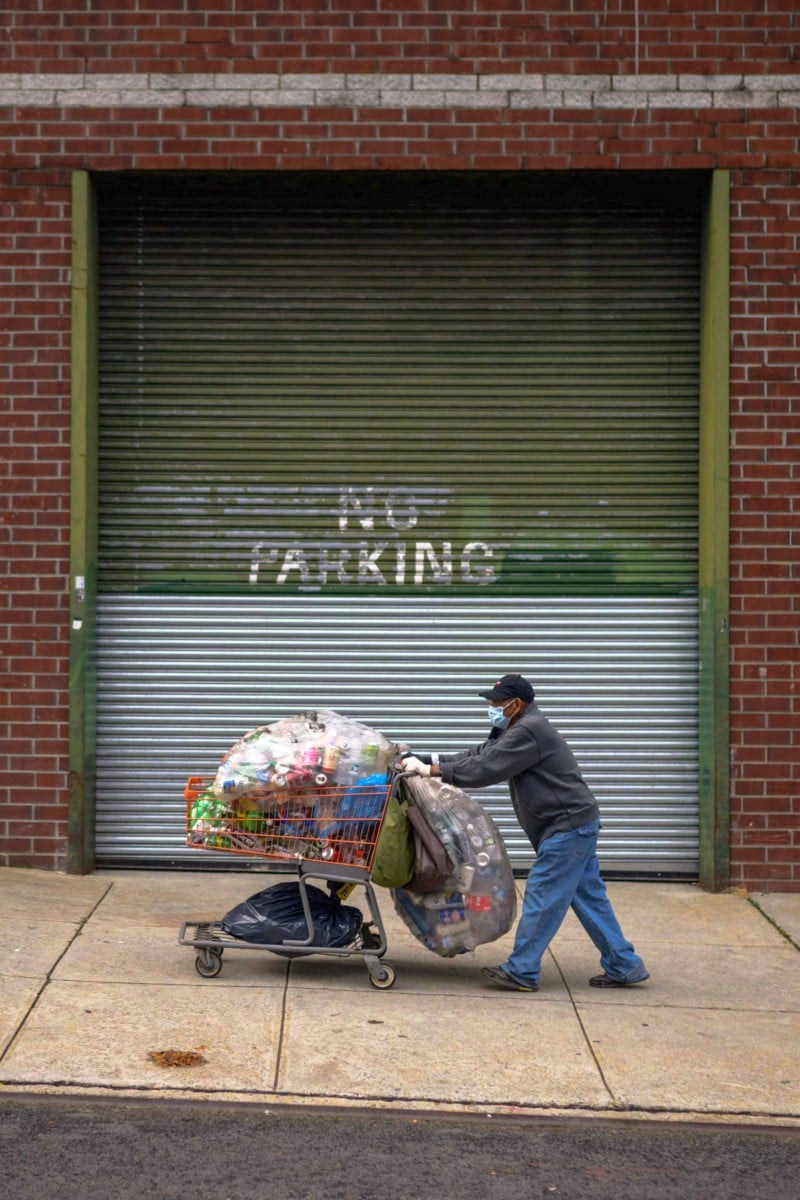 Your voice: Show more empathy to the elderly; Hong Kong needs better parks to get kids moving (short letters)
One student writes to say that the city needs to do more for doctors, who are often overworked, by creating a better environment to work in

Another reader sings the praises of time blocking and explains how it has helped them become more organised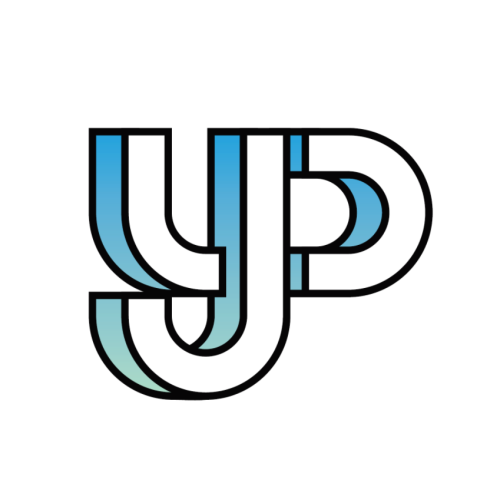 Readers share their thoughts and opinions on everything from social issues to pop culture.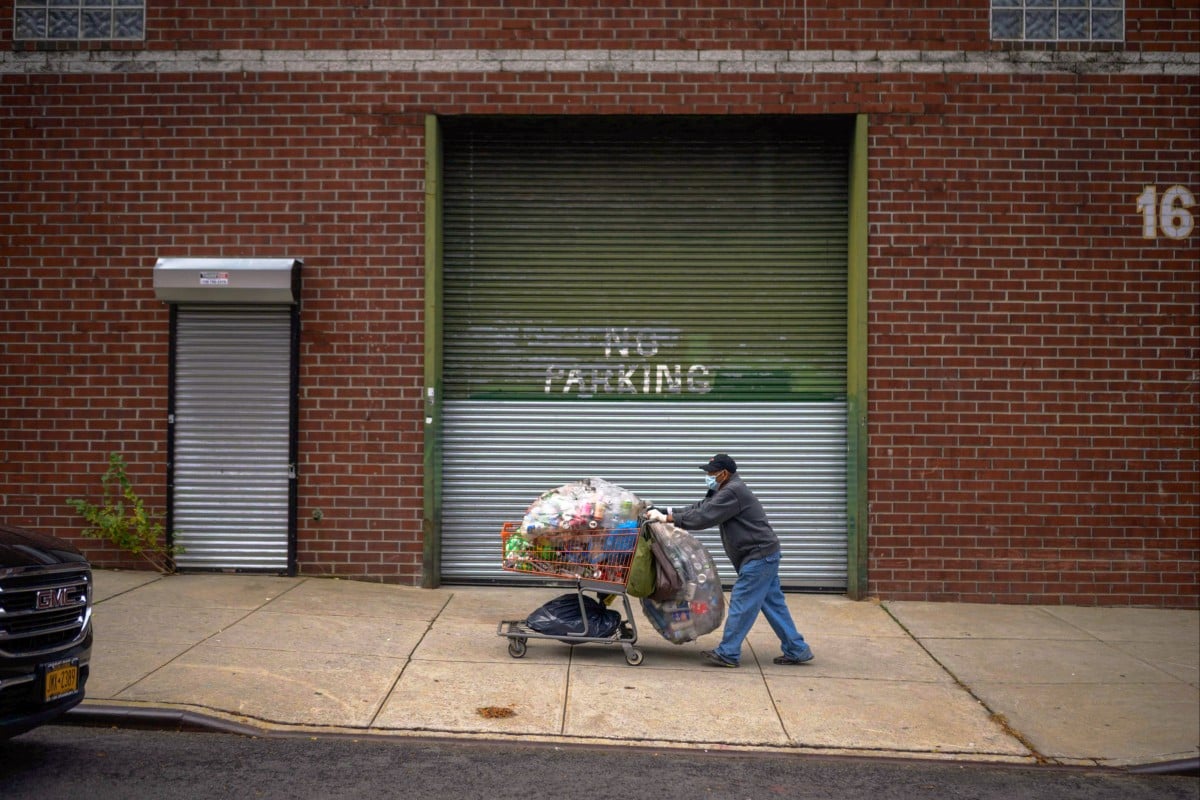 Tackling poverty is one of the UN's main sustainable development goals to achieve by 2030. Photo: AFP
Empathy for people with dementia
Imagine if your mum went out to shop, but after she came back, her appearance was totally changed, and you could not recognise her. This sounds strange, but is similar to what people with dementia experience.
They have short term memory loss, and long term memories are also eventually affected. They can end up feeling anxious and lonely.
Dementia and Alzheimer's can completely change a person's life. Photo: Shutterstock
I met an old lady who had Alzheimer's disease, which is a type of dementia. She loved her granddaughter, but when her granddaughter stood in front of her, she could not recognise her.
Many are suffering from something that others might not understand. So, the best way to communicate with everyone is to show understanding and empathy.
Yannes Ng, Tsuen Wan Public Ho Chuen Yiu Memorial College
How to comfort someone who is sad or hurting
How Hong Kong can help its doctors
Heavy workload for Hong Kong doctors is not new, but the government has turned a blind eye to this problem for many years. The balance of workers in public and private hospitals is already out of control. Thus, urging medical practitioners to stay in public hospitals is of top priority.
Lowering the requirements to become a medical student can be part of the solution. Exams alone cannot determine if a candidate will be a good doctor.
Hong Kong is suffering from a shortage of doctors at the moment. Photo: Shutterstock
The Hospital Authority should enhance the working environment in public hospitals. They can optimise the facilities and give workers a pay rise. Building a sense of belonging is also important. If the turnover rate is low, the workload of the doctors can be relieved. Hongkongers' well-being can be ensured if medical professionals work in a harmonious environment.
Calvin Yeung, Ma On Shan Tsung Tsin Secondary School
Hong Kong raises retirement age for doctors to combat manpower shortage
How we treat wild boars is inhumane
It is inhumane for Hong Kong authorities to carry out the catch-and-kill order on the city's wild boars.
It would also be impractical and dangerous for the government to relaunch a scheme for members of the public to hunt wild boars. It would be difficult to prevent misuse of the scheme which could cause further damage to wildlife.
Hong Kong recently announced it would kill any wild boars that wandered into urban areas. Photo: SCMP/ Edmond So
Humans came no earlier than wild boars, yet we see ourselves as superior, which is disgustingly condescending. Wild boars are important to Hong Kong's ecosystem as they spread seeds in their faeces.
Cases when boars harmed humans are rare, and it would not have happened if we had not urbanised their natural habitat. Wild boars are used to being fed by humans, increasing their chance of being provoked to attack. It is outrageous to blame a species that cannot plead for itself.
Joshua Lam, Ying Wa College
The problem with Hong Kong's wild boars
The power of time blocking
I am writing in response to the article "A trend called time blocking is taking over TikTok" (Young Post, November 16).
Time blocking can help students improve their time management. This is especially important when we are facing the biggest challenge so far in our lives – the Diploma of Secondary Education (DSE) exam.
Time blocking could help you be more organised and efficient. Photo: Shutterstock
As a Form Six student preparing for the DSE exam, I have tried time blocking for three weeks, and it has been more useful than other methods. When I was using a to-do list, I could not finish my work on time.
Time blocking helps me divide my day into chunks of time. If I strictly follow the timetable, this method works.
To help students achieve good academic results and have an optimistic mood while studying, schools should teach students about time blocking.
Cherry Tsoi, Tsuen Wan Government Secondary School
Curious about time blocking? Here's how it works
Small things with great love
I have been learning about the UN's Sustainable Development Goals (SDG) at school. There are 17 goals in total, and the aim is to achieve them all by 2030. The number one goal is to end poverty, and number two is to end hunger.
An internally displaced man, who is working as a street food vendor, wheels his cart in Sarai Shamali IDP'S camp in Kabul, Afghanistan, on October 31, 2021, shortly after the Taliban took back control of the country. Photo: REUTERS
But are these goals achievable? According to the UN's SDG website, 689 million people – 9.3 per cent of the world's population – were living in extreme poverty in 2017. About 9.9 per cent of the world was undernourished in 2020. How can we possibly help all these people?
As Mother Teresa said, we can do small things with great love. We can donate what we can to help someone afford a meal or a toothbrush. We may not be able to end poverty and hunger on our own, but we can help one or two people in need.
Hazel Chau Nga-ching, Marymount Primary School
What to know about poverty in Hong Kong
Better parks will get kids moving
A study from Hong Kong's health department found that childhood obesity in the city had increased. Medical experts said the trend was because of lifestyle changes caused by the pandemic.
The government should provide sufficient facilities in parks to encourage children to exercise. For example, parks can have statues of cartoon characters that children can run around.
The new Portland Street Rest Garden in Yau Ma Tei, which opened in September. Photo: SCMP / Nora Tam
Perhaps there could also be an athletic maze for children to exercise while also taking selfies with the statues.
Location is another concern. Sometimes, children do not exercise because parks are not accessible for them. If every child had a park near them, parents or helpers would then be more willing to take them out to exercise instead of letting them sit in front of electronic screens.
Alice Lam Wing-sze, CCC Heep Woh College
Sign up for the YP Teachers Newsletter
Get updates for teachers sent directly to your inbox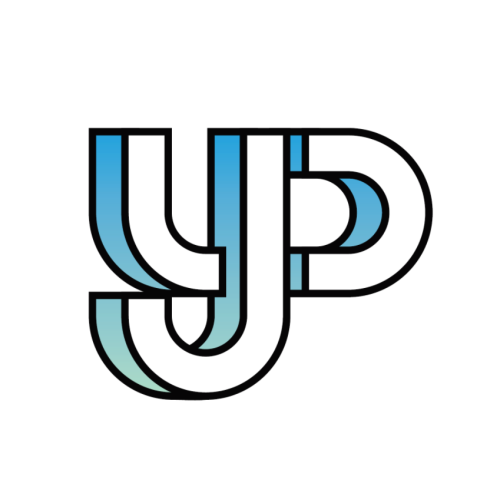 Readers share their thoughts and opinions on everything from social issues to pop culture.
Sign up for YP Weekly
Get updates sent directly to your inbox