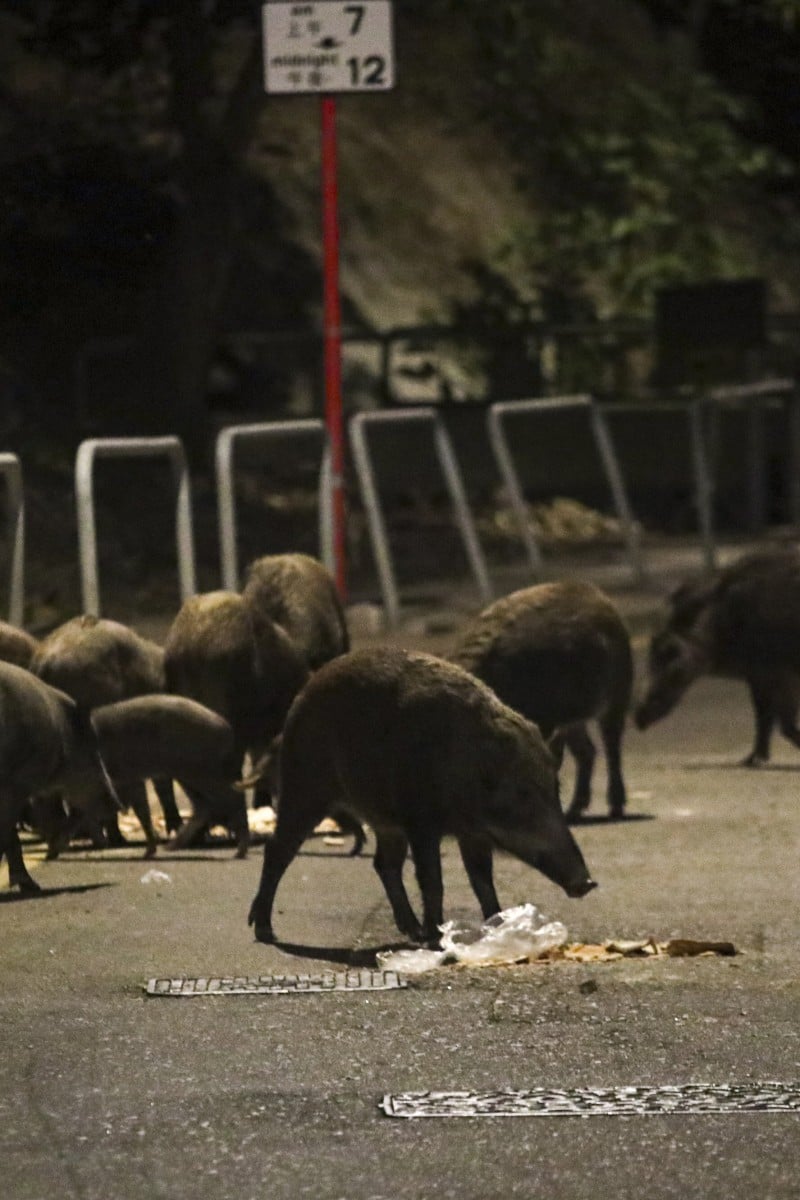 Face Off: Should the Hong Kong government kill wild boars in urban areas?
Each week, two of our readers debate a hot topic in a showdown that does not necessarily reflect their personal viewpoint

This week, they discuss whether the new 'capture and kill' policy for the city's wild boars is fair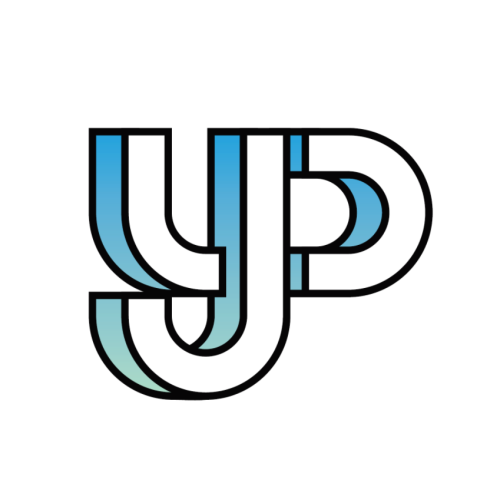 Readers share their thoughts and opinions on everything from social issues to pop culture.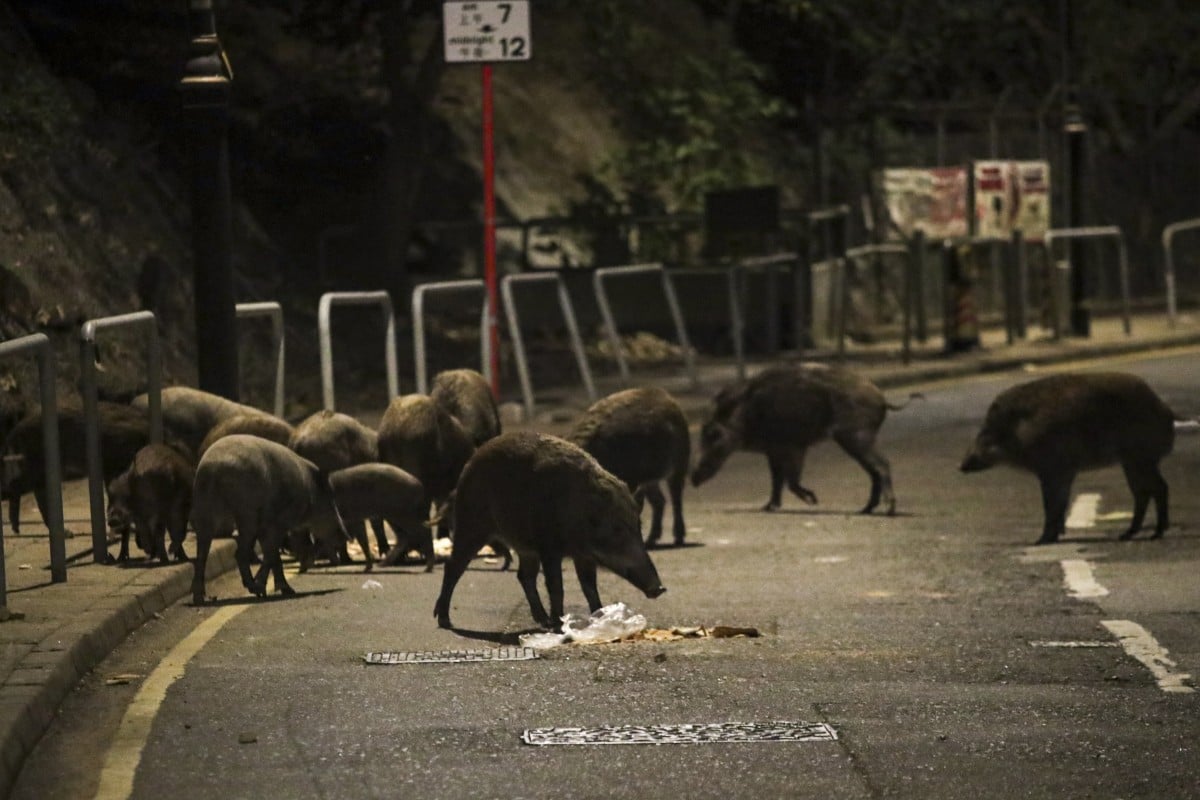 Hong Kong's new policy of killing wild boars that wander into urban areas has attracted a lot of controversy. Photo: SCMP/ Edmond So
If you are interested in joining future Face Off debates, fill out this form to submit your application.
For: Isaac Leung, 17, HKFYG Lee Shau Kee College
The public and animal rights groups are angry about the recent government order to cull wild boars that enter urban areas in Hong Kong.
Some people say such an aggressive policy is a violation of moral principles, while some have even described it as "despicable".
I disagree. The cull may not be the ideal solution but it was definitely necessary.
The problem with the city's wild boars
We must first ask ourselves why we are in this position. It's because previous attempts to control the number of wild pigs have failed.
The government had been adopting the "trap-neuter-return" policy to deal with the problem, but the results have been far from satisfactory.
Official statistics show the number of wild pig sightings on Hong Kong Island alone rose from 98 in 2013 to 324 in 2017, the highest rate of increase among all districts. The animals pose a threat to our safety, and if we don't take any action, more people will be hurt.
Agriculture, Fisheries and Conservation Department (AFCD) officers catch a wild boar at Shum Wan Road in Wong Chuk Hang. Photo: Edmond So
If you look at how other countries handle such issues, it is not hard to justify our government's strategy. Even iconic and endangered species such as grizzly bears in the US are killed in a bid to protect livestock and people.
Similarly, the Australian government has been killing feral cats for the sake of protecting the local species.
Hong Kong's Agriculture, Fisheries and Conservation Department said 36 injuries from boars had been recorded over the past decade.
Dangerous animals you could encounter on HK's hiking trails
Also, when wild boars forage for food in dumpsters, they create a mess which attracts rats, cockroaches and other insects, thereby spreading disease in the community.
It's our government's responsibility to prioritise the safety of citizens.
I hope this catch-and-kill approach will only be a short-term remedy.
Meanwhile, the authorities should come up with a comprehensive plan for the public to live harmoniously with wild animals.
Hong Kong is the boars' home, too
Against: Hailey Sit, 12, King George V School
The number of wild boar sightings in urban areas is on the rise, so the government has decided to regularly capture the animals and euthanise them.
This comes after a boar bit a police officer and fell to its death from a car park in Tin Hau. Such incidents are caused by a lack of knowledge on how to handle wild pigs.
Many animal lovers who feed boars are hurting the animals themselves.
Firstly, the food they eat could actually be harmful to their health.
People may think they are helping the boars when they feed them, but that's not the case. Photo: Edmond So
Secondly, we encourage the animals to venture into urban areas because they know humans will offer them food.
Rather than culling wild pigs, the government should educate people about protecting wildlife and what they should do when they come across boars.
Boars have been driven out of their habitats because trees have been cut down and they cannot find food there.
Killing the boars should be the last resort
What's more, the city's streets are full of rubbish including half-eaten food which attracts the boars. And many of the trash cans have no lids or have openings that can be easily pried open.
Boars are native to Hong Kong, and have a right to live here. They are a part of the natural scenery, and children are fascinated by them.
They are not dangerous if we do not threaten or tempt them. On the contrary, they are very timid as long as we stay away from them.
Having open rubbish bins on the street only encourages the boars to try and eat from them. Photo: Edmond So
In a bustling city like Hong Kong, people should feel lucky that they have an opportunity to interact with animals. We must learn to coexist with them.
To establish a safe city for both boars and citizens, the government needs to raise public awareness of environmental protection.
We need to preserve nature so boars can live alongside humans. In addition, people should be taught about biodiversity in order to put a stop to the inhumane culling of wild animals in the future.
Sign up for the YP Teachers Newsletter
Get updates for teachers sent directly to your inbox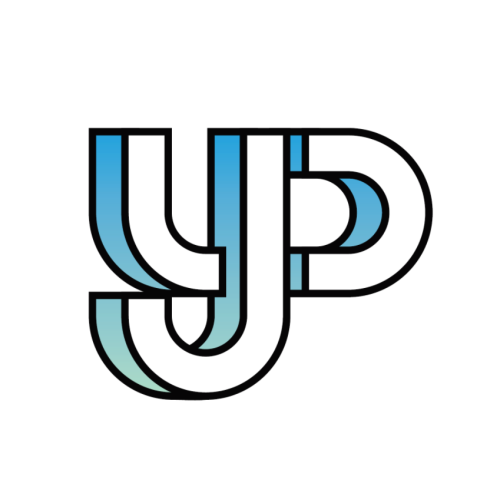 Readers share their thoughts and opinions on everything from social issues to pop culture.
Sign up for YP Weekly
Get updates sent directly to your inbox