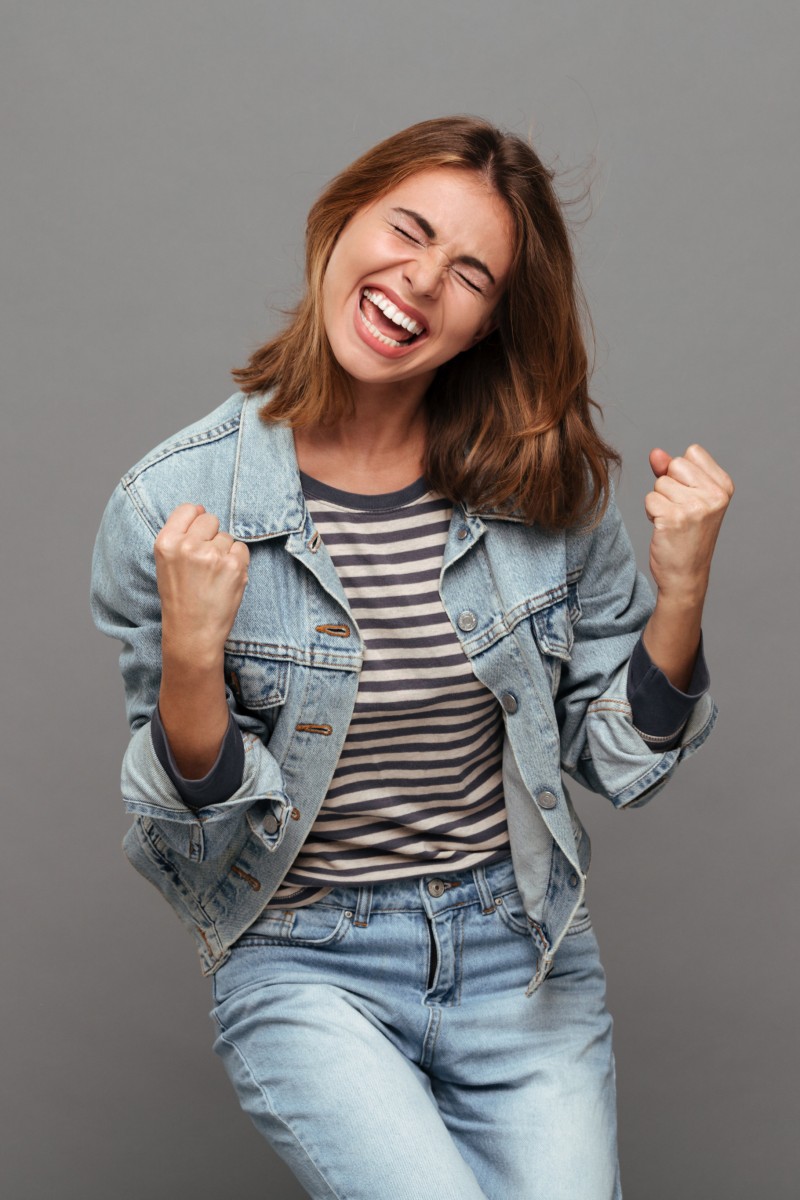 Top 10: What is your life motto, and why? (Check out our book voucher giveaway!)
From 'play before you sleep' to 'just breathe', here are our readers' philosophies for life

This week, we want to know what a different ending they would write for a book, and we're giving away book vouchers to people with the best answers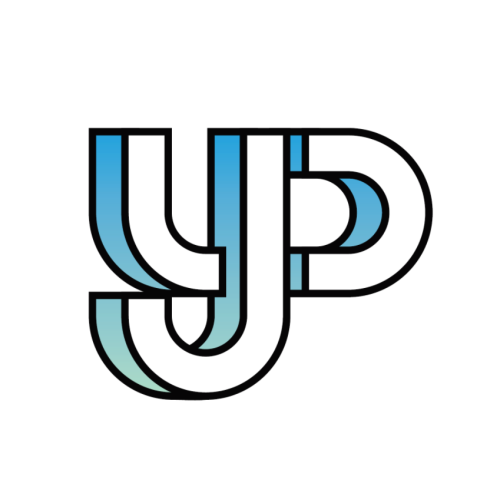 Readers share their thoughts and opinions on everything from social issues to pop culture.
What motto do you live by? Photo: Shutterstock
Let's put the most exciting news first: we're doing a giveaway!
We're giving away five HK$200 book vouchers to the top five readers with the most creative responses to this week's question: If you could rewrite the ending of a book, how would you end it differently?
The vouchers have been kindly given to Young Post readers by ReBooked, a second-hand bookstore in Hong Kong founded by a teen.
To take part, drop us a line via this form or email us at [email protected] by December 8 at 11.59pm. The winners will be announced in Young Post's print edition on December 15. We'll then contact the winners with details on how to collect the vouchers.
Last week, we asked our readers: What is your life motto, and why?
It's very short and straightforward but it actually means a lot and helps me cope with the daily challenges. I sometimes become very angry or frustrated if I can't achieve something or I find things difficult.
At these times, I remind myself to just breathe and calm down. Then I can refocus my thoughts on the problem and I often seem to get better results thereafter. It also helps me to think more clearly and find the answers more easily.
Gia Gera, 9, German Swiss International School
33 inspirational movie quotes that inspire us to live our best lives
It's very simple: "To be happy."
I believe that we all want to be happy, right? When I was a child, I was always happy because I didn't need to worry about things. But when we grow up, it becomes difficult. Sometimes I feel upset and stressed about my studies and I can't do what I want to do.
Even if it's hard to be happy, I always remind myself to be cheerful. I also want to bring happiness to others; I can't bear to see anyone sad. The meaning of life is to be happy. So I should enjoy my life. Otherwise, life is meaningless.
Connie Chan Hui-tung, 15, Carmel Bunnan Tong Memorial Secondary School
This expression comes from Ronald Cheng's Canto-pop song Let's Play Before Sleep. Nowadays we face lots of pressure, such as homework and relationship problems. My life motto is to persuade everyone to chill and play every day.
Maverick Luk, 14, Christ College
What quote or motto most inspires you? Photo: Shutterstock
"Forget what hurt you but never forget what it taught you."
I learned this from my class teacher when I was seven years old. I didn't know what it meant at the time. When I look back on my life, there were many things that broke my heart, for example: I got badly injured when I fell; my classmates lied to me a lot; and the death of my grandparents.
From these, I learned that I should be more careful about my health; telling lies would make people very sad so I should not do it; and that human life is short so I will spend more time with my family. All of these remind me of my motto which has been very useful in my life.
Bosco Wong Yat-chun, 14, CNEC Christian College
"The higher your expectations, the more disappointed you will be."
This happens to me all the time, for example: getting unsatisfactory grades in an exam I thought I'd aced; ruining my artwork after using a new technique for better effects; and being disappointed by a tourist spot of which I had high hopes.
I'm not saying that you shouldn't have high expectations, but don't think the outcome will always be excellent. Instead, just give it your all and expect the least in return. High hopes can discourage you, so why not set the bar a little lower? Life is full of uncertainties and surprises, right?
Ice Chow Sze-lok, 13, St Mary's Canossian College
21 more inspirational book and movie quotes
"The harder you work today, the more money you earn tomorrow."
Nowadays, we need to earn more to boost our living standards. If we study hard when we are still young, we can find a well-paid job that will help us buy a big, beautiful house and go shopping regularly. That's my dream.
Nicole Lo Cheuk-ling, 17, HKYFG Lee Shau Kee College
"Giving up may not be a bad choice."
Sometimes when you are assigned a task which is beyond your capabilities, you can tell your teacher that you would like to give up. Once my teacher asked me to organise an activity. I put in a lot of effort, but it was useless. I realised that giving up was the best option. I didn't want to waste time when the project could be finished by others. It is not a thing that I need to feel ashamed of.
Dicken Chak Yau-ching, 15, CCC Heep Woh College
Mottos can act as inspirations and ideas that guide you. Photo: Shutterstock
"Not judging others and not caring too much."
As a teenager, I always had a desire to be appreciated. I wished my friends could count on me. Otherwise, I would feel isolated. Reflecting upon my relationships with my schoolmates, there were lots of rumours and teasing. What a pity!
We should not judge others because we might not know them very well or they may have gone through difficult times. We should not think we are better than others.
Michelle Pang, 17, STFA Leung Kau Kui College
The nine best Hitchhiker's Guide quotes
"Be strict with yourself but be lenient towards others."
I have always felt that I should not be too indulgent with myself but it is not a good thing to treat others the same way. I should forgive others in certain situations. I have always had a goal to make myself more confident and I hope my motto will help me achieve that.
Ng Yan-yuet, 12, Ho Yu College and Primary School (Sponsored by Sik Sik Yuen)
"Don't let the perfect be the enemy of the good."
This sentence seems simple, but it brings out a lot of things. Everyone knows that they are not perfect. But still lots of people target perfection and end up being disappointed. If we keep talking about perfection, many things will not be successful. Therefore, don't let the perfect be the enemy of the good.
Venus Cheung, 13, Pope Paul VI College
Sign up for the YP Teachers Newsletter
Get updates for teachers sent directly to your inbox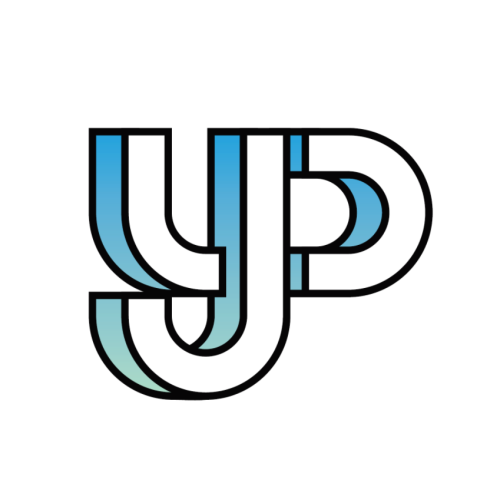 Readers share their thoughts and opinions on everything from social issues to pop culture.
Sign up for YP Weekly
Get updates sent directly to your inbox