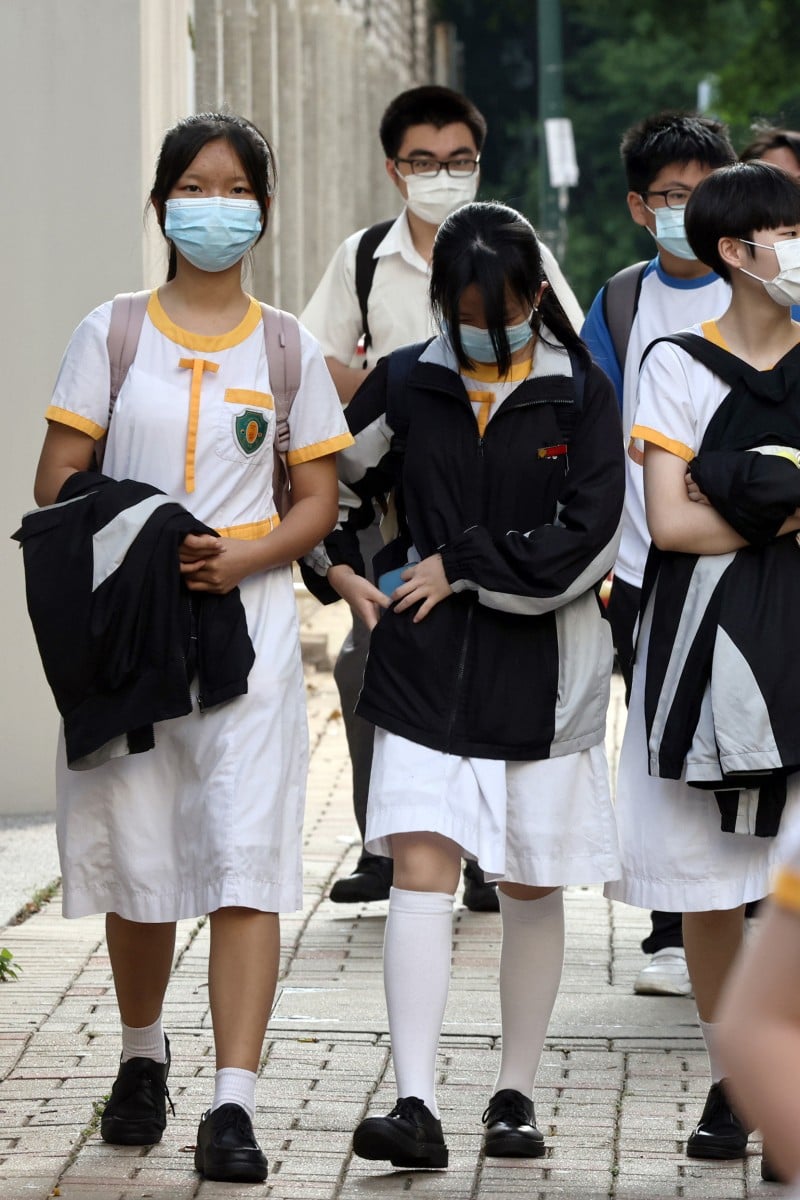 Your voice: We need to help Hong Kong's depressed students (long letters)
The local education system, Diploma of Secondary Education exam preparation, and parents' expectations can result in depression for many teens, one student writes

Another reader talks about the problems with food waste and how corporations can donate the surplus to needy people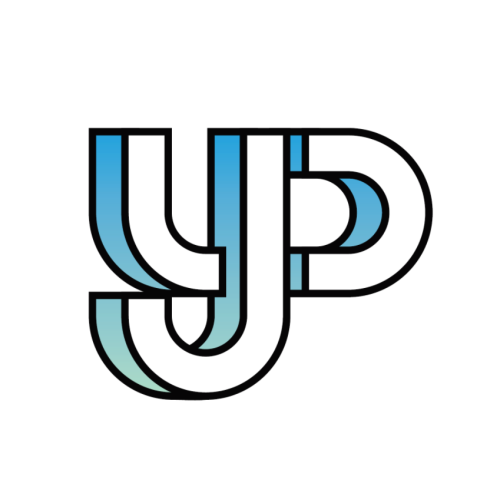 Readers share their thoughts and opinions on everything from social issues to pop culture.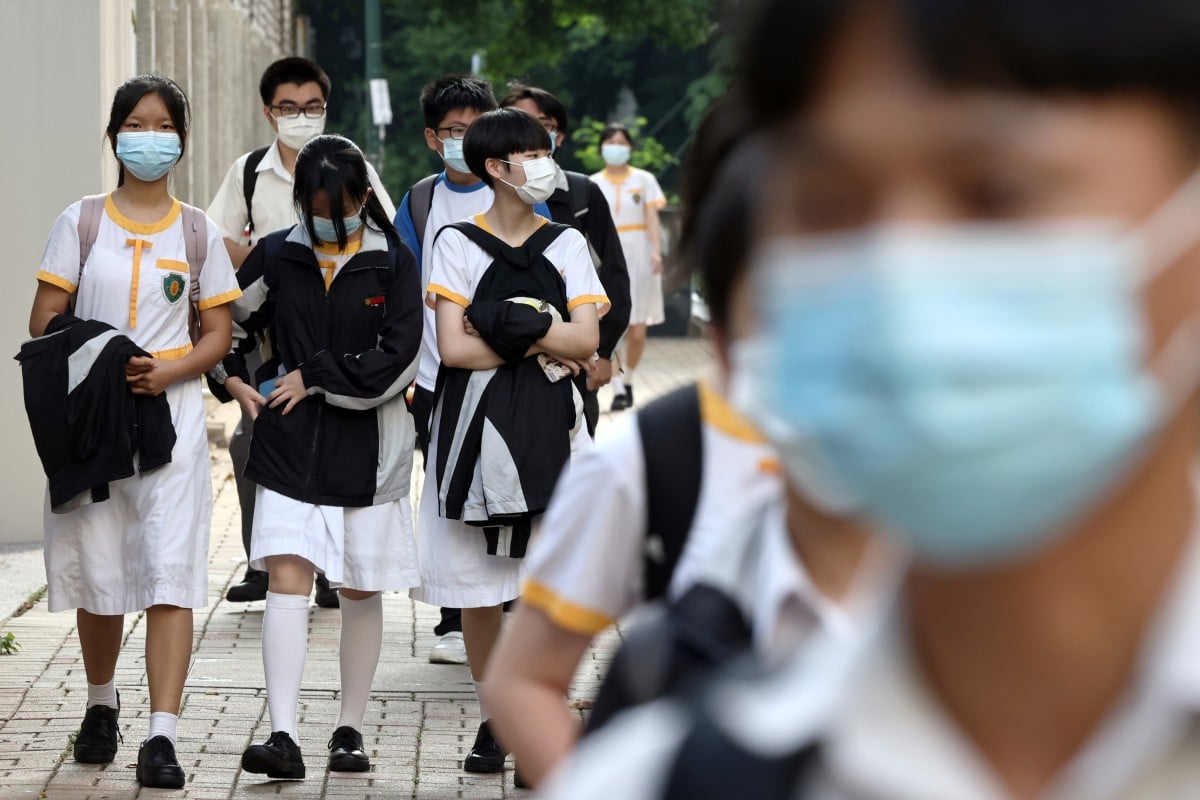 Students in Hong Kong have reported higher levels of stress and depression since the start of the new school year. Photo: SCMP/ K. Y. Cheng
Have something to say? Send us a letter using this Google form.
How to help Hong Kong's stressed and depressed students
It's well-known that Hong Kong students face more pressure than almost any other students in the world. From kindergarten to secondary school, the idea that you need to receive a perfect score on schoolwork and exams is hammered into their heads, and everything about academics is a competition.
This leads to mental health issues and depression, and has created a culture where students feel like they cannot ask for help, and have no option but to commit suicide. This shows that the local educational system is extremely problematic. I think there are two main reasons why students in Hong Kong get so depressed about their academic lives.
Hong Kong students show signs of depression
The biggest reason why students feel anxious about school is the heavy workload assigned by teachers. In order to be well-prepared for the HKDSE, students have to do a variety of exercises and practice tests. It's impossible to keep track of the number of quizzes and examinations they must take. These heavy workloads mean students don't get enough sleep, and the quality of the sleep they do get isn't as good. The amount of work they need to finish every night – on top of other commitments they might have, such as sports – means they need to stay up late and burn the midnight oil to get things done on time. It's no wonder they feel so frustrated.
Some students have so much homework that they must stay awake into the early morning hours to finish it. Photo: SCMP/ Nora Tam
Parental expectations also put students under a lot of pressure. Of course, parents want to see their children become successful, and they equip them with all the tools they can to help them, such as by sending them to the best school they can afford and getting them extra tutorial classes.
However, they overestimate their childrens' ability to balance so many things, and in spite of applying themselves faithfully to their studies, it is impossible for kids to live up to their parents' expectations.
Parents are often too ambitious, and their hopes can never truly be fulfilled. As a result, teens can't help but feel physically and mentally exhausted. Also, as teenagers are very sensitive, the guilt of potentially disappointing their parents pushes them into a vicious cycle of anxiety and destroys their mental health. After a long period of exhaustion and pressure, they find themselves very depressed.
How to comfort someone who is going through a hard time
Solutions must be taken in order to help students and prevent the problem from getting worse. Parents need to communicate more with their children. They must really listen to what their children actually think and feel and help them get what they really need.
Meanwhile, students should remember that they don't need to stay silent, and that it is good to talk about their problems and any mental health issues. Find ways to release the stress, and try to remember that no one is perfect all the time. Depression, especially over academics, should never be a trigger that causes someone to end their life.
Shirley Mak Sze-lui, Tsuen Wan Government Secondary School
How to reduce stress through journaling
There is enough food for everyone
Did you finish your lunch today? Or did you throw half of it into the rubbish bin?
Covid-19 has affected every one of us, but some people have been put into a more dire situation. Over the last two years, the unemployment rate in Hong Kong has reached unprecedented heights. As a result, many families are struggling with food insecurity.
About 3,353 tonnes of food are disposed of each day. Much of it is perfectly edible. Restaurants and supermarkets have convincing commercial reasons not to throw surplus food away, and companies could earn more in the long run by not throwing it away. But putting this aside, shouldn't companies think a step beyond profit and consider the people in society?
Will Hong Kong ban single-use plastics?
We have long turned a blind eye to the problem of food waste, and it comes with a price. Not only are natural resources, such as water and farmland, being wasted from producing surplus food, but our landfills are overflowing, and extra food is taking up valuable space. It also contributes to global warming, because of the methane emitted by rotting food.
What stops companies from donating food?
Some worry about the cost. Simply throwing away food doesn't cost them anything, but if they were to donate it, they would need to figure out things like transportation to the donation site, and this costs money.
However, there are more NGOs and food rescue programmes than ever nowadays. There is at least one food recycling organisation or collection point in every district, and it is easier and more convenient than ever to donate food.
Hong Kong's landfills are overflowing, and a good portion of it is food waste. Photo: SCMP/ Winson Wong
Some high-end restaurants worry that donating food harms their reputation, while other companies are concerned that people would not spend money to buy food anymore. But corporations should never intentionally deprive people of food. They can reach out to organisations such as Feeding Hong Kong and Food Angel, which have dedicated themselves to bringing new life to edible surplus food that would otherwise have been thrown out. Through these programmes, more than 10,000 meals can be provided to those in need annually.
All about Hong Kong's waste-charging scheme
Occasionally, food is thrown away because a store or restaurant ordered too much inventory and it went bad, or it has not expired but would not be "fresh" the next day. That is when technology comes into the picture. Artificial intelligence and data collection can help supermarkets and restaurants forecast their sales. External factors, such as weather and season, contribute to more accurate sales forecasts. This could actually save companies money in the long run, as they wouldn't buy food they just end up throwing away.
While every company needs to make a profit, they should strike a balance between earning money and pursuing the common good.
The second-hand store owner working to reduce Hong Kong's fashion waste
In the short run, throwing away food might save on costs, but it could also negatively impact the image of the company. Thinking in terms of the future is good for everyone. There is enough food for all of us. But everyone, from individuals to restaurants and stores, needs to work together to tackle Hong Kong's food insecurity and food waste problems.
Tsang Suet-yiu, The University of Hong Kong
Sign up for the YP Teachers Newsletter
Get updates for teachers sent directly to your inbox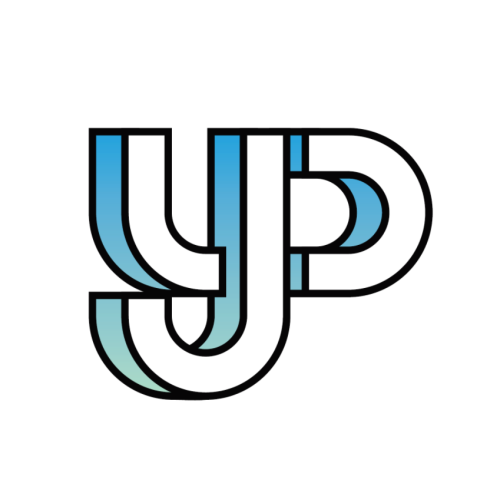 Readers share their thoughts and opinions on everything from social issues to pop culture.
Sign up for YP Weekly
Get updates sent directly to your inbox