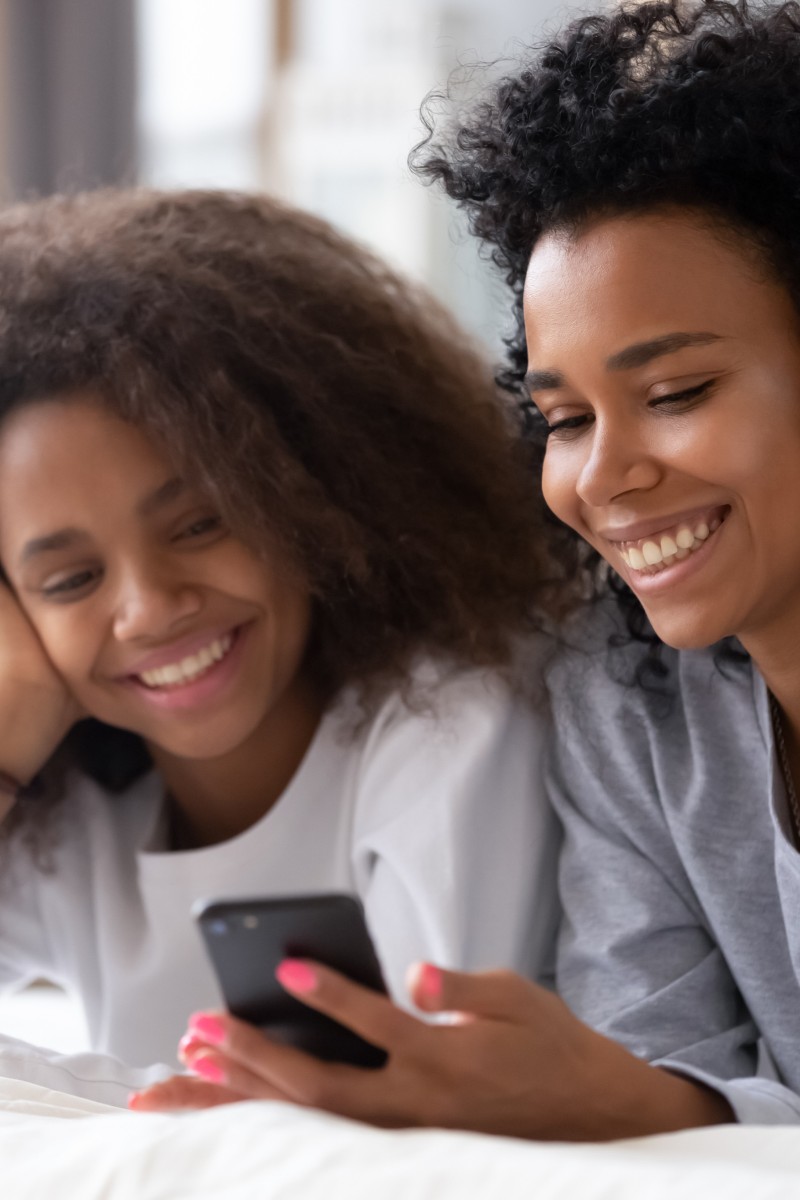 Your voice: Leave Home Safe shouldn't be mandatory; the pros and cons of being a "slashie" (short letters)
One student writes that while Hong Kong has done a good job fighting the Covid-19 pandemic, we must all do our part to fight the Omicron variant

Another reader believes teenagers need to be careful not to slip into idol addiction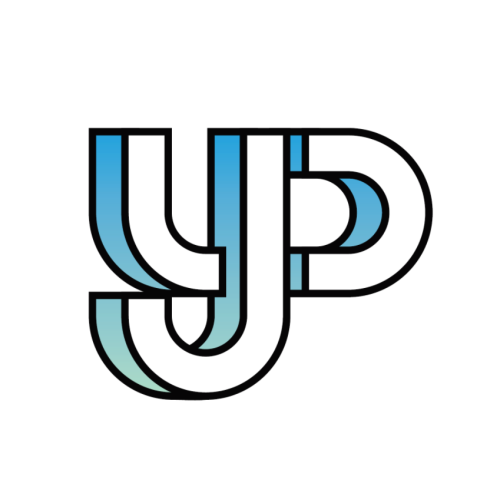 Readers share their thoughts and opinions on everything from social issues to pop culture.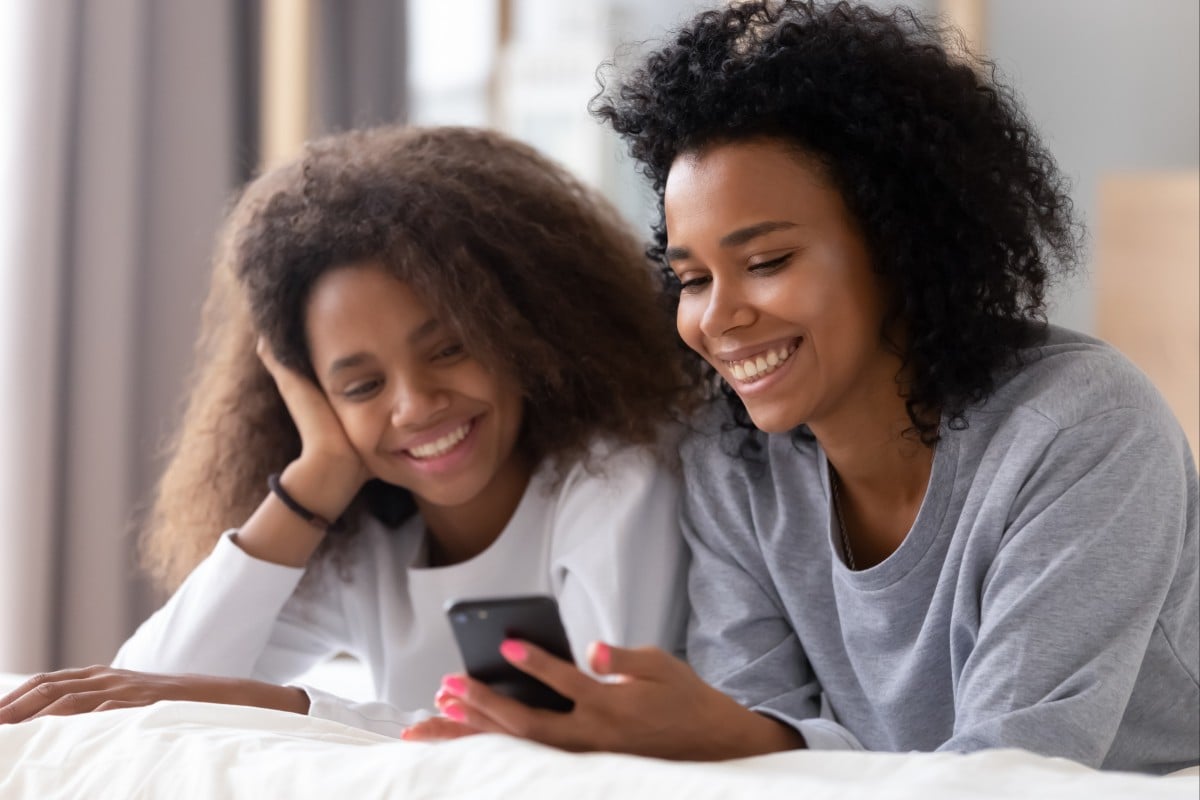 Parents should discuss social media with their teenagers and look at their feed together, one student writes. Photo: Shutterstock
Have something to say? Send us a letter using this Google form.
The problem with Leave Home Safe
Hong Kong authorities recently announced that scanning the coronavirus contact tracing app, Leave Home Safe, will be required in all restaurants starting from December 9. I don't think use of the app should be mandatory everywhere. Many people in Hong Kong don't have smartphones. Their phones can't download software and can only be used to keep in touch with family or tell the time. A number of these people are elderly, and they may be confused about how to download and use the app.
People use the Covid-19 contact-tracing app "Leave Home Safe" outside a community vaccination centre in Jordan. Photo: SCMP/ Dickson Lee
If it were mandatory to use Leave Home Safe wherever you go, people would simply avoid eating out because their outdated phones would prevent them from being able to legally enter buildings. So I'm not in favor of its full use.
Chow Ka-man, Lung Kong World Federation School Limited Lau Wong Fat Secondary School
The pros and cons of "slash" work
Nowadays, one of the most popular career choices for fresh graduates is "slashie." Slash workers work multiple jobs, and often they have flexible schedules. Nevertheless, it can be very risky.
While this way of working can sometimes provide a better income, these jobs are usually not protected by the law, as there is no set employer. For example, slashies may work as tutors and gym coaches at the same time. But if they lose a client, they lose their income. This can cause serious financial difficulties.
For many new graduates, part-time gig work may be the only option available. Photo: Shutterstock
Moreover, traditional values stress the importance of a stable income and life. This means that parents are unlikely to be on board with slash work.
The life of a slashie can be tempting for fresh graduates. However, they should consider both the pros and cons first.
Eric Yu, Tsuen Wan Public Ho Chuen Yiu Memorial College
Do your part to fight Omicron
I am writing to respond to the article "Coronavirus: What we know about the new Omicron variant so far" (Young Post, November 29). I once thought the pandemic was nearly over, but we can see it is not.
Much is still unknown about the Omicron variant of the coronavirus. Photo: AFP
Having previously battled Sars, Hong Kong sprung into action when the Covid appeared, and I really appreciate that. However, I am still concerned about the Omicron variant. Although Hong Kong has only had a few cases so far, it is hard to ensure that the variant does not spread. There is a possibility that in-person lessons could be suspended again, and I don't think I could bear more online learning. But I do think a period of lockdown is the best measure, because when it comes to the pandemic, everyone should do their part. It has been a long war, but we can win it.
Michelle Pang, STFA Leung Kau Kui College
Studies show you're much more likely to get reinfected with Omicron
Be careful of idol addiction
These days, people can be too heavily influenced by their idols. This trend has been on the rise in Hong Kong in recent years, especially for teens. I think there are a few reasons for this. First of all, many popular idols use social media sites like Instagram and Facebook. This means teenagers can connect with their idols easily. They may think the advertisements their idols post are actually messages for them, and buy the product because of this.
Members of Hong Kong boy group Mirror perform on May 11, 2021. They're the new focus of idol worship in the city. (Photo by VCG/VCG via Getty Images)
Peer influence is a big factor, too. If their friends are into idols, they may pressure them into going to their concerts, which can cost a lot of money and may distract them from their studies.
Social media and the internet make it so easy for teens to learn more about their idols. While looking up to a celebrity is a normal part of life, teens should make sure it doesn't become an addiction.
Jeff Lee Ho-Wai, CNEC Christian College
Why Hong Kong loves Mirror so much
The new wild boar policy isn't fair
The government needs to rethink its policy towards the city's wild boars. They will not harm people unless something happens to make them feel threatened; they wouldn't hurt anyone for no reason. Also, people may be wondering why so many boars are suddenly roaming around the city. The population hasn't skyrocketed; it's just that their space to live has become smaller and smaller, so they need to venture out further to find food.
The topic of what to do with Hong Kong's wild boars has been one of much discussion lately. Photo: SCMP/ Edmond So
That brings up another issue: we should not feed the boars. If we keep feeding them, this will encourage them to come up to people. This could cause many problems, such as traffic issues.
When boars wander into the city, we should just send them back to the countryside. It is merciless to kill them when they did nothing wrong.
Tsui Hoi-shun, Lung Kong World Federation School Limited Lau Wong Fat Secondary School
Hong Kong is home for the boars, too
Listen to teens about social media
Parents are very concerned about the negative effects Facebook and Instagram can have on a young person's mental health. If I were a parent, I wouldn't limit my kids' screen time. Instead, I would spend time listening to them.
The government encourages an idea called DEAR – Drop Everything And Read. I would instead advocate DEAL – Drop Everything And Listen.
I would listen to my child's concerns about what they see, how they feel about it, and if the content they follow is appropriate. I would also spend five minutes every day reading my child's Instagram feed with them, so we could analyse posts and fact check together.
Alice Lam Wing-sze, CCC Heep Woh College
Does social media make teens feel less confident about their bodies?
Sign up for the YP Teachers Newsletter
Get updates for teachers sent directly to your inbox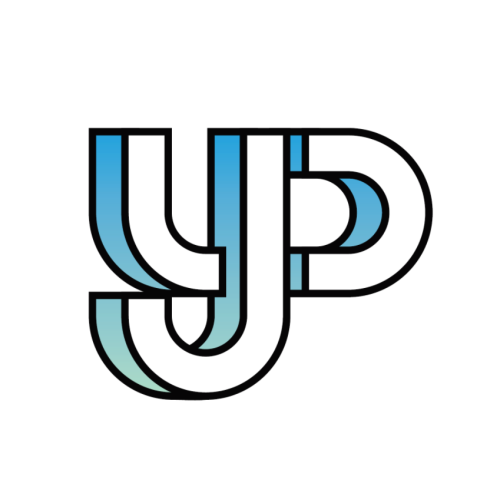 Readers share their thoughts and opinions on everything from social issues to pop culture.
Sign up for YP Weekly
Get updates sent directly to your inbox