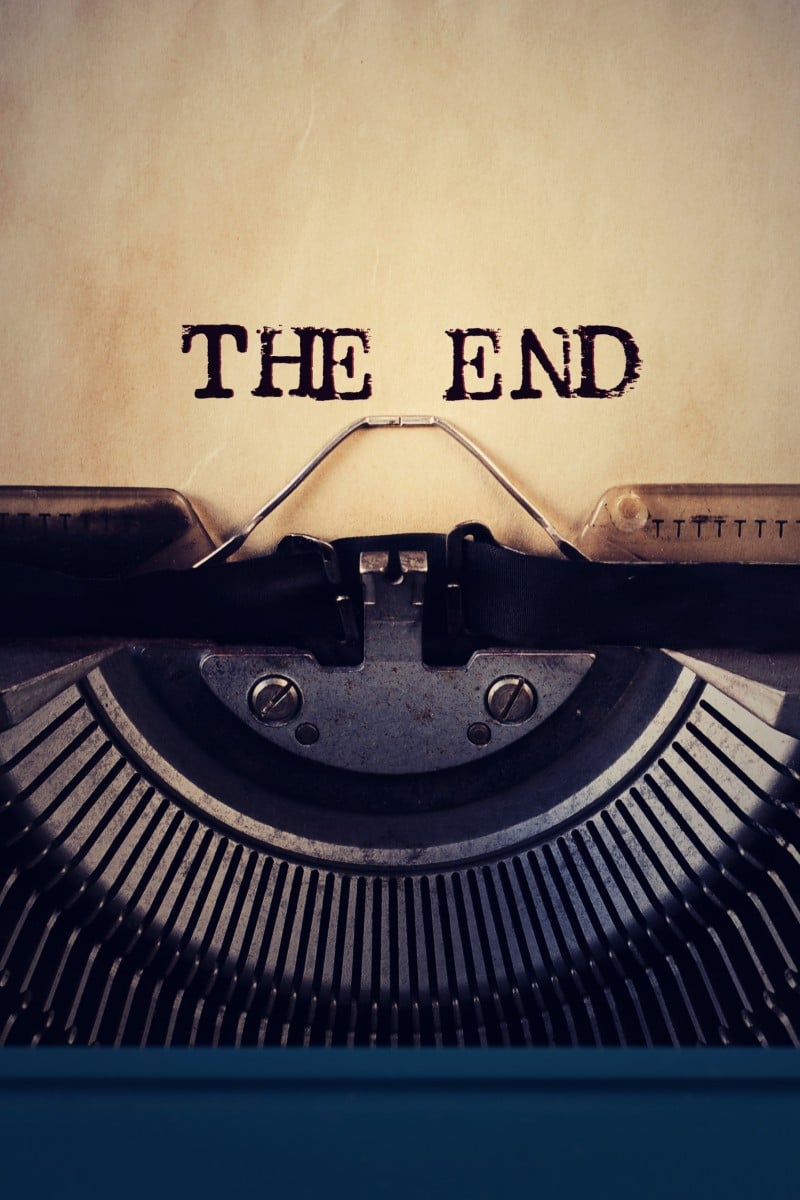 Top 10: If you could rewrite the ending of a book, how would you end it differently?
Last week, we asked our readers what ending they would like to rewrite for a book – and offered five HK$200 book vouchers to the top five answers

This week, we want to know what was the best Christmas gift they have ever received or given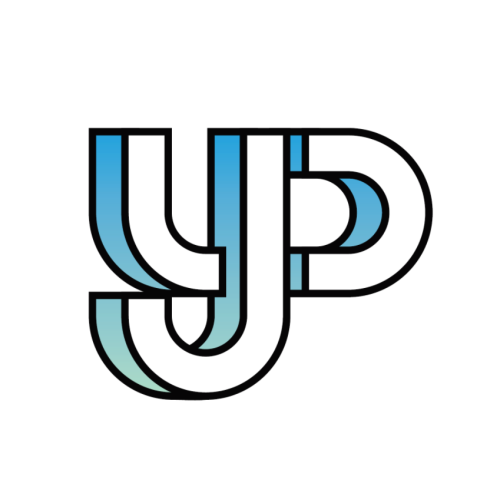 Readers share their thoughts and opinions on everything from social issues to pop culture.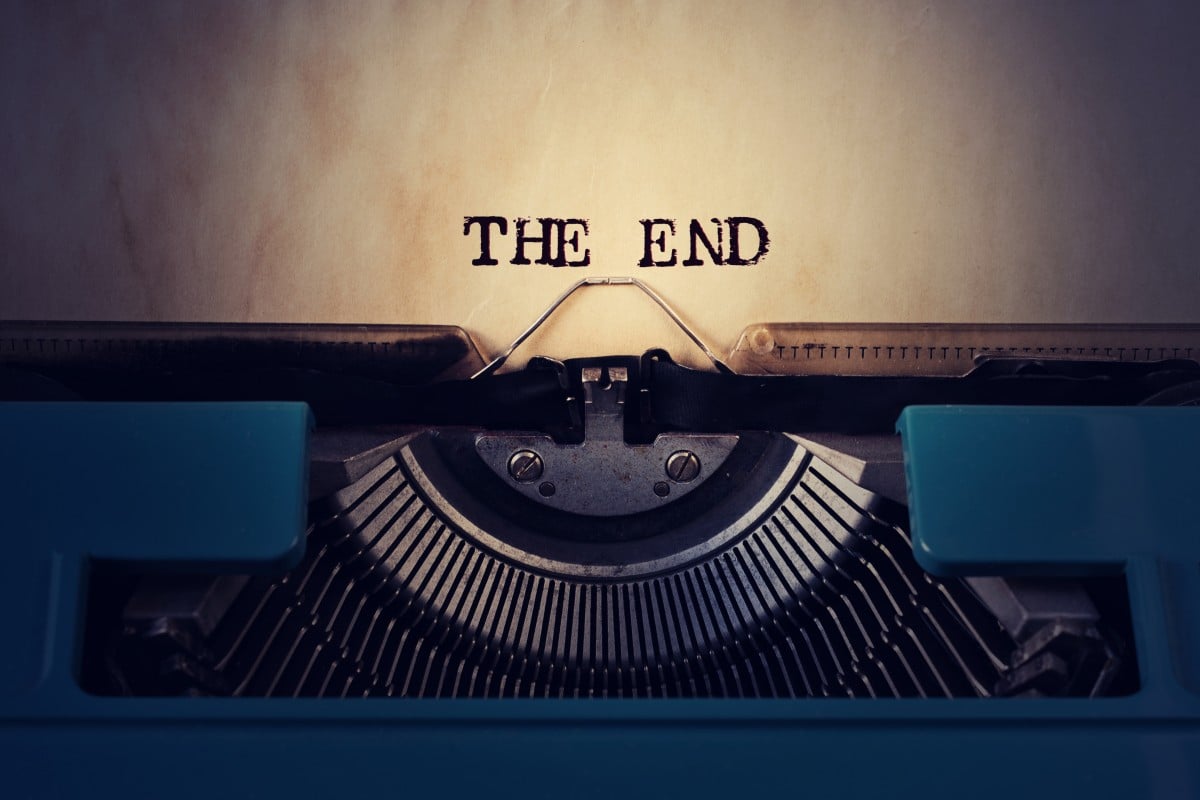 Which story's ending would you most like to change? Photo: Shutterstock
Last week, we asked our readers what ending they would like to rewrite for a book – and offered five HK$200 book vouchers to the top five answers. The vouchers have been kindly given to Young Post readers by ReBooked, a second-hand bookstore in Hong Kong founded by a teen. We'll contact the winners about the vouchers delivery.
We received hundreds of fantastic responses, and we are happy to announce our top five answers: Michelle Pang, Vivian Chan Hoi-ching, Kelly Yau Ka-ying, Giselle Zhao Lok-yu, and Lam Wing-hei. Congratulations! We will be in touch with you about collecting your vouchers.
This week's question: What was the best gift you have ever given or received?
To take part, drop us a line via this form or email us at [email protected] by December 22 at 11.59pm.
In the original story, Snow White lived happily ever after with the prince. What if the prince was not her true love, but one of the seven dwarfs?
I think a romantic ending with Grumpy would be very interesting. He does not want Snow White to stay with them at first. However, Snow White realises that Grumpy is actually a very nice person so they fall in love. Their lives would be sweet as honey and funny!
I believe their height difference would be one of the funniest aspects of the story.
Michelle Pang, 17, STFA Leung Kau Kui College
The book characters we would love to be
I would rewrite the famous ending of The Tortoise and the Hare, with the hare learning an important lesson – the need to stay awake at all times.
So he tries to invent a new drink to stay that way. After many years of hard work, he discovers the magical "potion" – coffee.
He is once again the star of the animal world – not the joke he used to be.
He is a hardworking and humble character, and most importantly, the inventor of the world-famous coffee.
Vivian Chan Hoi-ching, 13, Sacred Heart Canossian College
In Romeo and Juliet, both the young man and woman die, which helps to reconcile their feuding families.
I would rewrite this sad ending into a happy ending. An angel would appear and bring Romeo and Juliet back to life. The Angel would tell them that God appreciated their true love and was saddened by what happened to them. Therefore, He had decided to give the couple a second chance.
Now they can live happily together, along with their families, who were no longer enemies.
Kelly Yau Ka-ying, 14, CNEC Christian Collage
It did always seem kind of sad. Photo: Shutterstock
I would love to rewrite the ending for Inside Out.
To protect Riley, Joy does not allow Sadness to interfere with Riley's core emotions. Riley knows something is wrong, but she cannot figure it out.
Riley continues to lead her life without Sadness. She never sheds a tear and people around her think that she is strange.
Gradually, Riley becomes a solitary child. Joy feels bad for Riley and now understands that life without full emotions is even more painful for a human.
Giselle Zhao Lok-yu, 15, CCC Heep Woh College
I would rewrite the ending of the Harry Potter series.
In my version, Voldemort would be "killed" by Potter but he is actually a kind of puppet controlled by the evil man himself.
Potter soon realises that his arch enemy is still alive and implements a plan to wipe out his memory, and he succeeds. Now that Voldemort has forgotten the past, he becomes a good person.
In the end, he goes to Hogwarts to become a professor.
Lam Wing-hei, 13, Ho Yu College and Primary School (Sponsored by Sik Sik Yuen)
Which movie, book or video game has the best ending?
I would rewrite the ending of Call Me By Your Name with Oliver never leaving Italy and happily staying with Elio.
In the book, Elio and Oliver had a romantic relationship in Italy. Therefore, Olivier should have never married a girl that he doesn't like and it is sad that a love story ends this way.
In my story, Oliver's parents say "yes" and Oliver and Elio are happy being together and travel around the world for the rest of their lives.
Clara Ho Tsz-ham, 15, Carmel Bunna Tong Memorial Secondary School
In my ending to The Little Mermaid, the prince would fall in love with the mermaid so he invents a drug that could let him live longer in the water.
After that, he dives into the water, finds the Sea Witch and fights with her.
The prince wins and marries the mermaid. And they live happily ever after.
Wong Lik-chun, 13, Sha Tin Methodist College
Have you ever seen the statue of the Little Mermaid in Copenhagen, Denmark? Photo: Shutterstock
In Hans Christian Anderson's The Little Match Girl, the little girl dies because of hunger and cold. She is afraid of going home as her father would beat her because the matches were unsold.
I was devastated after reading this ending.
In the new ending, the girl would sell all the matches. Then she would buy a turkey and a Christmas tree.
She would go home and her father would be very happy.
Louisa Ng Hang-yin, 15, NTHYK Tai Po District Secondary School
I would choose Roald Dahl's Matilda and rewrite its ending.
The school principal, Miss Trunchbull, who hates Matilda, finally realises that she is a super-talented girl, and says that she wants to become her guardian.
The sweet Miss Honey and Matilda's parents agree.
Ella Ngai Ka-ying, 12, Pooi To Middle School
Which fictional character do you most relate to?
I would rewrite the ending of The Wizard of Oz.
The scarecrow, the tinman and the lion would all get their wishes, but since Dorothy lost her ruby shoes along the way, she couldn't get back home.
Her kind friends decide to stay with her at Emerald City.
One day, Aunt Em finds Dorothy there and tries to persuade her to go home. However, Aunt Em falls in love with the city, and lives with Dorothy and her friends. (They also keep a magic monkey as their pet!) That way, Dorothy can stay with her friends and meet her aunt at the same time.
Hazel Chau Nga-ching, 11, Marymount Primary School
Sign up for the YP Teachers Newsletter
Get updates for teachers sent directly to your inbox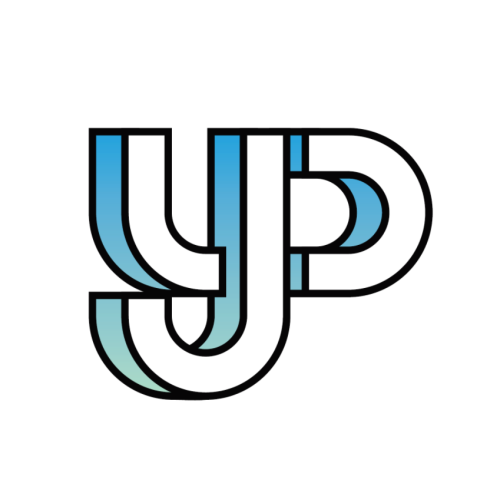 Readers share their thoughts and opinions on everything from social issues to pop culture.
Sign up for YP Weekly
Get updates sent directly to your inbox