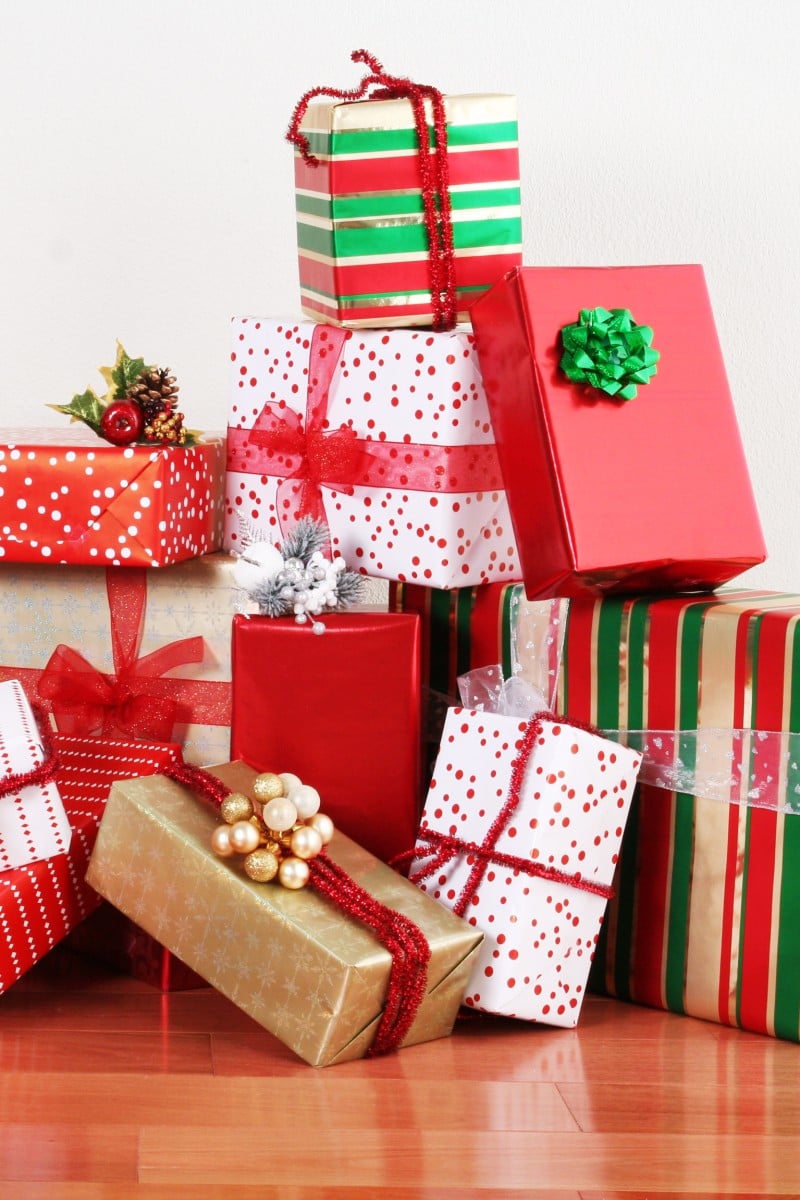 Face Off: Should people stop giving Christmas presents?
Each week, two of our readers debate a hot topic in a showdown that does not necessarily reflect their personal viewpoint

This week, students debate whether people should continue giving presents during the holiday season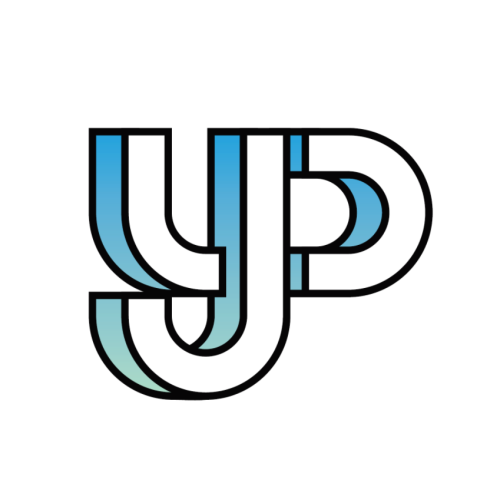 Readers share their thoughts and opinions on everything from social issues to pop culture.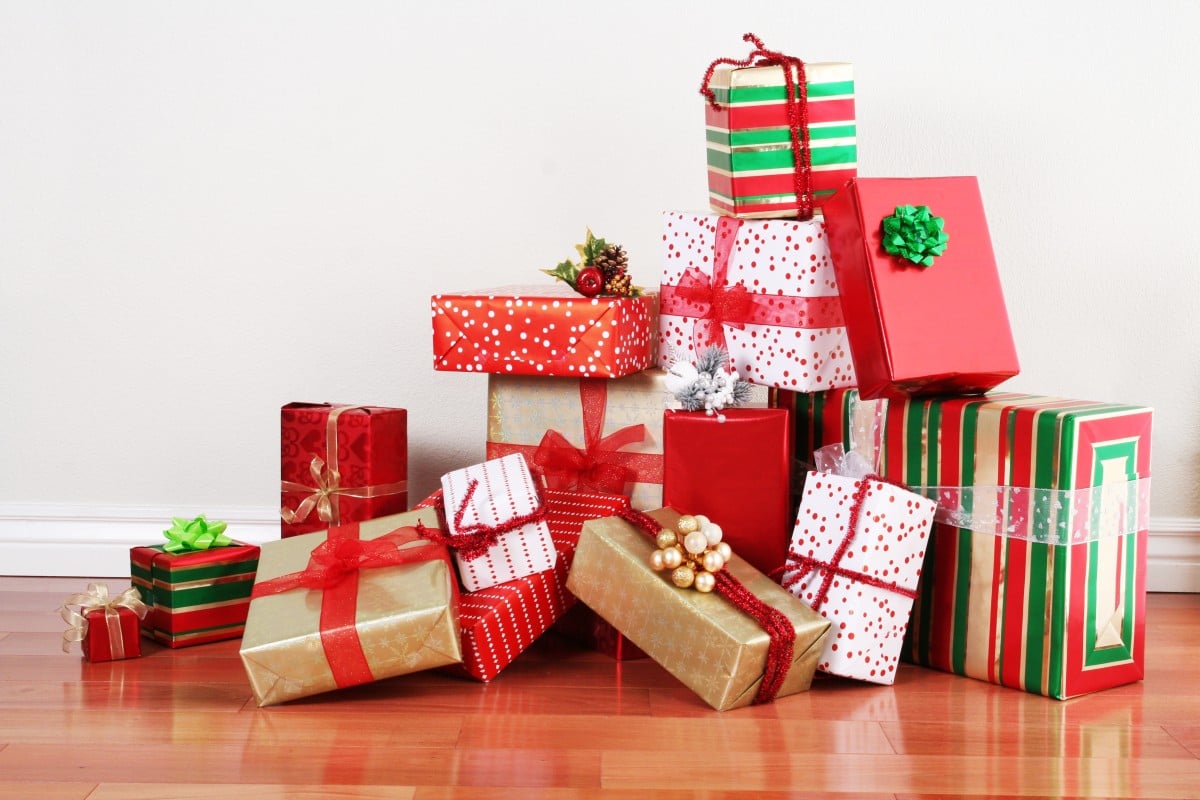 Are you team Christmas present?
For: Shruti Kaur, 17, YMCA of Hong Kong Christian College
What is the first word that comes to your mind when you think of Christmas gifts? Perhaps an iPhone 13 Pro Max or expensive headphones? Let's take a moment to think about what many Christmas presents have in common. That's right - they are expensive, luxury gifts.
According to the World Economic Forum, around one-fifth of people go into debt to pay for Christmas gifts and celebrations. While it used to be known as a day to spend time with family and friends, Christmas has now become the season for spending hours shopping and standing in queues at checkout counters. In addition to the large amount of money being spent, people must waste ridiculous amounts of time waiting in lines to pay for purchases or to get something giftwrapped, sometimes even hours! At this point, we need to step back for a moment and reflect, is this really the true purpose of Christmas?
Gifts can be simple, but many people go over the top. Photo: Shutterstock
In the Bible, 1 Corinthians verse 13 notes "And now these three remain: faith, hope and love. But the greatest of these is love." God wants his followers to stay away from materialistic goods and recognise that the most important things are faith, love and hope. Celebrating a holiday does not mean you need to squander wealth recklessly for the purpose of gaining recognition from your peers or increasing your status in society. Instead, we should spread positivity and focus on moral values such as filial piety, collectivism, faithfulness and affection. By doing this, we are reflecting God's real values - and shouldn't that be a priority on Christmas?
The best gift this Christmas is to pay it forward
Moreover, apart from the religious aspect, Christmas gifts have a negative impact on the environment. During the Christmas season, shops and shopping malls are covered with decorations, Christmas candles, poinsettias, wreaths, trees and ornaments. These colourful patterns and designs allure customers and encourage them to shop to an extent that it leads to conspicuous consumption.
In the long-run, since most of these decorative items are intended for one-time use, most of these products end up going into landfills. As they are non-biodegradable items, they do not decompose easily, and this causes them to flood into rivers during extreme weather conditions. As a result, it affects marine life because these items may contain harmful and toxic chemicals that could lead to their demise.
So come out of your bubbles and ask yourselves this Christmas: Would you sacrifice the lives of innocent animals for your own happiness?
Eco-friendly Christmas presents for your environmentally-minded friends
Against: Elaine Lai, 18, Valtorta College
Giving presents to those we love has always been a Christmas tradition. Some people say we should curb this practice because of environmental issues, among other problems, but I don't think we should stop giving gifts on Christmas.
It is understandable that some people believe there is no need to give Christmas gifts because some presents are not useful and will be left behind or thrown away, leading to a surge in rubbish. However, we should not overlook the meaning of gifts. Giving a present is a way to express our gratitude and support to the people we care about. It's not wrong to give gifts, and if we stop doing this solely because of the environment, it's not truly solving the environmental issue.
You could consider giving zero-waste gifts for the holiday if you're concerned about the environmental impact of Christmas. Photo: Shutterstock
Also, during the pandemic, many people are unable to spend time with their loved ones, and families have been separated for a long time. This means they are unable to spend Christmas together and see each other's smiling faces and hear their laughter. Giving presents is another way of showing love. It doesn't matter how much a gift costs, and the meaning of a gift doesn't depend on its value. It represents a blessing from the heart.
Giving Christmas presents to children is very meaningful as well. Not only is it a way for parents to express their love, but it is also a way for children to learn how to share their love and toys with their friends. It teaches them how to appreciate what they have.
All about the art of regifting
Furthermore, giving gifts during Christmas is just like giving red packets full of money during Lunar New Year. It's a custom, and how can we put a stop to this custom to easily?
It is truly unnecessary to stop giving Christmas presents. It's a much better idea to choose gifts more sensibly, instead of abandoning a common, long-standing way of showing gratitude to others.
Sign up for the YP Teachers Newsletter
Get updates for teachers sent directly to your inbox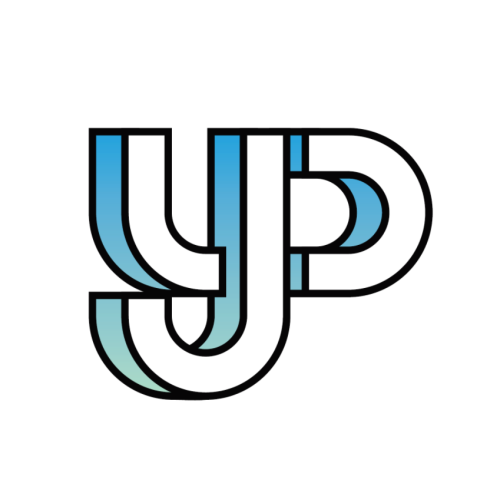 Readers share their thoughts and opinions on everything from social issues to pop culture.
Sign up for YP Weekly
Get updates sent directly to your inbox