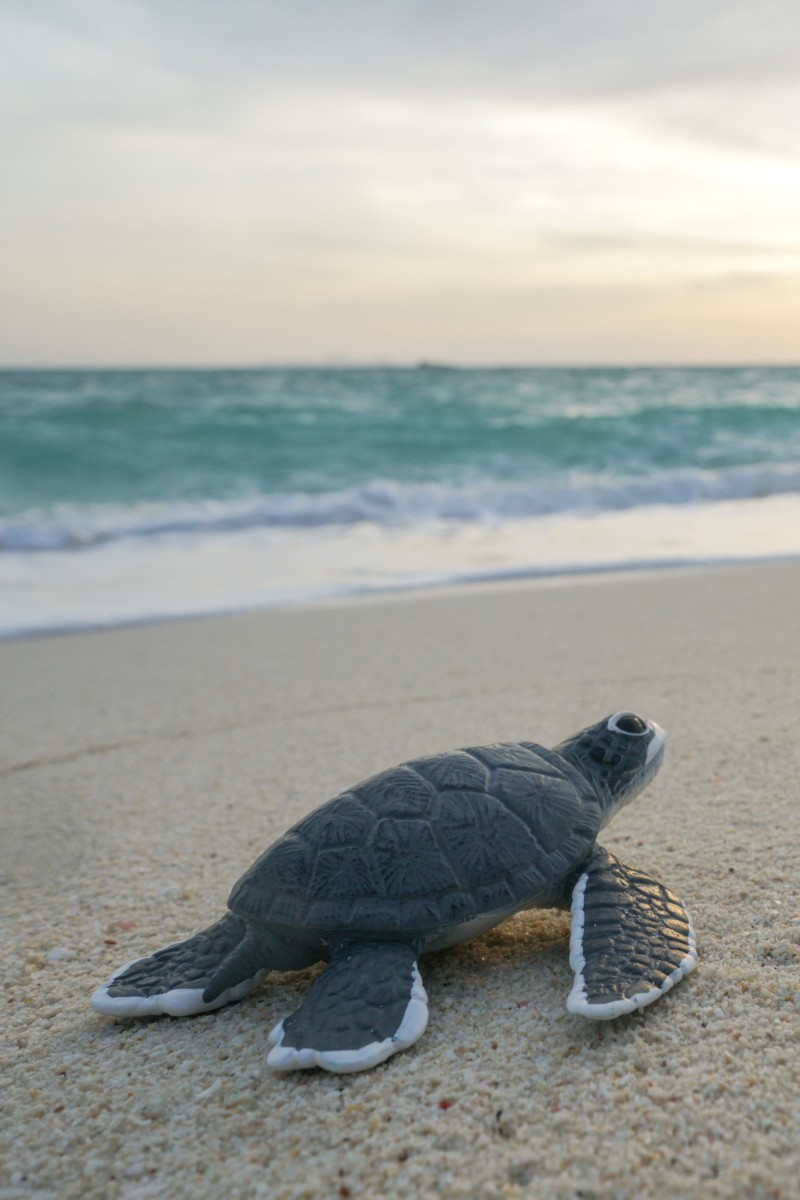 Your Voice: Pandemic restrictions help wildlife; Mirror and the return of Hong Kong's Canto-pop scene (short letters)
This week, one student discusses how Thailand's decrease in tourism has brought sea turtles back to its shores

Other readers share about the local entertainment industry, improving road safety and public transport, and online learning's pros and cons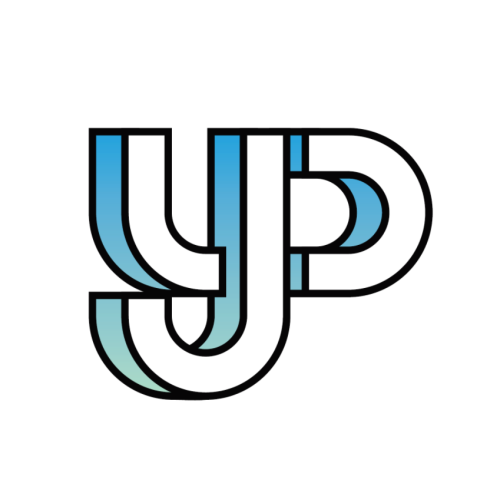 Readers share their thoughts and opinions on everything from social issues to pop culture.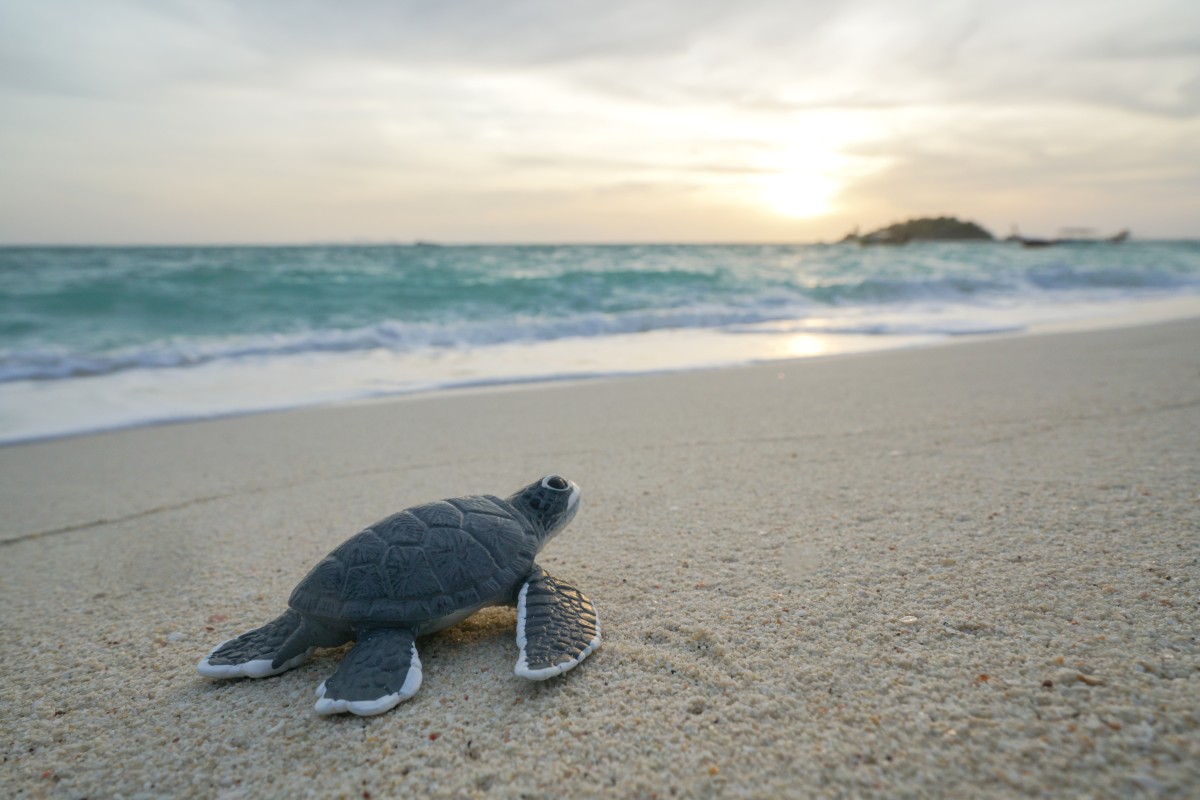 It's home sweet home for turtles in Thailand. Photo: Shutterstock
Have something to say? Send us a letter using this Google form.
Lo Wing-sum, HKCCCU Logos Academy
I am writing in response to "Sea turtles returning to Thailand's shores thanks to Covid-19 restrictions" (Young Post, December 24). Some people complain about social-distancing rules, but I appreciate these measures. Not only do these restrictions help reduce the spread of Covid-19, but they also help preserve wild animals.
Before the pandemic, tourists visiting the beaches every day were adding to noise, light and plastic pollution. Turtles often mistake plastic bags for jellyfish. Moreover, the chance of survival for baby sea turtles is very low – only about one egg hatched out of 1,000 will reach adulthood.
I hope more people will be less annoyed by pandemic restrictions knowing that they are helping to preserve wildlife by staying at home.
Animal concern groups warn against the mercy release of turtles
Return to the Hong Kong stage
Maggie Yeung, Tsuen Wan Public Ho Chuen Yiu Memorial College
Terence Lam, Keung To and Anson Lo have become some of the biggest names in Hong Kong's music scene. It shows a return to local culture after years of stagnation.
During the golden era of the city's entertainment industry, singers and actors were well-known within and beyond Hong Kong – such as Leslie Cheung and Anita Mui. But after many years, locals started to turn to K-pop and American singers. We stopped appreciating our culture.
Mirror and its breakout star, Keung To, have lead to a renewed interest in Canto-pop. Photo: Getty Images
There are always newcomers to the city's entertainment scene who deserve recognition, but the audience must support them. The rise of boy band Mirror has proven the popularity of local culture. When I watched the film Anita Mui, I was surprised to see other teenagers like me in the crowd.
We should be proud of our local culture and appreciate the work of our artists.
Keung To named "International Breakout Star of 2021"
Improve our city's road safety
Alex Wan, Tsuen Wan Public Ho Chuen Yiu Memorial College
As a cyclist, I am writing to express my concern about road safety in Hong Kong.
Drivers do not pay enough attention to the road. Taxi drivers often put several smartphones in front of them – answering phone calls, looking for orders on apps, or even eating while driving. At the same time, pedestrians listen to music with earphones and jaywalk often. As a result, cyclists and passers-by are in danger.
Should it be easier for people to get a driver's licence?
Lately, drink-driving and speeding cases have also been a problem. We need to not only increase punishments for these offences, but also provide more education. The government should require drivers to attend safety lessons every three years.
Authorities should remove blind spots from the road and improve traffic signs. They must also educate pedestrians about the dangers of jaywalking.
Hong Kong's driver's licence test is difficult, but the roads are still dangerous. Photo: Handout
Room to improve Public Transport
Luther Cheng, Ma On Shan Tsung Tsin Secondary School
While Hong Kong's transport is efficient, there is still room to improve.
Last month, an MTR accident caused chaos for people on Hong Kong Island. This showed we are too reliant on train services. While trains can carry many people in a short period of time, the government should provide more transport choices.
How Uber hopes to modernise transport in Hong Kong
Other people are still unwilling to use public transport because it is too tiring to stand on a crowded bus or train. Thus, we should also work on developing public transport services that are as comfortable as a private car. This will decrease the number of cars on the road.
Uber claims that they want to improve Hong Kong's transport sector by embracing new technology. The government should provide support to them so we can modernise our transport system.
The MTR is one of Hong Kong's most popular and stable forms of transport. Photo: Shutterstock
Pros and cons of online learning
Chow Yin-kwan, Valtorta College
As a Form Six student, I have lost key time in my youth because of the coronavirus pandemic. I have spent most of my upper secondary school life on the computer.
With online lessons, students can take classes anywhere as long as there is internet. Under the pandemic, studying at home can reduce the spread of the virus.
Online learning has its benefits, but it works best when combined with in-class learning. Photo: Shutterstock
But online learning is not suitable for everyone. Without teacher supervision, students do all their work and revision at home. If they have no self-discipline, their academic performance will plummet.
Students can be easily distracted by other things, such as eating, playing on their phones or even sleeping. They also lose touch with their peers and teachers when they do not go to school. An important period has disappeared from teenagers' lives.
How to stop procrastinating while online learning
Chase balance, not just stars
Yannie Chen Lok-yan, King Ling College
"Chasing stars" is popular around the world – including Hong Kong. For some people, spending time following their idols affects their academic performance.
At the end of the day, this is just another form of entertainment for teenagers, so they should not spend too much time or money on pop stars.
It's OK to be a fan of a singer or group, but make sure not to let it take over your life. Photo: Shutterstock
As a teen, I support my idols, too. But I will control the time I spend on them because learning is the most important thing for me right now.
Parents should teach their children about the problems with being addicted to an idol. But schools should do so as well because there are some parents who are also addicted to "chasing stars".
Like many other hobbies, following an idol is normal for teens, but parents and schools should make sure that they pursue this pastime in a balanced way.
Sign up for the YP Teachers Newsletter
Get updates for teachers sent directly to your inbox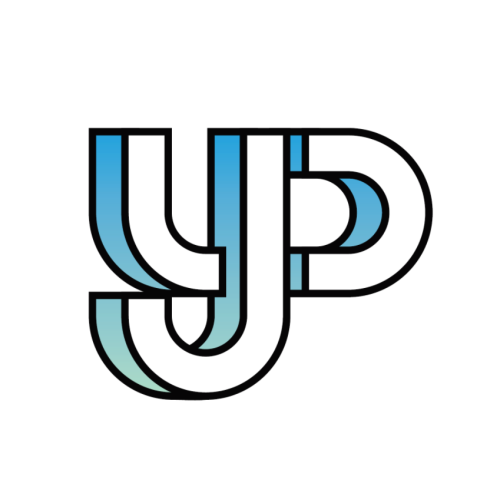 Readers share their thoughts and opinions on everything from social issues to pop culture.
Sign up for YP Weekly
Get updates sent directly to your inbox