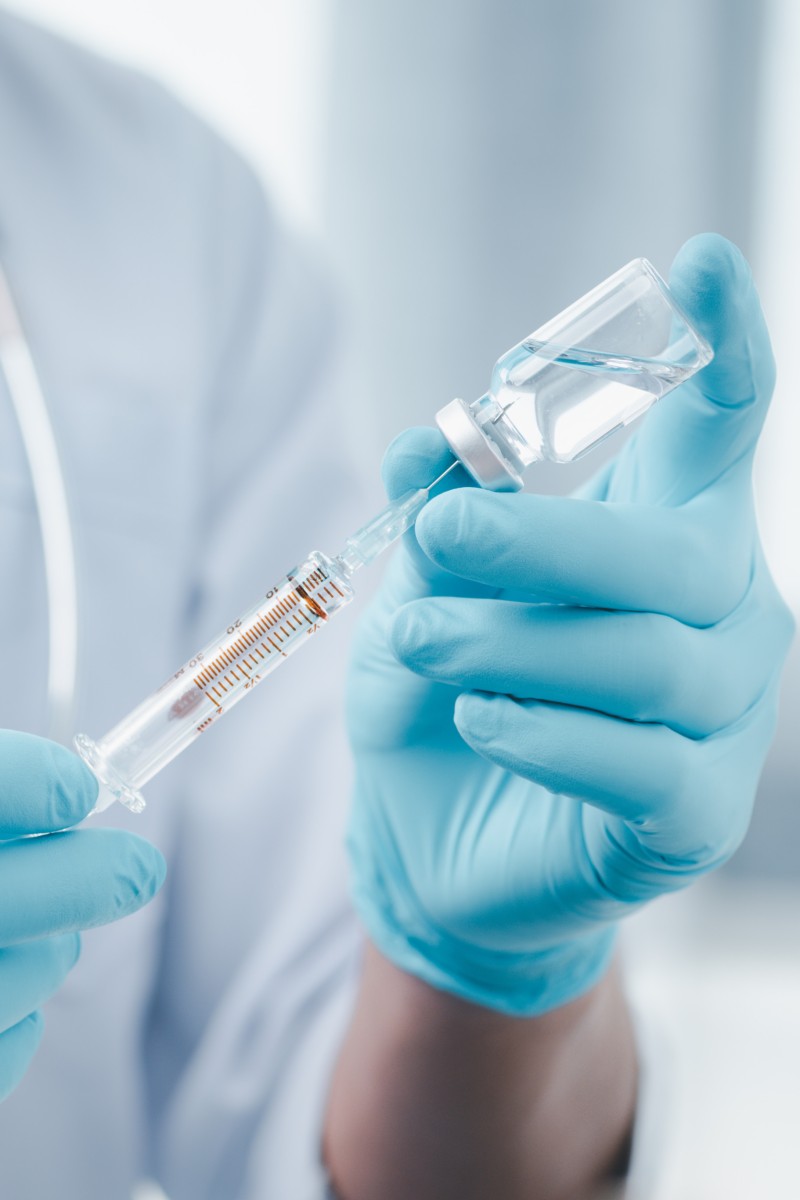 Face off: Is a coronavirus vaccine booster shot necessary?
Calissa Poon
Roderick Yuen
Each week, two of our readers debate a hot topic in a showdown that does not necessarily reflect their personal viewpoint

This week, they discuss whether it is important to get a third jab of the Covid-19 vaccine
Calissa Poon
Roderick Yuen
|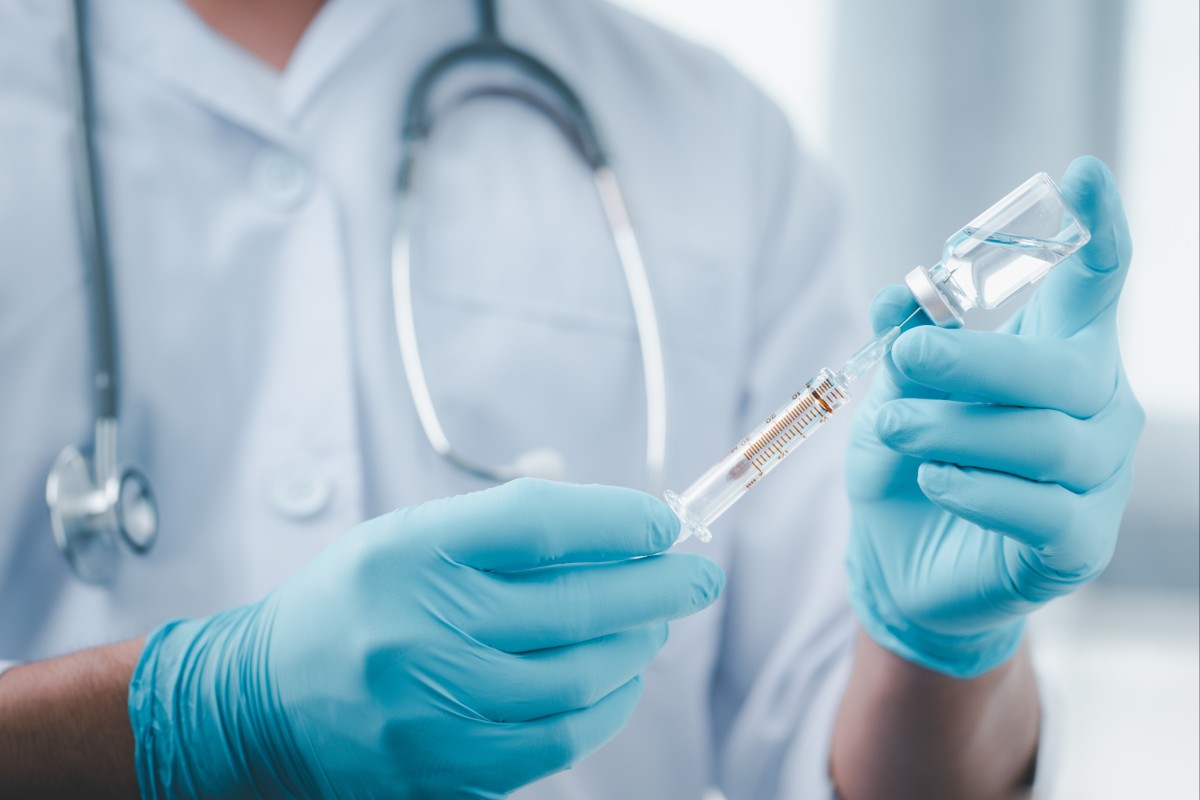 People have started getting a third dose of the coronavirus vaccine in order to protect against the Omicron variant. Photo: Shutterstock
If you are interested in joining future Face Off debates, fill out this form to submit your application.
For: Calissa Poon, 10, Diocesan Girls' Junior School
The evidence is beyond doubt: booster shots provide additional protection against Covid-19.
Current data suggests that although vaccines have so far proved to be effective against the virus, the protection they offer fade with time.
Leading US infectious disease expert Anthony Fauci said that Covid-19 vaccine boosters "are going to be an absolutely essential component of our response".
Repeated boosters aren't a viable strategy, says WHO
A landmark study in Israel has shown that a third dose could reverse the waning effects in people who were vaccinated six months earlier.
What's more, a third dose has shown to be highly effective in reducing hospitalisations and death, meaning people are much less likely to suffer from severe illness caused by Covid-19. Indeed, it is common to have multiple shots for vaccinations; many vaccines require at least 3 doses to achieve sustainable immunity. For example, people are urged to take annual shots to protect themselves during the flu season.
Omicron is driving a new wave of Covid-19, with worldwide infections hitting record numbers almost every day.
The Hong Kong government recently approved booster shots for all residents. Photo: Dickson Lee
Many fully vaccinated people have been infected with the new variant.
Research has shown that a booster shot could provide around 85 per cent protection against severe illness from Omicron. It helps to build up higher antibody levels to fight the virus. It has been endorsed by both the Centres for Disease Control and Prevention and the Food and Drug Administration in the US, with reports of milder side-effects compared to the previous doses.
We should be confident about the effectiveness and safety of booster doses because they have received the full backing of health experts around the world.
They are a critical tool in our fight against Covid-19 and its variants.
Half of Europe on track to catch Omicron variant
Against: Roderick Yuen, 11, Ying Wa Primary School
Faced with the threat of Omicron, many countries are offering booster jabs to their citizens to protect them against the disease.
However, are they absolutely necessary? I believe that they may not be the best solution in the long run.
Health experts have said they are very concerned about the unequal distribution of Covid vaccines around the world.
All about the different types of Covid tests
According to statistics, vaccination rates are as high as 84 per cent in some countries such as China, while few people have received their second dose in Haiti or the Democratic Republic of Congo.
The Director-General of the World Health Organisation, Dr Tedros Adhanom Ghebreyesus, has recommended that the majority of vaccines should go to countries with low inoculation rates.
This is because even if rich countries manage to control the virus, it will continue to spread in low-income nations, where it might mutate into even more dangerous variants that could evade the protection offered by vaccines.
While some people are getting coronavirus booster shots, many living in poor nations have yet to get the first one because they haven't had access to the vaccine. Photo: DPA
His message is simple: the world won't be safe until all countries achieve herd immunity.
To tackle Covid-19 variants, it is really not feasible to offer booster jabs every six months.
We need to solve the root of the problem, which is speeding up global vaccination.
Why are vaccinated people still getting coronavirus?
Providing booster doses is not the only way to stop the spread of the virus. Governments can implement temporary lockdowns, enforce laws requiring every citizen to wear a mask, and quarantine close contacts of coronavirus patients.
Hong Kong has successfully adopted these measures to keep the virus under control.
The protection offered by booster jabs against severe illness and death cannot be denied but they should not be given priority.
Only a global vaccination drive will help to rid the world of this pandemic.
Sign up for the YP Teachers Newsletter
Get updates for teachers sent directly to your inbox
Sign up for YP Weekly
Get updates sent directly to your inbox