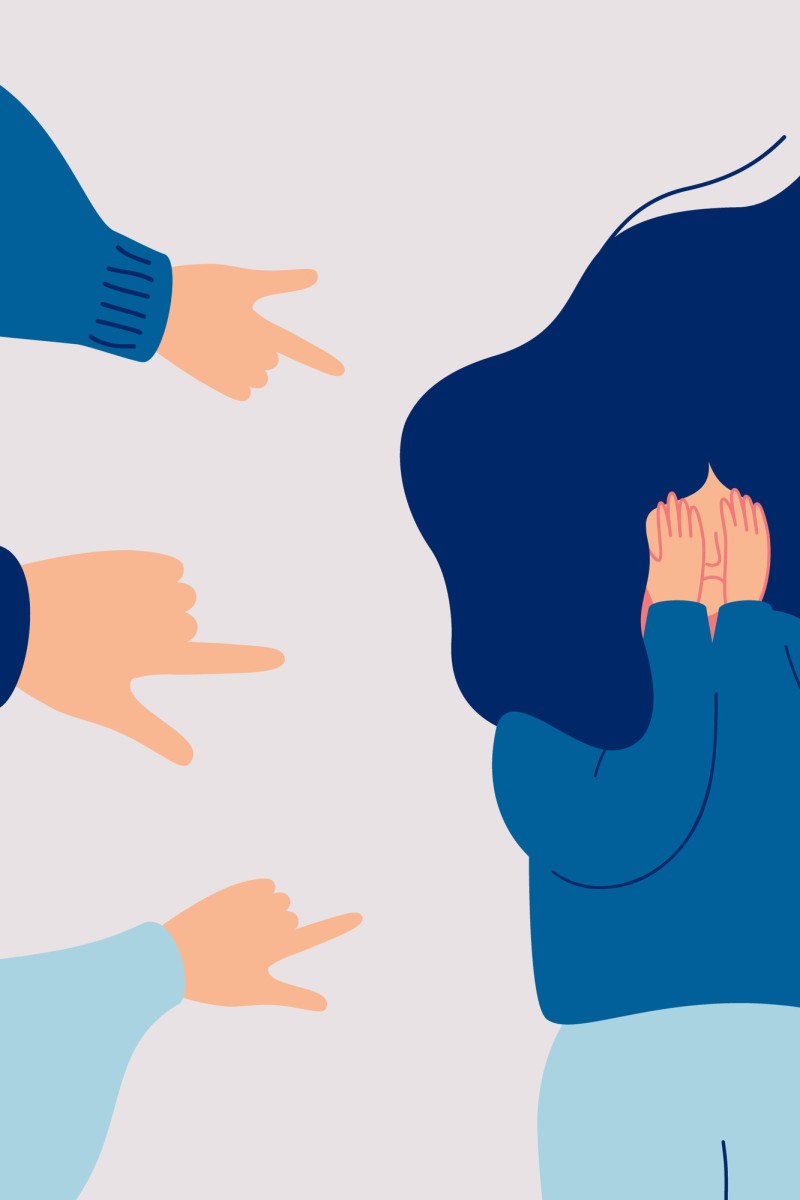 Your voice: Hong Kong schools need to do more to stop bullying; teens need to get more sleep (short letters)
This week, students write in about AI voice assistants, the health effects of bubble tea, and more

Parents need to rethink sending their kids to tutorial centres, says one YP reader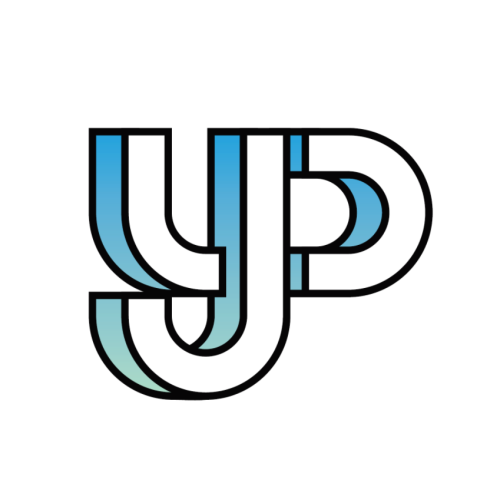 Readers share their thoughts and opinions on everything from social issues to pop culture.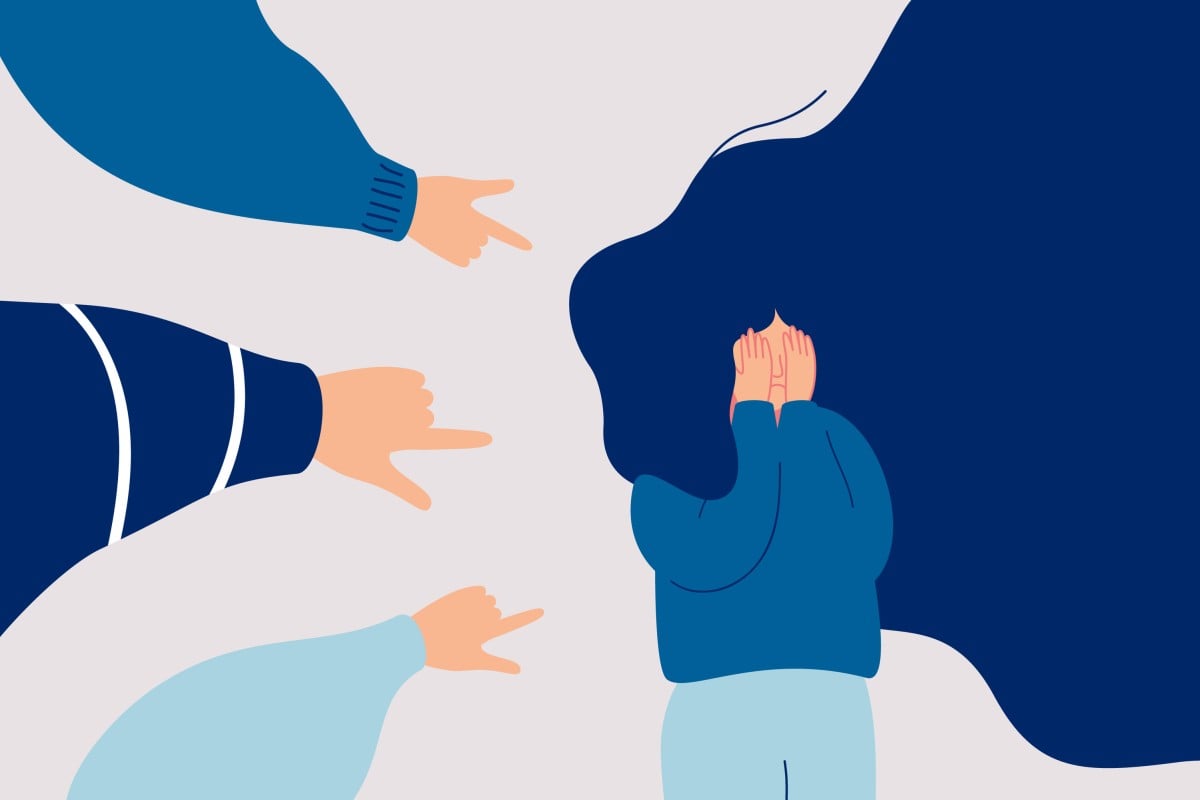 Bullying is a common problem in Hong Kong, and there's no easy answer when it comes to solving it. Photo: Shutterstock
Have something to say? Send us a letter using this Google form.
Understand the roots of bullying
Issam Lam, The University of Hong Kong
Growing up at a boys' school in Hong Kong, I have many memories with my friends. We called each other nicknames, and sometimes we played a game in which we deliberately ran our bodies into pillars.
Most of us only consider violence or stealing as bullying because the line between bullying and fun is blurred. Some make fun of others' bodies or family backgrounds. Often, we use friendship as an excuse. But if we stand in the other person's shoes, we would realise our words can be hurtful.
According to Save the Children Hong Kong, 30 per cent of students do not think their schools have done enough to stop bullying. Schools should be safe for children to grow and learn. Thus, we must all work to end bullying in all its forms.
Schools report an increase in bullying, even with class suspensions
Voice assistants for children
Tina Tam Wing-yan, Pope Paul VI College
Amazon's Alexa and Apple's Siri are two popular voice assistants today. Photo: Shutterstock
Gone are the days when people spun a rotary dial on a phone to call someone. Now, contacting anyone is as easy as saying, "Siri, call mum." Voice assistants are convenient as they help us perform simple tasks with just a voice command.
Every parent should consider purchasing devices with voice assistants. When emergencies happen and children are alone at home, they can contact their parents immediately using voice assistants.
Also, parents are often busy and may not have time to entertain their children. Voice assistants can play music or videos and prepare games for kids.
See what two readers had to say about voice assistants
Sleep is essential for your studies
Gary Yip, Tsuen Wan Public Ho Chuen Yiu Memorial College
Make sure you get enough sleep – but preferably in your bed, not on your books. Photo: Shutterstock
Hong Kong teens face enormous pressure every day. But instead of resting, many of them stay up late to study. While it is good to be responsible, they underestimate the importance of having enough sleep.
Sleeping is vital because it allows our brains to shift through memories so we can remember important things. The efficiency of our work is determined by how well our brains are functioning.
Working hard is important, but students cannot ignore the fact that sleep can also help them a lot. Getting enough rest can also prevent diseases such as high blood pressure and heart disease.
I hope more students will take better care of their health once they realise it also affects their studies.
Tips for getting a better night's sleep
Give students a happier childhood
Eric Yu, Tsuen Wan Public Ho Chuen Yiu Memorial College
Tutorial centres have long been a part of Hong Kong's education system. Photo: AFP via Getty Images
In Hong Kong, it is common to see students enrol in a tutorial class for each subject they study. But it is not certain if these classes actually benefit students.
While tutorial sessions enhance students' academic results, they only learn how to score well in exams instead of acquiring knowledge. But students' all-round development is way more important. Tutorial classes can also increase students' academic pressure. They not only have to deal with homework assigned by schoolteachers, but they also have to finish the exercises provided by tutors. Teenagers are unable to have any free time.
Tutorial centres are quite common in the city, but I hope Hong Kong parents rethink this and give students a happier childhood.
Do students need homework to learn?
Don't drink too much bubble tea
Inin Lai Hei-yin, St Mary's Canossian College
Bubble tea is delicious, but you need to be careful of how much you have. Photo: Shutterstock
In Hong Kong, many secondary school students buy bubble tea after school. There always seems to be someone holding a cup of it wherever you go. However, too much bubble tea can harm your health.
The tea and the chewy pearls contain a lot of sugar and calories.
According to news reports from 2019, a 14-year-old girl in mainland China had too many bubble tea drinks, which left her painfully constipated for five days.
The chief of the hospital's emergency department explained that bubble tea pearls were often difficult to digest because companies added thickeners such as gelatin to make the balls chewier.
Tasty and refreshing infused water combos you'll love
Why students and teachers leave
Duncan Kwan Tsz-hin, Ying Wa College
Hong Kong's education is known for being too exam-oriented, and it is driving students and teachers away. Photo: Winson Wong
The education system in Hong Kong is unhealthy. The city has long been known for rote learning and spoon-feeding students. Schools in the city are too exam-oriented. Students do not fully understand what they are taught – all they do is recite and memorise.
Granted, this might be a way to achieve a good grade, but it is not sustainable. There is also the stressful learning environment. All of these factors have contributed to the trend of students leaving the city's schools.
The same reasoning can be applied to the teachers who are leaving too. They are obliged to maintain students' academic performance at a high level, or they may be subject to complaints from helicopter parents.
Emigration's drain on Hong Kong schools
Sign up for the YP Teachers Newsletter
Get updates for teachers sent directly to your inbox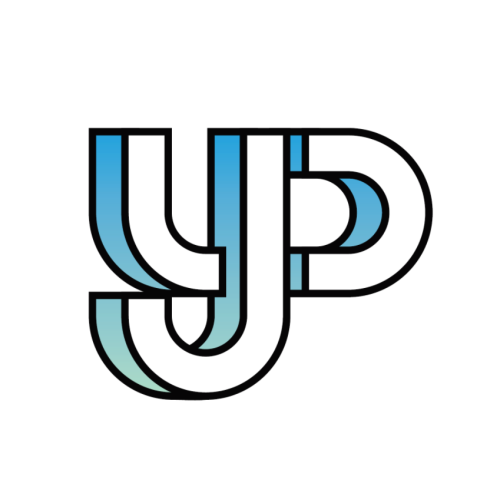 Readers share their thoughts and opinions on everything from social issues to pop culture.
Sign up for YP Weekly
Get updates sent directly to your inbox