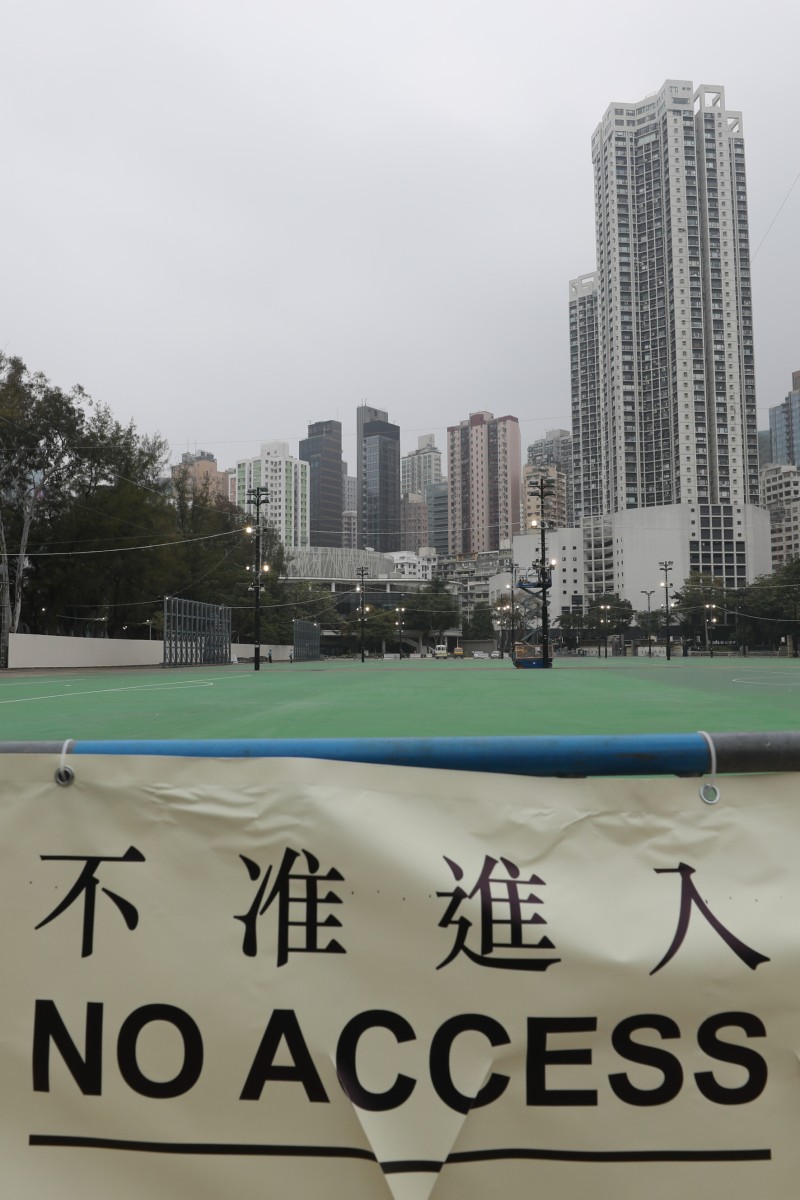 Face Off: Are Hong Kong's current Covid-19 restrictions too harsh?
Each week, two of our readers debate a hot topic in a showdown that does not necessarily reflect their personal viewpoint

This week, they discuss whether the city's coronavirus social distancing measures are too extreme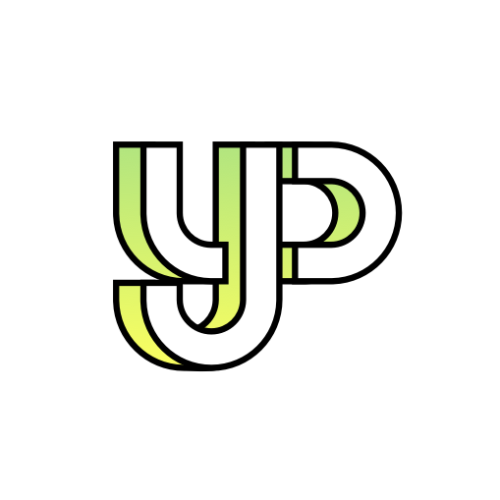 We cover the latest news, views and stories on Hong Kong students, school life, sport and local education, as well as keeping tabs on what's hot and what's not.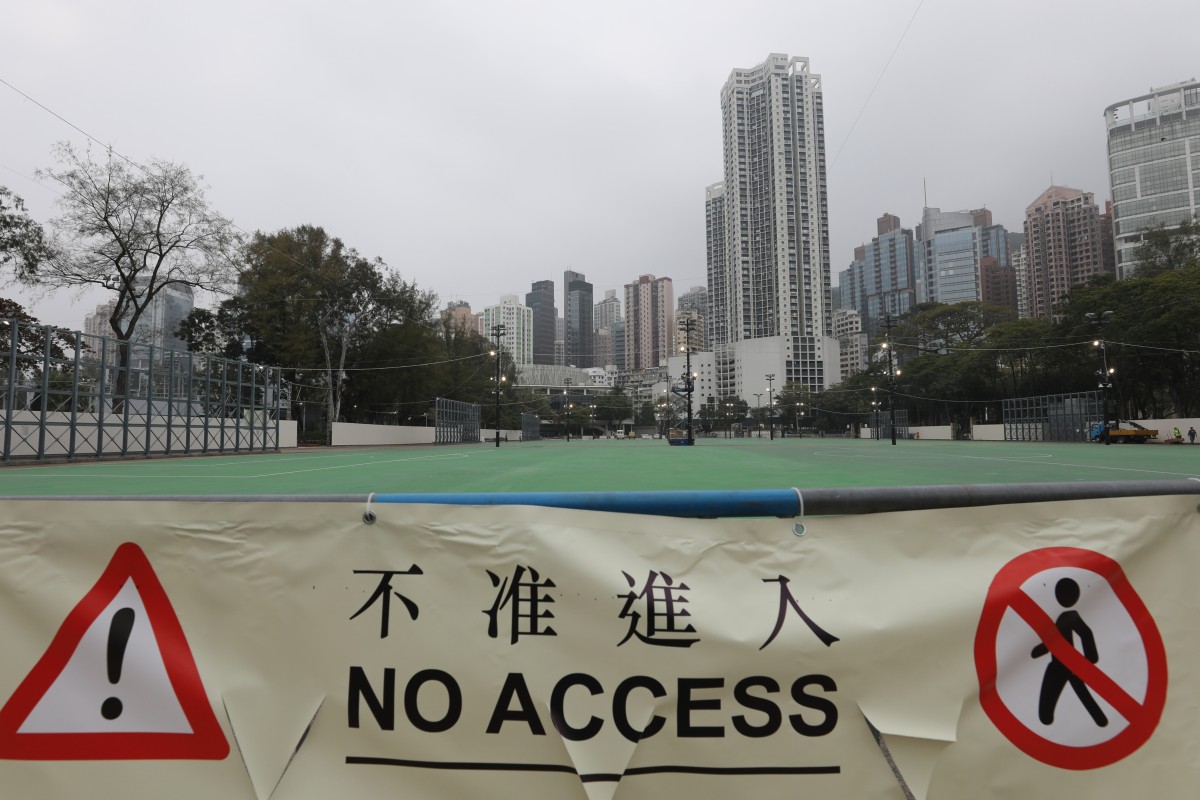 Victoria Park is seen temporarily closed in Causeway Bay, following a new round of Covid-19 restrictions. Photo: SCMP/ Jelly Tse
If you are interested in joining future Face Off debates, fill out this form to submit your application.
For: Zaina Shahid, 13, Yew Chung International School
Hongkongers love to travel abroad. But the pandemic has badly affected their holiday plans.
In 2019, Hong Kong residents made 94.7 million departures, according to the Hong Kong Census and Statistics Department.
The previous year, they spent an estimated US$26.5 billion during their travels. This made the city the world's 11th largest tourism market in terms of spending, based on United Nations figures.
How secondary students feel about HK's new class suspensions
Hongkongers visited Japan, Taiwan, Thailand, South Korea and mainland China during weekends, while Europe, North America and Australia lured them for longer getaways.
But since the pandemic began, Hongkongers have been effectively grounded due to a mix of travel bans and one of the world's strictest quarantine policies. Many residents, including business people, are facing a very difficult time.
"The mood is increasingly dark," said Tara Joseph, president of the American Chamber of Commerce in Hong Kong.
Even parks are closed under Hong Kong's current restrictions. Photo: Jelly Tse
"People are losing out on seeing their families, which is becoming very difficult on a personal level, and are losing clients, which becomes difficult for business."
The Hong Kong government says its priority is to reopen the border with the mainland before easing travel restrictions for arrivals from the rest of the world.
Pet shop owners denounce hamster cull
Chief Executive Carrie Lam Cheng Yuet-ngor said the city's ties with the mainland are more important than international business and global travel connections.
Many countries around the world are learning to live with Covid-19 while trying to achieve herd immunity. I believe Hong Kong's current social-distancing restrictions are way too harsh.
It really hurts that there seems to be no light at the end of the tunnel.
Repeated coronavirus boosters not a viable option, says WHO
Against: Isaac Leung, 17, HKFYG Lee Shau Kee College
Hong Kong has introduced tougher restrictions as the city battles the fifth wave of the coronavirus pandemic.
The government has extended its bans on evening dine-in services and flights from hard-hit countries for another two weeks and announced the closure of 15 types of premises including gyms and beauty parlours.
The measures will last through the Lunar New Year holiday season and put a damper on festivities amid a worrying outbreak of the highly transmissible Omicron variant of the virus.
One coronavirus restriction says that dine-in services are banned from 6pm to 4:59am the next day. Photo: Jelly Tse
Some people have said that the restrictions are a violation of human rights. True, the measures might be a bitter pill to swallow but we need them to tackle the latest wave of infections.
Before we discuss their effectiveness, we should understand why the government has implemented the restrictions.
More than 340 million people have been infected by Covid-19 worldwide, with the death toll at more than 5.5 million.
Why are vaccinated people still getting Covid-19?
This situation has forced the government to act in a timely manner and ensure the safety of Hongkongers.
Also, the World Health Organisation has warned that a premature lifting of restrictions could spark a resurgence of infections and cause even more severe, longer-term damage to the economy.
For example, there has been a surge in Omicron cases in the US, where some states have eased social-distancing measures.
It's true that Hong Kong's strict policies will bring short-term pain to people and businesses. But we can only resume our normal lifestyle if we contain the raging virus.
Meanwhile, officials should come up with a feasible long-term plan to end Hong Kong's isolation from the rest of the world – we cannot continue to resort to drastic actions such as lockdowns and the closure of schools as we fight this pandemic together.
Sign up for the YP Teachers Newsletter
Get updates for teachers sent directly to your inbox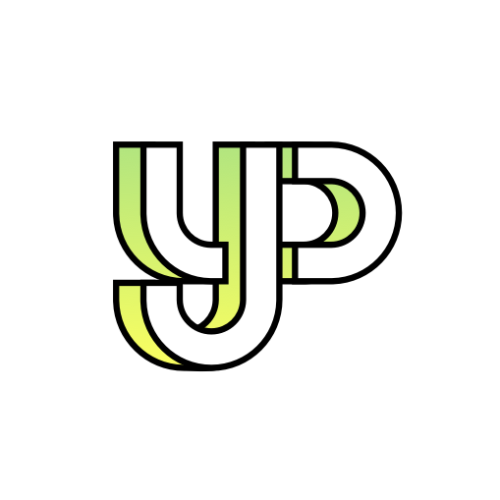 We cover the latest news, views and stories on Hong Kong students, school life, sport and local education, as well as keeping tabs on what's hot and what's not.
Sign up for YP Weekly
Get updates sent directly to your inbox