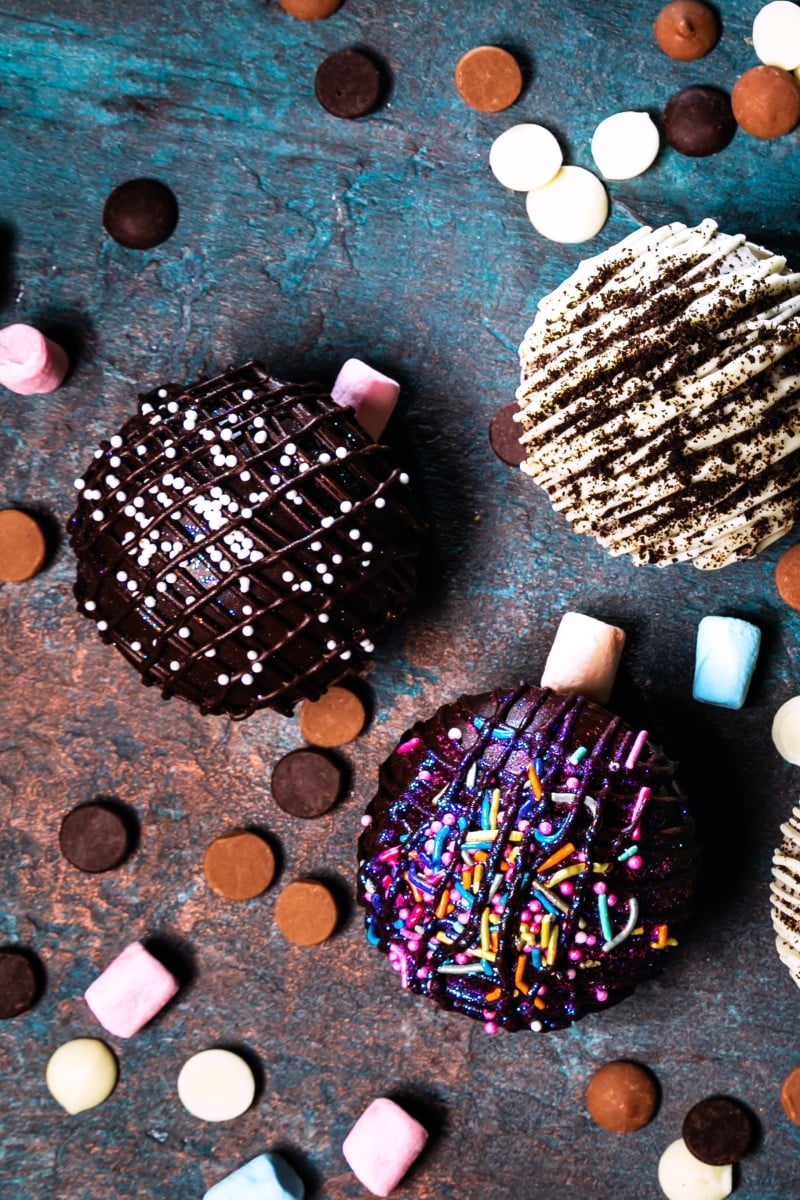 Top 10: What is your favourite comfort food and why?
From mother's home-made dishes to hotpot, these are the comfort foods our readers want to share

Send in your answer to next week's question: What is the first thing you want to do when you turn 18?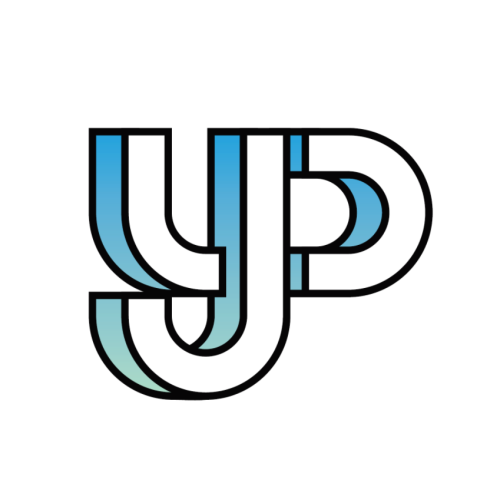 Readers share their thoughts and opinions on everything from social issues to pop culture.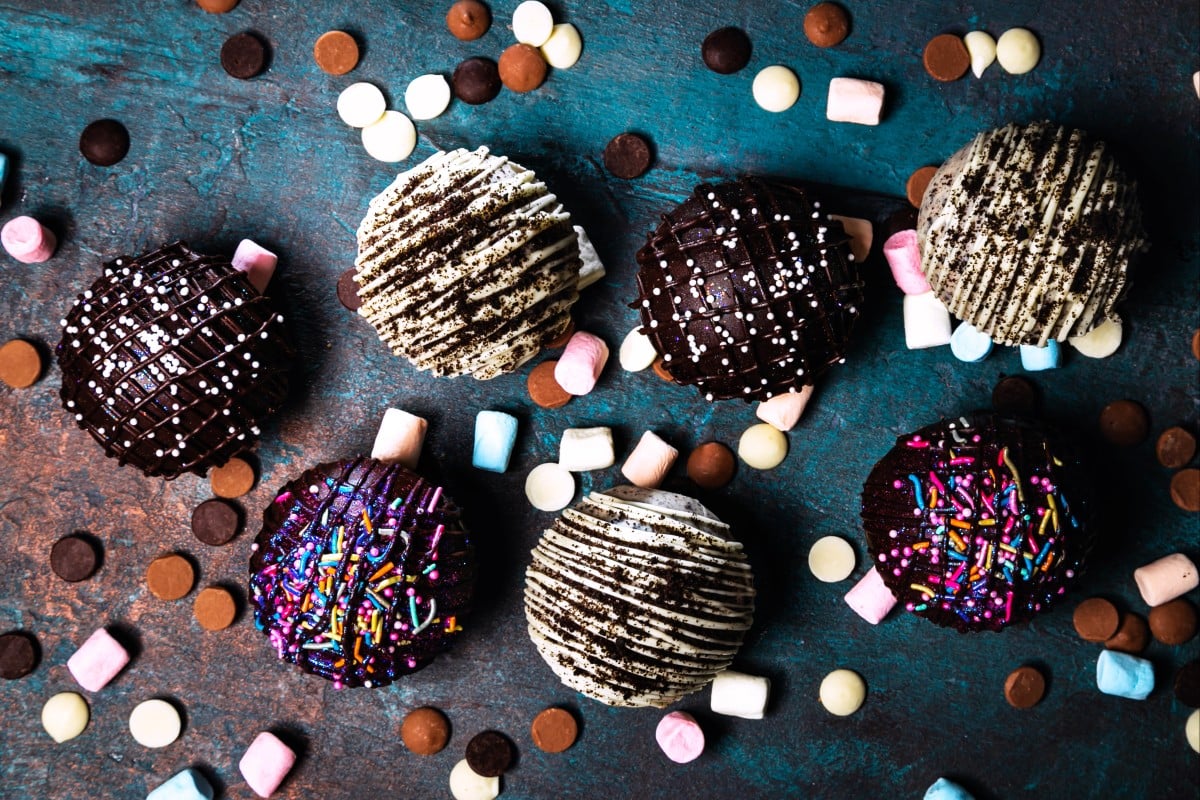 What's your comfort food? Photo: Shutterstock
This week's question: What is the first thing you want to do when you turn 18?
To take part, drop us a line via this form or email us at [email protected] by 11.59pm on January 26. Tell us your name, age and school.
Last week, we asked our readers, "What is your favourite comfort food and why? " Here's what they had to say.
Anything my mum cooks for me. Regardless of the type, quality or taste of the dish, it will always be my favourite comfort food because it is made with love.
Whenever I am feeling blue, my mum's home-made snacks always give me a warm feeling.
I really believe that any dish can be someone's comfort food, as long as we put our heart and soul into it.
Madison Fung, 13, Sacred Heart Canossian College
Our readers ponder better names for peanut butter
Jelly. When I was small, my family and I often went to the restaurant where my father worked. The first thing we ordered was jelly.
Topped with milk, berries or candy, jelly has the magical power of relieving my boredom at school. It also signifies the quality time I have with my father.
If I want to lift my spirits, jelly is definitely the best choice.
Joey Wong Wing-yi, 14, CCC Heep Woh College
Plain chocolate. During tough times, I munch on it to remind myself that life is not all cupcakes and rainbows. We can experience both bitter and sweet moments during our lifetime.
Plain chocolate also reminds me of a race I took part in Primary Two. I was very scared at first but then my mum passed me a plain chocolate and said it would help me run faster. It gave me the confidence to finish the race.
Ever since, plain chocolate has been a motivation for me to keep going and never give up, no matter what.
Caroline Qiu, 12, St Paul's Co-Educational College
Nothing can cheer you up like chocolate. Photo: Shutterstock
Ice cream. I am drooling just thinking about it! It has a smooth, creamy texture and I simply love it.
In my childhood, my family only gave me ice cream if I had excellent results.
It brings great memories, and when I am feeling down or stressed, it can make myself feel better quickly.
Nicole Leung Wing-tung, 11, Holy Angels Canossian School
Rice rolls. Not the Hong Kong-style street snack, but the one popular in my hometown, Shanwei.
It is very different from the Hong Kong version. It is served with eggs, pork, bean sprouts, and a savoury sauce.
The silky smooth rice rolls go well with any other type of food and is really filling.
I still remember eating it almost every day as a child. Those were the days!
Ken Ou Weijian, 17, Catholic Ming Yuen Secondary School
What's in your ideal McDonald's meal?
A bowl of cart noodles. It's not only tasty, it's a very traditional type of food.
My parents first introduced it to me, and now it is my favourite food.
With cart noodles, you can have as many side dishes as you want, such as fish balls and vegetables.
No matter what you put into it, it's a delicious dish.
Kwan Hiu-yeung, 14, Christ College
Scrambled eggs with tomatoes made by my mother. This is a very simple dish, which can be served with rice or noodles. But I like it because it is a symbol of my mother's love for me.
Cheng King-tim, 14, Ho Yu College and Primary School (Sponsored by Sik Sik Yuen)
Scrambled eggs are a classic breakfast choice. Photo: Shutterstock
Twist cone, definitely. Since primary school, I've always dreamt of eating one after school.
My mum once told me that if I got 80 marks in my next dictation test, she would buy me one. Since then, I worked very hard.
I remember how excited I was when I got my first twist cone in Primary Two
Sophie Ho Hoi-yan, 14, St Mary's Canossian College
The ultimate ice cream flavour
Pizza. Imagine a freshly baked pizza bursting with cheese and other mouth-watering toppings!
That will help increase my appetite and it can be a mood-changer.
Once I tried a home-made pizza. Yum! There's no going back now.
Ricky To, 13, CCC Chuen Yuen College
My favourite comfort food is hotpot. It's a traditional Chinese dish and implies the meaning of reunion.
Every time I have hotpot, I feel like it is healing my mind and body, helping me to forget all my worries.
Tse Siu-ying, 15, Catholic Ming Yuen Secondary School
Sign up for the YP Teachers Newsletter
Get updates for teachers sent directly to your inbox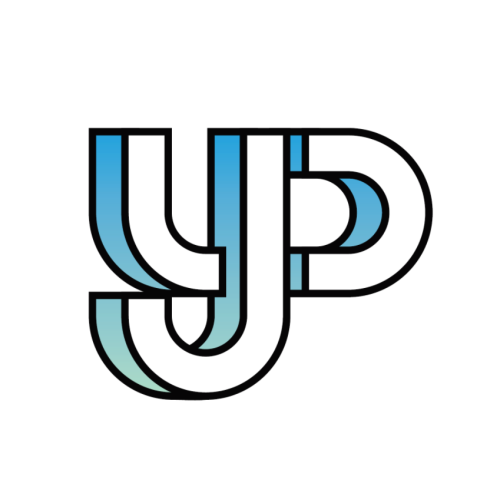 Readers share their thoughts and opinions on everything from social issues to pop culture.
Sign up for YP Weekly
Get updates sent directly to your inbox