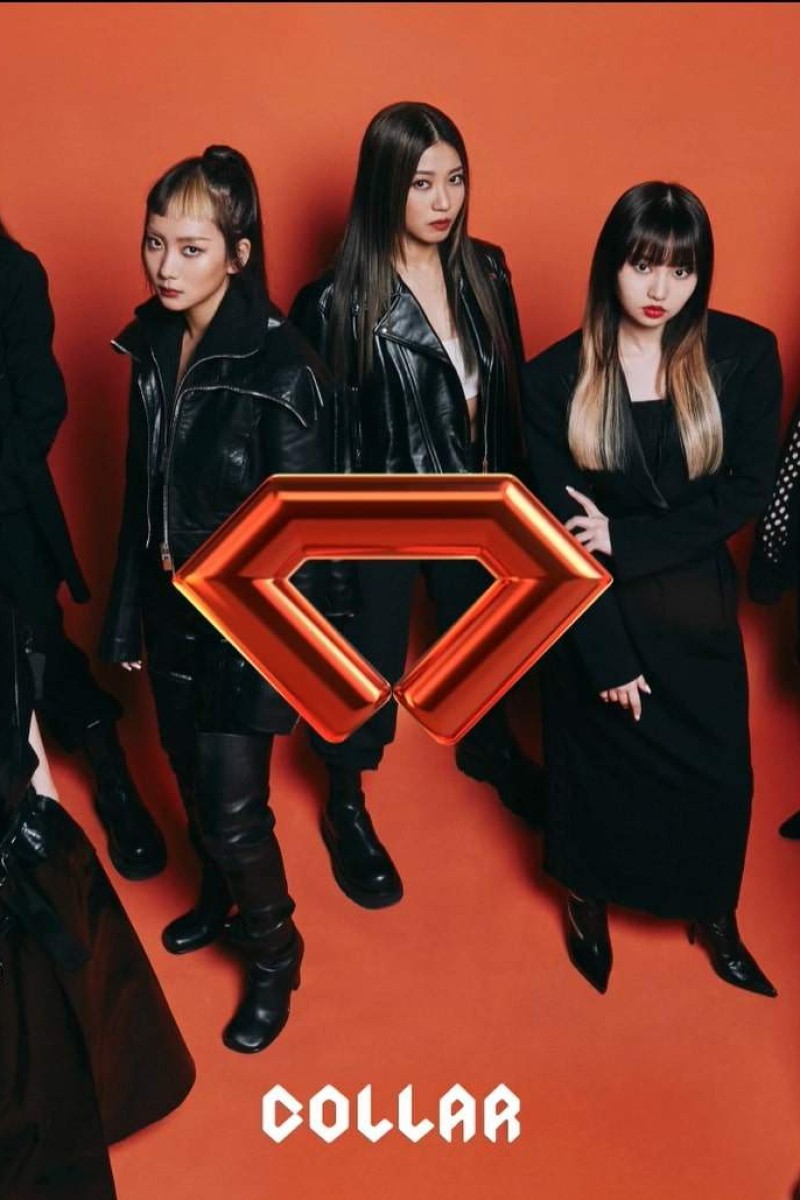 Your Voice: What you can do to save the Earth; what we learned from 'King Maker IV' (short letters)
One student writes to express their concerns over sex education in Hong Kong

Another says that electric cars aren't enough to help the environment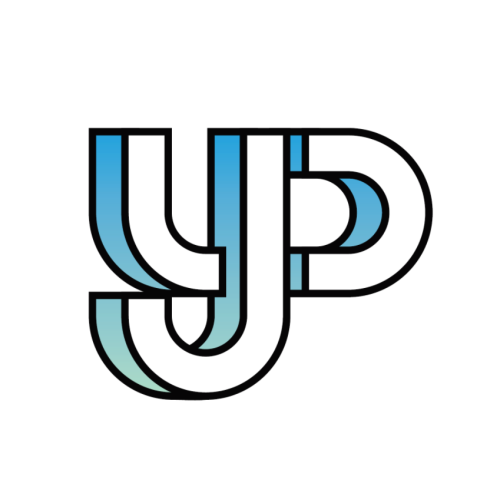 Readers share their thoughts and opinions on everything from social issues to pop culture.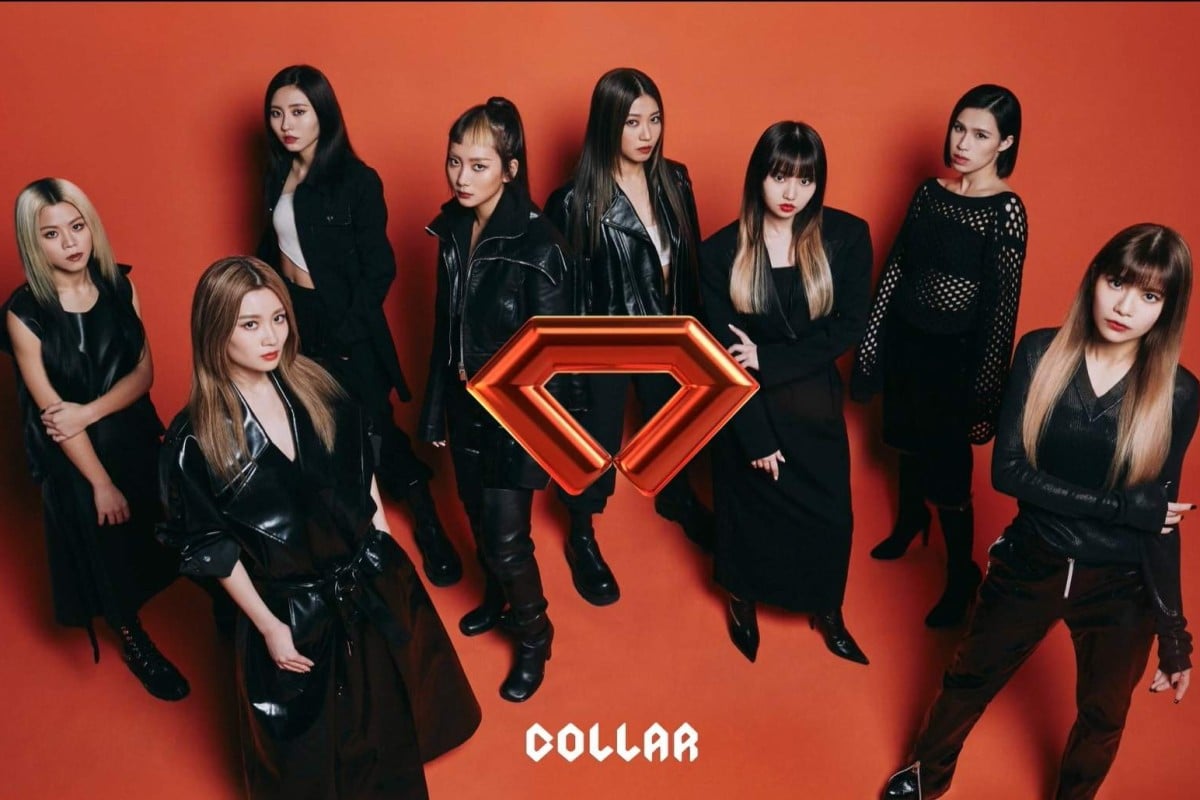 The new Canto-pop girl group Collar formed on the ViuTV hit King Maker IV. Photo: ViuTV Facebook live
Have something to say? Send us a letter using this Google form.
Lessons from King Maker IV
Coco So, STFA Leung Kau Kui College
ViuTV's talent competition show, King Maker IV, featured 96 girls who all dreamed of becoming stars. All of the participants were talented and strong. Even though so many people gossiped about them, they still believed in themselves and tried to achieve their goals. They have taught me a precious lesson.
Popular Canto-pop group Mirror launched their careers on "King Maker". Photo: @mirror.weare/Instagram
I used to be shy and unwilling to share my thoughts because I was afraid others would make fun of me. But King Maker IV has given me the courage to push myself. Life is too short – I should not be afraid to leave my comfort zone and try something new, even if I am not good at it. I will not worry about failure, since the lessons learned from those experiences are already a success.
5 things to know about Collar, the new girl group formed via King Maker IV
Physical discipline is abuse
Cheryl Leung, Sha Tin College
As Lunar New Year approaches, we should not forget the children who do not have loving families to celebrate with. Physical punishment is still a common form of discipline in Hong Kong, but it is wrong.
Corporal punishment only creates negative feelings towards parents. Kids often feel humiliated and threatened, and they may become rebellious and develop resentment. My friend's mum often hits and swears at my friend. But instead of being obedient, my friend rebels and complains.
Physical punishment isn't a good way to discipline kids. Photo: Shutterstock
In the long term, studies show that physical punishment can cause kids to become more aggressive and suffer from low self-esteem later in life.
But if parents talk to children in a nurturing way about what they did wrong and how to improve, kids will feel respected and be more willing to listen.
Is detention an effective punishment for students?
What can you do to save the Earth?
Chan On-ki and Kayla Yu Pui-ka, SKH Tsang Shiu Tim Secondary School
I am writing in response to "The drive of a dynamic duo" (Young Post, January 10).
There is no doubt that the Earth is suffering from global warming and pollution caused by humans. Two sisters, Dhaanya and Reaha Ganeriwal, have been green campaigners for years.
Youth climate activists Dhaanya Ganeriwal (2nd left) and Reaha Ganeriwal (1st left) reach out to the public in Discovery Bay to raise awareness about the climate emergency. Photo: SCMP
Even these two little girls are doing their best to save the Earth. Are we still turning a blind eye to these issues? Not only should we take them seriously, but we should also take action to build a sustainable world.
We can volunteer to clean plastic waste from our communities and make eco-friendly choices such as bringing reusable bags, using bamboo cutlery and recycling household items. Awareness is key. Learn about what you can do and spread the message to others.
Hong Kong's youth climate activists are taking on Starbucks
Teens need better sex education
Christiana Zhu, Pope Paul VI College
According to "Hong Kong students do not receive adequate sex education, survey shows" (Young Post, December 20, 2021), government guidelines state that schools must give at least seven hours of sex education every year.
I am in senior secondary school but have only received sex education twice – in primary school and in a biology class. The city's sex education has a long way to go.
Most Hong Kong teens don't receive an adequate amount of sex education. Photo: Shutterstock
The Family Planning Association of Hong Kong's 2016 Youth Sexuality Study found 33 per cent of secondary school girls and 59 per cent of boys had viewed pornography. Teens are curious about sex, but since schools do not teach them what they want to know, they end up turning to the internet, where they are not likely to learn about safe sex.
Hong Kong schools must treat sex education with more importance.
Students aren't getting practical sex ed knowledge
Electric cars not green enough
Cindy Chau, Tsuen Wan Public Ho Chuen Yiu Memorial College
Instead of promoting the use of electric cars, it is more effective to discourage the use of private cars entirely to achieve sustainable development in Hong Kong.
Rather than promoting electric cars, authorities should encourage the use of public transport. Photo: AFP
Electric cars are not green enough. A 2015 study from the Union of Concerned Scientists found that manufacturing a midsize electric car produced about 15 per cent more emissions than a traditional one. This is because electric cars use lithium-ion batteries, which require a lot of energy and materials to produce.
If the number of private cars increase, the need for parking also goes up. However, the land in Hong Kong is limited. As the city still has flats barely the size of a parking space, housing should be prioritised over private cars.
Students invent smart rubbish bin to encourage recycling
Hope for the next generation
Ashley Ho, Pope Paul VI College
I am writing in response to "Hong Kong school brings community closer with messages of kindness in fundraiser for Operation Santa Claus" (Young Post, January 6).
I am surprised by what these students have done. I was convinced that teens were more likely to focus on academic results than on showing care for others. But the pupils in this story proved I was wrong.
Should people stop giving Christmas presents?
They organised a charity event and sold candy canes and ornaments. They also distributed posters, sent weekly bulletins and informed parents about the event. Under Covid-19, there were additional hardships, but they completed this project.
Some people believe modern teens are selfish, but the students in this story seem caring and kind. More schools should encourage students to spread love to those in need through charity work.
Sign up for the YP Teachers Newsletter
Get updates for teachers sent directly to your inbox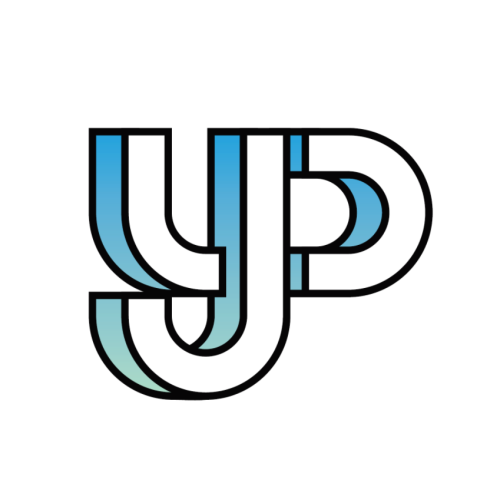 Readers share their thoughts and opinions on everything from social issues to pop culture.
Sign up for YP Weekly
Get updates sent directly to your inbox