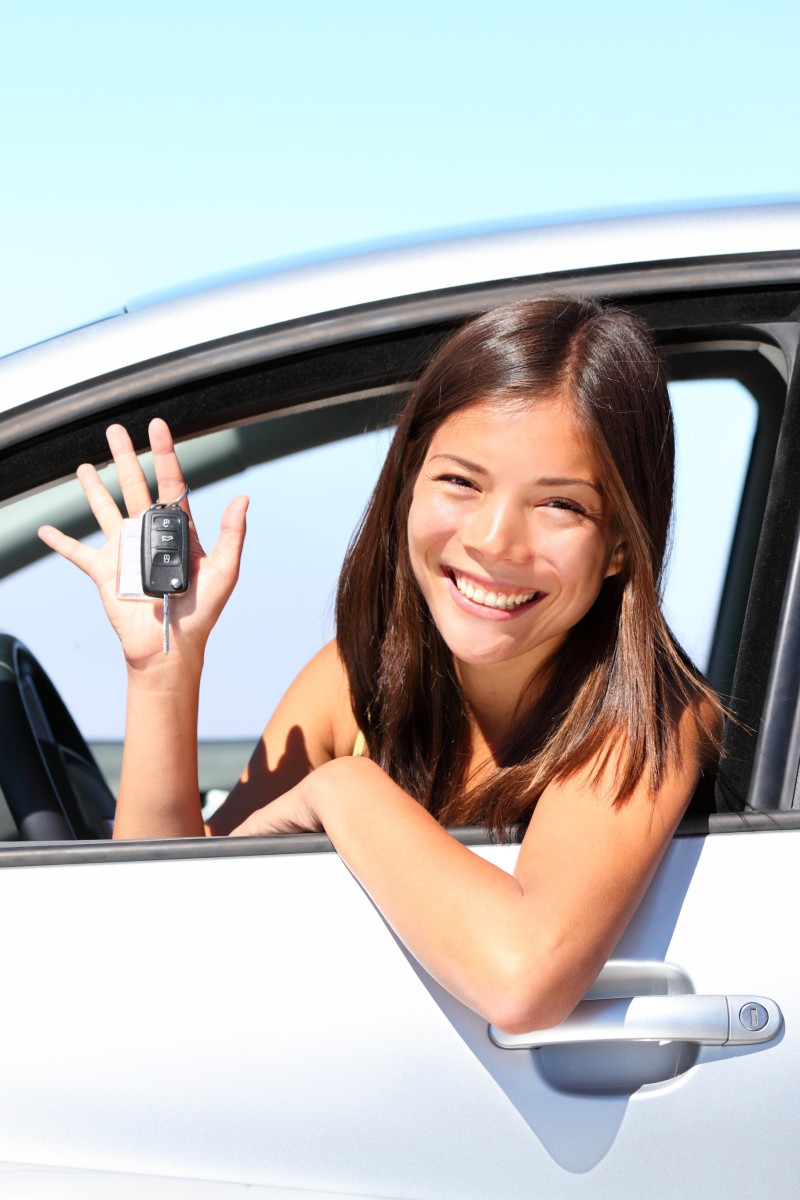 Top 10: What is the first thing you want to do when you turn 18?
From having meaningful tattoos to buy Mark Six, these are the things that our readers want to do when they turn 18

Send in your answer to next week's question: What do you regret spending your red packet money on?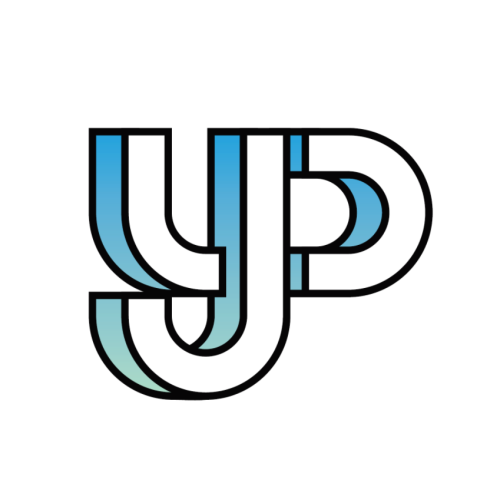 Readers share their thoughts and opinions on everything from social issues to pop culture.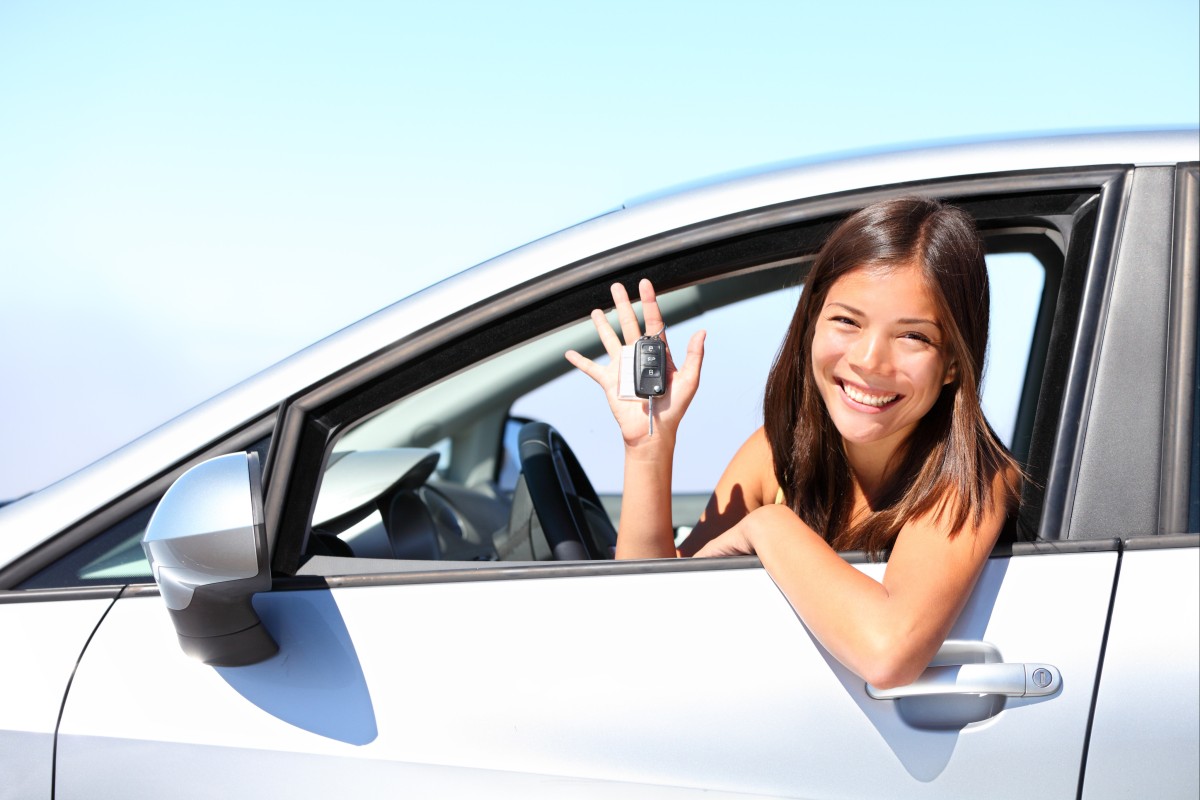 We do feel pretty cool when we drive, to be fair. Photo: Shutterstock
This week's question: What do you regret spending your red packet money on?
To take part, drop us a line via this form or email us at [email protected] by noon on February 3. Tell us your name, age and school.
Last week, we asked our readers, "What is the first thing you want to do when you turn 18?" Here's what they had to say.
What's your favourite comfort food and why?
I would like to get three tattoos on my arms, fingers and feet, depicting the meaningful things in my life.
First, I would get a "sunflower" tattoo on my arms because my late grandmother loved sunflowers. The second tattoo would be a "rainbow heart" on my fingers – I think rainbows are beautiful. The last one would be a "blue butterfly" on my feet which symbolises freedom.
Choi Yat-tung, 16, Christ College
I hope to adopt a pet dog. I am an animal-lover and I yearn to have a pet dog. However, my parents think that I am too young to take on such a huge responsibility. When I am 18, I believe I would be mature enough to be a responsible pet owner.
I want to give a stray dog a warm and loving home.
In fact, my grandma – who has lots of puppies at home – is teaching me how to care for pets.
Jenny Chen Zhi-hui, 12, CCC Heep Woh College
We wouldn't even wait to get a puppy. Photo: Shutterstock
The first thing I would do is make a blood donation without parental consent.
My family has rejected my request because they are concerned about the negative impact a blood donation might have on my body.
Despite their worries, I would still go for it since I see blood donation as a meaningful act that can help save lives.
It would be a great gift on my 18th birthday
Minnie Yim Tsz-ki, 15, Maryknoll Convent School (Secondary Section)
I'll cook a meal for my family. My 18th birthday is not only about celebrating my adulthood but also expressing my gratitude to my family.
I can say "thank you" for all the things they have done for me over the years by making a delicious dish, which is better than buying them something.
Renna Lo Tsz-ching, 14, St Rose of Lima's College
The biggest lies we were told as kids
Become more responsible. I don't want to start off my adult life with stress and anxiety.
After turning 18 I would definitely write down all my priorities and the goals I hope to achieve.
I cannot let my parents do all the work, so I would try to find a part-time job to help them out.
It's a pretty nerve-racking time but we'll all face it very soon.
Ardales Jennica Mirelle Fajardo, 13, Ho Yu College and Primary School (Sponsored by Sik Sik Yuen)
I would run to the convenience store and buy alcohol right away. To me, it is a sign of adulthood. When the cashier asks me if I'm over 18, I can proudly show him my identity card.
I am also curious about the taste of wine. When I was younger, I took a sip of my father's beer but I found it bitter.
Therefore, I would buy a fruit-flavoured wine, and hopefully, it will taste better.
Cora Huang Lok-yin, 13, SKH Kei Hau Secondary School
Find a boyfriend because I want to be in love.
My mother is afraid that my schoolwork would be affected if I had a boyfriend now. So when I turn 18, I think I would be able to strike a balance between schoolwork and a romantic relationship.
I really hope I could have a boyfriend by then.
Yumi Cheung Pui-man, 15, Catholic Ming Yuen Secondary School
I would learn to drive because I can go anywhere I want.
Although having a private car is not very environmentally friendly, then I don't need to wait for public transport.
What's more, I think people who can drive are very cool and I want to be as cool as them.
I can also buy an expensive car to show off if I become a wealthy woman in the future.
Grace Wan Hoi-ching, 13, NLSI Lui Kwok Pat Fong College
There's nothing like driving down the open road! Photo: Shutterstock
I will apply for a working holiday to Australia. I want to work in a restaurant to improve my English skills by communicating with the customers.
I can also learn about the country's lifestyle and culture and widen my knowledge about international affairs.
Queenie Wong Hoi-ching, 14, PLK Tang Yuk Tien College
I would definitely go to a Jockey Club outlet and buy a Mark Six ticket.
I think it would be a good test of how lucky I am.
Hopefully I will win the lottery one day. Wish me luck.
Rico Yeung Ho-fung, 17, Shun Tak Fraternal Association Leung Kau Kui College
Sign up for the YP Teachers Newsletter
Get updates for teachers sent directly to your inbox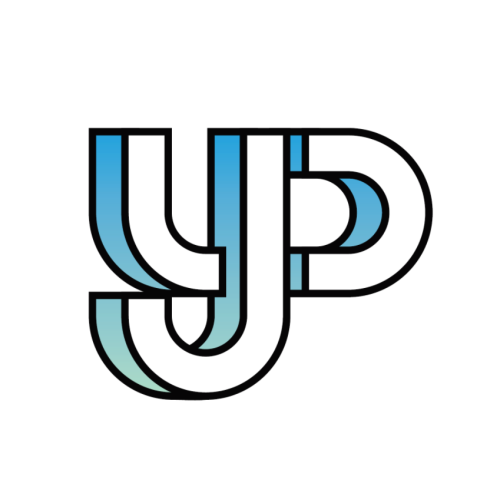 Readers share their thoughts and opinions on everything from social issues to pop culture.
Sign up for YP Weekly
Get updates sent directly to your inbox