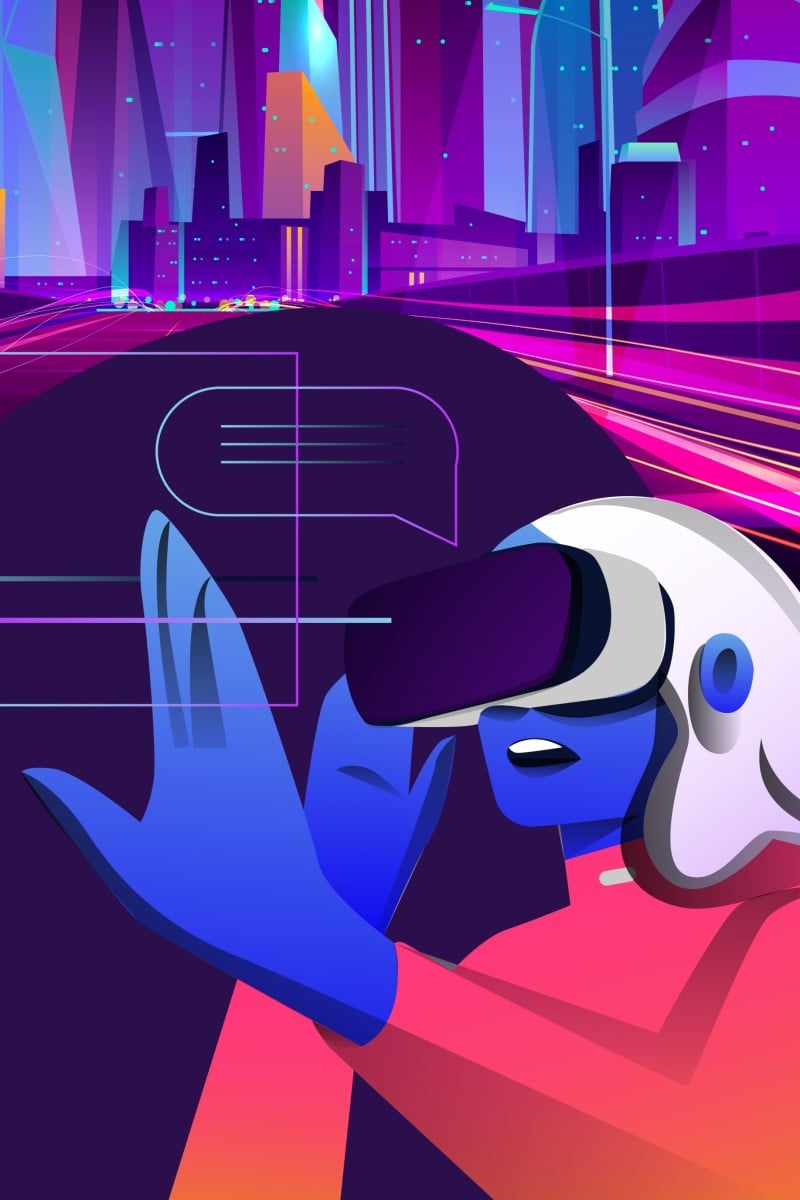 Face Off: Is the metaverse the future for humankind?
Each week, two of our readers debate a hot topic in a showdown that does not necessarily reflect their personal viewpoint

This week, students debate whether the virtual world will become the main way we live and socialise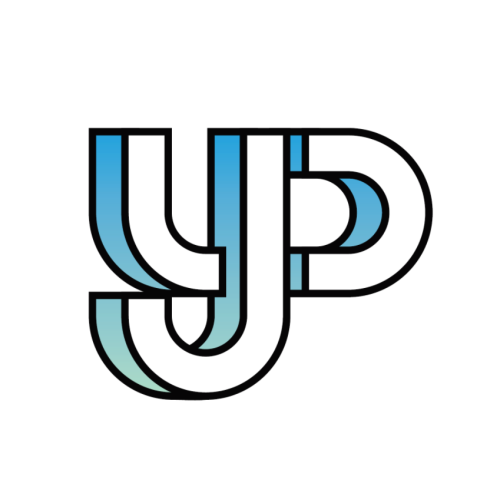 Readers share their thoughts and opinions on everything from social issues to pop culture.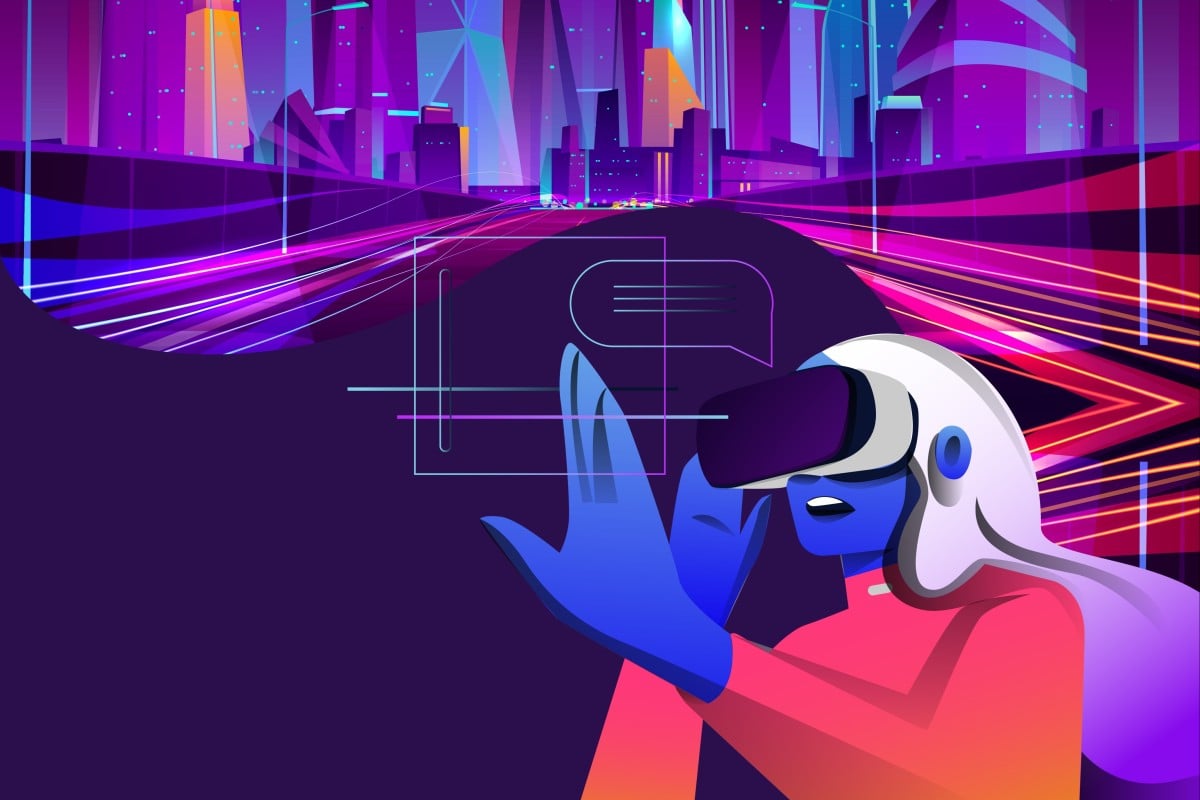 Is the virtual world the world of the future? Photo: Shutterstock
If you are interested in joining future Face Off debates, fill out this form to submit your application.
For: Victor Wu, 16, Burnaby South Secondary School
Many techies are crazy about the metaverse. But what is the metaverse?
The term was first coined in 1992 by sci-fi writer Neal Stephenson to describe a 3D virtual space and has been promoted by tech giant Meta (formerly known as Facebook).
It's basically like the real world that we live in – but it's a virtual 3D platform. This means we could go shopping or interact with our friends and family like we usually do, but instead of seeing them face to face, we would be interacting with them through online, customised avatars.
What are NFTs and why do they matter to artists?
Now, why are mega corporations excited about metaverse? Just like when they first introduced the internet, the short answer is that the metaverse is the future.
In the metaverse, you can buy and sell digital land. From an outsider's perspective, you would be asking: what's the significance of that?
Well, these digital pieces of land can be great investments. In fact, a recent plot of land in The Sandbox (a virtual area in the metaverse) was bought for a whopping US$4.3 million.
What's more, this virtual real estate is protected on the blockchain (a secure system involving cryptocurrencies that records information).
Besides the monetary benefits, the metaverse can benefit the public. In the metaverse, you can be whoever you want to be. You can change your hairstyle, skin tone or clothing style.
This paves the way for self-discovery, since the metaverse has no limitations.
Who would you be in the metaverse? Photo: Shutterstock
In fact, shy individuals can socialise with others in the metaverse and use the experience to become more popular in real life.
With time, more applications will be used in the virtual world, and it will revolutionise learning.
Imagine how great it would be to learn in the comfort of your own home while experiencing real-time teaching, along with 3D visuals, as if you were physically there.
How emojis say what social media can't
However, many people have doubts about the effectiveness of the metaverse. This is a valid point, but many people were sceptical when the internet was first developed many years ago.
Now fast forward a couple of decades, and people are using the internet for daily activities such as grocery shopping.
Now, who's ready to jump into the abyss of innovation with the metaverse?
Who knows what advancements we'll see to the metaverse in the next few years? Photo: Shutterstock
Against: Rhea Saxena, 15, King George School
Mark Zuckerberg, the founder of Facebook, recently changed the name of his company to "Meta".
The metaverse is supposed to revolutionise the world. To some people, this may seem like an advantage, but in reality, it simply means spending hours in front of a screen or on social media.
It includes multiple elements of technology, such as virtual reality, augmented reality and video, that help users "live" within a digital universe.
How to boost your Wi-fi when everyone is working from home
According to the Child Mind Institute in the United States, "users who spend the most time on Instagram, Facebook and other platforms were shown to have a substantially (from 13 to 66 per cent) higher rate of reported depression".
The metaverse is so immersive that illegal acts such as rape and murder will be heavily imprinted on young minds, and this can lead to depression and mental problems among teenagers.
People can practically do whatever they want in video games, and there is no accountability for their actions.
What would you do if you could do anything you want? Photo: Shutterstock
If people spend their entire lives in the metaverse, what about face-to-face meetings and social interaction? We would become mere robots without any emotional intelligence.
Some celebrities have invested millions of dollars in virtual real estate in the metaverse. The money could instead be used to feed hungry people in poor countries.
Staging virtual concerts, having a virtual meal and doing virtual exercise surely can't be good for people's physical or mental health.
The NFT artist who made US$252,000 for a picture of a rubbish bin
Today's social media platforms are already dangerous for children and teenagers. Anyone can be who they want to be. A seven-year-old could be talking to a 35-year-old, and the child would have no idea whatsoever. There are also problems ranging from the prevalence of bullying and harassment, to self-esteem and body image issues.
Those same pitfalls could be even worse in the wide-open metaverse, with its series of vast virtual worlds intended for both work and play.
HK students invent smart rubbish bin
The use of 3D digital avatars in the metaverse is also not a good idea. The fact that you can create your own identity and receive very different feedback can really mess with a teenager's mind, experts say.
Tech companies will use these tools to make a profit, not to improve society.
Therefore, the metaverse will have a negative impact on the world we live in, and is definitely not the future for humankind.
Sign up for the YP Teachers Newsletter
Get updates for teachers sent directly to your inbox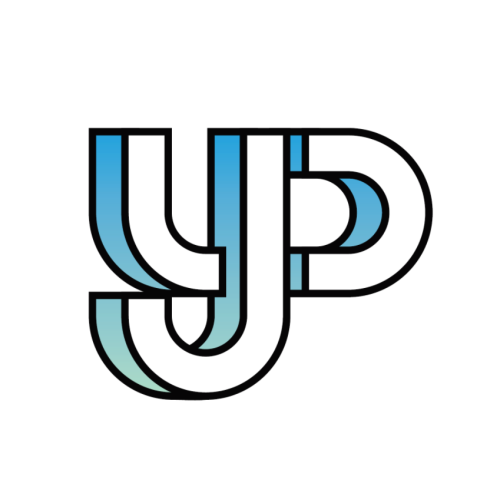 Readers share their thoughts and opinions on everything from social issues to pop culture.
Sign up for YP Weekly
Get updates sent directly to your inbox