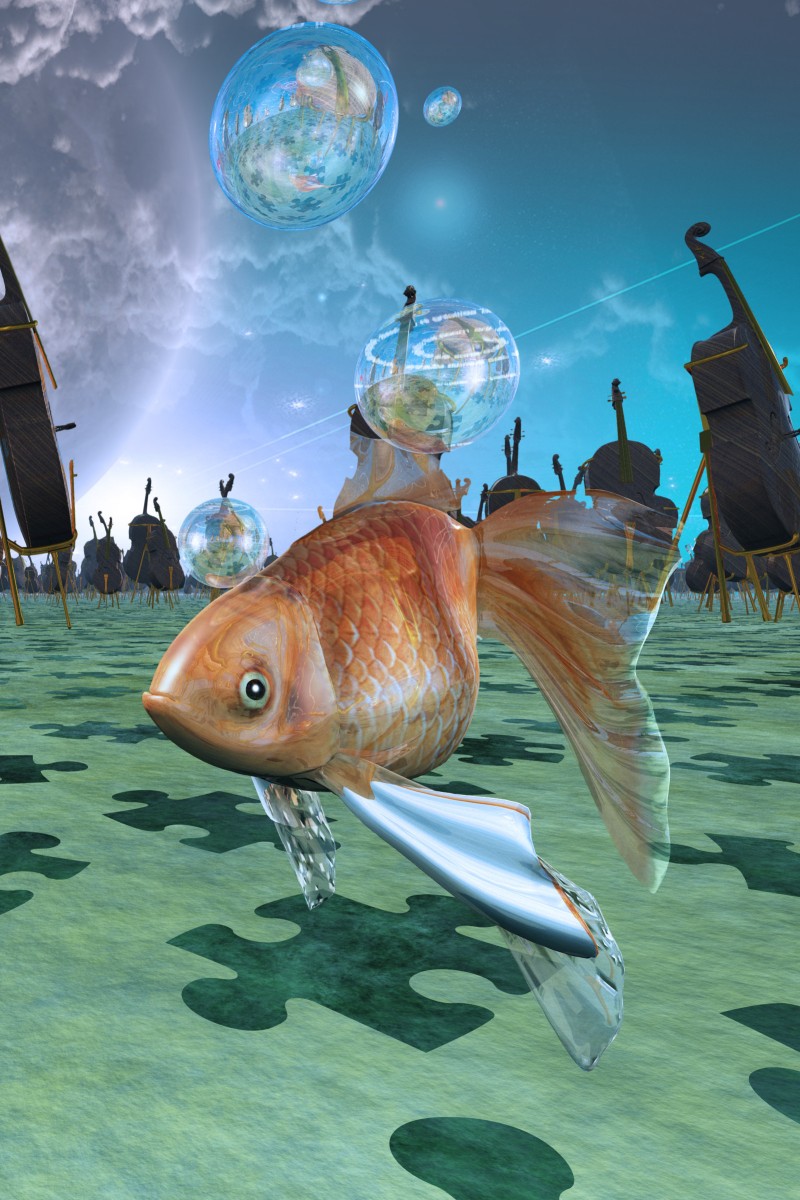 Top 10: What is the weirdest habit you have developed during the Covid-19 pandemic?
From using our toes to fetch things to catching bugs with a cup, these are our favourite answers from our readers

This week's question: If Hong Kong were to go into lockdown for a week, what would you miss most about the outside world?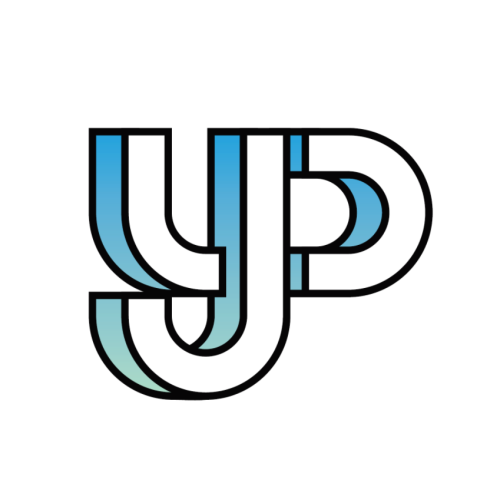 Readers share their thoughts and opinions on everything from social issues to pop culture.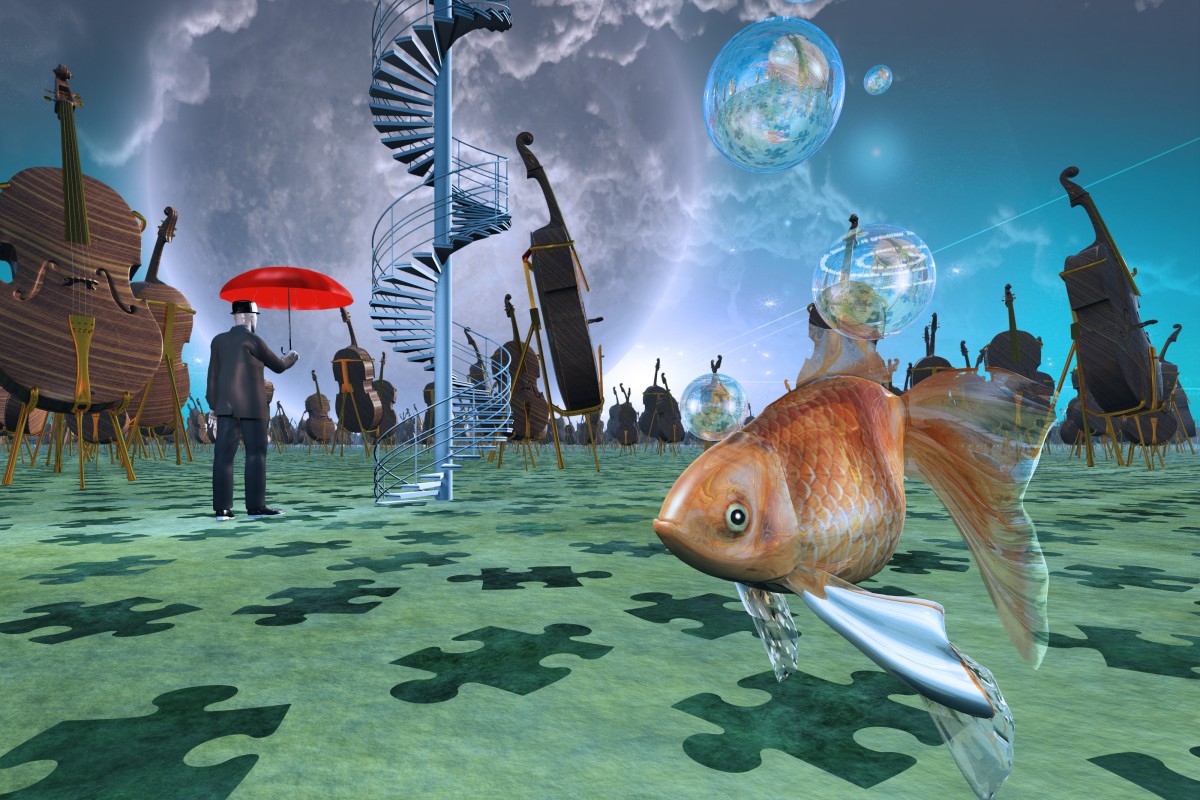 Have you been having some REALLY weird dreams since the start of the pandemic? Don't worry - you're not alone. Photo: Shutterstock
This week's question: If Hong Kong were to go into lockdown for a week, what would you miss most about the outside world?
To take part, drop us a line via this form or email us at [email protected] by 11.59pm on February 23 Tell us your name, age and school.
Last week, we asked our readers, "What is the weirdest habit you have developed during Covid-19 pandemic?" Here's what they had to say.
The things teens do better than adults
Doing things with my toes. During the pandemic, I have become lazier and lazier. Once, I was watching television when my phone rang. I didn't want to move, so I stretched out my leg and used my toes to get it. It worked! Now I use my toes to do a lot of things, such as turning on my printer while I am doing my homework online.
Grace Un Sze-yuet, 12, CCC Heep Woh College
Playing basketball alone. Before the Covid-19 pandemic, I always played basketball with my friends. But I am afraid of catching the virus, so I wake up at 6am to play basketball alone. With no one around, I can concentrate on my game, and my skills have improved. Still, basketball is a team sport, so I am looking forward to the day when I can shoot hoops with my friends again.
Henderson Ng Lok-hin, 15, Carmel Bunnan Tong Memorial Secondary School
What's the first thing you want to do when you turn 18?
Catching bugs. As it is common to buy flowers during Lunar New Year, my mother took home a big plant during that time. It was beautiful, but it attracted a lot of tiny, flying bugs. One day, I suddenly thought of using a cup to catch the insects. Looking at the bugs in the cup, I felt a weird sense of achievement.
Fan Wing-tung, 16, NLSI Lui Kwok Pat Fong College
When my family and I were stuck at home during the pandemic, we decided to play a game to establish the "space allocation" for online lessons and work. My brother suggested that we play rock paper scissors every morning to decide who gets the "supreme zone" – the dining and living room. Family members who lose have to stay in their own room, with less space to move around. I get to test my luck every day.
Alyssa Yuen Tsin-laam, 12, Maryknoll Convent School (Secondary Section)
A battle for the ages! Photo: Shutterstock
This is not exactly a "habit" but ever since the Covid-19 pandemic, I've been having weird dreams in my sleep. I usually don't have such wild dreams. For example, I once dreamt that my dad was a gorilla – obviously, it didn't make any sense. Then, I had another dream in which I was the first human to be born in space. I wondered whether scientists would start experimenting on me, which was kind of cool and scary at the same time. I hope that when the pandemic ends, my weird dreams at night will end, too.
Angelica Villarubia Lai, 15, Ho Yu College and Primary School (Sponsored by Sik Sik Yuen)
Sitting in awkward positions. Whenever I'm reading, drawing, or doing any relaxing activity, I find myself in such strange positions. Once, I lay down with my legs up against the wall while pointing a book I was reading towards the ceiling. I don't know what I was thinking at the time, but I guess the reason is that since I am at home much more now, I feel the need to stretch my legs. But my "comfy positions" are just really weird.
Gia Gera, 9, German Swiss International School
What's the biggest lie you were told as a child?
Making weird faces behind the mask. I have always been aware of my facial expressions in public, but now I can do whatever I want, thanks to the face covering. I make weird fish lips or stupid-looking expressions, sometimes consciously and other times unintentionally. Honestly, I would like to wear a mask even after the pandemic because I can express my feelings more freely behind the mask.
Ruby Chang, 14, Christ College
Wearing the same clothes day after day. I have been wearing my grey pyjama and grey pants for nearly a month. Since I don't need to attend school now, it's important to wear something comfortable at home. This also helps to save time, water and electricity.
Jasper Sit Man-Chung, 12, Christian Alliance SC Chan Memorial College
We get it, we've been doing the same thing. Photo: Shutterstock
I avoid pressing any lift buttons. They are a breeding ground for bacteria. If I am the only person in a lift, I will press the button with one of my keys or a corner of my mobile phone to avoid cross-infection amid the coronavirus outbreak.
Mary Lui Kai-lam, 15, Catholic Ming Yuen Secondary School
I love to clean things. Before the pandemic, I didn't care much about hygiene, and I would just clean my house once a month. But now
I've become cleaner and tidier. I clean my house twice a day, while paying more attention to personal hygiene. Let's fight Covid-19 together!
Emily Lau, 12, Pope Paul VI College
Sign up for the YP Teachers Newsletter
Get updates for teachers sent directly to your inbox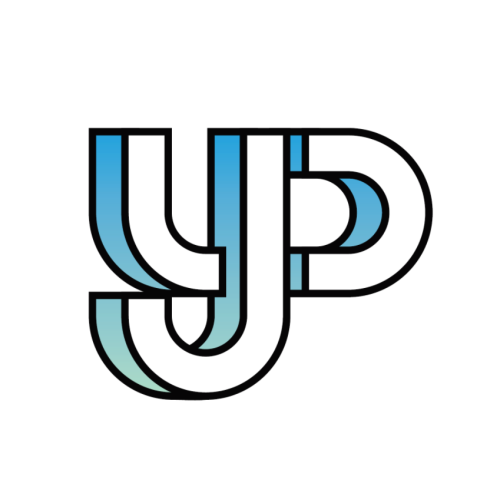 Readers share their thoughts and opinions on everything from social issues to pop culture.
Sign up for YP Weekly
Get updates sent directly to your inbox